Who Is Laird on HBO's 'Succession'? The Character's Name Popped up During the Season 3 Finale
HBO's satirical dramedy 'Succession' is chock-full of side characters with super important jobs at media conglomerate Waystar Royco. So, who is Laird?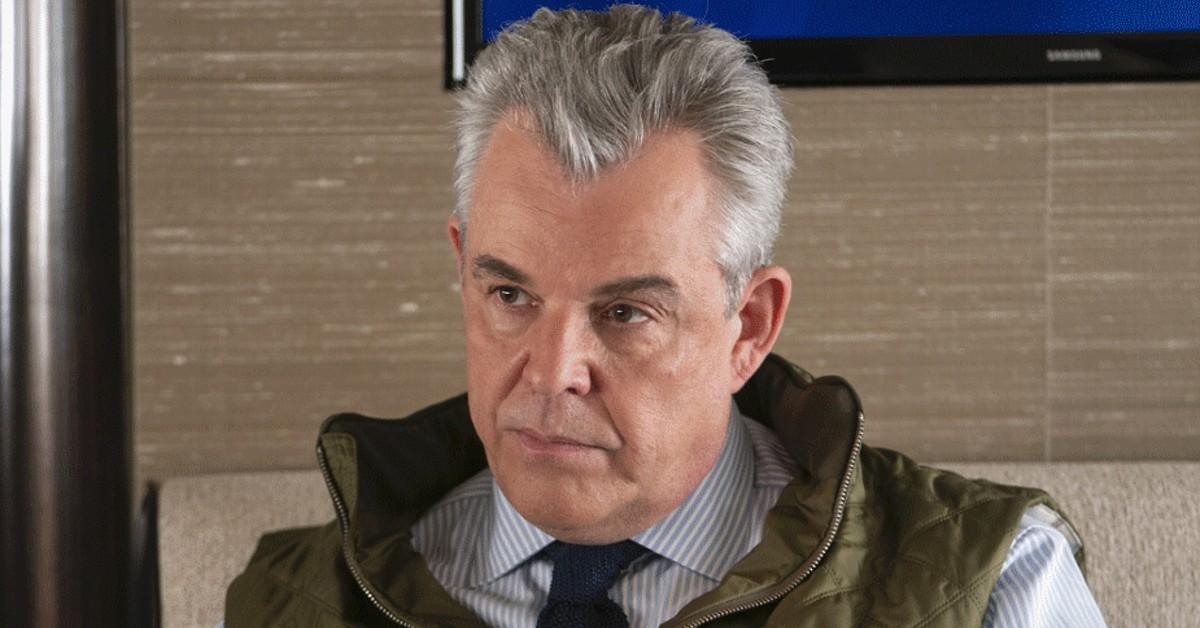 Shows like HBO's Succession have a complex array of characters. From PR reps to financial experts, Succession is chock-full of side characters with super important jobs at media conglomerate Waystar Royco. It's practically impossible to know everyone's names. And even if you've managed to remember every character's name, memorizing their job titles is a feat in and of itself. What do Karl (David Rasche) and Hugo (Fisher Stevens) do again? Why is Comfrey (Dasha Nekrasova) always glued to her phone?
Article continues below advertisement
While we're mostly kidding, characters like Jamie Laird hardly ring a bell. Despite holding a vital position in Logan Roy's (Brian Cox) close-knit circle of business professionals — and his name coming up multiple times in the unhinged Season 3 finale — Laird is more of a background character. So, who is he? What does he do? We're here to explain.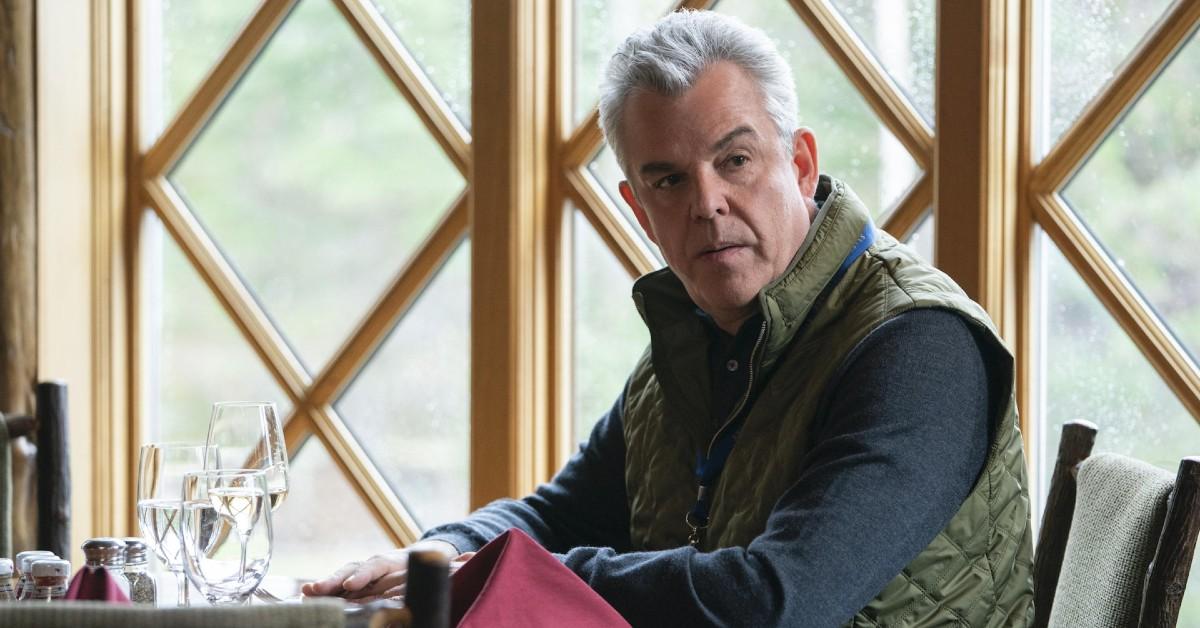 Article continues below advertisement
Jamie Laird is an outside banker and financial advisor for Logan Roy, the CEO of Waystar Royco.
Played by actor Danny Huston, Jamie Laird first appeared in Season 2, Episode 1, titled "The Summer Palace." As Logan's No. 1 finance dude, Laird is trusted, but should he be? Not always, as Laird is always looking out for himself (just like all the other Succession characters).
In Season 2, Laird explains to Logan that it would be in Waystar Royco's best interest to go private. Screen Rant even included him in its list of Succession's "10 Low-Key Villains," as the publication pointed out that Laird would benefit from a deal, considering he belongs to a banking firm.
Article continues below advertisement
Of all people, it's actually the jester-like Roman (Kieran Culkin) who indicates Laird's conflict of interest. After almost making a deal with Eduard Asgarov (Babak Tafti), who hails from a wealthy Azerbaijani family, Roman gets the feeling that something is wrong.
After Logan asks for Laird's opinion on the deal, he keeps it short and sweet, purposely keeping the details hush hush. "Yeah, I like it. I think they can move fast, and, uh, this sort of situation's all about relationships," Laird says.
Article continues below advertisement
Despite Eduard's father having "a hose attached to the central bank," Roman sticks to his gut. "I do have to say one thing, Dad," he says. "If this is really serious for us, I think I actually do have to say it feels like it is probably horse s--t. They were flaky. There was a lot of s--t going on." From there, Laird and Roman go back and forth, Laird obviously attempting to win Logan's unconditional trust, as well as a few bucks.
"There's a 10 to 20 percent chance that you [Laird] make, what, like $100 million here? That's very exciting. But if we miss, we could be f--ked, because it gets out we're looking at this kind of money, it's going to be politically horrible," Roman explains. Logan wound up siding with Roman's gut instincts.
Article continues below advertisement
How does Laird play a role in the Season 3 finale episode, "All the Bells Say"?
While Laird doesn't appear in the Season 3 finale, Shiv (Sarah Snook) speaks with him over the phone. It turns out that a deal comes to fruition between Waystar Royco and booming streaming service GoJo. The latter's CEO and founder, Lukas Matsson (Alexander Skarsgård), plans to take control of Waystar, which leaves the Roy children with little to no power in the company.
"Laird is inside the deal, but he's been cucked out of the lead, so he's bitter and bleating. GoJo buys Waystar," Shiv says, steam practically coming out her ears. While we haven't seen Laird's face in Season 3, he's still in Logan's circle.
Season 1, 2, and 3 of Succession are currently streaming on HBO Max.