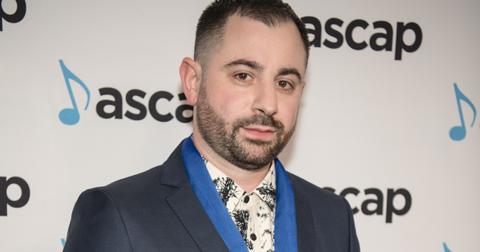 Who Is Louis Bell? Meet The Man Behind Your Favorite Songs
By Ricky Pinela

Updated
When you're listening to a song by your favorite artist, you might forget that sometimes it takes a team of people to put the whole thing together. Some artists have multiple songwriters and producers in the room to help bring a song to life.
Record producer, vocal producer, songwriter and mix engineer Louis Bell is one of these people, and he has now spent 15 weeks at No. 1 on Billboard's Hot 100 Producers Chart. Let's take a quick look at his impressive career.
So, who is Louis Bell?
The 37-year-old songwriter and producer grew up in Quincy, Massachusetts, a suburb near Boston. When he was 13 years old, he decided he wanted to take piano lessons, which turned out to be exactly what he needed to jump-start his career as a music producer.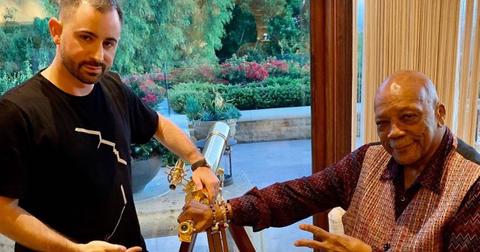 "I got into rap and started recording myself on the computer," Louis said in a 2017 interview with Billboard. "Because of the (piano) lessons, I was making my own beats with a keyboard." 
In 2013, Louis decided to move to Los Angeles to pursue a career in music. According to Billboard, that's when he signed on with Austin Rosen, CEO and Founder of Electric Feel Management.
How did Louis Bell start working with Post Malone?
Louis' name began to rise in prominence after working closely with Post Malone over the last few years. Louis was working in the studio with Post Malone's manager, Dre London, when the two first met.
"We had chemistry right away and I could tell that he was a superstar by his energy in the room," Louis explained. "Even when he's playing the guitar for five people, he's in his own world and it's like he brings you into it."
The two worked together on Post Malone's debut mixtape, August 26th. Louis is credited as a writer, producer and vocal producer on three songs on the 2016 EP — "Money Made Me Do It", "Git Wit U," and "Hollywood Dreams" / "Come Down."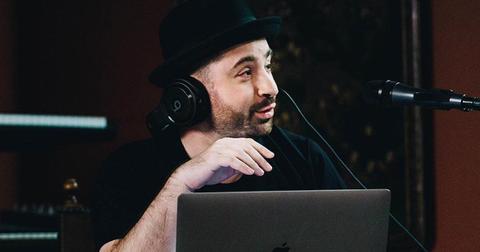 Later that year, Louis was credited on more than half of the songs on Post Malone's debut studio album, Stoney, solidifying them as an unstoppable duo in the music industry.
What other songs has Louis Bell worked on?
Louis' song credits go far beyond Post Malone, and many of the songs he's worked on have landed out on the airwaves. 
Some of his most recent credits include "Sucker" by the Jonas Brothers, Lana Del Ray's "F--k It, I Love You," Taylor Swift's "I Forgot That You Existed" and ''Easier" by 5 Seconds of Summer.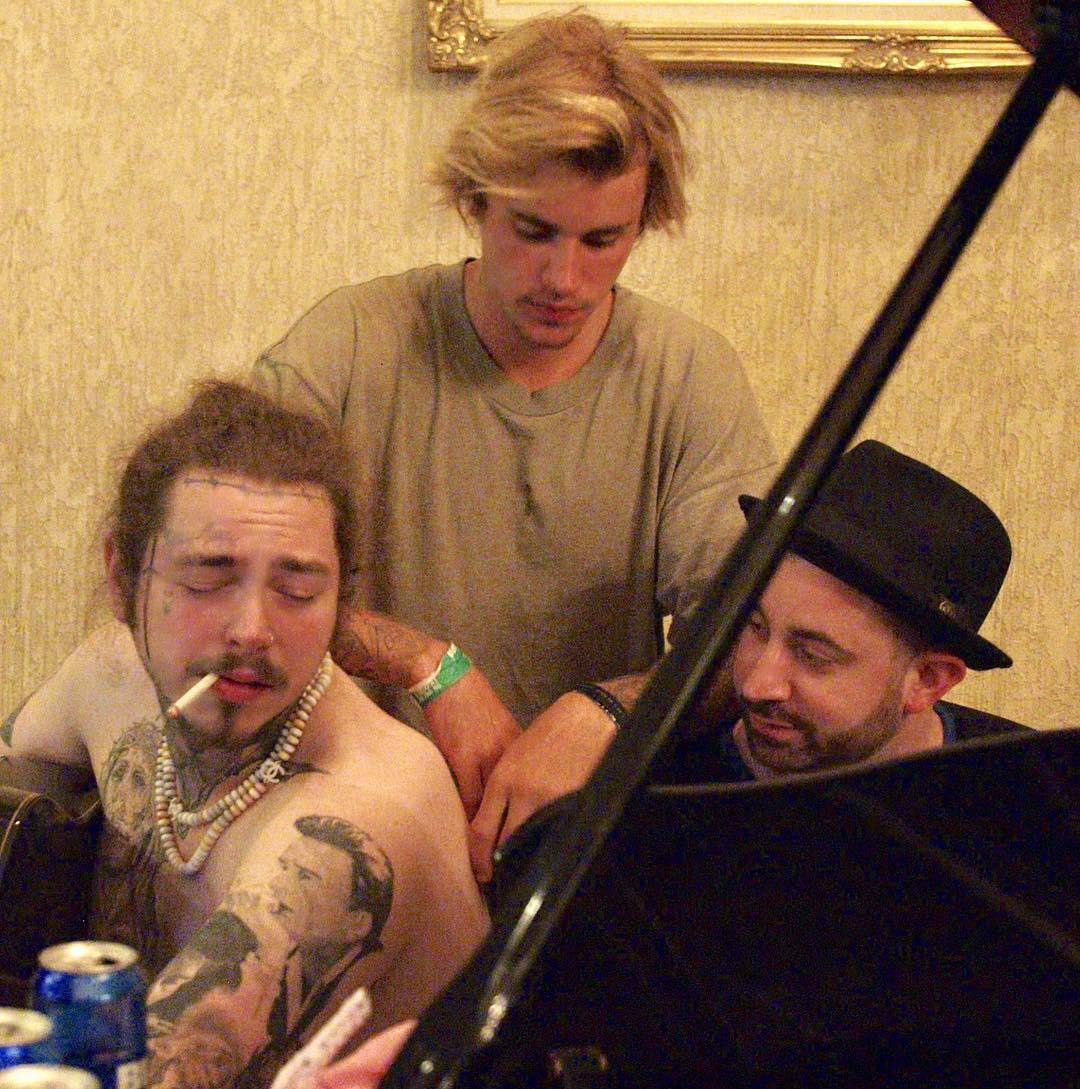 Louis has also worked on songs with Shawn Mendes, Selena Gomez, French Montana, Charlie Puth, Halsey, Rita Ora, Bazzi, Julia Michaels and Jaden Smith (to name a few). He is most recently credited on Camila Cabello's new singles "Easy" and "Cry for Me."
According to Billboard, Louis is only the second artist to rule the Hot 100 Songwriters & Producers Charts simultaneously. He hasn't been in the game for long, but he's already making his mark in the music industry.