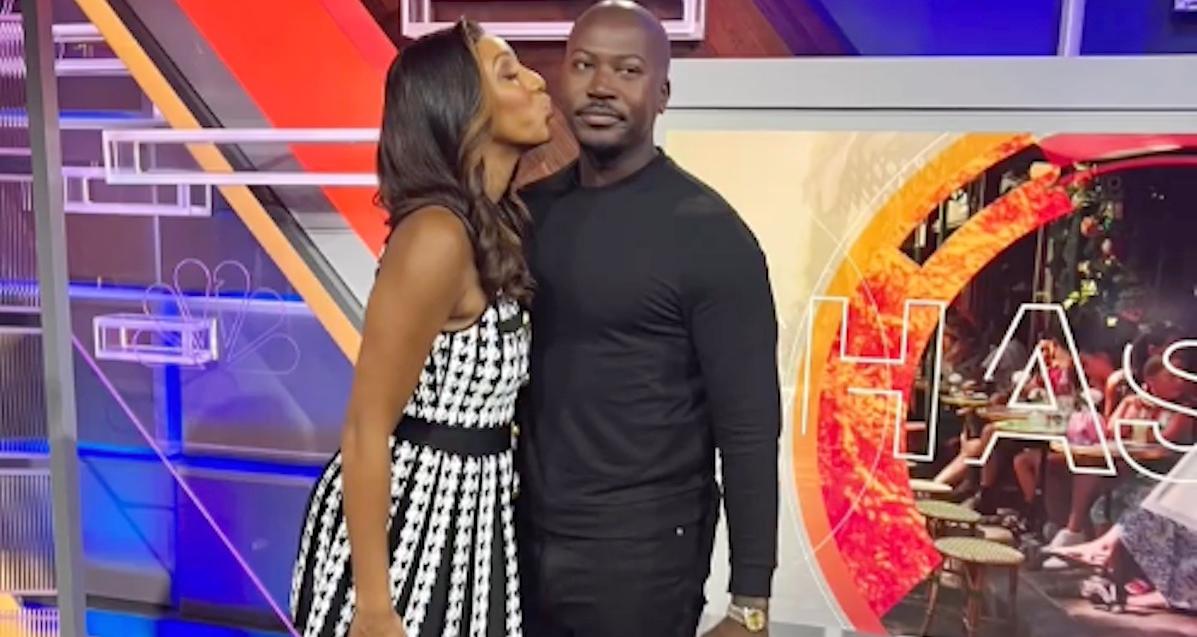 NBC Sportscaster Maria Taylor's Husband Always Wants Her to Shine
Sports analyst Maria Taylor has a background in college basketball and now she makes a living talking about it — but who is she married to? Meet her supportive husband!
The NFL draft might be the most important sporting event of the season besides the actual games for some people, but others look forward to hearing commentary from sports analysts like Maria Taylor almost as much as they look forward to watching football every Sunday.
She has a successful career, but she now also shares her life with her husband, even if some of her fans don't know much about him.
Article continues below advertisement
Maria has made a name for herself in sports broadcasting and she continues to outshine other sports experts as she gives her commentary on games and players throughout any given season.
Outside of work, however, Maria spends plenty of her free time with her husband, whose identity is something of a mystery.
Who is Maria Taylor married to?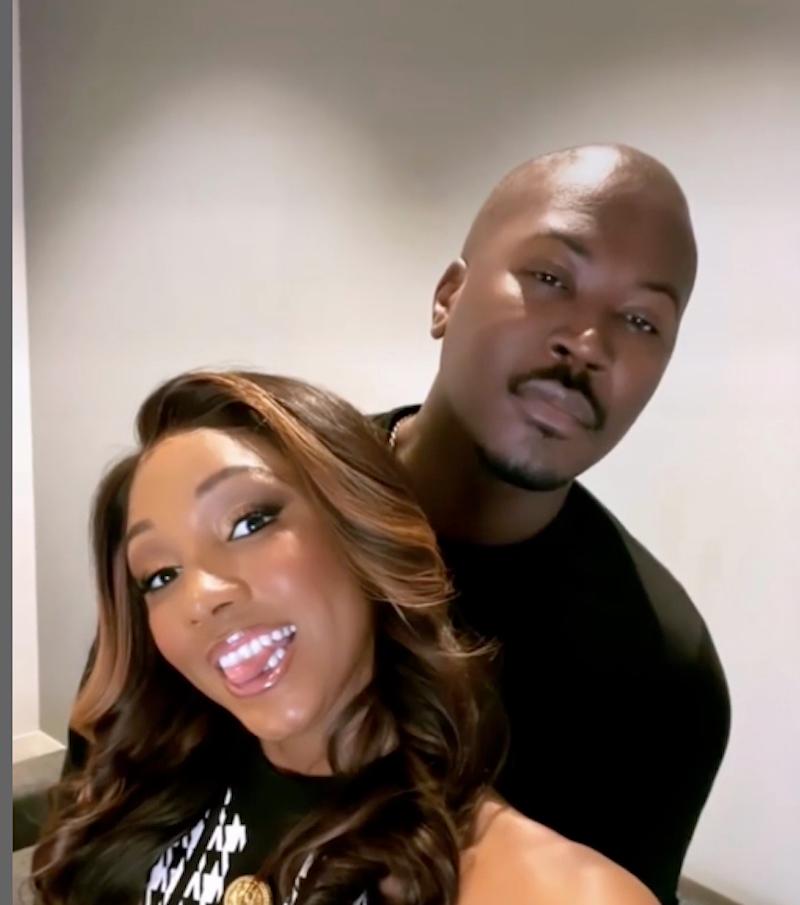 In 2019, Maria married Rodney Blackstock, but they would later call it quits for reasons unknown to most of Maria's fans and social media followers.
In February 2021, Maria shared wedding photos on Instagram with a totally different man and captioned them, "I love our love story." However, she didn't tag her new husband in any of the photos at the time.
Article continues below advertisement
She did share more details about their relationship on TikTok in September 2022.
"I woke up really grateful for my husband," she shared. "We've known each other since high school. Our road to marriage was not easy... but it was worth it. He always wants me to shine and never gets jealous of my work. He pushes me to see my greatness even when I doubt myself."
Article continues below advertisement
Maria continued, "He makes this thing called life fun to live. He knows I'm not perfect and loves me despite ALL my flaws. And what's crazy... he asks for nothing in return. Thank you God for giving me the husband I've always prayed for."
Article continues below advertisement
Maria Taylor is also a proud aunt!
Her husband recently made a cameo in one of Maria's TikTok videos, as she documented her trip to Orlando with her two nephews and niece.
She also revealed that her niece wants to follow in her footsteps, sharing in another video, "My niece wants to be a TV host when she grows up…I told her she can be one now."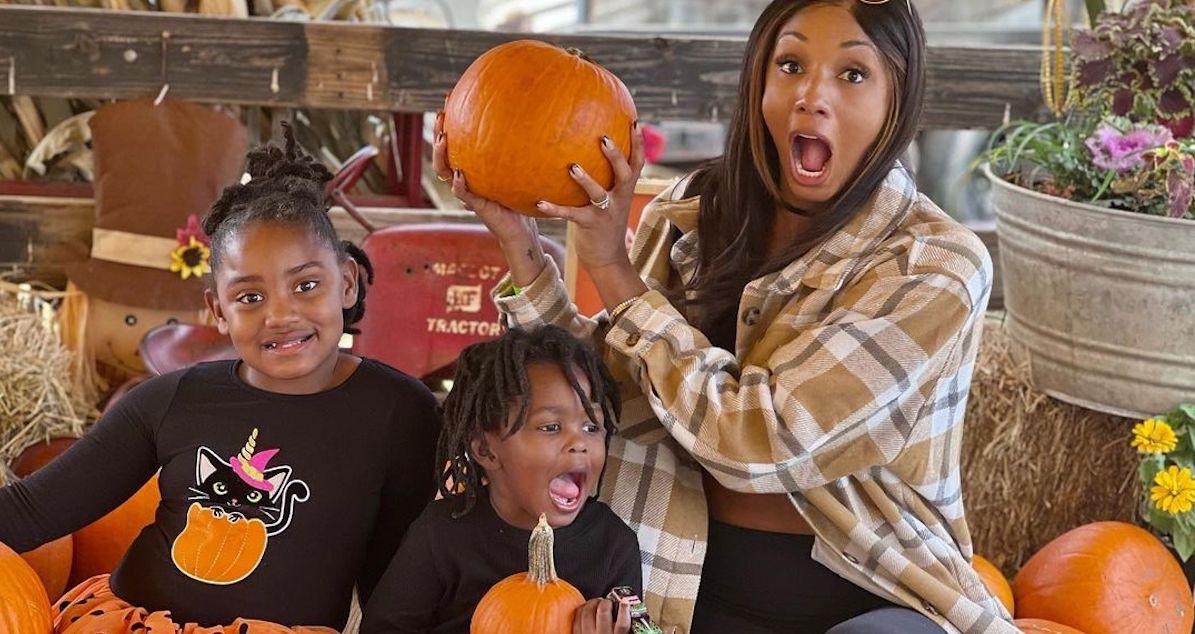 Article continues below advertisement
Maria is the perfect role model for her niece, and other girls who are interested in being journalists, especially when it comes to being a female sports reporter.
"I hope a Black girl turns on the TV and says: 'You know what I can do? I can host Football Night in America. I can host the Olympics," she wrote on her website. "I can sit up there with the guys and go toe-to-toe, and I belong there.' So at the very least, I know I can do that."
Maria made history as the first female full-time host of NBC Sports' Football Night in America and along with hosting is the executive producer of an eight-part documentary series on the history of the Black quarterback in the NFL.
We are sure her husband and family are so proud of all her accomplishments!