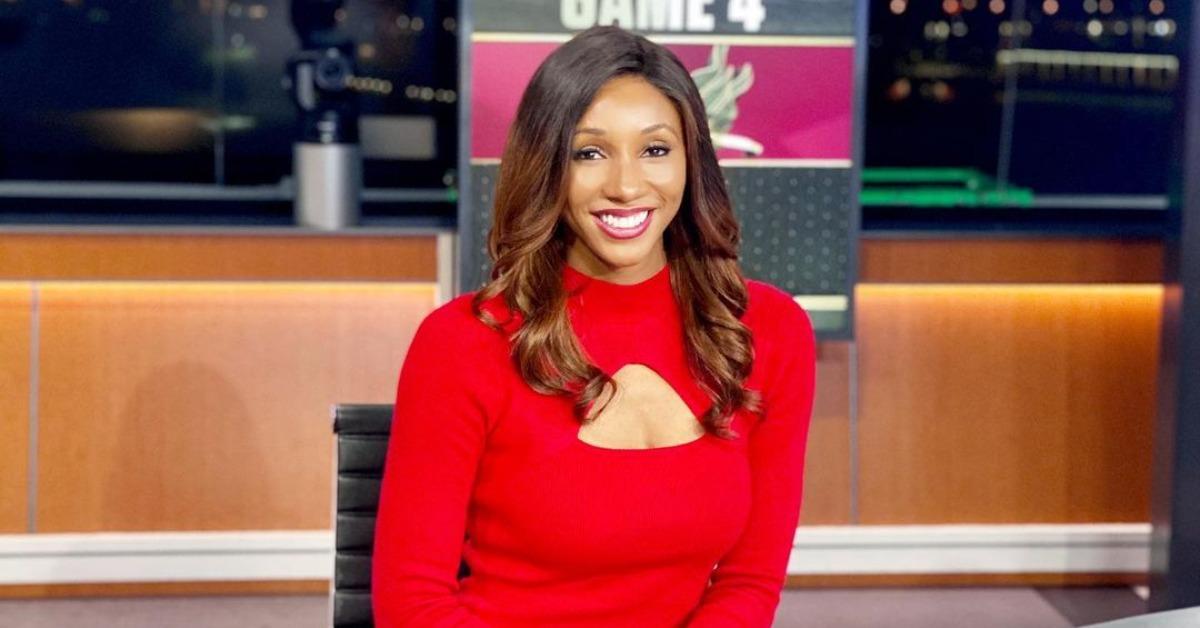 Maria Taylor's Husband Is Sort of an Enigma to Even Her Most Dedicated Fans
The NFL draft might be the most important sporting event of the season besides the actual games for some people, but others look forward to hearing commentary from sports analysts like Maria Taylor almost as much as they look forward to watching football every Sunday. She has a successful career, but she now also shares her life with her husband, even if some of her fans don't know much about him.
Article continues below advertisement
Maria has made a name for herself on ESPN (and in the sports world in general) and she continues to outshine other sports experts as she gives her commentary on games and players throughout any given season. Outside of work, however, Maria spends plenty of her free time with her husband, whose identity is something of a mystery.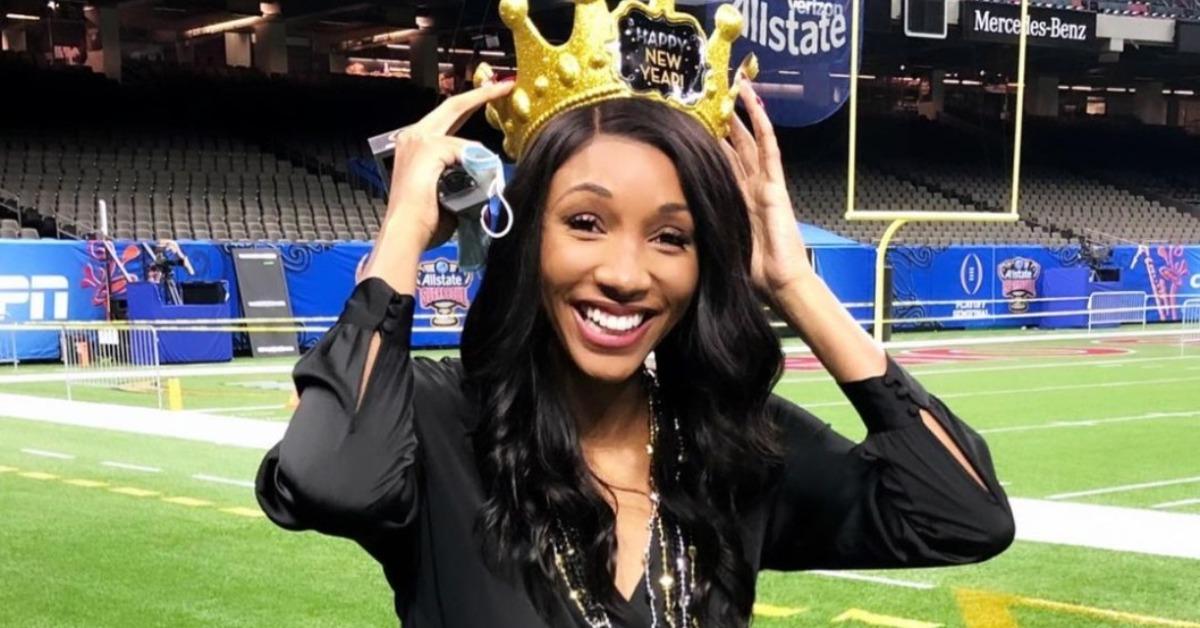 Article continues below advertisement
Who is Maria Taylor married to?
In 2019, Maria married Rodney Blackstock, but they would later call it quits for reasons unknown to most of Maria's fans and social media followers.
In February 2021, Maria shared wedding photos on Instagram with a totally different man and captioned them, "I love our love story." However, she didn't add any information about said love story and she didn't tag her new husband in any of the photos.
Maria hasn't shared any other photos of or with the guy who appears to be her husband. So, unlike her career, which sees her at the center of attention more often than not, her husband might prefer to keep his life as low-profile as possible. That isn't always something he can do when married to a sports anchor, but Maria seems intent on honoring his privacy on social media.
Article continues below advertisement
Did Maria Taylor play sports?
Given that Maria's career is rooted in her love of sports, it probably comes as little shock to learn that she also participated in various sports when she was younger. Before her career took off, she played volleyball and basketball at the University of Georgia.
However, Maria told Men's Journal that it was always her goal to break into sports reporting.
Article continues below advertisement
"I told my athletic director I wanted to work in sports broadcasting from day one," she said. "I got my first job because he called Learfield/IMG [the sports marketing company] and said, 'You have to give Maria a job because she's in my face every day.' When I got to ESPN, I went to my bosses and said, 'Hey, one day I'd like to host College GameDay. What are the steps to get me there?' Closed mouths don't get fed."
Maria Taylor's net worth proves how successful her career is.
According to Players Bio, Maria's net worth is $2 million. Her annual salary has been rumored to be anywhere from $69,000 per year to roughly $86,000, but regardless of what it is, Maria has clearly done well for herself, and there's no stopping her now. In 2018, she signed a multi-year deal to continue to work with ESPN.
Maria's busy schedule often takes her on the road so she can report on different games, but it's a lifestyle she seems to thrive in.