Former Olympian Monica Aksamit Did Not Get the Gold on 'Joe Millionaire'
Monica Aksamit is an impressive human being and possibly too good for a dating show. Who is Monica Aksamit from 'Joe Millionaire'? Let's get into it.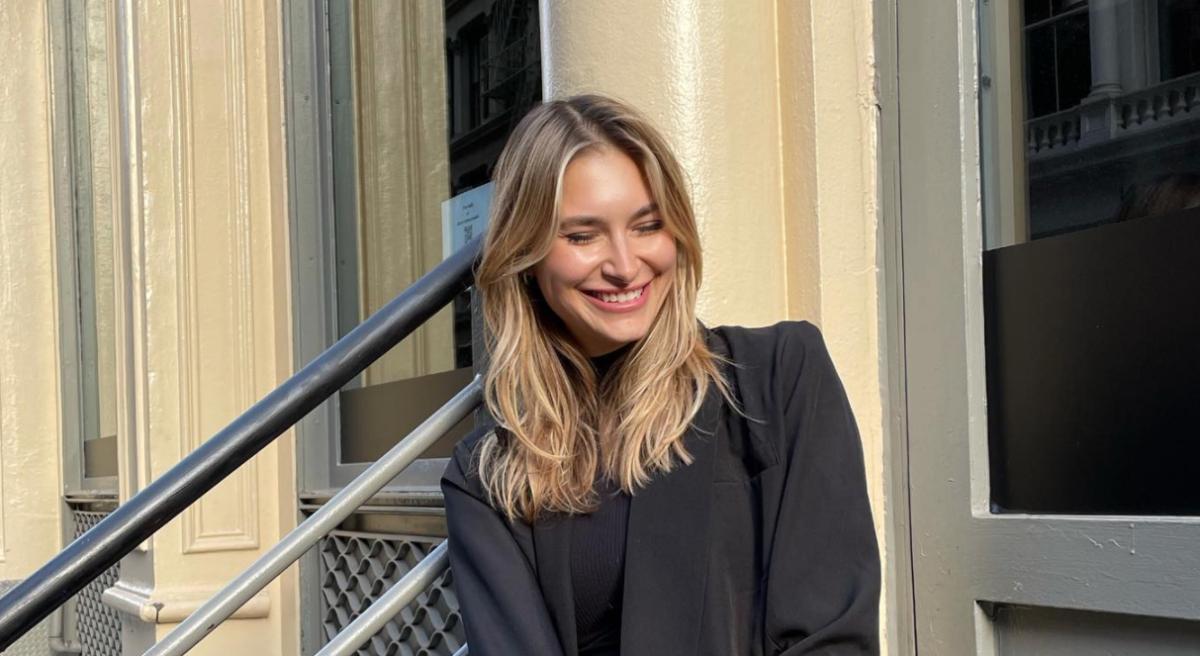 At 6 feet tall, Monica Aksamit already projects a vibe of no f---s given in any room she's in. Prior to becoming a contestant on Joe Millionaire: For Richer or Poorer, she already boasted roughly 100,000 followers on Instagram. She's model-pretty, which makes sense because she's a model, but Monica is also approachable. (A great deal of her IG features photos of her dog.) But who exactly is Joe Millionaire's Monica Aksamit?
Article continues below advertisement
Who is Monica Aksamit? We kind of love her!
At 9-years-old, Monica Aksamit was playing with swords when most kids her age weren't allowed to pick up a butter knife. That's when she began fencing at the Polish-American Fencing School in Linden, NJ. The daughter of Polish immigrants who divorced around the same time, she learned the sport in Polish. Her mother found out that fencing could possibly get Monica a college scholarship, so she signed her up immediately.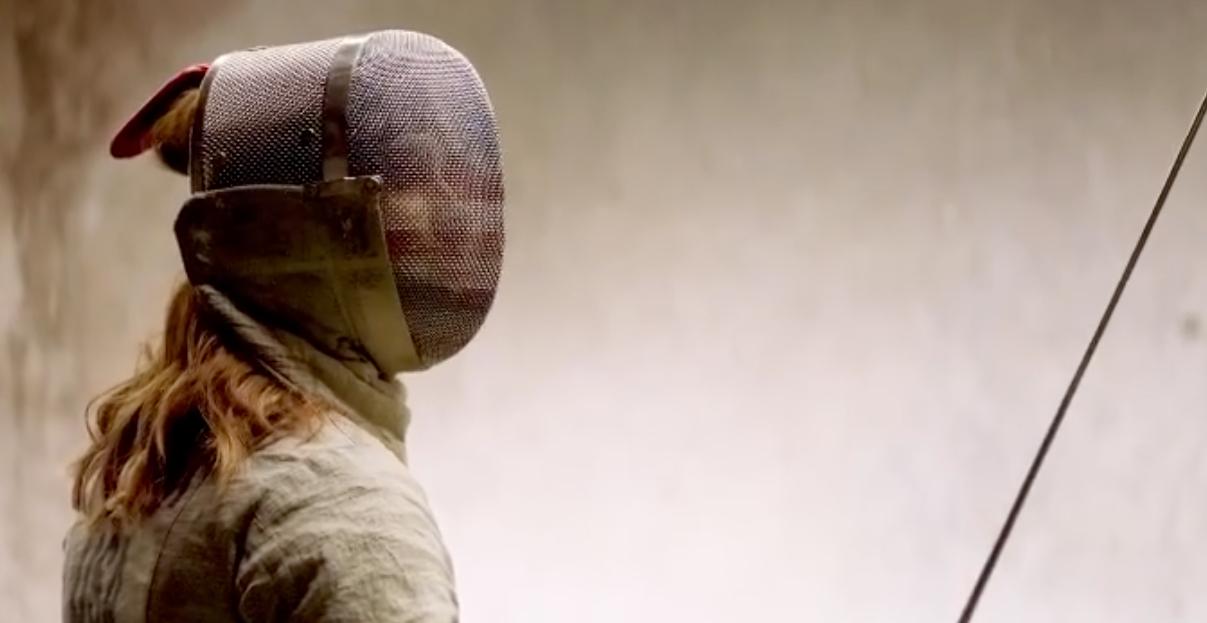 Article continues below advertisement
By 2008, at age 18, Monica was representing the U.S. for the United States Fencing Association. She would go on to win gold and bronze medals at the 2009 Pan American Fencing Championships. Three years later she underwent knee surgery but was competing again in 2016 and 2019, where she once again took home a gold. In between that time, she made it to the Rio Olympics, snagging the bronze as a reserve member of the team.
In August 2021, Monica went viral on TikTok for calling out what Olympic-level athletes earn. According to her TikTok, U.S. athletes competing at the Tokyo Olympics "are getting $37,500 for each gold medal, $22,500 for each silver medal and $15,000 for each bronze medal." To show just how low these figures really are, she compared them to a few other countries. For example, Singapore pays their athletes $1 million for a gold medal, $500,000 for a silver, and $250,000 for bronze.
Article continues below advertisement
Monica receives just $300 a month from the U.S. Olympic Committee, which barely covers her commute into Manhattan where she trains. In fact, she could barely make it to the Olympics and was forced to fundraise in order to make her dream come true. Perhaps the financial gain of going on Joe Millionaire was part of the allure for her? We would totally understand.
Article continues below advertisement
Is Monica still on Joe Millionaire?
Sadly, she was one of the first women to go after Episode 1. We want to go on record by saying, they made a big mistake. Monica explained to the NY Post that it wasn't even her idea to be on the show. Producers slid into her Instagram DMs and made her an offer she probably could have refused. While Monica was on the fence about it, her mother was the one who encouraged her to go on the show saying, "Who cares if people are talking? This is an experience for you."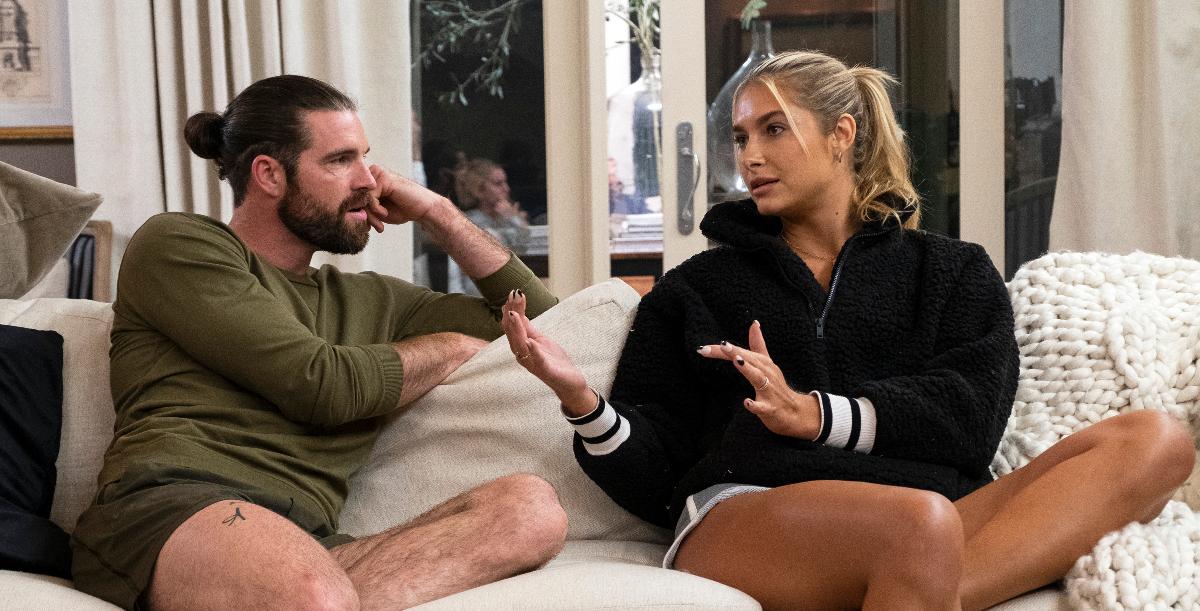 Unfortunately, Monica said she wasn't portrayed very accurately on the show. In an interview with the Asbury Press, she said competing for men simply isn't her thing, but the show made her look far more aggressive than she actually is. Everyone was vying for personal time with the guys, but for some reason Monica's request seemed annoyed. "People who know me are laughing, saying, 'That didn't really seem like you,'" she explained.
Nah, we disagree. That's what a winner would do.
Tune in for more of Joe Millionaire when it airs on Thursday nights at 8 p.m. EST on FOX.