Season 26 of 'The Bachelor' Has an Actual Olympic Athlete as a Contestant
Marlena Wesh is a professor, business owner, Airbnb superhost, and an actual Olympic athlete. Learn more about this amazing 'Bachelor' contestant.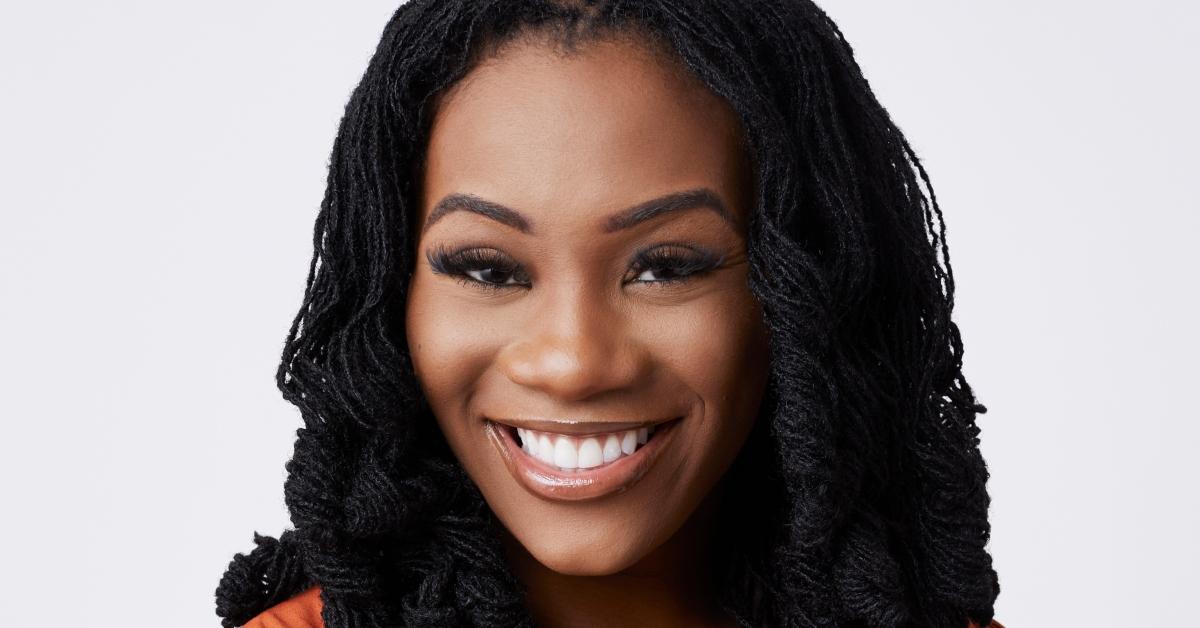 Anyone who tuned in to Week 2 of Season 26 of The Bachelor. was witness to the incredible athletic ability of contestant Marlena Wesh. During the obstacle course group date, Marlena ran, dove, slid, and chugged milk in an attempt to win extra time with Clayton. Though she didn't end up being the first one to reach Clayton arms, that didn't stop the lead from noticing her skills.
Article continues below advertisement
Later, at the cocktail party, Clayton sat down with Marlena and commented on what he saw earlier in the day. "When you took off running, I was like, not that's even collegiate level. You looked like Olympic speed!"
That's when Marlena dropped the news on Clayton for the very first time: "I am an Olympian." (Casual, nbd.)
It's not every day that you hear a dating show contestant competed in the Olympics, so naturally, we needed to find out more information. Let's dig into Marlena's impressive history of athletics and learn if she'll win the gold medal in the race for Clayton's heart.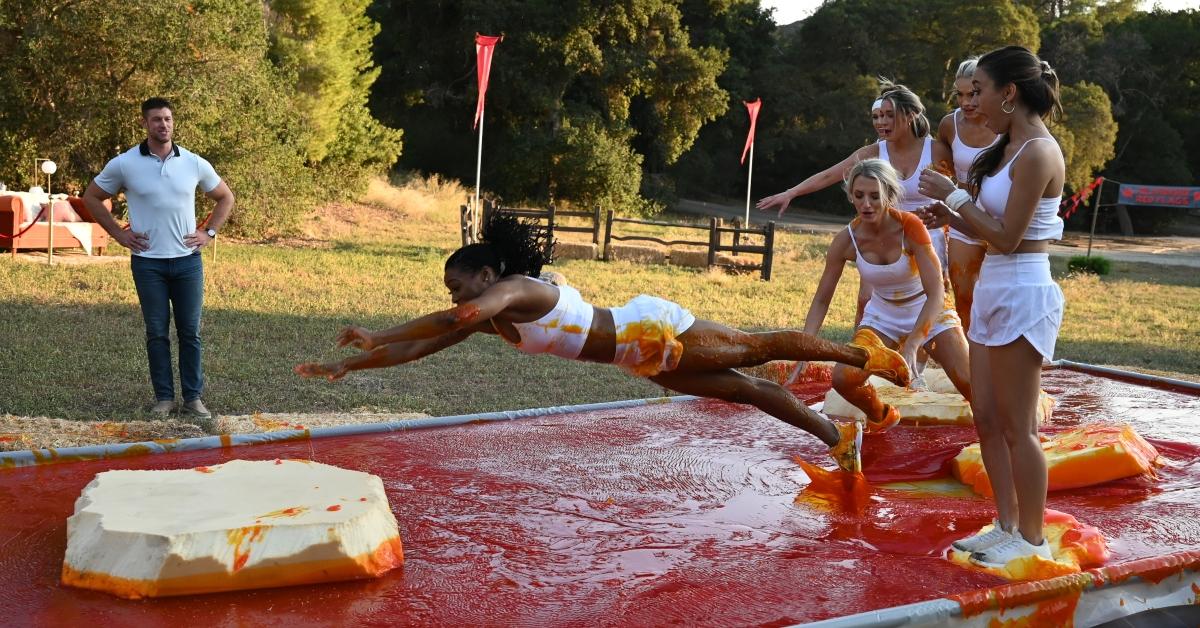 Article continues below advertisement
When did Marlena Wesh compete in the Olympics? How did she do?
Marlena competed as a track and field sprinter for Haiti at the 2012 London Olympic games, when she was 21 years old. Though she was born in Virginia, her parents were both born and raised in Haiti, and Marlena herself has Haitian citizenship. According to a report by WALB News, Marlena has said that she still feels Haitian even if she wasn't born there.
At the Olympics, Marlena achieved her goal of making it to the 400-meter semifinals. Though she didn't make it to the finals, she placed 8th in her heat and 19th overall, which is still pretty damn impressive if you ask us! Athletic ability clearly runs in Marlena's family, because her brother Darrell also competed for Haiti in the 2016 Olympics in Rio de Janeiro, Brazil.
Article continues below advertisement
There's more to Marlena's resume than track and field.
The list of 30-year-old Marlena's accomplishments includes even more than the Olympics. According to her ABC bio, Marlena lives in Florida where she's not only the "vice president of human resources, but she runs her own real estate company and owns several properties." She's also a business technology instructor for Santa Fe College.
Article continues below advertisement
How far does Marlena make it on 'The Bachelor'? (Spoilers ahead!)
On Instagram, Marlena has expressed her pride at making Bachelor history as the first female Olympian and the "first female with locs." Will she also win over Clayton's heart in the process?
Unfortunately, our Marlena/Clayton 'ship has already been crushed. According to Reality Steve, Marlena makes it out of Bachelor Mansion and on to Houston and Toronto, but that's where her journey ends. She reportedly gets sent home during the rose ceremony and doesn't move on to Croatia. (Hey, at least she got to do some traveling!)
While Marlena may not end up being Clayton's soulmate, she's certainly won over Bachelor Nation! During the Week 2 episode, user @jodiwatchesbach took to Twitter to write, "The most casual 'I am an Olympian' that has probably ever been uttered. Humble and gorgeous. 10/10." The tweet has already garnered more that 3,600 likes, making it clear that Marlena is a fan favorite.
Article continues below advertisement
Getting eliminated on The Bachelor never spells the end of the road for total catches like Marlena. Could we maybe see her hit the beach in Bachelor in Paradise? We hope so! Regardless of what the future holds, we're certain Marlena will go far in whatever she does... and find a wonderful man to share it with.
You can catch new episodes of The Bachelor airing on Mondays at 8 p.m. EST on ABC