Psych Is One of the Most Terrifying Villains Barry Will Fight in 'The Flash'
Meet Psych, the latest supervillain to be introduced in 'The Flash.' Here's what to know about him, including his origins and comic book story.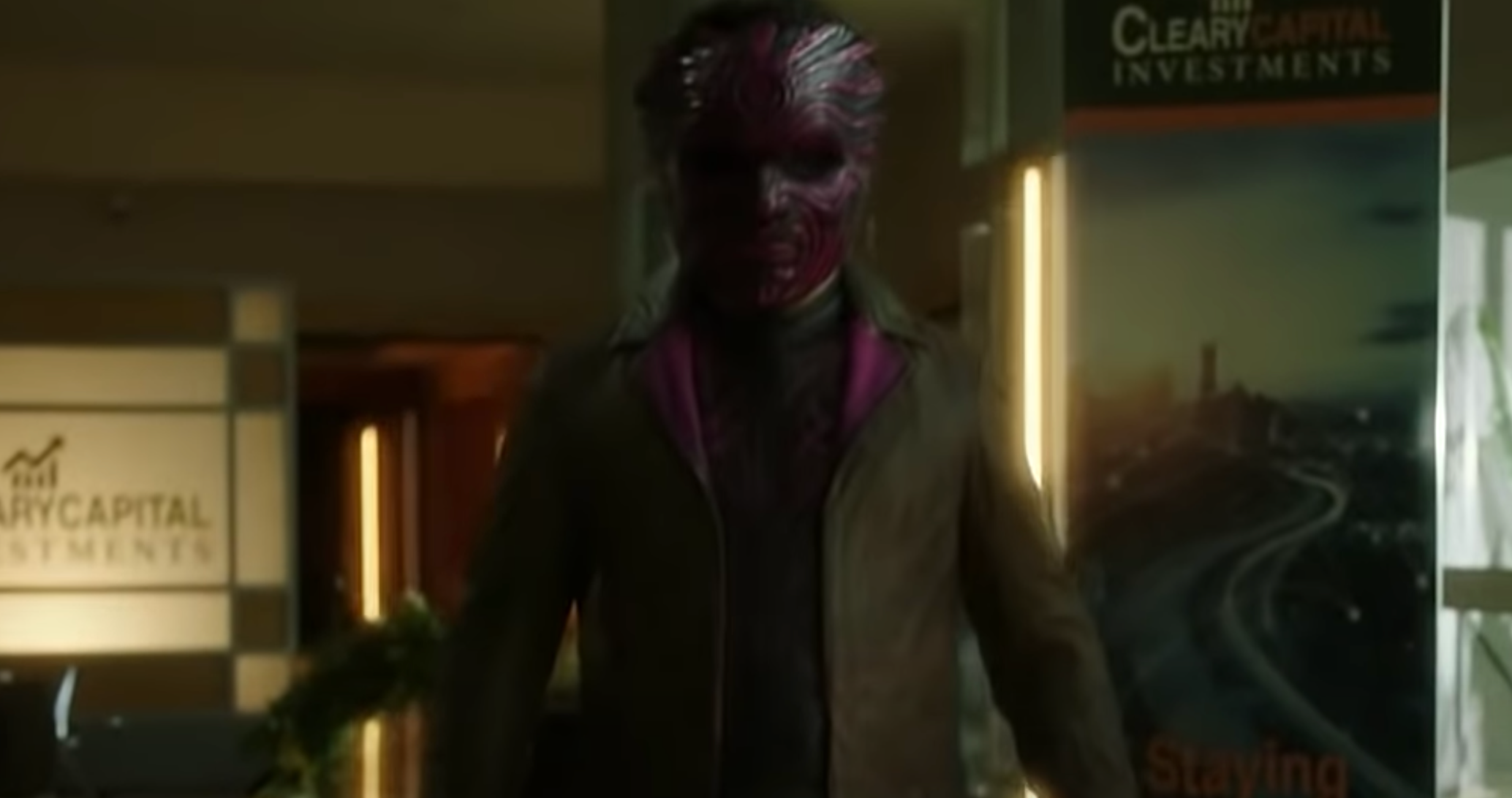 Tonight, we finally meet the new big bad in The Flash: Psych. We already knew Psych (played by Ennis Esmer) would be entering the picture, since the CW had released a synopsis for Episode 5, "Fear Me," ahead of time. It reads:
Article continues below advertisement
"PSYCH ATTACKS CENTRAL CITY – When a powerful new villain, Psych (guest star Ennis Esmer), channels and amplifies everyone's fears in order to wreak havoc on Central City, Barry (Grant Gustin) realizes, with Cecile's (Danielle Nicolet) help, that he must face his own worst fear in order to beat this new threat. Meanwhile, Joe (Jesse L. Martin) is surprised when Kristen Kramer (guest star Carmen Moore) from the Governor's Municipal Logistics Commission drops into CCPD for a visit. Iris (Candice Patton) warns her father to dig deeper on why Kristen is actually there. Caitlin (Danielle Panabaker) and Frost argue about how to live their lives. David McWhirter directed the episode with story by Thomas Pound and teleplay by Lauren Barnett & Christina M. Walker."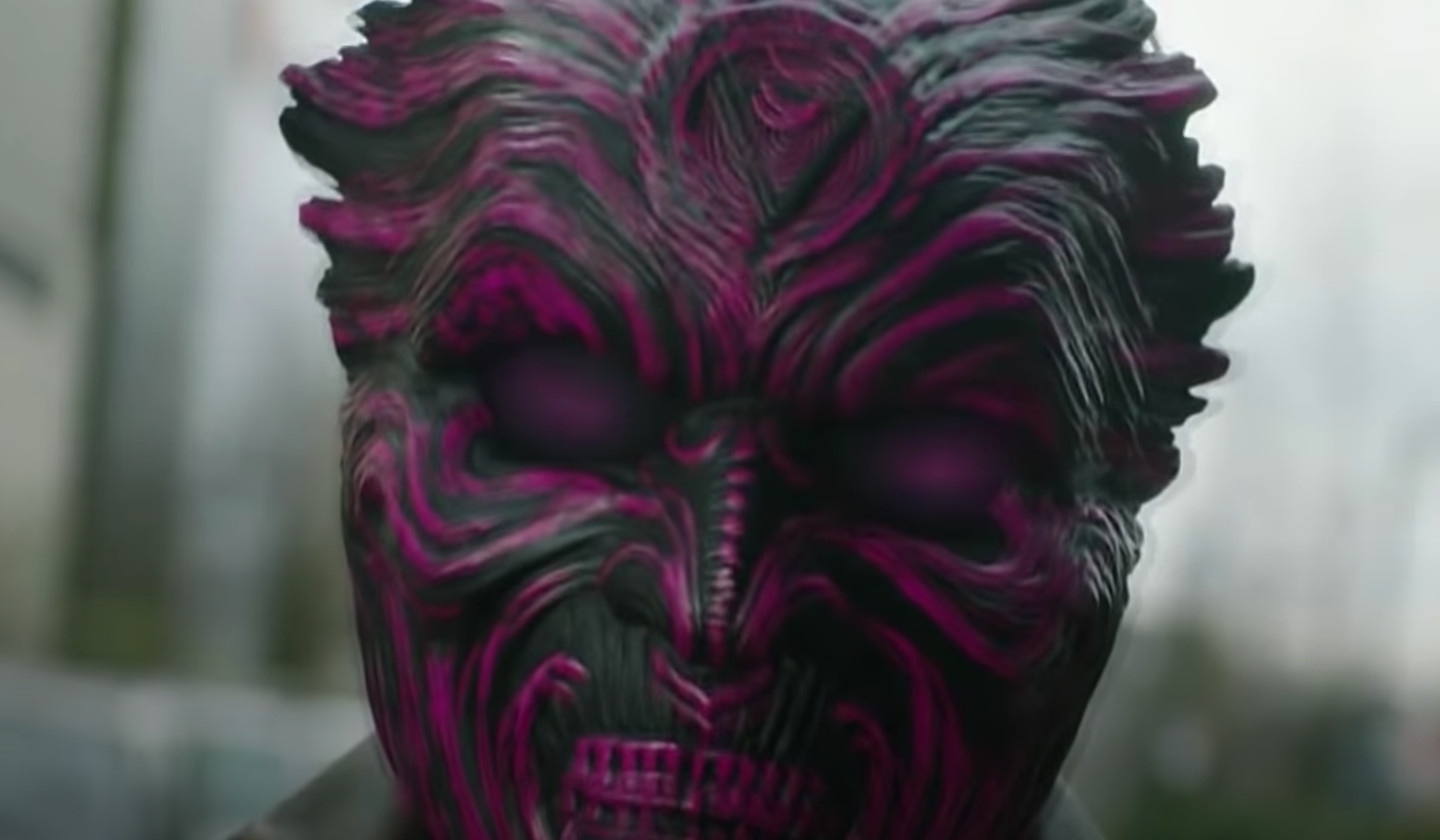 Article continues below advertisement
Who exactly is Psych in 'The Flash'?
Psych (who is actually known as Bashir in the comics) originates from Zandia, a country in Europe that gives villains immunity. Psych turns out to be a conduit of the Sage Force, which is an energy field like the Speed Force, which is how he has psychic abilities. In the comics, the Flash actually brings Psych over on his side so he can defeat Black Flash. And originally, the Flash meets Psych in Zandia after Psych tricks him into coming, but it won't be played out that way in the CW's The Flash.
Psych's powers include: telekinesis, telepathy, and mind control. He's also a master of deception.
Psych also dies in the comics after trying to escape the battle between the Flash and Black Flash. He ends up betraying the Flash and the team of superheroes fighting Black Flash, but Black Flash ends up killing him.
Article continues below advertisement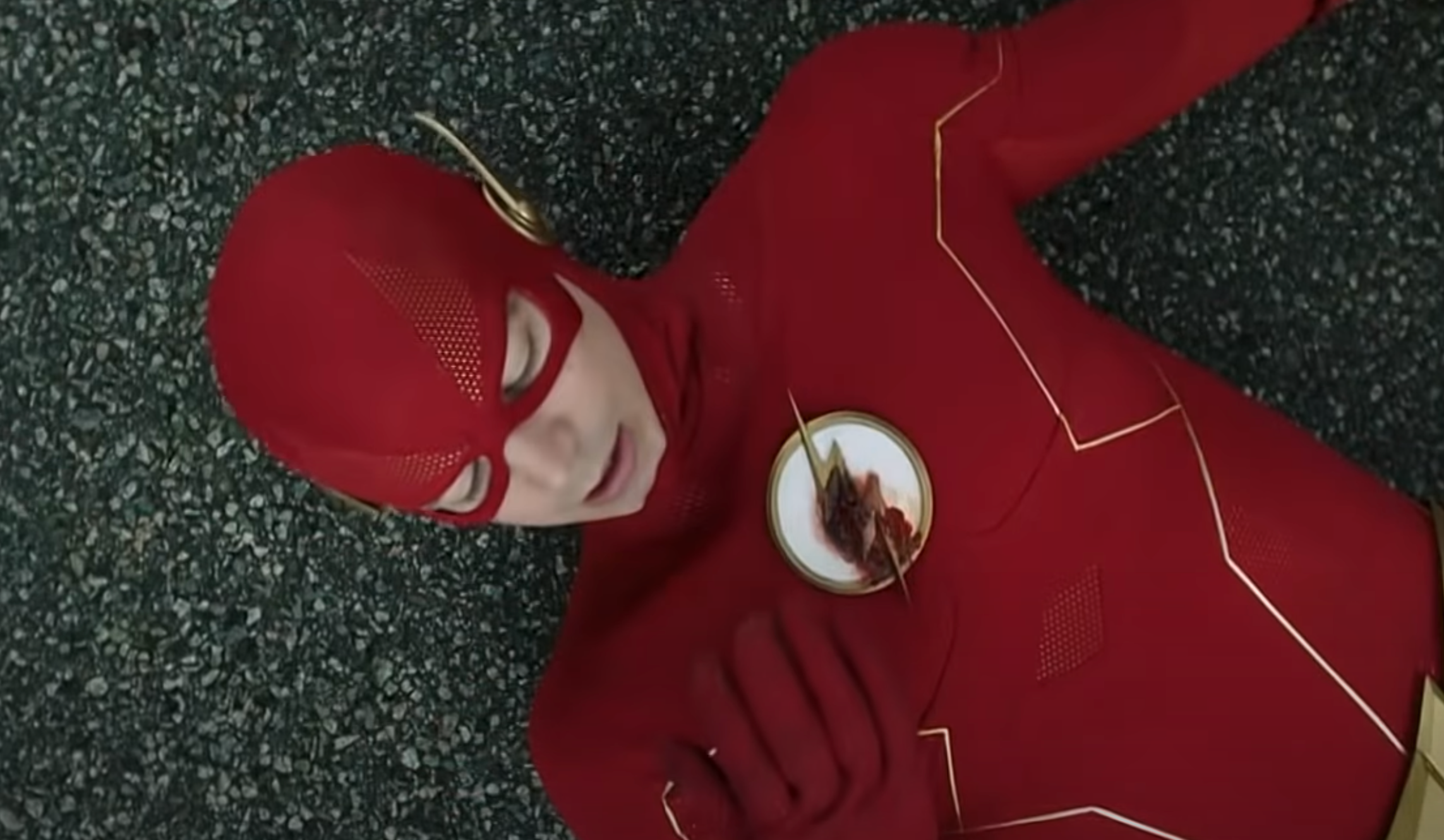 Psych is supposed to be a more terrifying villain, which indicates an important turning point for Barry. Showrunner Eric Wallace explains that "his villains then become all the more bigger and more deadly." Season 7 is when the Flash becomes more powerful, so we'll likely see the superhero really flex that. Given that Psych is able to (at least temporarily) mind-control Barry, it sounds like he's up for a challenge.
Article continues below advertisement
Who plays Psych in 'The Flash'?
Ennis Esmer, a Turkish-Canadian actor, portrays Psych in The Flash, and it's unclear how many episodes we're getting with him (he's listed as a guest star). You may know Ennis from Schitt's Creek (he played Stevie's hotel-rating, long-distance boyfriend), and Rich Dotcom in Blindspot.
We learned in February that The Flash is getting renewed for Season 8, which means Psych is only the beginning of an introduction to stronger and more hardcore supervillains — which makes the show all the more fun.
Watch The Flash every Tuesday night at 8 p.m. ET on the CW.