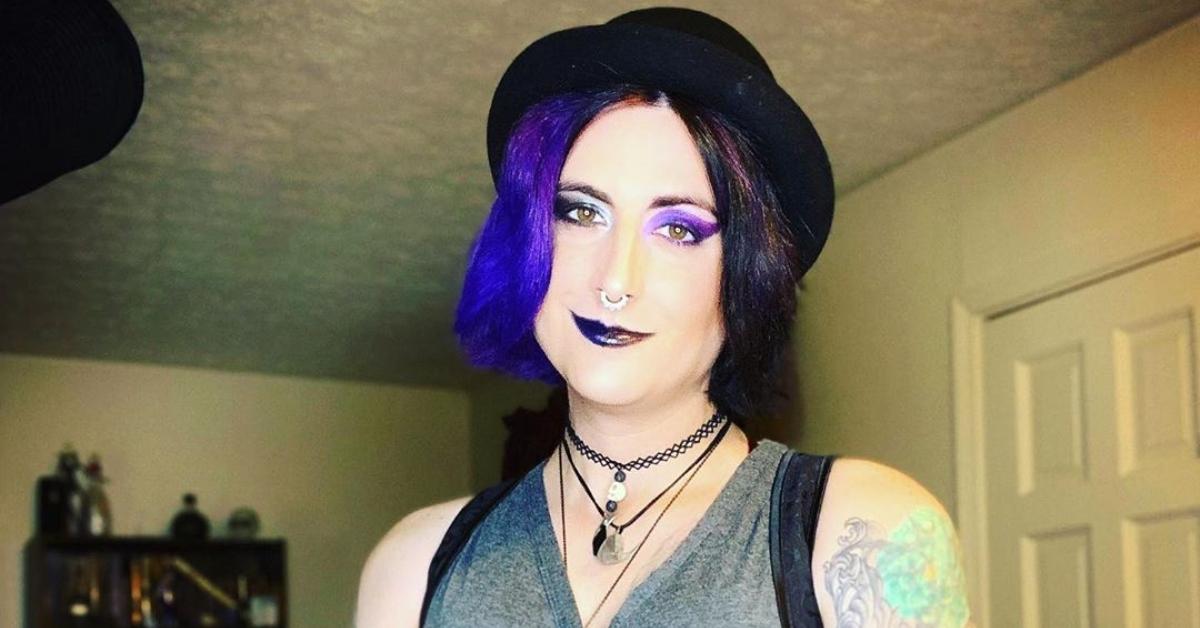 Reice Hodges aka Miss Reice Accused TikTok of Censoring Videos About Her Trans Experience
Though many people have found success and a creative outlet through the short video sharing app TikTok, there are some who are critical over how the app censors certain topics. Because the app is so popular among teens and other Gen Zers, there has been strong backlash over what should be allowed on TikTok.
Article continues below advertisement
Who is Reice Hodges on TikTok? The trans activist posts TikTok content on her Miss Reice page, but she's accusing the app of censoring her videos by removing them. She claims that her content about bullying and her experience of being trans was unjustly removed from the app without any explanation.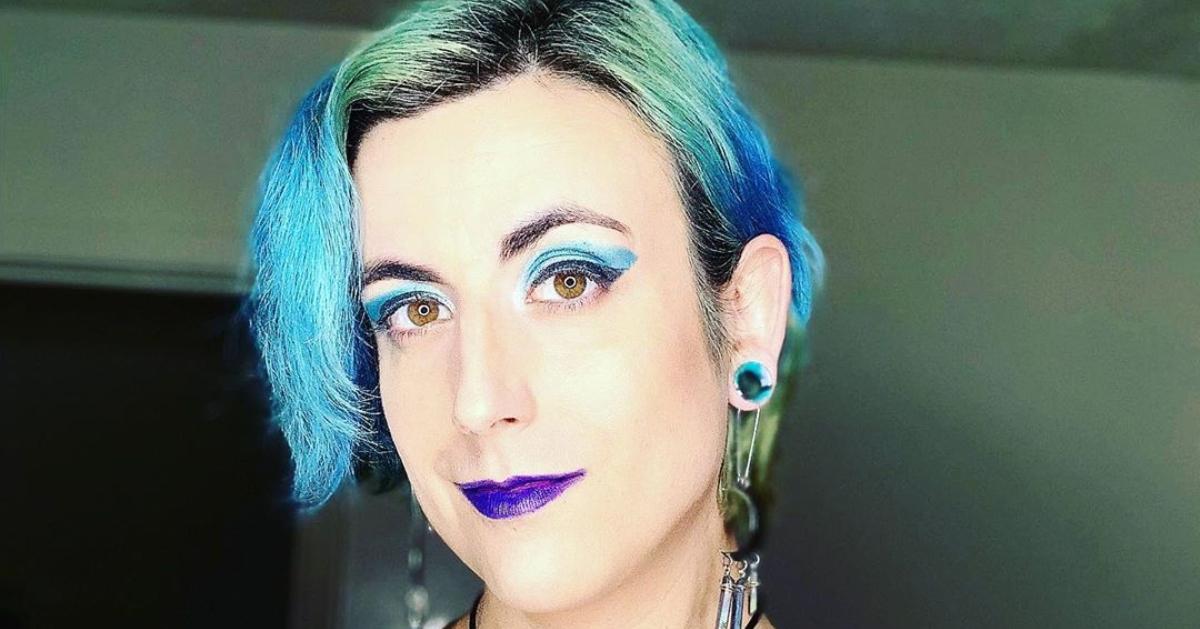 Article continues below advertisement
Who is Reice Hodges on TikTok?
The 35-year-old content creator has nearly 50,000 followers and more than 1 million likes on her Miss Reice TikTok page. Her videos include duets, avant garde makeup looks, and her experiences with being trans.
Reice claimed in an interview with the BBC that some of her videos were taken down by TikTok. She said that these videos included ones when she spoke about getting bullied, preaching that trans women are beautiful, and telling stories about her experience as a trans woman.
She did receive hate in the comments section of some of these videos, but said that the entire video was deleted instead of simply removing the negative comments.
Reice also said that she was not given a reason as to why her videos were removed. She explained that she had worked for several hours on several of the videos, and that it was disappointing to lose them.
Article continues below advertisement
"It makes me mad when my content is removed," she explained. "There are some videos that I spend hours making… and to have one of those videos removed really discourages me."
She also said that it was disappointing because she had people telling her how much they valued her videos.
"There are countless amounts of teenagers and adults who have reached out to me and thanked me for putting myself out there to be seen."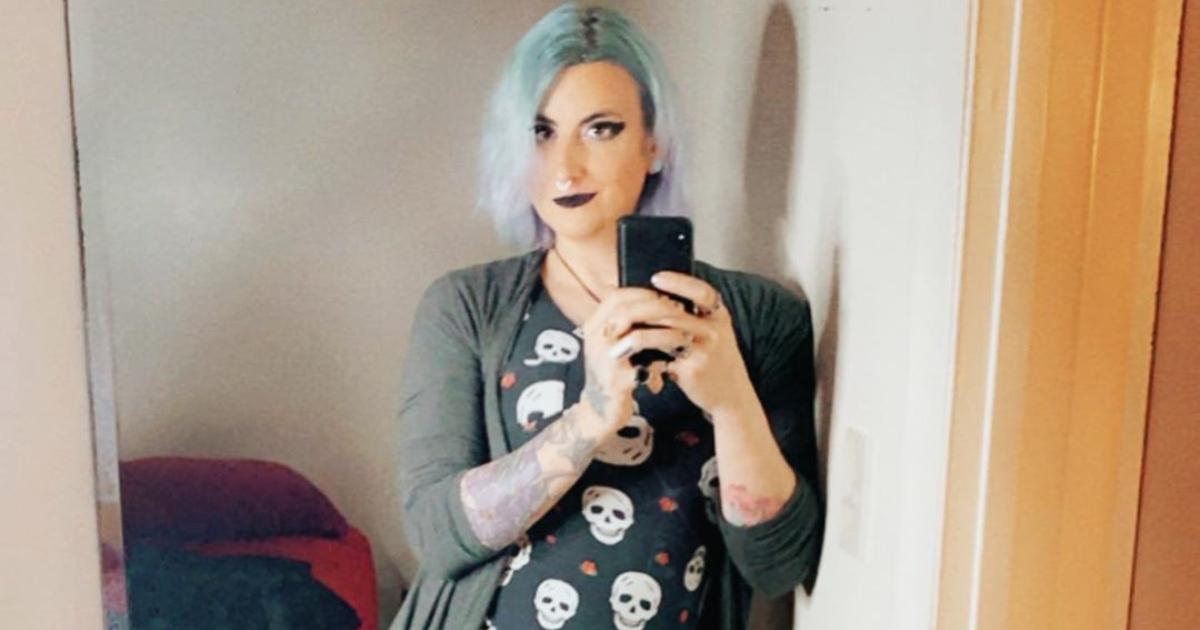 Article continues below advertisement
Reice also concluded that the issue is far bigger than just taking down a few videos. She said that it represents the removal of a creative outlet that is important to the trans community.
"To block something that can bring awareness to the trans community, when we already have so much hate and disgust coming toward us — where else are we supposed to go?" Reice wondered.
Reice isn't the first TikTok user to allege that the app removes videos without justification. In December of 2019, German site Netzpolitik reported that TikTok's algorithm — which heavily assists in getting videos to go viral — capped off certain videos after a particular number of views in an attempt to "prevent cyber-bullying."
Article continues below advertisement
TikTok responded to Reice's allegations of censorship.
In the wake of Reice's outrage over the censorship of her video, a representative from TikTok explained that videos are usually removed if they include nudity or smoking. The statement also said that TikTok does not discriminate against users because of their gender.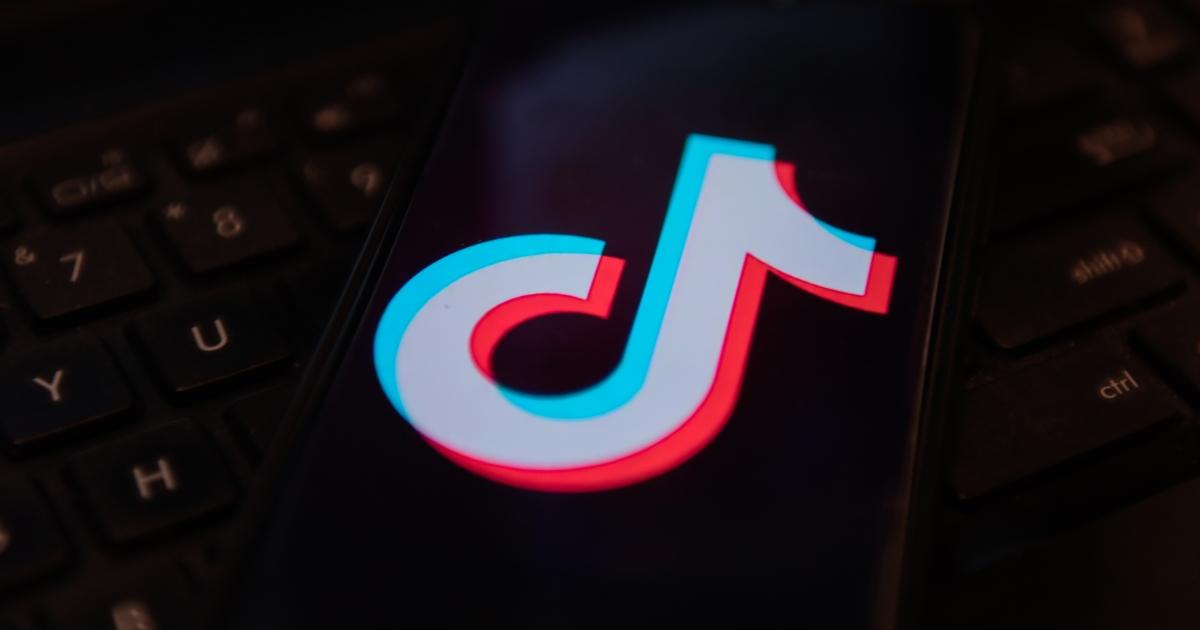 Article continues below advertisement
"TikTok is an inclusive space for positive and creative expression. We categorically do not remove any content on the basis of expression of gender identity," the statement began, which was retrieved by BBC. "We have a vibrant and diverse community on TikTok: there are nearly two billion views of content under #trans and over 2.1 billion views of content under #lgbtq."
"We are proud to be a platform for positive and creative expression for our diverse community of users," the statement concluded.
It does not appear as though Reice has commented on the issue publicly following TikTok's statement.