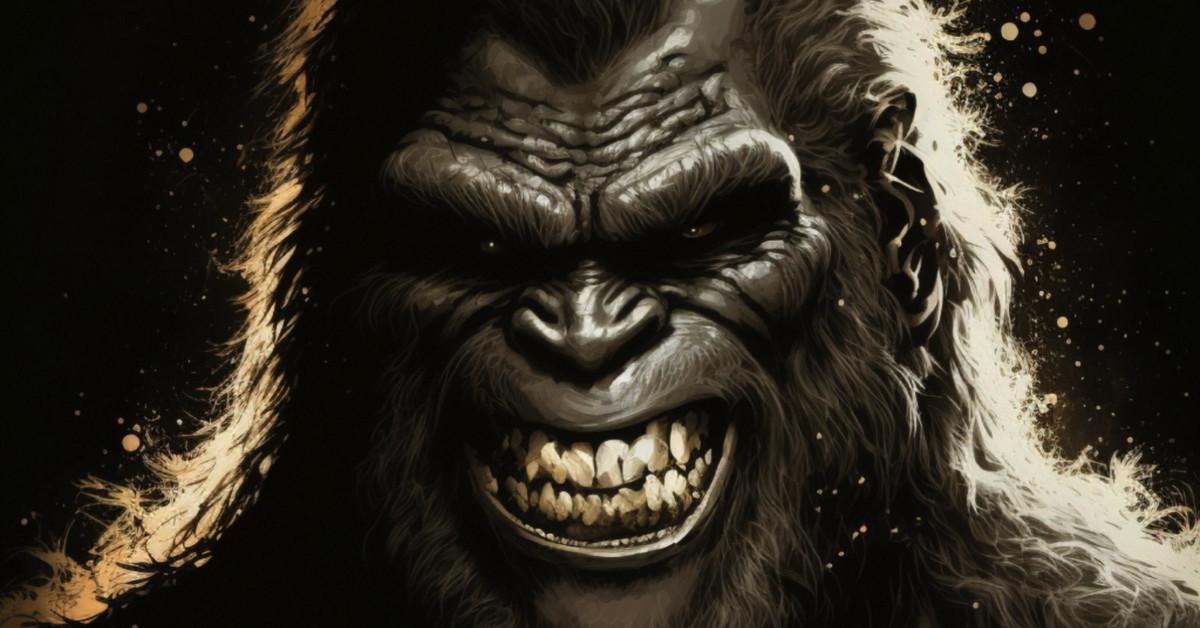 Want to Read Bigfoot Erotica? TikTok Has Just the Author for You
Who is Siggy Shade? Meet the author who's penning smutty tales about Bigfoot, Krampus, and the Boogie Man — and see how TikTok users are reacting.
We aren't sure anyone was asking for erotica involving Bigfoot, the Boogie Man, the Headless Horseman, and even Krampus, but author Siggy Shade is certainly filling that niche with NSFW novels!
Article continues below advertisement
And on Goodreads and TikTok alike, users are either amused or horrified. "Please never write anything again," one Goodreads reviewer begged. "My therapist will be hearing about this. I will be having nightmares for days, months, years."
Another Goodreads user wrote, "Sometimes I regret I can read."
Who is Siggy Shade?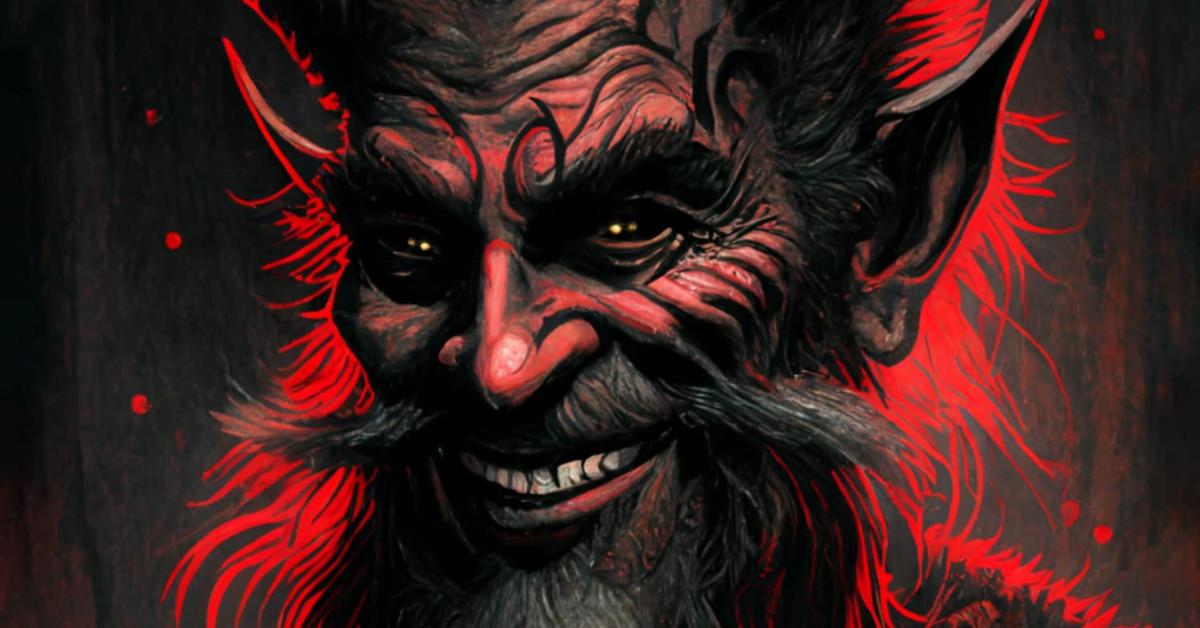 Siggy Shade is the (probably pseudonymous) author of such books as Stalked by the Boogie Man, Birched by the Krampus, and Breeding with Bigfoot. "I write dark contemporary and paranormal romance featuring villains, monsters, morally grey heroes, and the women who make them feral," Siggy's Amazon bio reads. "When I'm not writing steamy scenes, you'll probably find me at my TikTok, @SiggyShade."
Article continues below advertisement
Siggy also offers a newsletter, saying subscribers get exclusive short stories, updates on upcoming books, giveaway promotions, and even sneak peeks at new books.
What's up with that Bigfoot book?
Breeding with Bigfoot is, yes, an erotica novel featuring the hairy humanoid as the protagonist's paramour. "Bigfoot got me pregnant. Now he's keeping as his mate," the synopsis reads. "When I went camping, I didn't expect to encounter a hairy monster with huge muscles and a club that dragged on the forest floor. One thing led to another, and we did the deed. Now he says I can't survive this pregnancy without daily infusions of his 'nutrient.'"
Article continues below advertisement
And if you liked that, check out the synopsis for Tentacle Entanglement: "I woke up in the middle of the night to find a dark figure standing at the foot of my bed. He claimed to be my soul mate, but I'm calling B.S. When I told him to get out, he sprouted tentacles. I tried to run, of course, but he caught me around the waist and gagged me with one of his slippery appendages. One thing led to another, and now I have a tentacle beast in my room who knows exactly how to make me moan."
Article continues below advertisement
What do TikTok users say about Siggy Shade's books?
"All of these books traumatize me in irrevocable ways," @soreestreads reported after reading three Siggy Shade books. "Like, I wish this was me being dramatic, but every time I think about these books, I get cold chills and my eyes start watering, and I start shaking. I genuinely think I have PTSD from reading them. They're all one-stars."
But @thegremlinlibrarian had a different take. "These are not traumatizing, they are pure comedy," they said, pointing out a Breeding with Bigfoot scene in which Bigfoot uses his "club" as a rope to rescue the protagonist from a cavern. ("He even says, 'Let me reel it in,'" @thegremlinlibrarian adds with glee.)
Article continues below advertisement
And after seeing the cover all over TikTok, user @billreads gave in and read the smutty tale. "I mean … I devoured it, but at what cost? My innocence? My sanity? My dignity?" he said in his TikTok review. "Imagine you go on holiday, and it's just at the airport bookshop. Iconic."