Taylor Tomlinson's Comedy Special Is All About "The Virus" of Being in Your Twenties
Who is Taylor Tomlinson? The comedienne is starring in her own Netflix special, 'Quarter-Life Crisis,' about the throes of being in your mid twenties.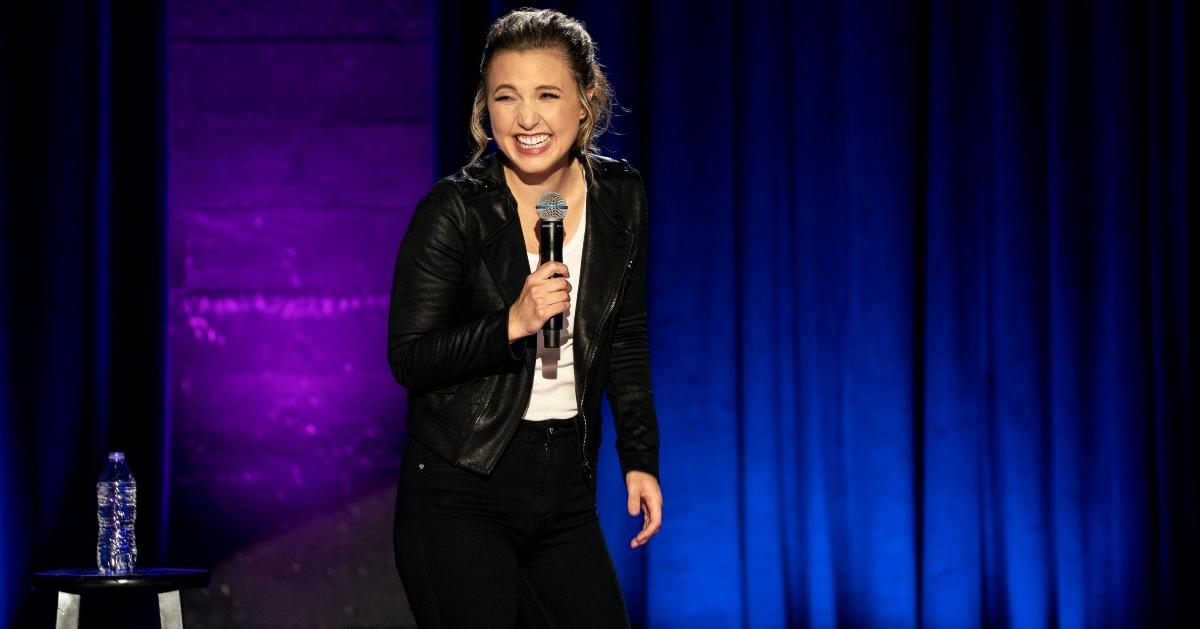 Last Comic Standing alum Taylor Tomlinson is dishing about why her twenties aren't all that great in her Netflix comedy special Quarter-Life Crisis. The special, which drops on March 3, will surely boost the comedian's fanbase, and have us all wondering why exactly people say that one's twenties are the best years ever.
Article continues below advertisement
Who is Taylor Tomlinson? She's baring it all in her Netflix special, but she also had an interesting start in her comedy career during her teen years. Read on to find out why you should be keeping her on your radar.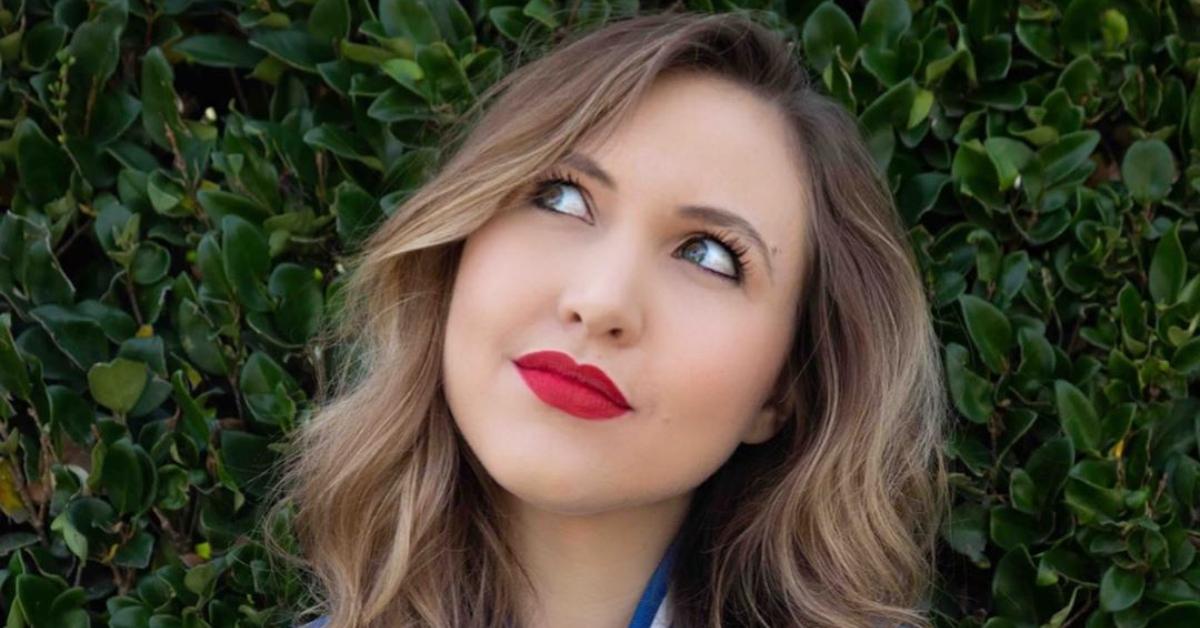 Article continues below advertisement
Who is Taylor Tomlinson?
Before the 26-year-old went through her quarter-life crisis and got her very own Netflix special, she had a fairly atypical beginning to her comedy career. Taylor was raised in California by a very religious family, and her father wanted something to bond with her about before she went off to college.
He chose for the pair to attend a comedy class in the basement of their church. Taylor was just 16 at the time, but it was soon clear that she had a natural talent for delivering joles.
The comedian who taught the class also recognized her talent, she recalled to Forbes in 2019. Eventually, he asked her to open for him, and the two began performing at many local churches in the area.
Because these church events were tame and did not include the typical bar/club scene in many comedy clubs, Taylor was able to perform a lot despite her young age.
Article continues below advertisement
"If you're going to work in churches, you have to stay very clean and really careful for the rest of your career," she said.
But, performing in this type of environment also meant that Taylor's comedy style had to be very clean. She couldn't even curse during her routines during this time.
Eventually, Taylor did go to college, but she ultimately felt like she wasn't getting the comedy experience that she needed.
Article continues below advertisement
By the time she turned 20, she had dropped out of school and she was dedicated to comedy full-time. She then made it onto the ninth and final season of NBC's Last Comic Standing at the age of 21.
She made it to the Top 10 of the season, but she lost in the head-to-head duels against Michael Palascak.
Taylor didn't let her elimination deter her for long, however. She's since appeared and performed on shows like Conan, Safe Word, and The Tonight Show with Jimmy Fallon.
Article continues below advertisement
'Quarter-Life Crisis' isn't Taylor's first Netflix special.
As if Taylor's career wasn't impressive enough, Quarter-Life Crisis will mark the second time that the comedienne has appeared in a Netflix original special. In 2018, she was featured in Part 1 of the Netflix series, The Comedy Lineup. Each episode of the series showcased a comedian's talent with a 15-minute set. Taylor's episode is the third one in the series, and she also discusses her hard feelings toward her twenties in that performance.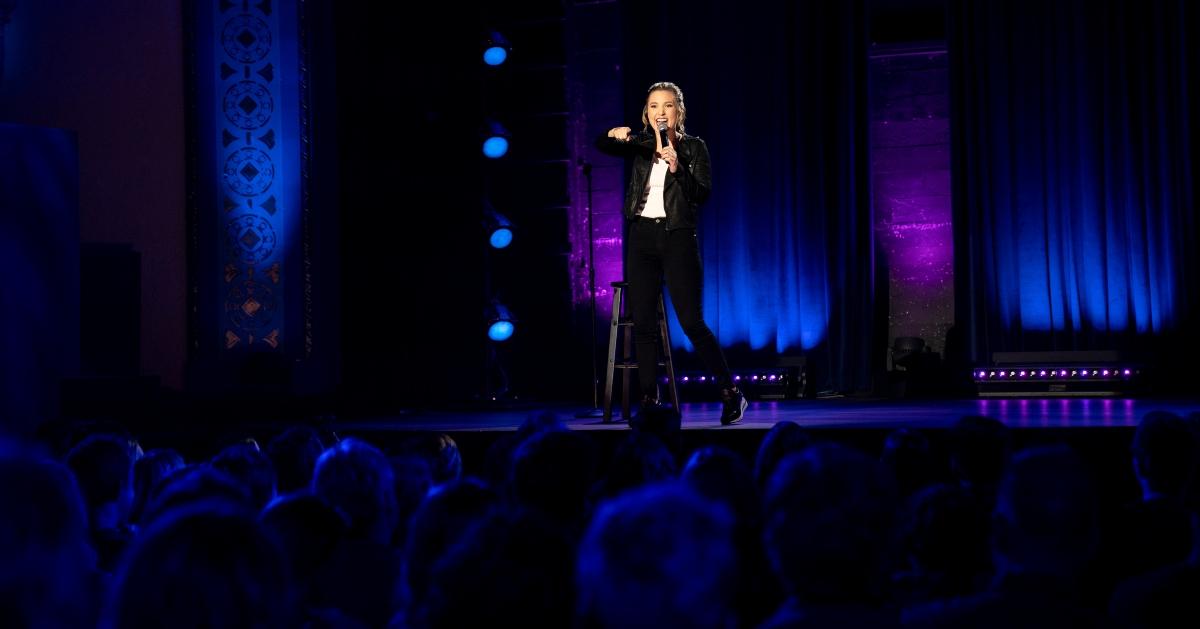 In addition to explaining why her twenties aren't panning out like she expected, Taylor is also dishing on her romantic life and her thoughts on the "hot girl."
Quarter-Life Crisis will be available to stream on Netflix starting on March 3.