Netflix Announces New Comedy Special From Taylor Tomlinson — Here's What You Need to Know
Nothing is off-limits for comedian Taylor Tomlinson — boyfriends, religion, sex — all fair game. Now her jokes will be featured in a Netflix special.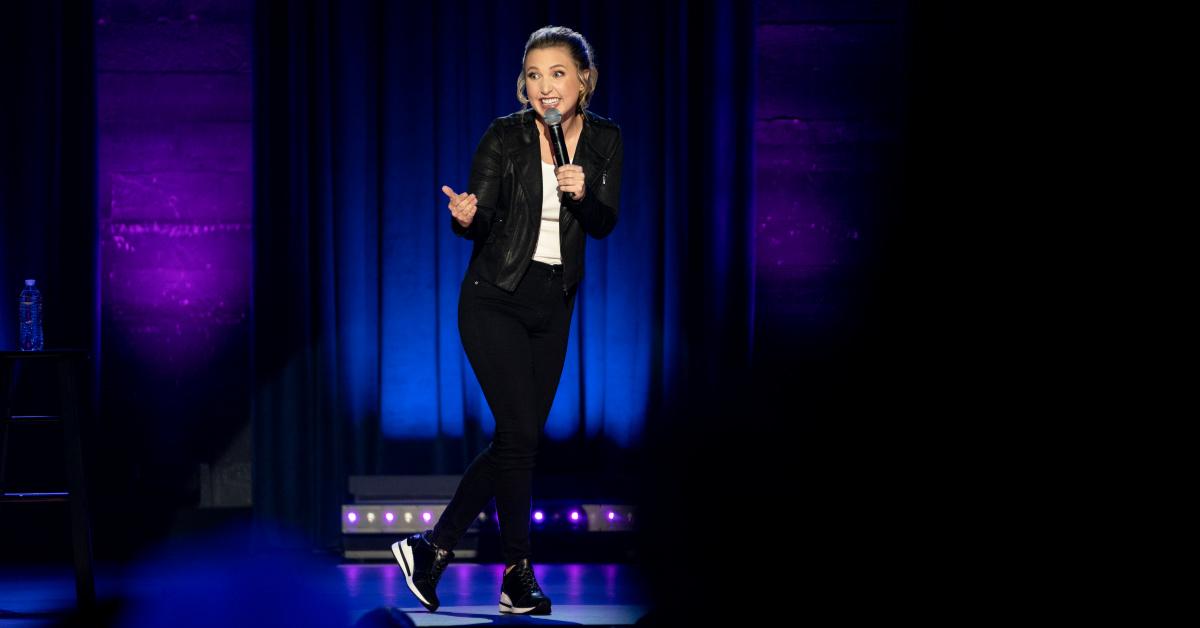 Netflix has just announced a new comedy special from Taylor Tomlinson, entitled Taylor Tomlinson: Quarter-Life Crisis. The 26-year-old comedian has been doing standup for nearly 10 years and has gained a dedicated audience along the way. She makes hilarious observations about fellow members of her generation and doesn't hold back when it comes to self-deprecating humor.
Article continues below advertisement
If you haven't heard Taylor's comedy yet, you're missing out. Here are some details you might want to know, including Taylor Tomlinson's boyfriend, her standup experience, and a bit more info about her first hour-long comedy special that's coming out soon.
You may have heard about Taylor Tomlinson's boyfriend in some of her comedy routines.
Several outlets have reported that Taylor was dating fellow comedian and founder of Don't Tell Comedy Kyle Ka. The two posted several photos together on social media. The comedienne even included plenty of jokes about her relationship when doing standup. However, it would appear that the couple broke up sometime last year. She posted a few tweets about the breakup in September of 2019:
Article continues below advertisement
As much as breakups are a bummer, we're confident that both of them will eventually be able to recover. They might even use some material from their relationship in future jokes — Taylor has done so in the past with great success! But anyway, she has other stuff to focus on at the moment — like her special on Netflix, hello!
Article continues below advertisement
Taylor Tomlinson's Netflix special will feature her talking about her "quarter-life crisis."
According to Netflix, Taylor will talk in her special about "working on yourself, realistic relationship goals, and why your twenties are not actually 'the best years of your life.'" Sign us up!
She has already made tons of jokes about these topics, many of which are sure to be included in her special. She hasn't ever backed down from poking fun at fellow members of her generation (including herself). We can't wait to watch.
Article continues below advertisement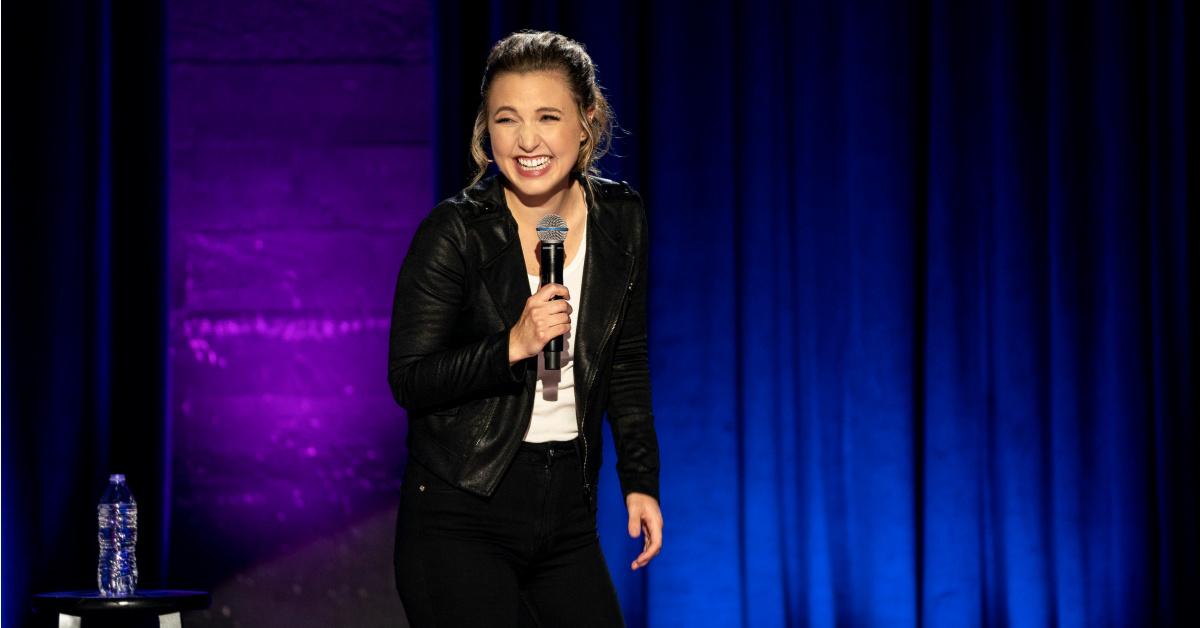 This isn't Taylor's first time on Netflix.
Her Netflix debut took place back in 2018 when she was a featured comic on Netflix's The Comedy Lineup Part 1, but Taylor's comedy chops go way back. She started doing standup at age 16 after taking an improv class with her dad. She's also already performed on The Tonight Show, Conan, Adam Devine's House Party, and Last Comic Standing.
Article continues below advertisement
Taylor has also made regular appearances on What Just Happened??! With Fred Savage. She may only be in her mid-twenties, but she's already something of a comedy veteran. In 2018, Variety named her one of their Top 10 Comics to Watch — and thanks to the new special, now you can!
Her other projects include the podcast Self-Helpless, which she co-hosts with fellow comedians Delanie Fischer and Kelsey Cook. Each episode of the podcast delves into a new facet of self-improvement with hilarious discussion and plenty of audience participation. All three hosts refer to the podcast as their ultimate passion project.
Taylor Tomlinson: Quarter-Life Crisis will be available to stream on Netflix on March 3, 2020.