'Tim and Eric' Fans "Abso-lutely" Solved One of the Show's Greatest Mysteries
Who is the guy that says "absolutely" after each 'Tim and Eric' episode? Read more about the closing logo, a sweet shout-out on Tim Heidecker's part.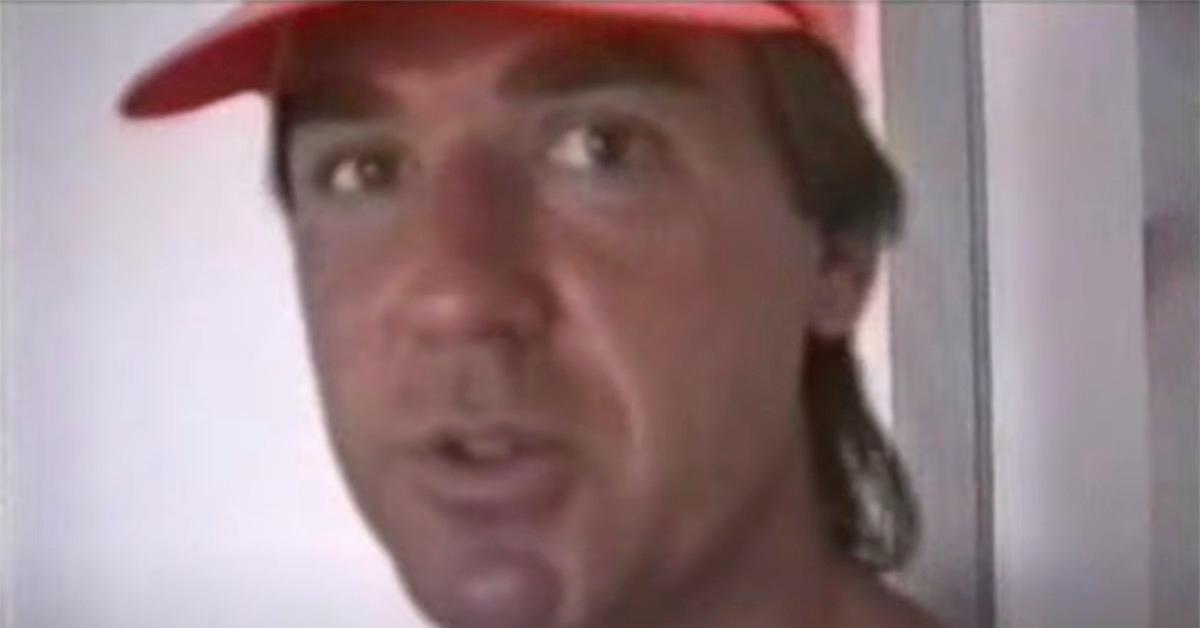 Article continues below advertisement
Turns out, Tim and Eric creator and stars Tim Heidecker and Eric Wareheim named their production company, Abso Lutely Productions, after a response Tim's dad gave in an old home movie that now serves as the company's closing logo.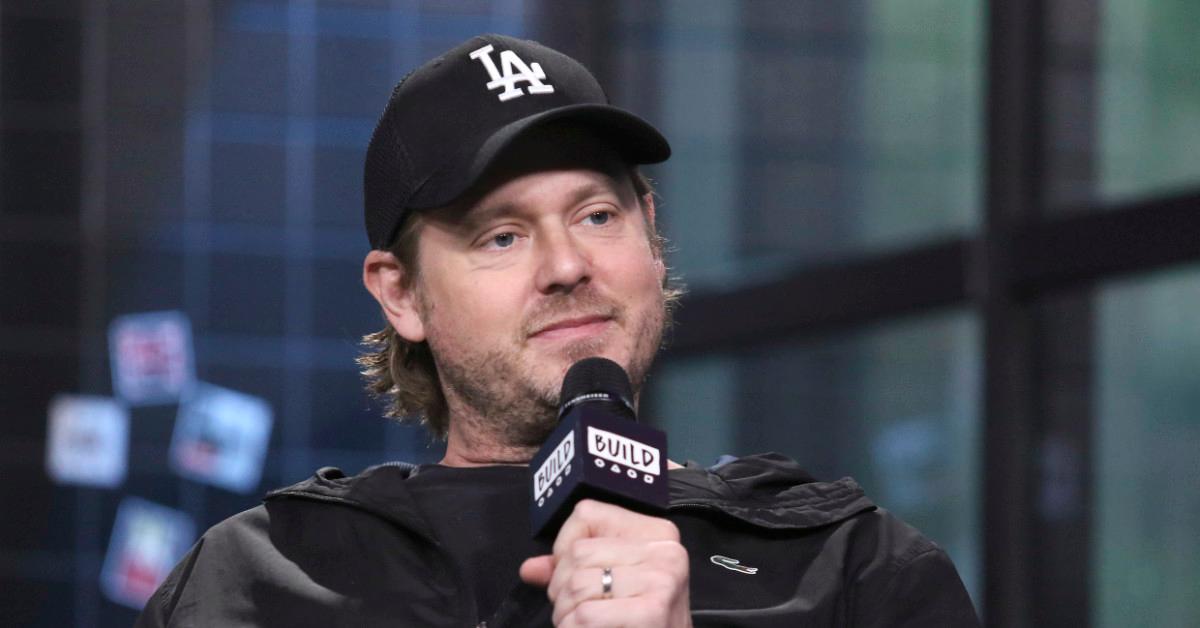 Article continues below advertisement
Tim's dad absolutely inspired the production company's name and logo.
In the video — time-stamped Jun. 28, 1991 — Tim's father, Rich Heidecker, appears shirtless and wearing a neon orange shirt. A voice offscreen, presumably a teenaged Tim, asks Rich to sum up the family's vacation in two words. "Abso. Lutely," Rich quips.
Article continues below advertisement
The unique spelling and pronunciation of the production company also differentiates it from similarly named companies — including Absolutely Productions, a British company behind such BBC Radio 4 productions as Mrs Sidhu's Deadly Highland Game and Lucy Porter in the Family Way… Again.
Article continues below advertisement
Abso Lutely Productions has made a name for itself.
After breaking out on TV with the animated series Tom Goes to the Mayor in 2006, Abso Lutely Productions has proliferated on the big and small screens with the TV shows like Comedy Bang! Bang! and Tim & Eric's Bedtime Stories and movies like Tim and Eric's Billion Dollar Movie and Mister America. This year, the company debuted the Adult Swim sitcom parody Beef House and the Showtime comedy Moonbase 8.
Article continues below advertisement
"By prioritizing the amplification of fresh and unconventional comedic voices, Abso Lutely has since become a destination for ideas that push the boundaries of traditional comedy," the production company says on its website. "It produces shows for major networks including IFC, Comedy Central, Cartoon Network, and Netflix, and is known for such breakout hits as Nathan For You, The Eric Andre Show, and Magic For Humans."
Other TV producers have honored their parents and kids with closing logos.
Article continues below advertisement