Becoming a Chaser on 'The Chase' Is a Crowning Achievement — Let's Meet The Queen
A Queen has replaced the Beast on 'The Chase' and we're all curious about one of the newest quiz masters. Who is The Queen on 'The Chase'? Let's get into it.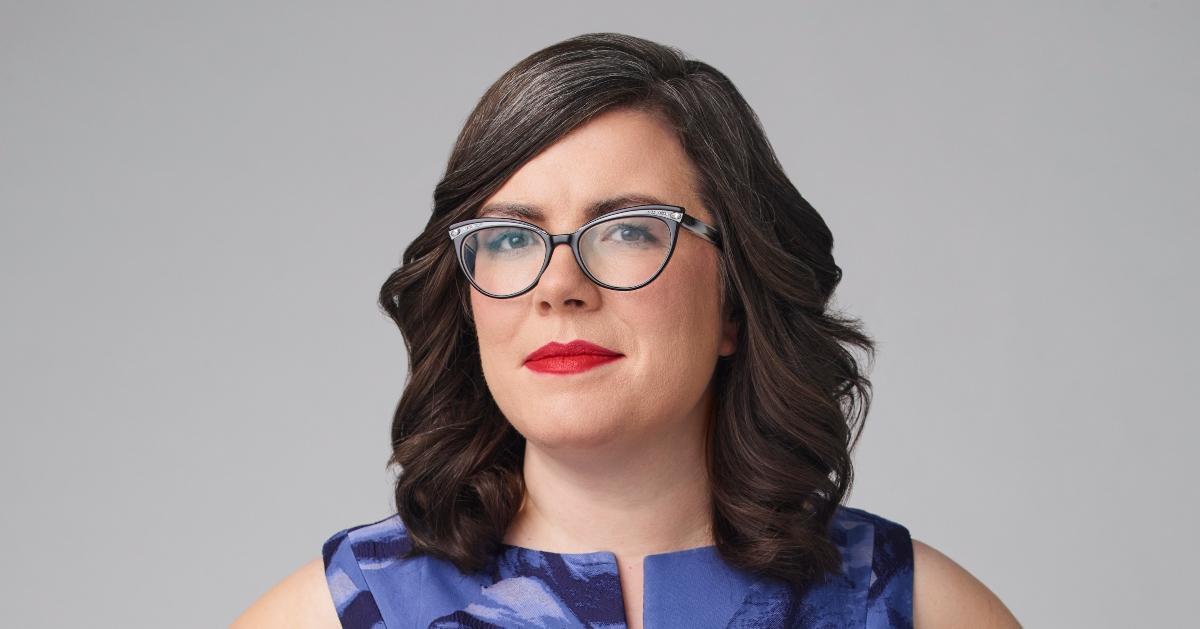 Losing Mark Labbett, aka The Beast, as a Chaser on The Chase was a real tough blow for fans. He was an unstoppable force, both in mind and body. Plus, he was super old school, having begun on the original British version in 2009. Thankfully he is still chasin' on the Australian show, and we now have new chasers over in the United States. Per usual, they're coming in hot with some great nicknames.
Who is Victoria Groce, or should we say The Queen, on The Chase? And can she be dethroned?
Article continues below advertisement
Who is "The Queen" Victoria Groce on 'The Chase'?
Being a chaser on The Chase is not the first time Victoria Groce wowed everyone on the small screen with her penchant for facts. In September 2005, she beat David Madd on Jeopardy! who was previously a 19-day champion. According to Vulture, "The Georgia musician [Victoria] thwarted Madden's journey to reach the 20-Something Club, thanks to her careful Final Jeopardy! wager in the Ranks & Titles category." Sadly, Victoria only lasted one game, earning $23,801, but she certainly left a mark!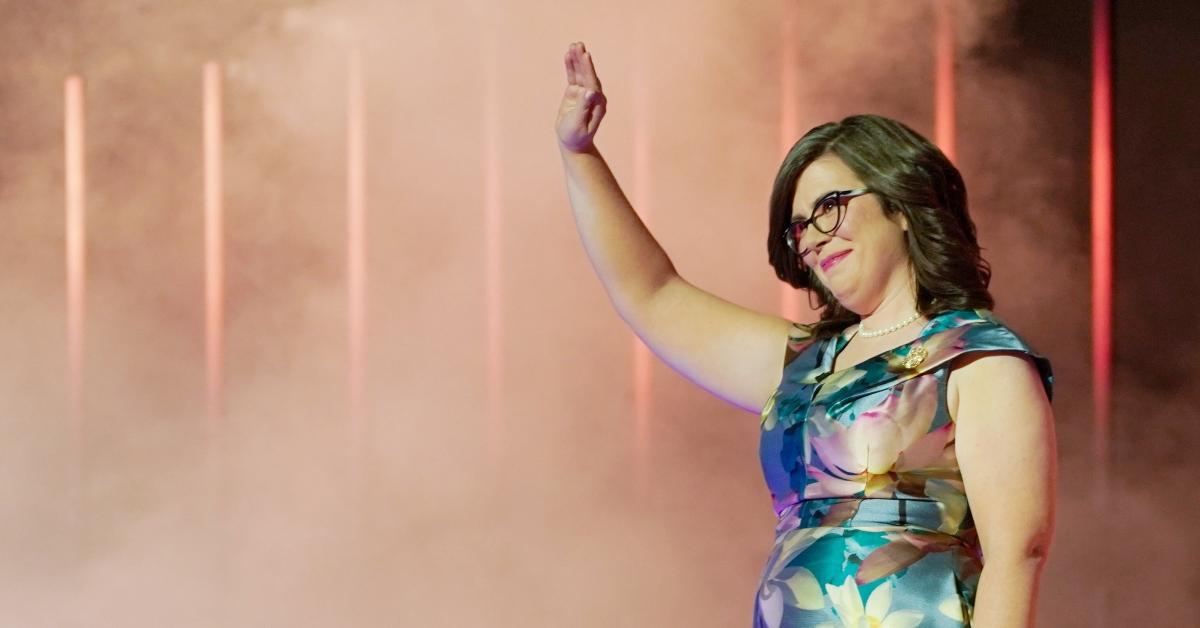 Article continues below advertisement
In a promo for The Chase where we got to know the new chasers a bit more, Victoria dropped off some delightful facts about her personal life. "I am named after Vito Corleone," Victoria said laughingly. Vito Corleone was, of course, The Godfather, played by the late great Marlon Brando. Apparently, her father wanted to name her Vito Anne and her mother vetoed that. Or should we say she Vito'd that.
Victoria Groce is a real geek!
In an interview with Geeks Who Drink, Victoria took us on a tour of her quizztastic background. "I did all kinds of academic competitions when I was a kid, basically everything that my schools offered," she told the outlet. "I did Academic Bowl, and played on a high school team that had a very serious program, then went on to play in college."
Article continues below advertisement
After going on Jeopardy!, Victoria took a break. After her daughter was born, she was working and going back to school, which was clearly quite time-consuming. Then in 2014 or 2015, she "got an invitation to LearnedLeague and started getting back into some informal online stuff." It was at that point Victoria was connected to her Geek Bowl teammates.
Article continues below advertisement
So how does someone discover a love of trivia? For Victoria it all came from a competitive family. "There was a lot of Trivial Pursuit and geography games and other kinds of educational things at home," Victoria revealed. "I skipped a couple of grades when I was young, and I was used to…kind of beating everybody in things like buzzer quizzes, math competitions, and things like that."
Now Victoria's love of winning will come in handy as a chaser so let The Chase begin!
The Chase airs on Tuesdays at 9 p.m. ET on ABC.