The Geico Gecko Actor Said He Was Fired Over a Pay Dispute, but Is He Still the Voice Today?
The Geico gecko has been with us for years. But who is the person behind the voice? And has the voice changed over the years? Here's what we know.
For a lot of people, commercials are pretty boring, and that's why companies use mascots and funny skits to keep people interested. One of the most famous is the small gecko seen in Geico insurance commercials. We love his voice and how he takes on the big world around him in stride.
Article continues below advertisement
But of course, people love the gecko's accent. Whether you think he's British or Australian, it's pretty great. He's been with the company for years, and some people are curious about who is the voice behind the little guy.
Who is the voice of the Geico gecko?
Though there seems to be some conflicting information online (more on that later!), it appears that actor Jake Wood — who reportedly took on the voice of the Geico mascot in the mid 2000s, after several actors before him — is likely still voicing the gecko we know and love today.
Jake is British, which we can hear in the gecko's accent. He's had a steady acting career since the 1980s and has appeared on tons of TV shows.
Article continues below advertisement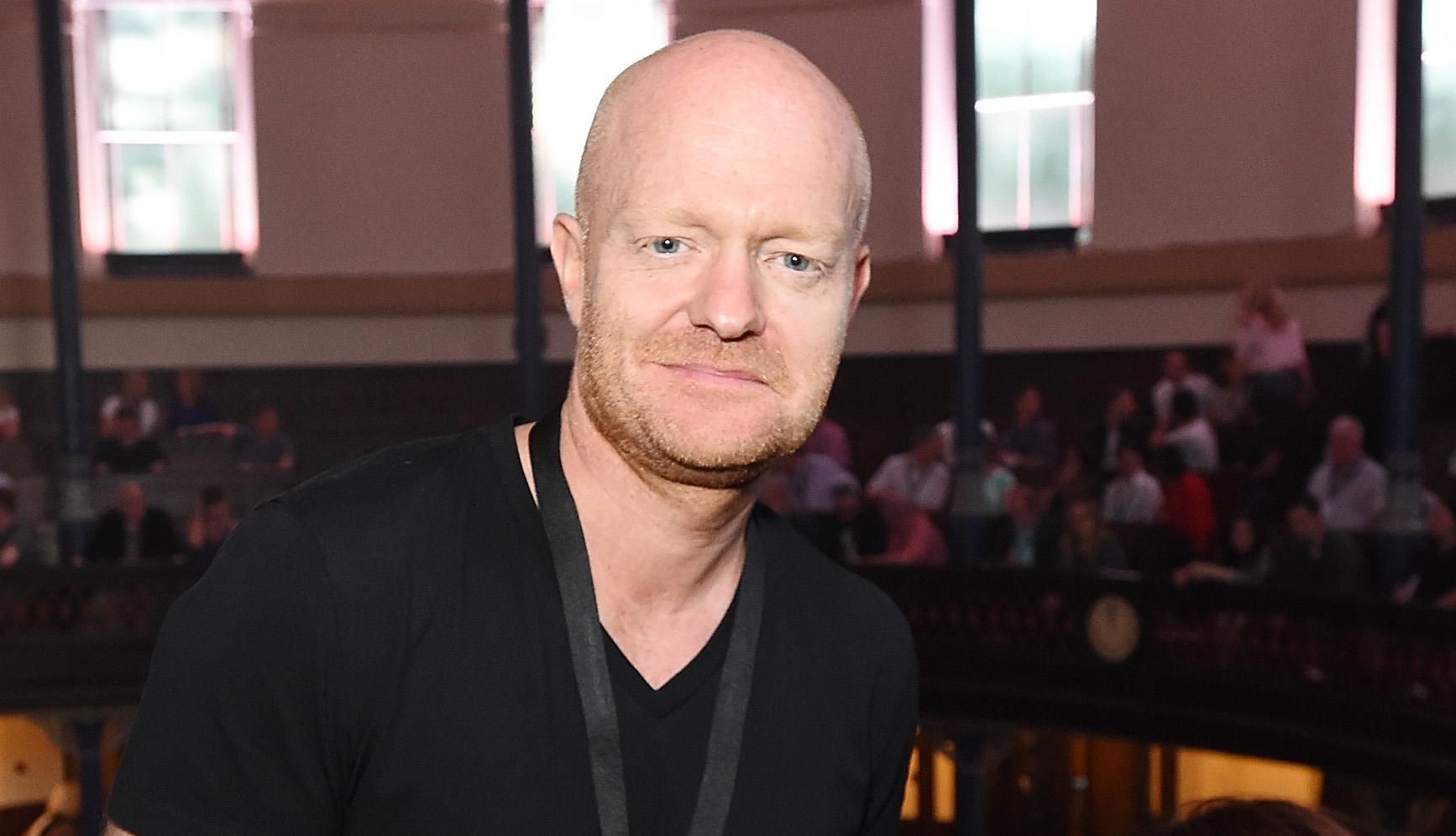 For years, Jake was in a soap opera based in London called EastEnders, which he exited in early 2021. The series is about the residents of a fictional borough named Walford. He plays a character named Max Branning, who first appeared on the show in 2006. Lots of his storylines have had to do with his relationships, including several marriages. In the early '90s, Jake portrayed another character on the show named Jackson for a couple of episodes.
Article continues below advertisement
Did the Geico gecko's voice change?
According to The Mirror, Jake tweeted at the end of 2015 that the insurance company cut him when he didn't want to want to take a big pay cut, although he didn't say how big the cut was. Jake said on Twitter that the change saw "10 years undone in an instant."
Although Jake initially tweeted about being replaced, according to Digital Spy, he deleted all of those soon after and then tweeted an apology about his outburst. "Hey Twitter, regarding a dispute I had with a lizard this week. I apologise," he said. "I was upset. Moving on, nothing more to see."
Although some outlets say Jake indeed stopped being the voice in 2015, other outlets report that as of 2021, Jake is still doing the voice of the gecko, so perhaps he'd been able to resolve things with the company back in 2015. (After all, he did delete those original tweets and issue the apology, so that could definitely mean they worked things out.)
Article continues below advertisement
As it turns out, there were others behind the famous voice before Jake. It's reported that other actors including Richard Steven Horvitz, Kelsey Grammer, Thomas Bromhead, Dave Kelly, and Andrew Randall all took on the role at one point.
But for many fans, James' version will always be the Geico gecko they grew up with and love.