Former Professional Football Player Tiki Barber Is the Latest Famous Face to Appear on 'RHONJ'
Who is Tiki Barber? The star has been in the public eye for decades, but who exactly is he? Details on his life and achievements.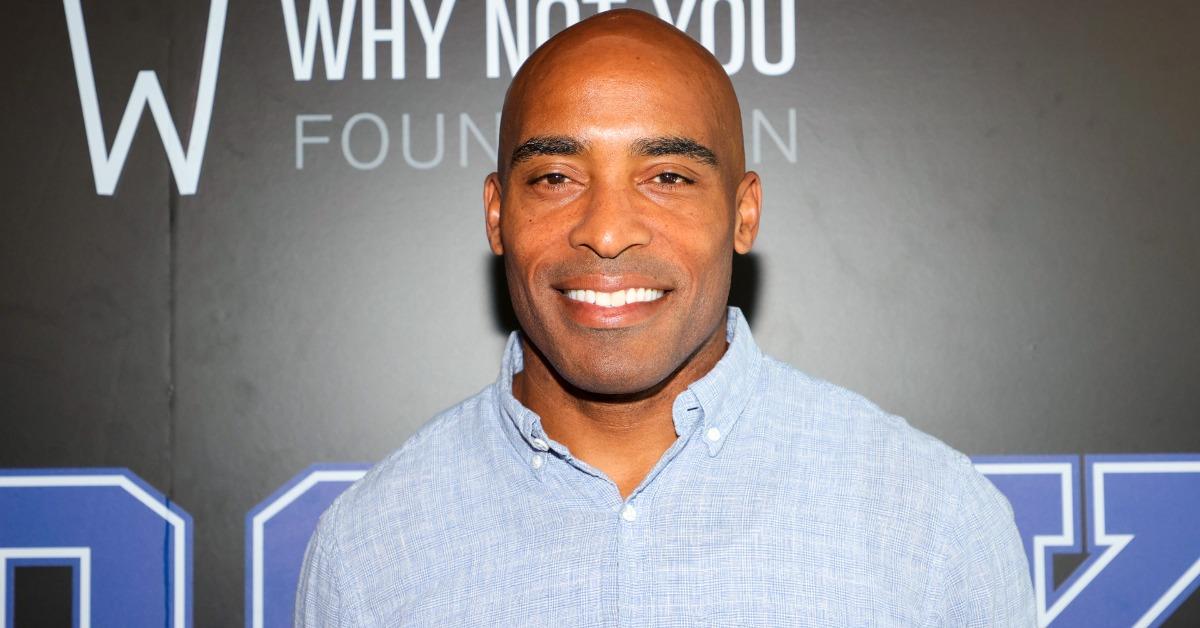 Article continues below advertisement
For some RHONJ fans, Tiki's name may sound familiar, but who exactly is he? Here's what you need to know about the latest star addition to the Real Housewives.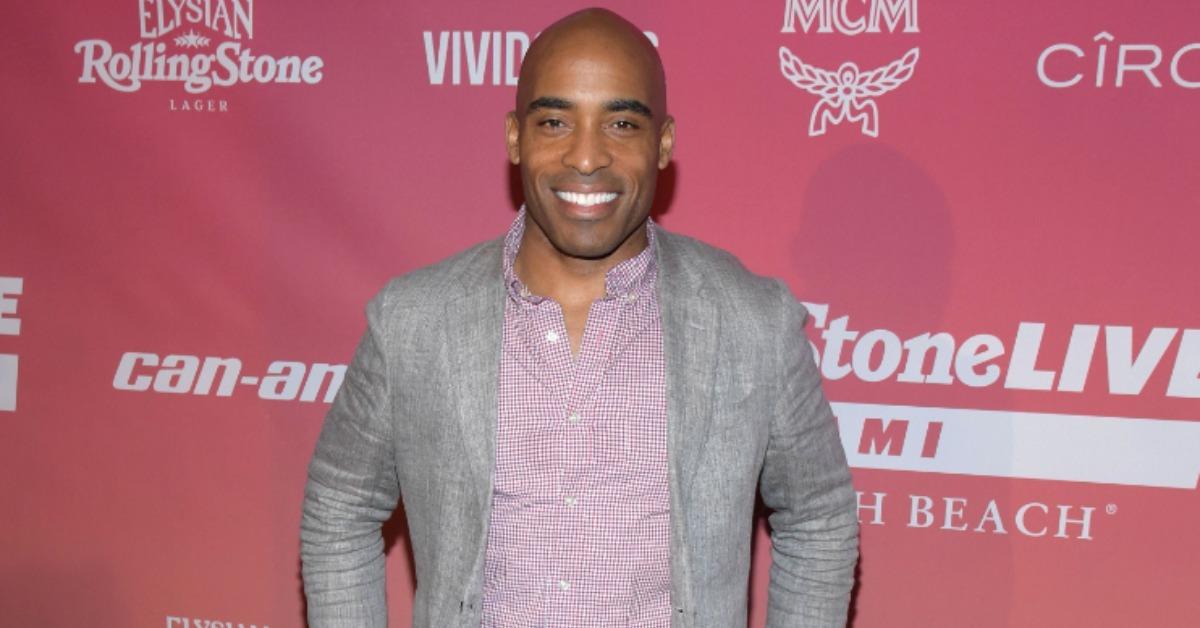 Article continues below advertisement
Who is Tiki Barber?
Although he's now on one of network television's biggest reality shows, Tiki's career extends far beyond his time on RHONJ. For those who aren't already familiar with him, Tiki is known for his impressive professional football career. Tiki was drafted by the New York Giants after playing college football for the University of Virginia. He was acquired in the second round of the 1997 NFL Draft and actually ended up playing his entire professional career with the team.
While on the Giants, Tiki was an integral part of the the team's starting line, and despite multiple injuries throughout the early days of his career, Tiki still managed to secure a whopping 15 touchdowns (a career high for him) during the 2004 NFL season.
At the end of the 2006 NFL postseason, the Giants' all-time rushing and reception leader officially retired from football.
Article continues below advertisement
In 2007, Tiki took on television gigs as a correspondent on The Today Show and as an analyst on Football Night in America.
He's also appeared on the FOX News morning show Fox & Friends as well as on SiriusXM's The National Sweep. In 2011, the athlete was inducted into the Virginia Sports Hall of Fame thanks to his remarkable achievements in the NFL. That same year, Tiki made headlines when he announced that he was considering returning to professional football.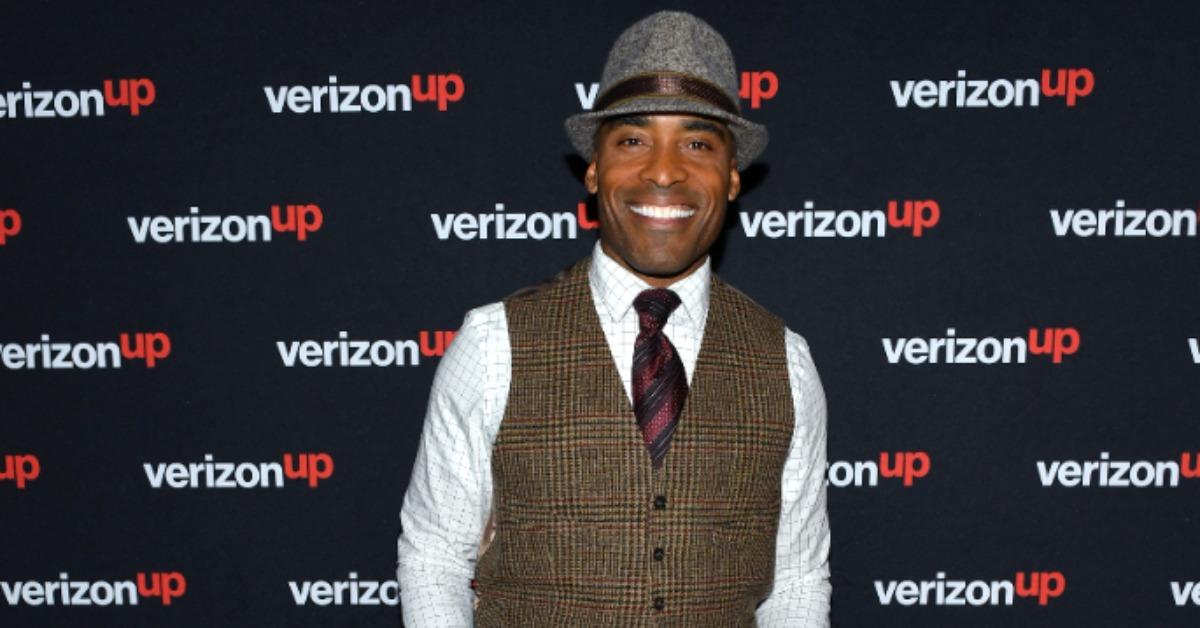 Article continues below advertisement
Once he was officially released from the Giants organization and allowed to be a free agent, he was spotted working out with the Miami Dolphins. Unfortunately for Tiki's fans, his return to the NFL never materialized. According to FOX, no professional team wanted to sign him.
In the decade since, Tiki has explored various business ventures such as bottled water, a cycling gym, talent facilitation, and cannabis investments, per Wikipedia.
Now, fans can spot Tiki alongside Traci on the latest season of RHONJ.
As for how well Tiki and Traci will get along with the other cast members (aside from Jackie, who brought Traci and the former athlete on), fans will simply have to wait and see!
Catch new episodes of RHONJ on Tuesdays at 8 p.m. EST on Bravo.