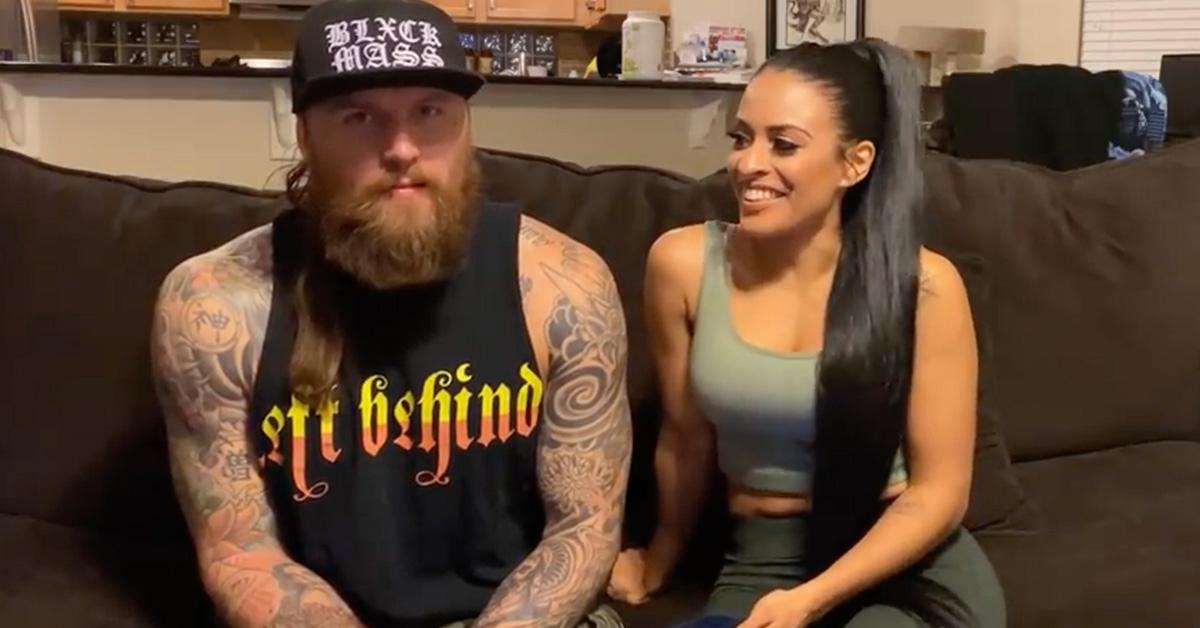 Everything We Know About Zelina Vega and Aleister Black's Relationship
WWE stars Zelina Vega and Aleister Black are experts at keeping secrets. It's why they managed to keep their entire relationship under wraps before they tied the knot in 2018, shocking the entire wrestling community. And to make matters even more interesting, Zelina has been working with one of her hubby's biggest opponents, but it clearly didn't get in the way of their blossoming romance.
Article continues below advertisement
It's been nearly two years and the happy couple is still together, but luckily for the fans, they've also launched a YouTube channel called A to Z Aleister to Zelina, where they give insight into their everyday lives. Here's what we know about the twosome.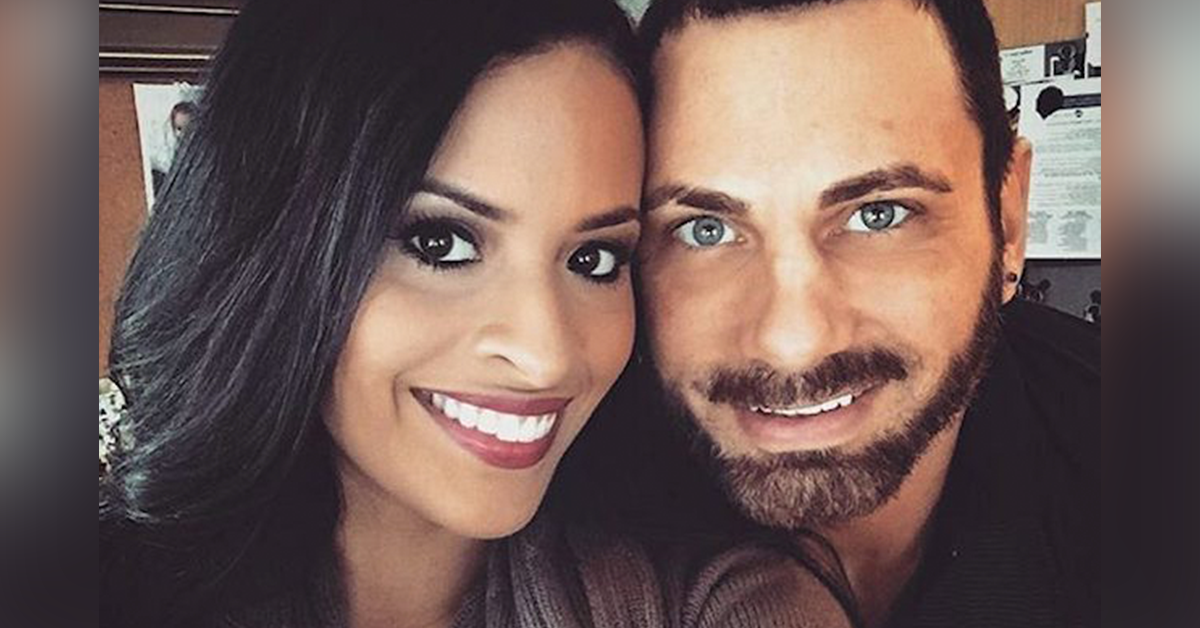 Article continues below advertisement
Zelina had a relationship with WWE star Austin Aries before she dated Aleister.
The professional wrestler worked with Austin when she made her debut in Ring of Honor in 2015. It's unclear when their relationship became romantic, but it ended in 2018. Apparently, fans didn't take this news well and continued to ship them together. But when one fan tweeted at Zelina about it, she clarified that they were officially over.
In response to a fan's tweet that was since-deleted, Zelina said: "I am going to say this once: We are NOT together and have not been together for a very long time. We were certainly NEVER married or engaged. I've moved on a long time ago and do not wish to be associated with him."
Article continues below advertisement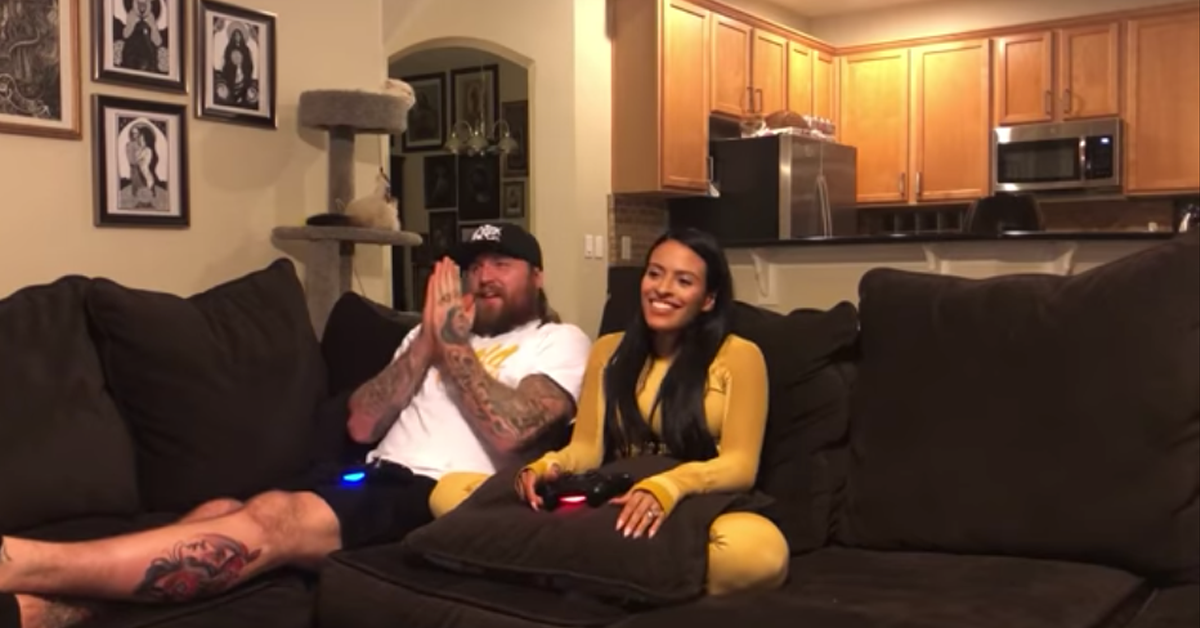 Zelina and Aleister most likely met after she joined 'NXT.'
It's unclear when they first crossed paths, but they were first seen together on screen in 2018, when Zelina's client Andrade "Cien" Almas went up against Aleister in NXT TakeOver New Orleans.
Neither Zelina nor Aleister have shared details about the beginnings of their romance, but according to reports, a few fans suspected that something was up when they appeared in an Instagram training video together that year.
Article continues below advertisement
During a YouTube Q&A, Zelina mentioned how she fell for the Dutch pro-wrestler. She said: "I mean, initially, obviously it was that physical attraction, I was like 'wow, who's that, he's hot.' But then it was getting to know you as a person and how cool you were and how funny you were and sweet you were and then how much we had in common in video games and nerdy stuff. And that's when I was like, 'I want this one.'"
Article continues below advertisement
When was Zelina Vega and Aleister Black's wedding?
In December of 2018, reports revealed that the two had gotten married, but it was unclear when and where it happened. The wrestling world was definitely taken aback by the news, especially considering that fans had no idea they were seeing each other. But judging by the photos, it looks like the couple enjoyed a small and intimate ceremony, which was officiated by their pal David Herro.
You can keep up with the happy couple on YouTube.
The couple only started their YouTube channel in March of 2020, but now that they're stuck in quarantine together, they've got more than enough time to share fun content. So far, they've already posted eight videos, ranging from Zelina's makeup tutorials to the couple's everyday adventures. We imagine that fans are beyond excited to learn more about their married life.