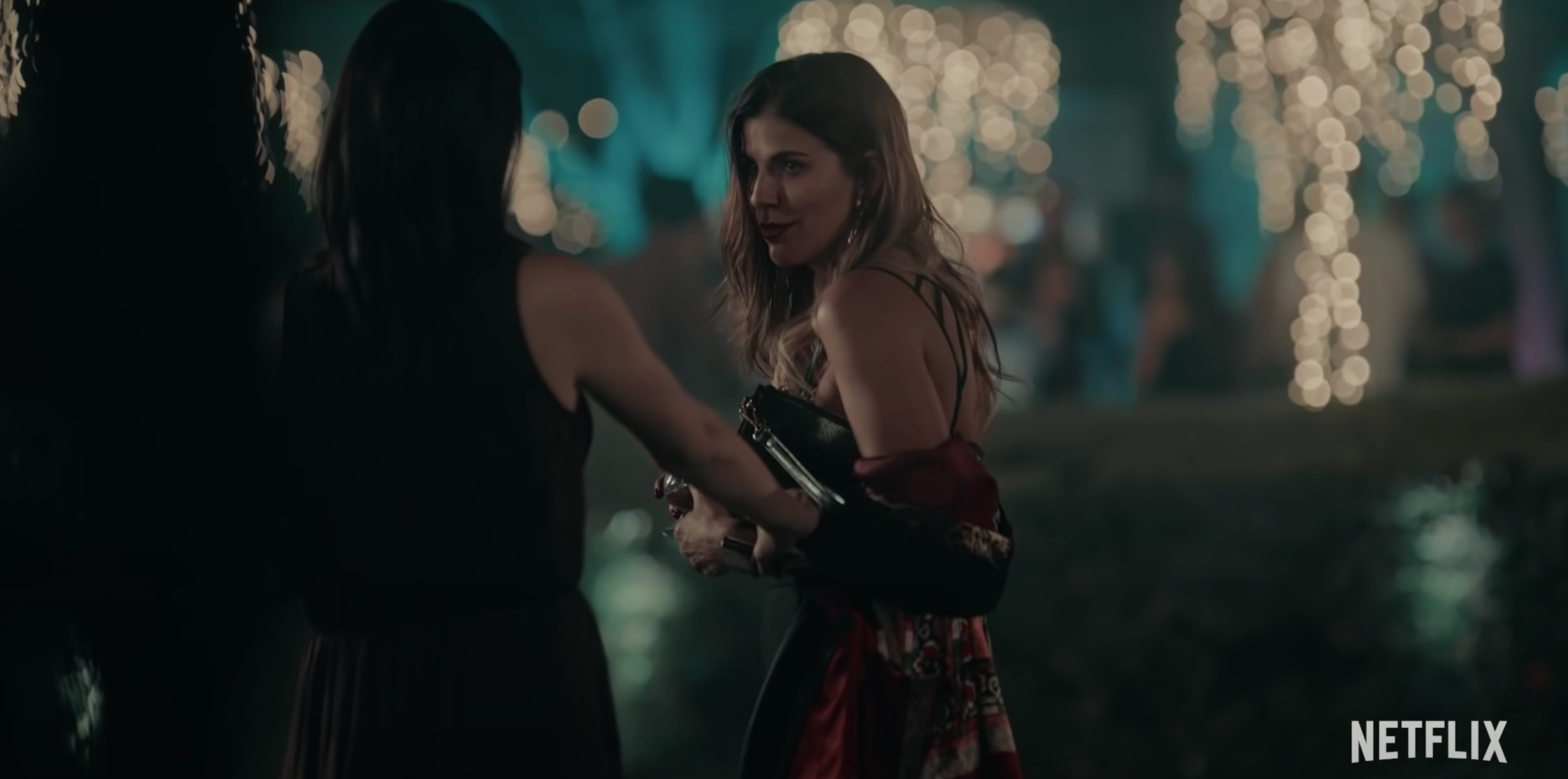 That Wild Ending on 'Dark Desire' Has Finally Been Explained
At the end of the first season of 'Dark Desire,' we get a glimpse of who actually killed Brenda Castillo, and it's definitely not who anyone expected!
Warning: Spoilers for Dark Desire Season 1 on Netflix ahead.
It seems that through the power of social media, certain films and television shows that you wouldn't expect to make a huge splash on Netflix actually end up doing just that. While not exactly praised by critics, the latest series to create a buzz is Argos Comunicación's original, Dark Desire.
Article continues below advertisement
This Mexican thriller-drama series follows Alma, a professor whose relationship with her husband, Leonardo, grows even more complicated when she gets involved with a man named Dario. While the show has many twists and turns, there was one event that plagued viewers — the murder of Brenda Castillo. At the end of the first season, we get a glimpse of who actually killed Brenda.
So, who killed Brenda Castillo on 'Dark Desire'?
While the main character, Alma (Maite Perroni), is seen giving a lecture, the scene has multiple cuts to images of Brenda (María Fernanda Yepes) dead in a bathtub from what looks like a suicide. But as we've learned from Dark Desire so far, nothing is quite as it seems. It's quickly known that Brenda did not, in fact, kill herself.
Article continues below advertisement

It is later revealed that Esteban (Erik Hayser), a private investigator who was seemingly trying to crack the case, brought Dario (Alejandro Speitzer) in and that both he and Dario both had an affair with Brenda. Viewers are under the impression that Leonardo (Jorge Poza), Esteban's brother, is ultimately the orchestrator of Brenda's murder while we see that Esteban actually was in love with Brenda.
Article continues below advertisement
The twists do not end with the revealing of Brenda's murderer.
Alma's husband, Leonardo Solares, had his own part to play in Brenda's murder, but that revelation was far from the only shocking one at the end of the first season.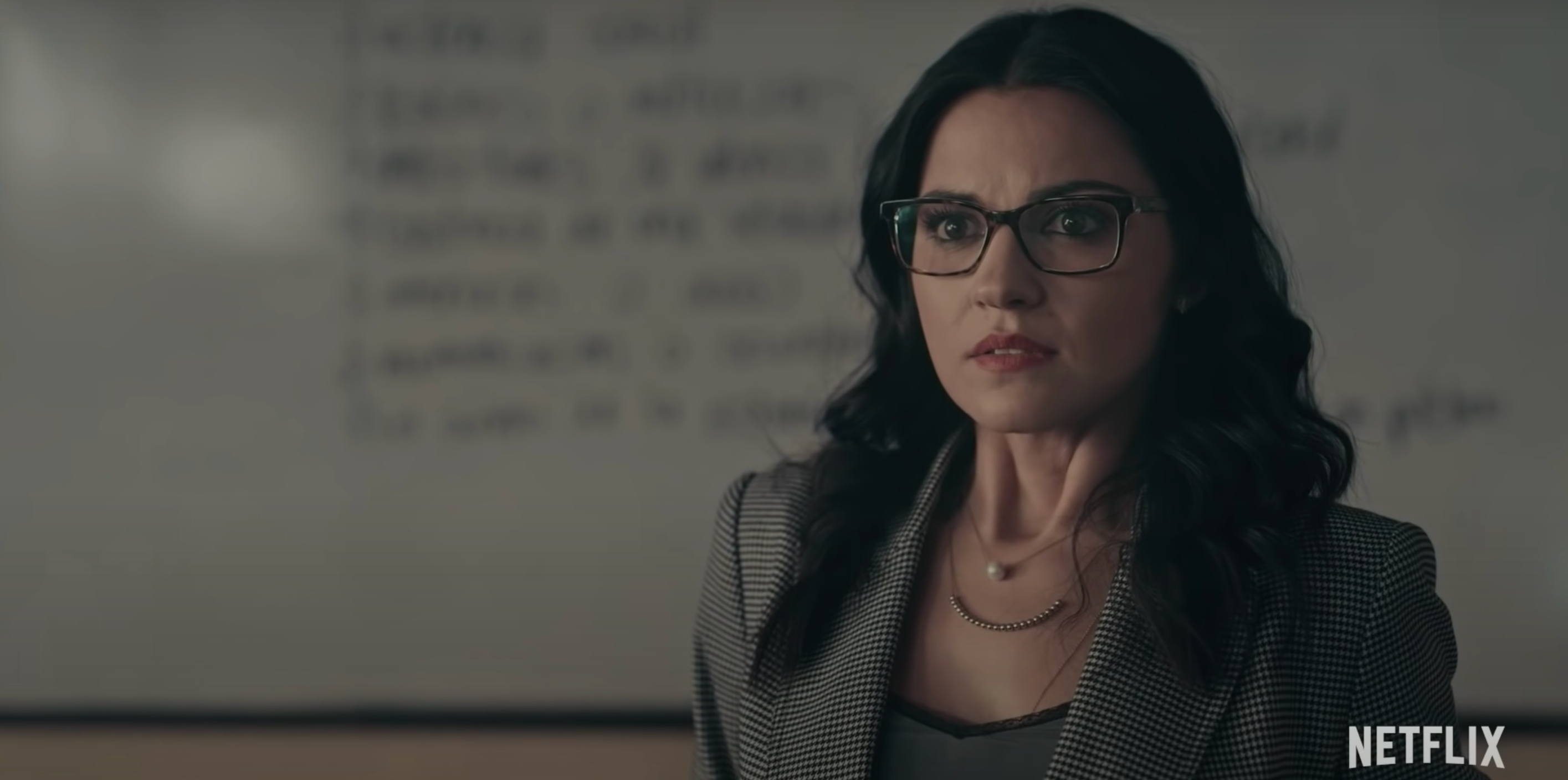 Article continues below advertisement
While viewers may have been under the impression that Esteban was innocent in all of this, it turns out that he too loved Alma. Viewers later learn that Esteban actually brought Dario into the mix to seduce Alma and destroy his brother's life, but the plan went south when Dario fell in love with Alma too. Although we're led to believe that Esteban killed Dario because of this, we find out that Dario is actually still alive.
Fans are hoping that Netflix will give 'Dark Desire' a second season.
So far, Netflix has not renewed Dark Desire for Season 2. However, fans should not be too concerned about this yet as Netflix likes to wait a month to gather the viewing data for a show before making any decisions about its future. The outlook so far looks good for fans of Dark Desire considering its trending currently on the streaming platform.
Article continues below advertisement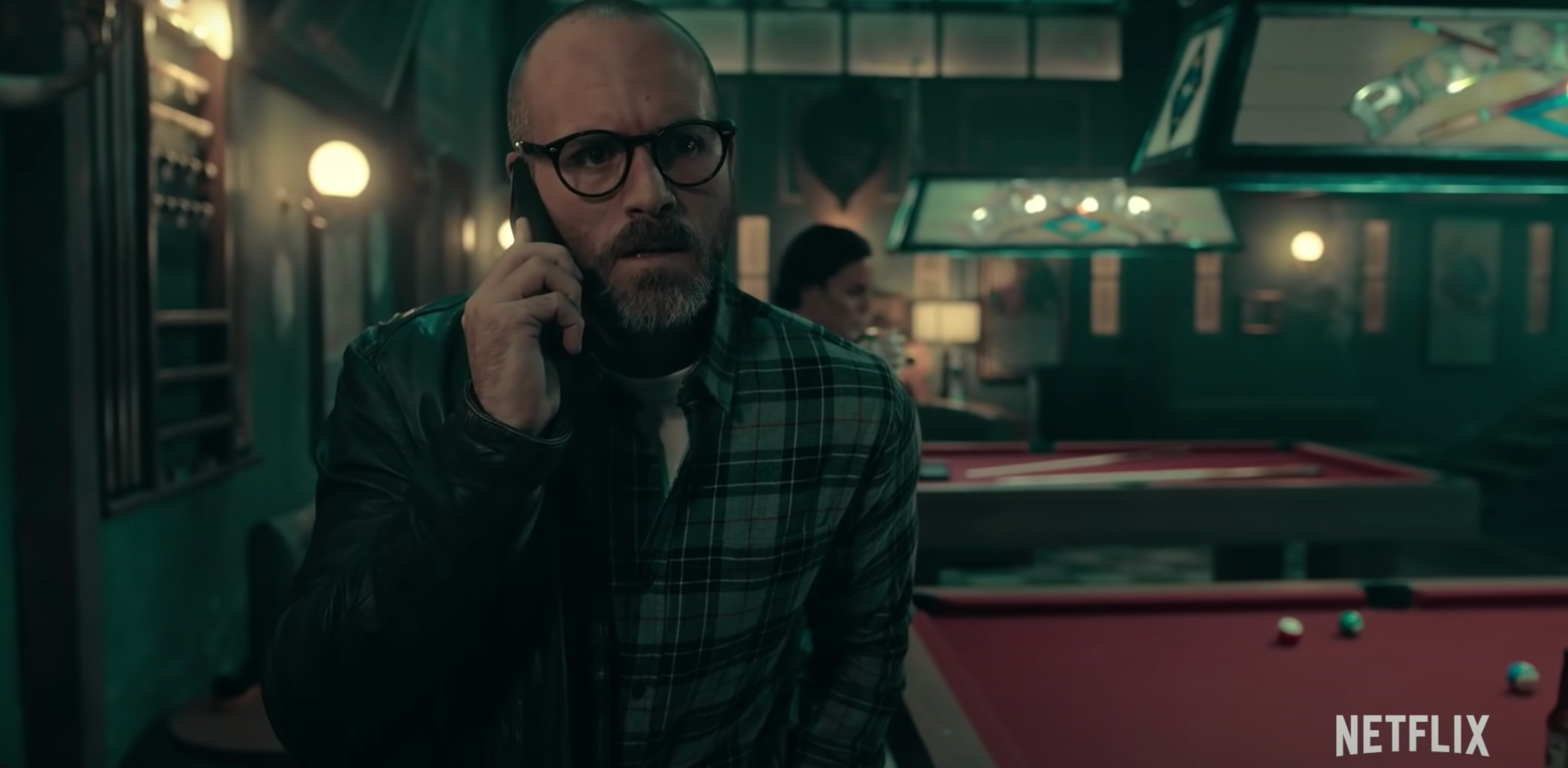 Article continues below advertisement
Another Dark Desire fan reiterated others' need for another season based on the wild cliffhanger the show left fans with. They wrote, "how is Dark Desire just going to finish like that?! they better be making a season 2 because a girl needs some answers!"
Season 1 of Dark Desire is streaming now on Netflix.