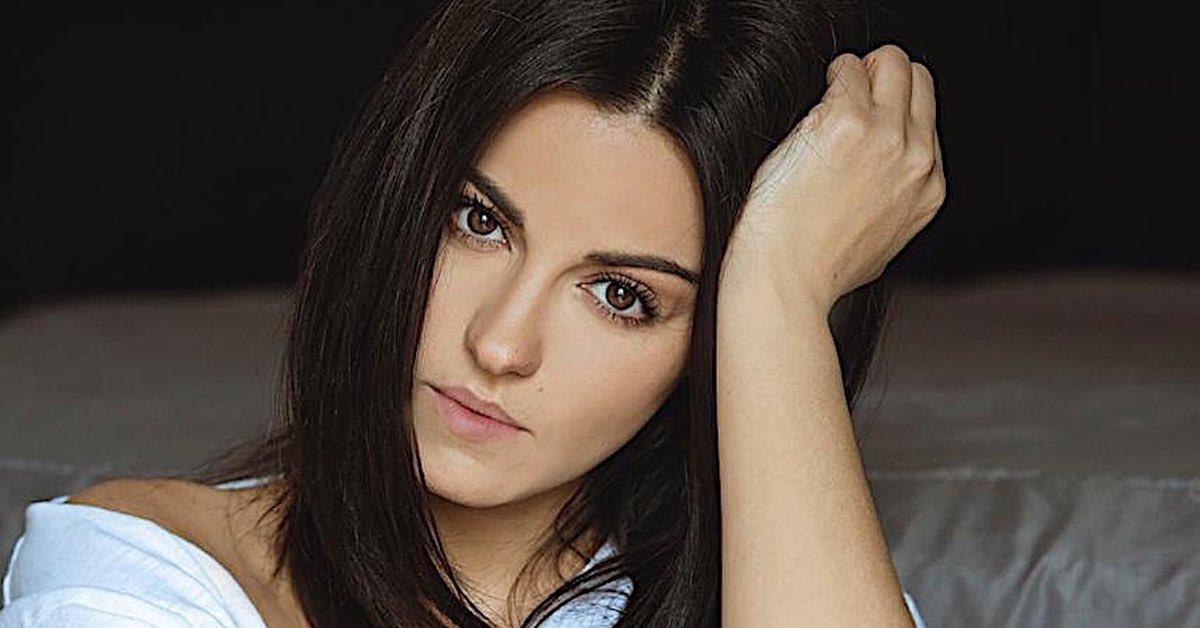 Is Maite Perroni from Netflix's 'Dark Desire' in a Relationship?
Netflix's newest binge-worthy thriller is the Spanish-language series Oscuro Deseo aka Dark Desire. The 18-episode Mexican drama centers around Alma Solares (Maite Perroni), a high-power attorney in her 30s, who has an affair with a 23-year-old named Dario Guerra (Alejandro Speitzer) while on a weekend getaway with her best friend.
Article continues below advertisement
After her brief affair, Alma tries to return to her normal life as a devoted wife, mother and professional. But, it soon becomes evident that Dario isn't ready to give up on their connection, or on Alma, yet.
While Alma clearly has a difficult decision to make on the series about whether or not to reveal her tryst for the sake of her family's safety, actress Maite Perroni appears to be more settled in her personal life.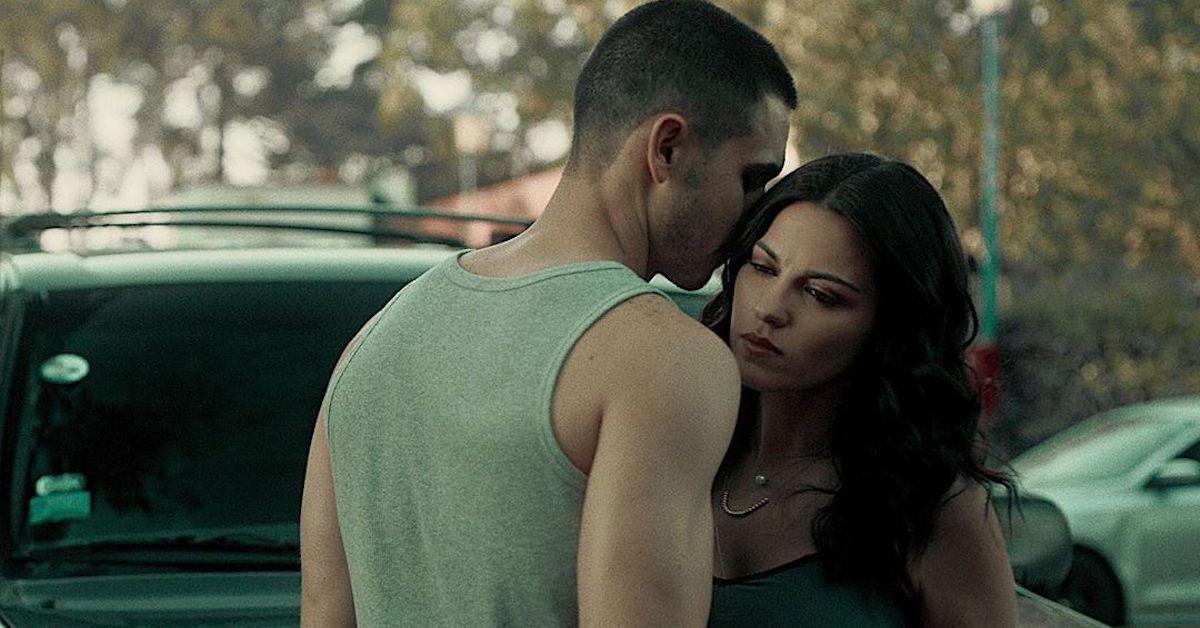 Article continues below advertisement
Does Maite Perroni have a husband? Keep reading to find out more about Maite's career, from her acting to her singing, and to learn which fellow musician she is in a long-term relationship with.
Does Maite Perroni have a husband?
The 37-year-old triple threat has been in a relationship with singer Koko Stambuk since 2013. Koko was the lead singer of the Chilean pop-rock band Glup! from 1996 to 2002. The members of the band have since parted ways, as a result of Koko's decision to leave the group. In addition to being the lead singer, Koko was the main songwriter for the band.
Article continues below advertisement
After leaving Glup!, Koko continued writing songs. He also put several groups together, including Supernova, Kudai, and Gufi, among others. He's worked with "Despacito" singer Luis Fonsi and the Mexican pop band Reik.
He released his debut solo album in 2009, which was entitled "Valiente."
Koko was nominated for Best New Artist at the 2010 Latin Grammy Awards, but lost to Alex Cuba.
Glup! reunited in 2019 for a show in Santiago, Chile.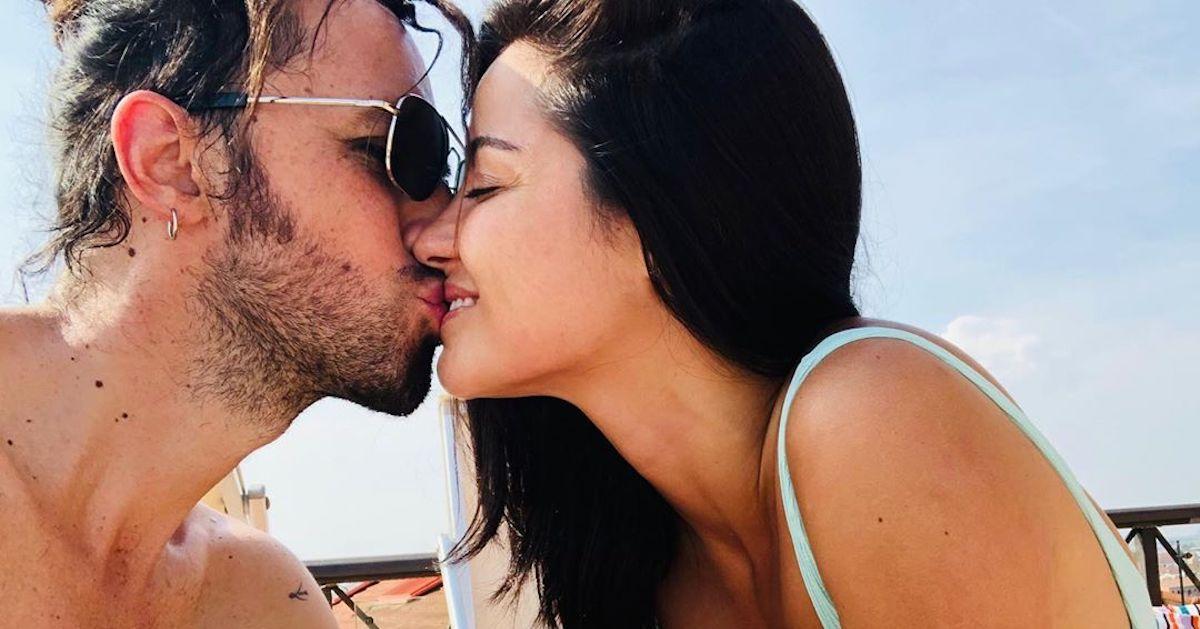 Article continues below advertisement
Who is Maite Perroni?
The actress was born in Mexico City, but she was raised in Guadalajara along with her two younger brothers. As a child, Maite began acting and dancing, and she signed with a talent agency shortly after she graduated from high school.
Maite is best known for her role of Lupita Fernandez on the telenovela Rebelde, which ran for three seasons from 2004 to 2006. The show focused on a group of high school students who were forming a pop band.
When Rebelde premiered, the six main actors from the show also formed the band RBD. The group stayed together until 2009.
Maite had a solo singing career after RBD disbanded, and her album "Eclipse de Luna" debuted at #3 on the Mexican Albums Chart. In addition to her singing and acting career, Maite has also been a spokesperson for several top brands, including NYX Cosmetics and Proactiv.
Article continues below advertisement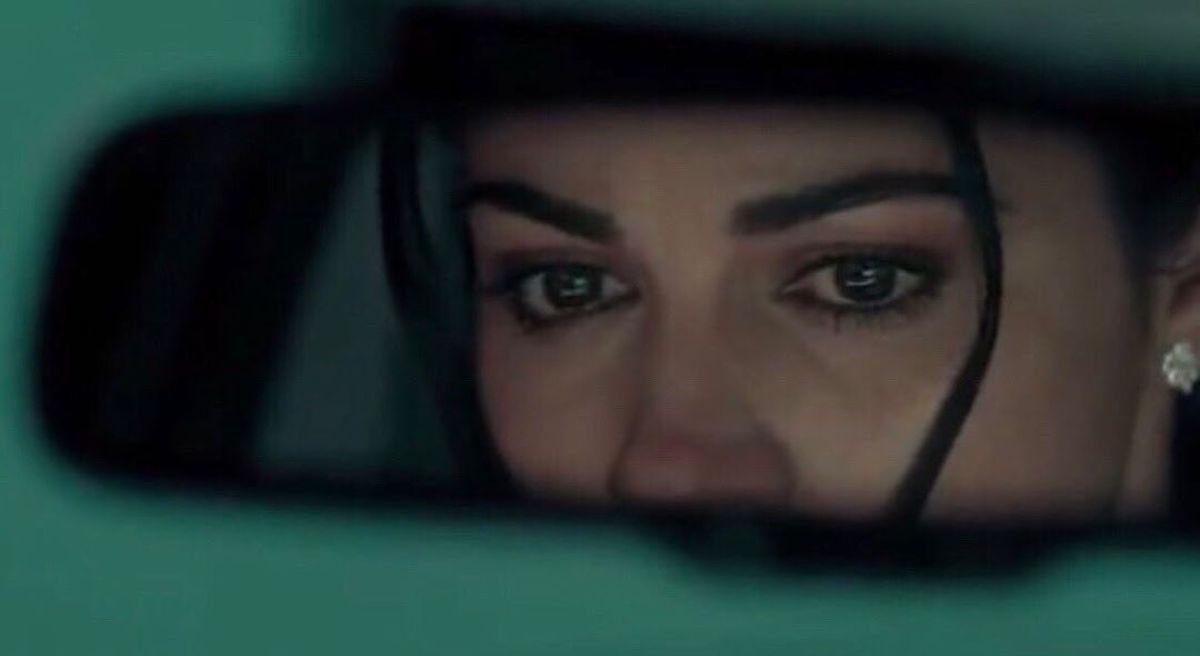 She had a Barbie doll designed after her, and she's released a slew of singles in the years since she began her solo career.
Aside from Rebelde and Dark Desire, Maite has also starred in the shows Cuidado con el ángel, Mi Pecado, Triunfo del Amor, El Juego de Las Llaves, among others.
Season 1 of Dark Desire is now available to stream on Netflix. An official announcement about the show's renewal or cancellation has yet to be made.