So, What Actually Happened to Dario in 'Dark Desire'?
'Dark Desire' features a college professor who enters into a tryst with a man named Dario Guerra, but does he stay alive through the first season?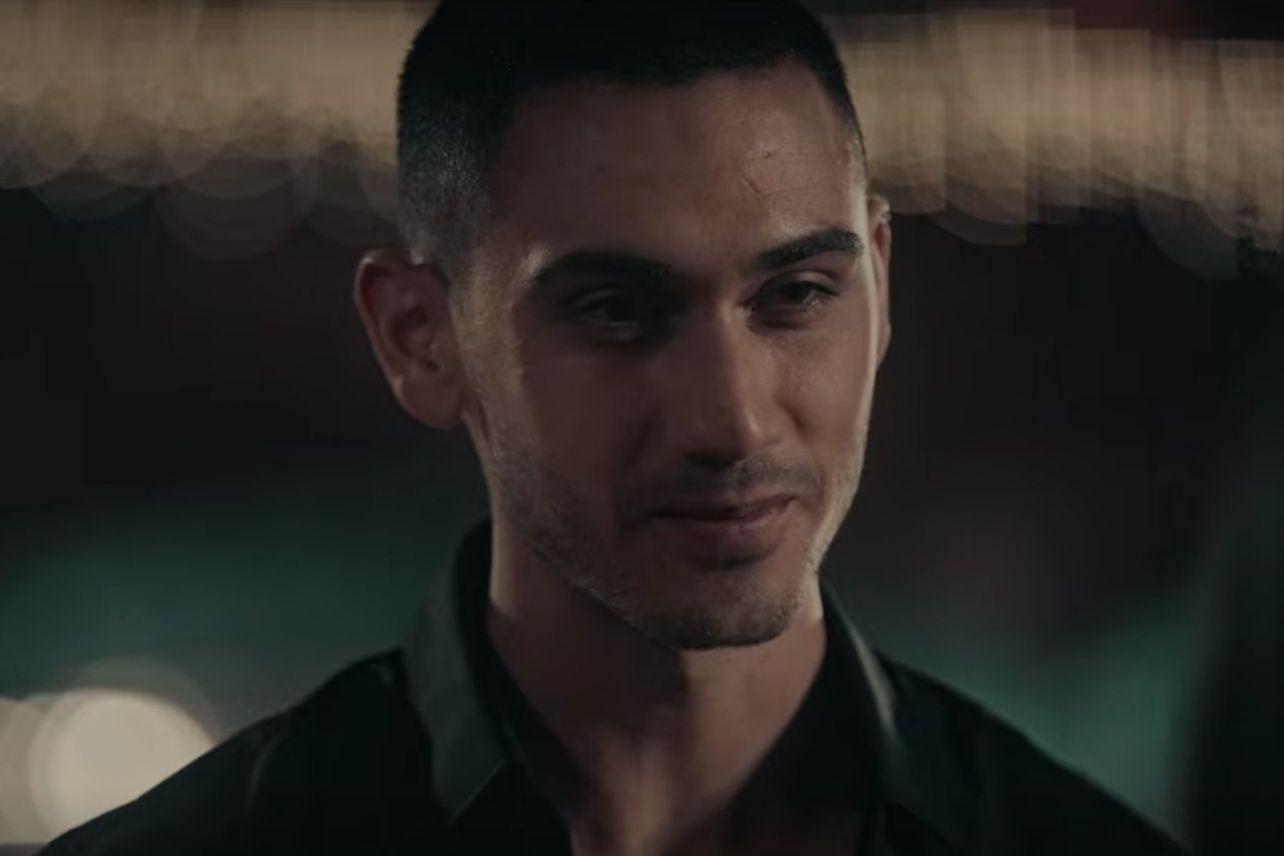 Netflix's Dark Desire is a thrilling Mexican drama that follows a young woman named Alma Solares (Maite Perroni), a lawyer and college professor who meets 23-year-old Dario Guerra (Alejandro Speitzer) and has an extramarital affair. She returns home to her husband and daughter to everyday life, but her life soon devolves into a hellish mix of passion and obsession at Dario's hands. But at the end of the day, fans can't help but wonder: Does Dario die in Dark Desire?
Article continues below advertisement
The first season of the steamy thriller is a must-watch, with 18 episodes of passionate, intricate relationships. It's difficult to follow the threads of couples that are founded throughout each episode, but that's part of what makes it such a fascinating watch.
But what happens to Dario, the key to the entire mystery? We've got it all wrapped up for you, so obviously, spoiler alert if you haven't yet finished the first season. If you weren't a Dark Desire fan before, you will be now.
Article continues below advertisement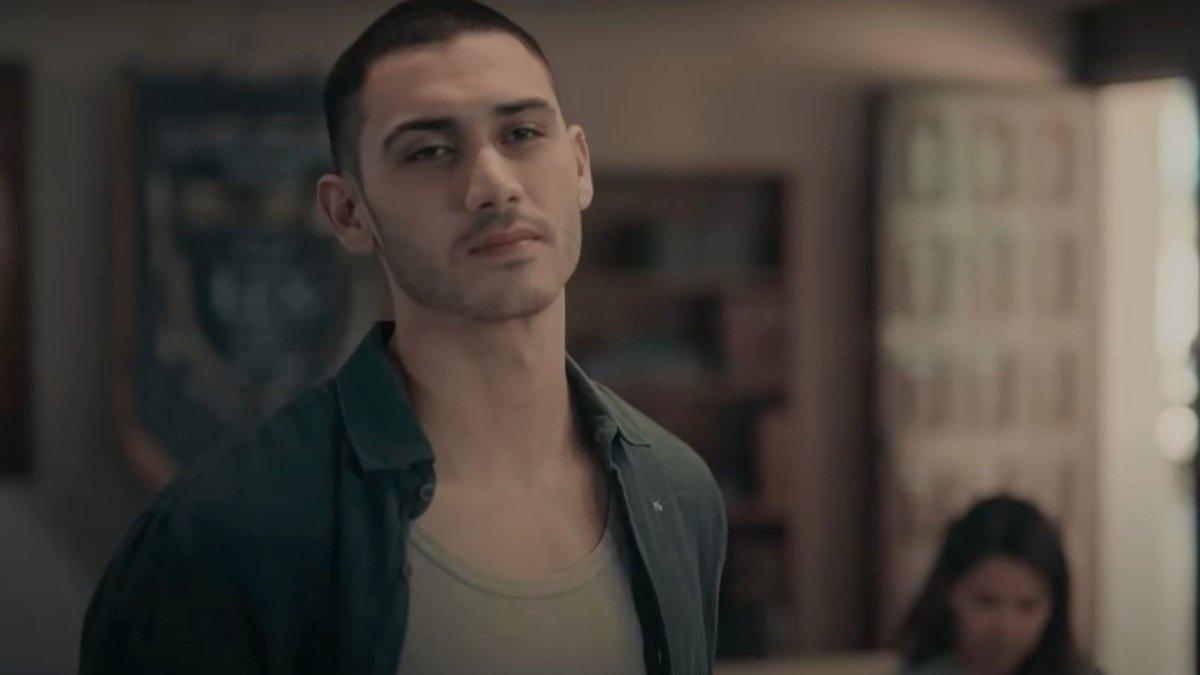 'Dark Desire's Dario is still very much alive.
It can be a bit difficult to follow Dark Desire, but the bottom line is that no, Dario did not die at the end of Season 1. In fact, he's very much left alive. But what was up with the whole love story and "tragic" ending about him potentially being killed in a fire? As it turns out, Dario was the grandson of a millionaire who had two sons. When his grandfather died, the Guerra fortune ended up with Dario as the result of the deaths (accidental and otherwise) of the original heirs.
Article continues below advertisement
The end of the first season sneakily reveals that Dario is alive and well, having burned the body of The Godfather (Jose Luis Valdez), in an attempt to make it seem as though he was murdered. Dario ran off with Esteban (Erik Hayser), a corrupt cop, and now the pair are apparently working out something of a relationship where Esteban acts as a lackey for Dario. It's going to be an interesting next season to see how these intricate ties between the characters play out, but rest assured there's more Dario to come.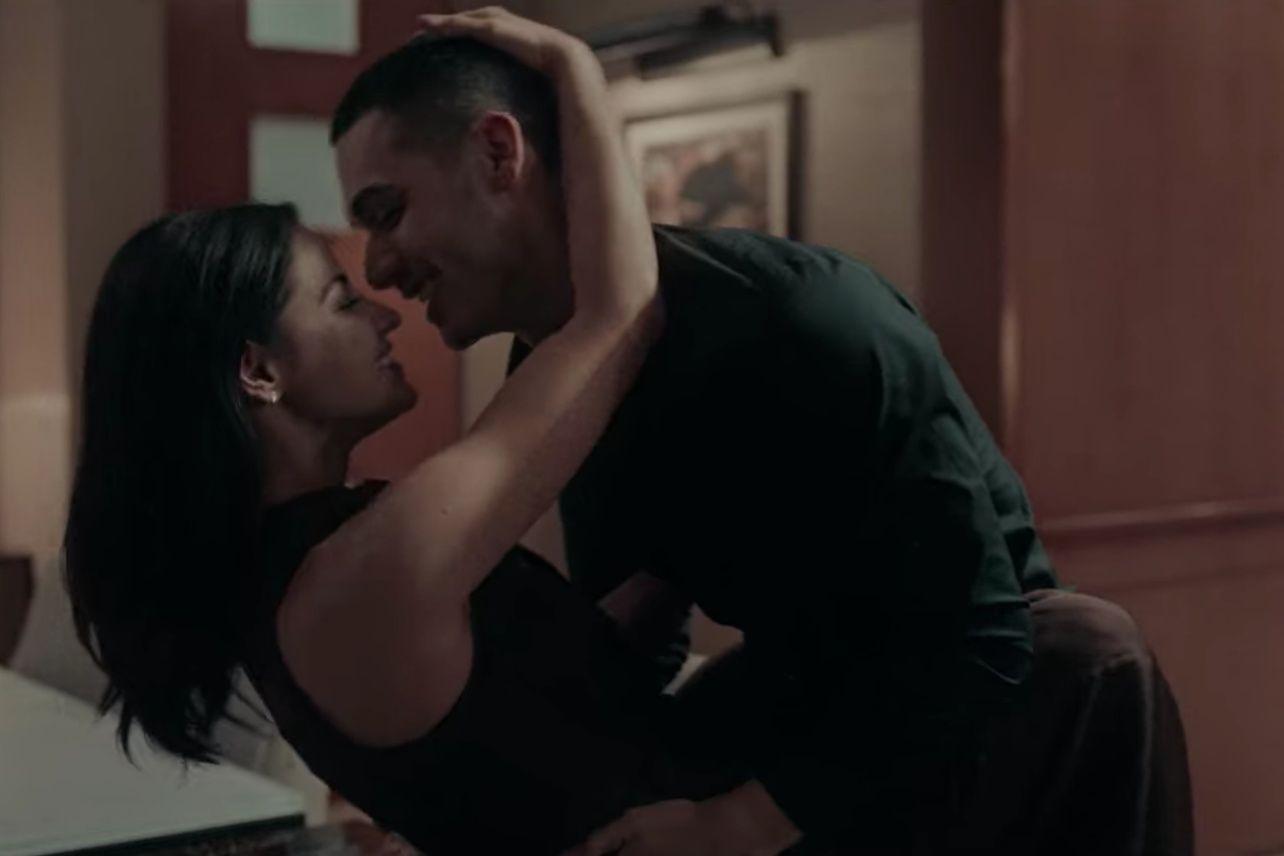 Article continues below advertisement
With all this in mind, is there a date just yet for when we can expect the new season to kick off? Unfortunately, it doesn't seem as if there is one just yet, and it hasn't been greenlit. But given its popularity across various markets, it seems like a no-brainer that we'll be taking a trip back into the twisted mind of Dark Desire again soon enough.
Since the show just started airing on Netflix in July 2019 and it's already in the top 10 series for viewers in the United States, it's safe to assume that there are new episodes being written (or even filmed) as we speak. For now, if you need your fix of something similar, you might want to check out You, starring Penn Badgley, instead since it shares many of the same concepts and ideas.