Who Killed Deirdre Mayfair in Anne Rice's 'The Lives of Mayfair Witches' Trilogy?
Deirdre Mayfair is neurosurgeon Rowan Mayfair's southern grandma, whose death spurs Rowan to learn her family is a coven. But who killed Deirdre?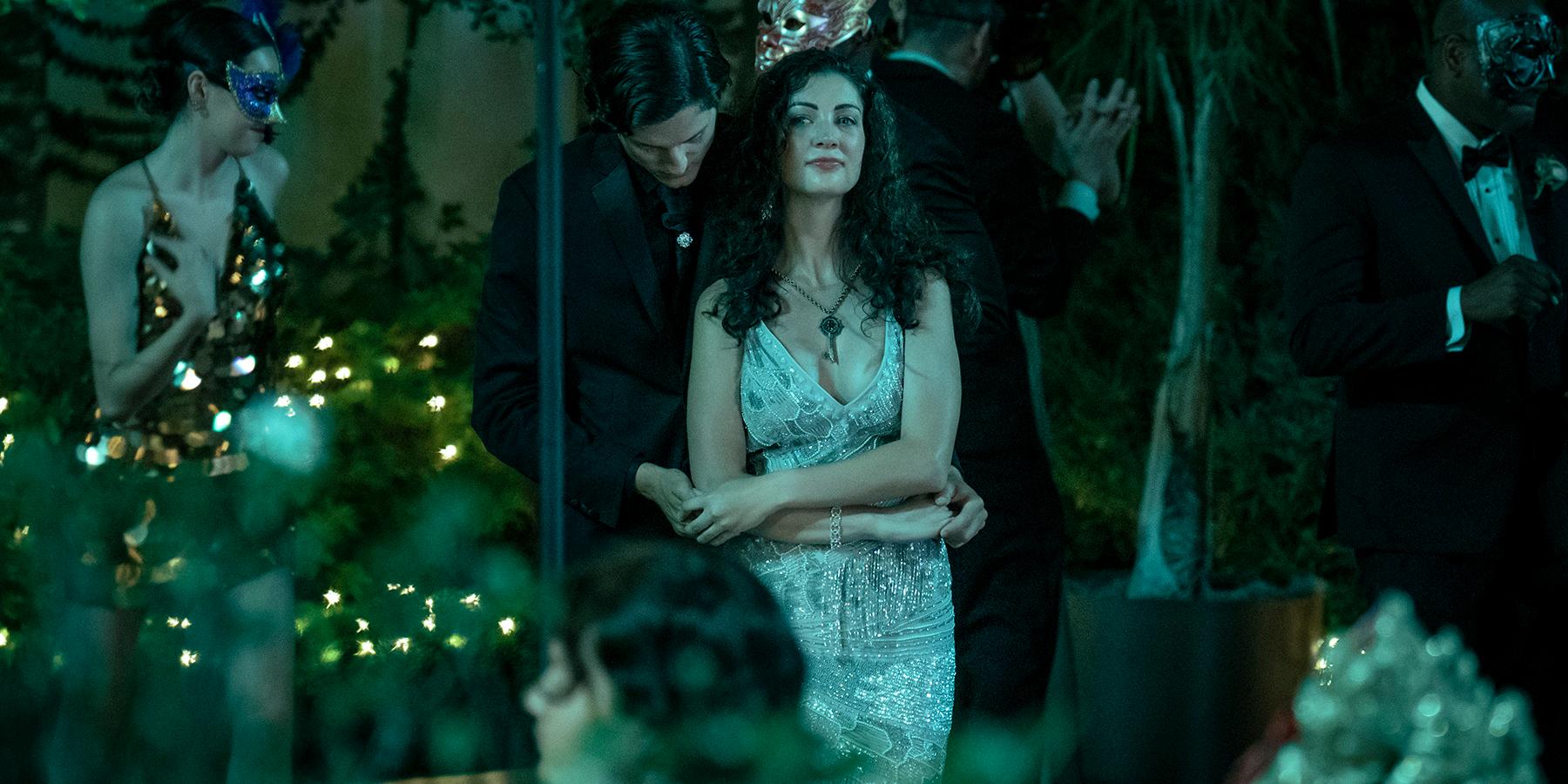 Rowan Mayfair was just a simple neurosurgeon before the death of her grandmother Deirdre set in motion a chain of events that would lead Rowan to discover her family's connection to a mystical underworld.
Iin the Lives of the Mayfair Witches book series by Anne Rice. Deirdre Mayfair belongs to a family of witches that dates back centuries, so of course her death wasn't simple or natural.
Article continues below advertisement
The Lives of the Mayfair Witches trilogy consists of these books: The Witching Hour (1990), Lasher (1993), and Taltos (1994). Deirdre's death kicks off the events of The Witching Hour. Deirdre escapes and searches for her daughter who'd been taken from her 20 years prior. She gets close to reuniting with Rowan before everything goes wrong.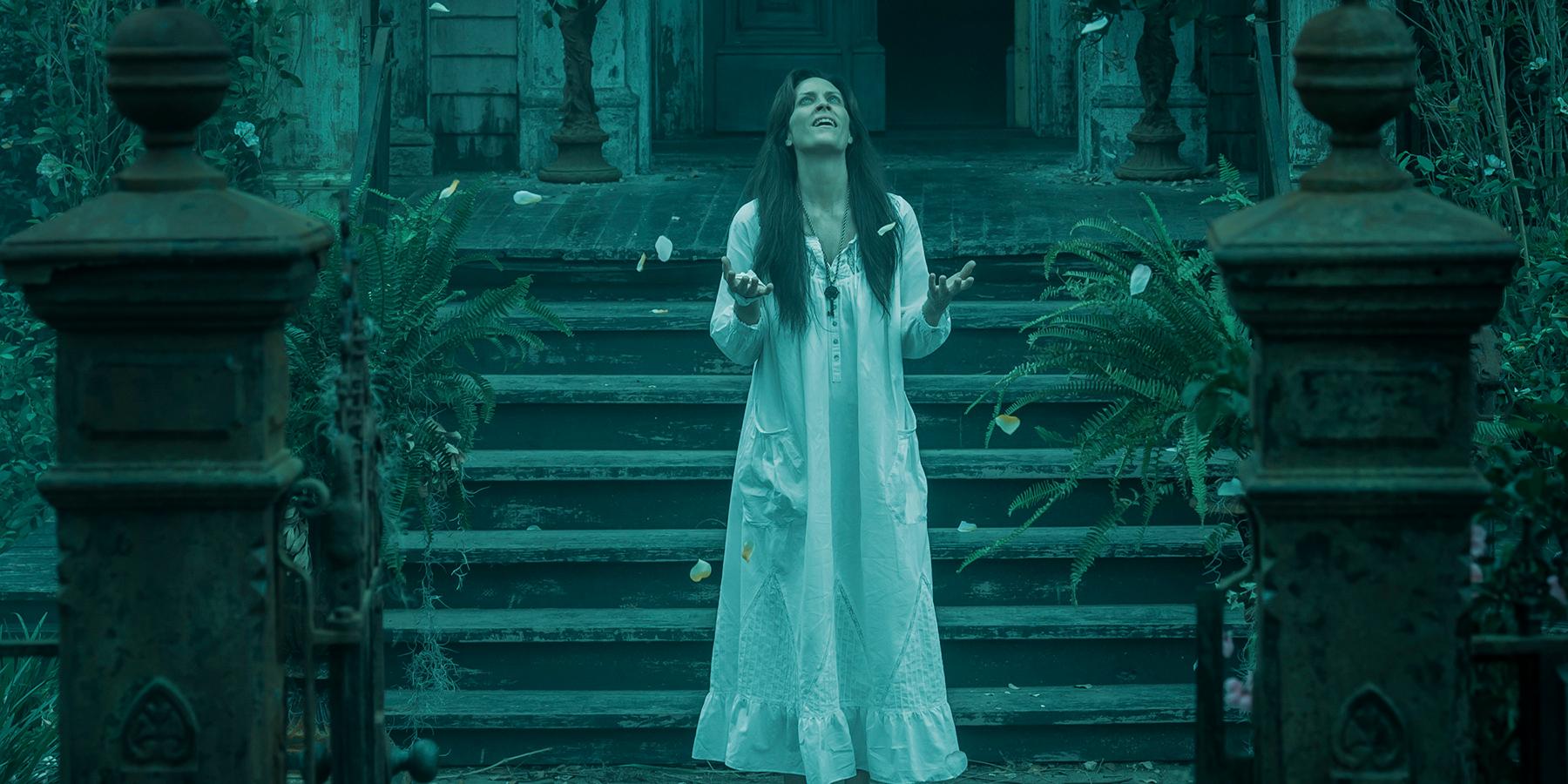 Article continues below advertisement
Who killed Deirdre Mayfair? (SPOILERS)
Deirdre Mayfair was killed by none other than the demon, Lasher. Lasher is an old entity that's been following the Mayfair family since before the 1600s, and developed a relationship with Deirdre at an early age. Lasher would be the one who got Deirdre to go to the party where she had sex with Patrick, a man who died the following morning and the father of Rowan. In a way, Lasher is the architect of Rowan's birth. He's a demon who enjoys manipulating each generation of Mayfair witches.
Lasher is a devious being that tries to use Deirdre's death to manipulate Rowan into becoming the next pawn in a cycle. Lasher's desire is to return to the world of the living and regain his body, and he intends to use the Mayfairs to achieve that end. He first connected with the family in 1600s Scotland, where he made a deal with Suzanne Mayfair that would let the Mayfair women see and command Lasher, but without understanding the true cost of the relationship.
Article continues below advertisement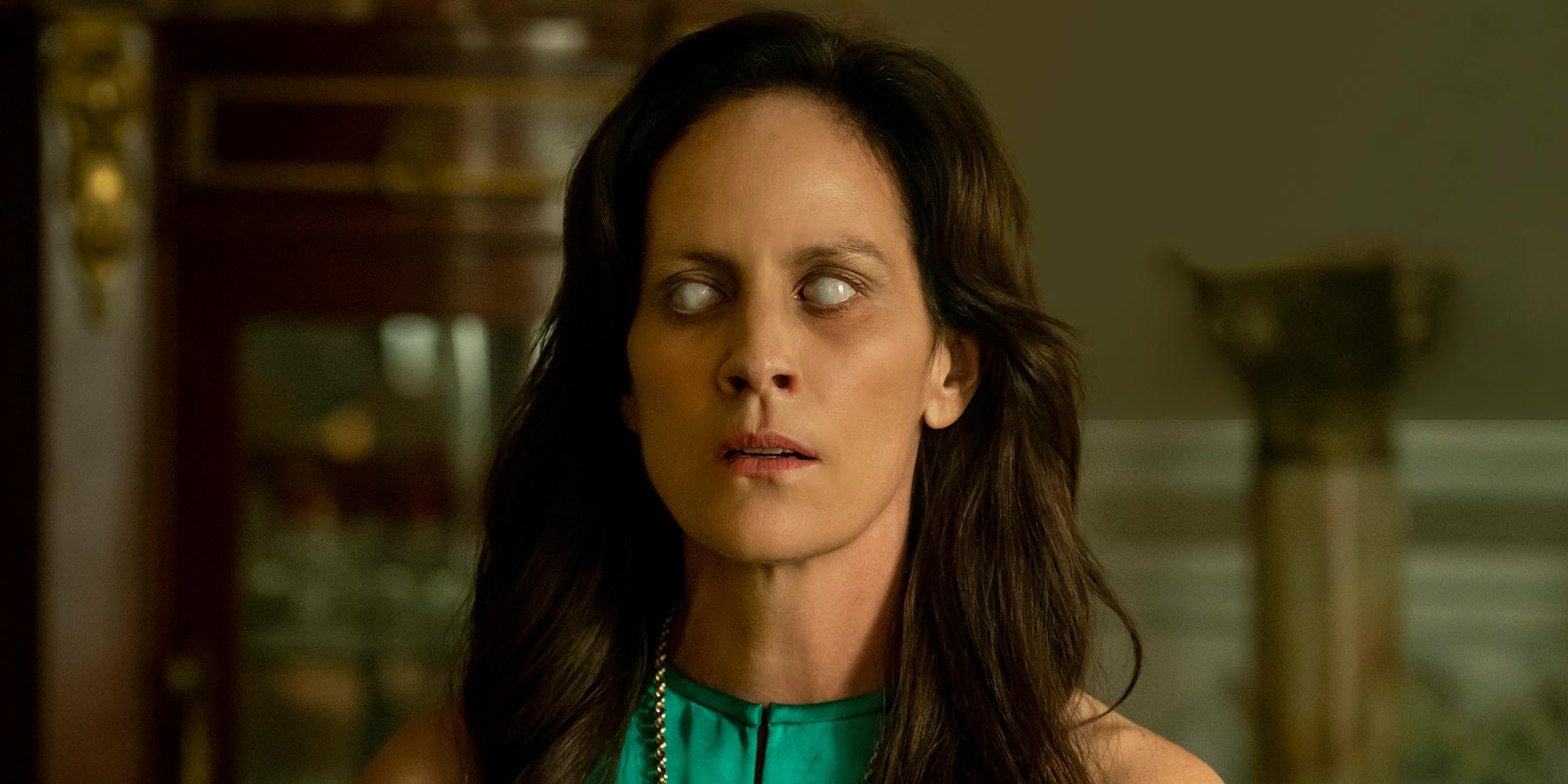 Over the centuries, Lasher influenced the Mayfairs and convinced them on who to sleep with, as he was trying to design a witch powerful enough to fulfill his wishes. He does just that in Rowan, who is powerful enough to kill at will and finds out the hard way when her powers awaken accidentally and rupture the arteries of people when she becomes angry.
Lasher's true aim is selfish and enigmatic since he is a demon, which leads him to kill each mother in the line of Mayfair witches he attached to as soon as their daughters reach an easily controllable age. He uses the vulnerability caused by the death of their mother and tries to tempt the girls with power in order to bind them to him.