SPOILER: Here's Who Killed Kalinda in the Finale of 'Games People Play'
Season 1 of BET's 'Games People Play' just came to a close and fans are wondering who killed Kalinda. Plus, will the show come back for Season 2?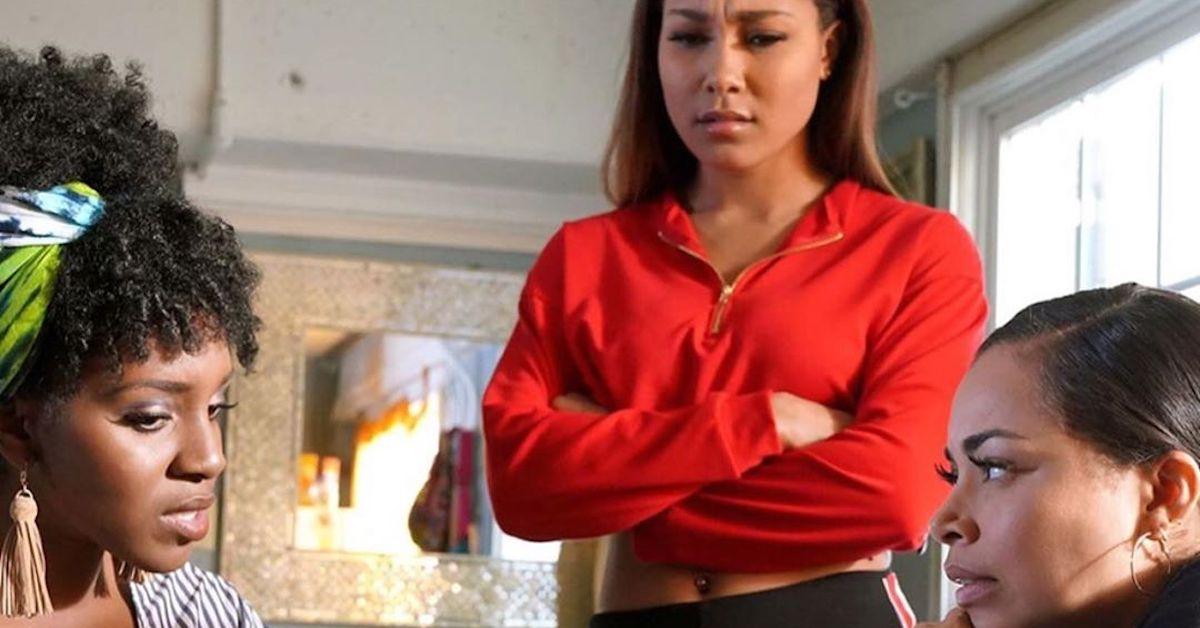 Fans of Games People Play are devastated Season 1 has come to an end and cannot wait for Season 2. Since its debut, Games People Play has managed to serve us convoluted and dramatic storylines about romance, infidelity, murder, and lies.
Article continues below advertisement
But many viewers are still trying to unpack all the twists that went down in the Season 1 finale. Kareem came clean to Marques about Laila's kidnapping and Vanessa's attack, and then we ended up figuring out who killed Kalinda.
Keep reading for everything you need to know about this drama-filled show — and whether or not there will be a Season 2.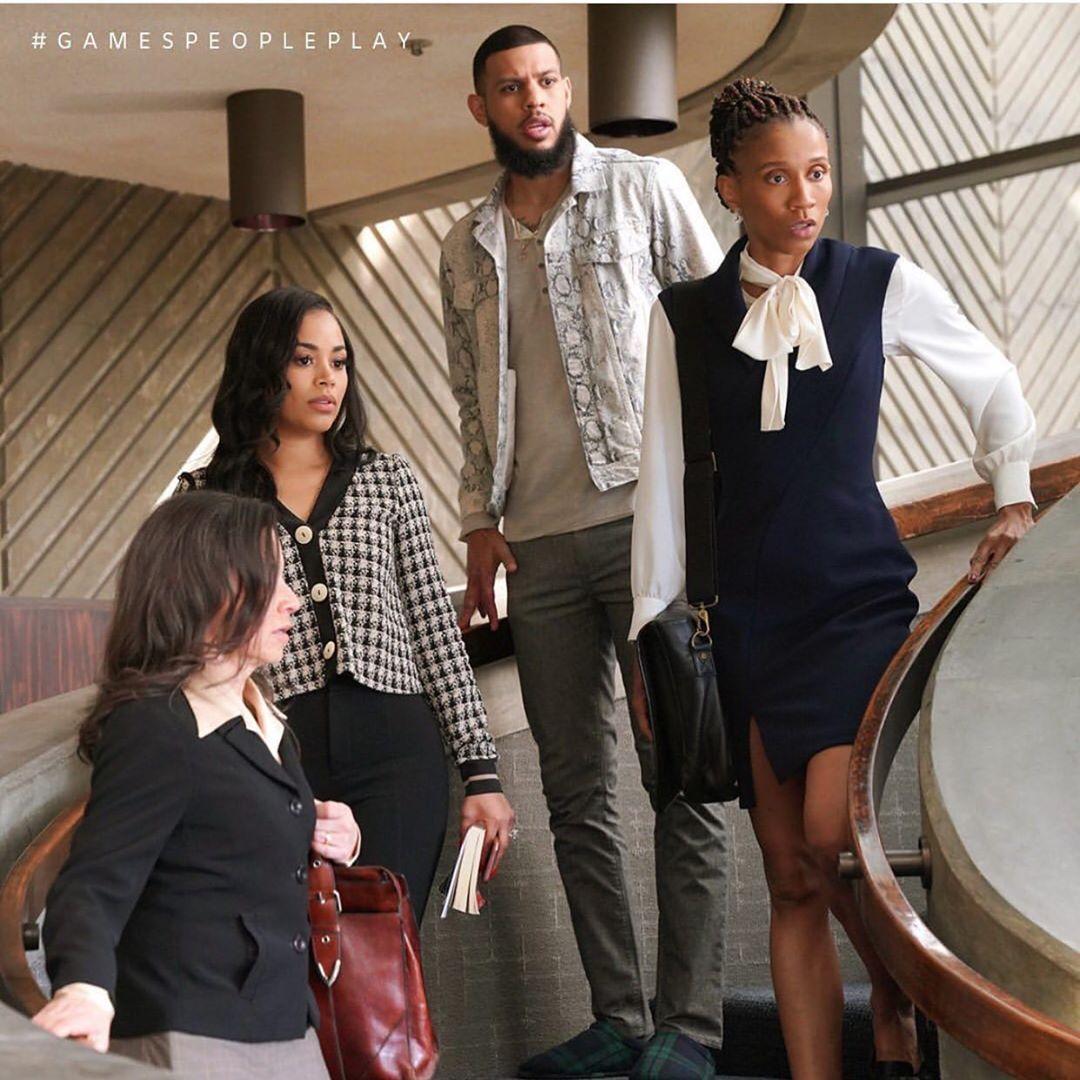 Article continues below advertisement
Who killed Kalinda in the Games People Play finale?
Let's tackle the elephant in the room, since there is so much to unpack, it's hard to figure out where to start. So, despite the fact that many suspected Kareem had killed her out of jealousy or that Vanessa had committed the crime, it turned out to be a twist that threw us all for a loop.
Instead, the killer turned out to be Jackie. Vanessa, whose DNA was found on Kalinda, was getting beat up by Jamal on the same day Kalinda died. Kalinda went missing for three days, and we wish we'd been able to see the timeline of her fight with Vanessa to see how she ended up getting murdered at Jackie's.
Article continues below advertisement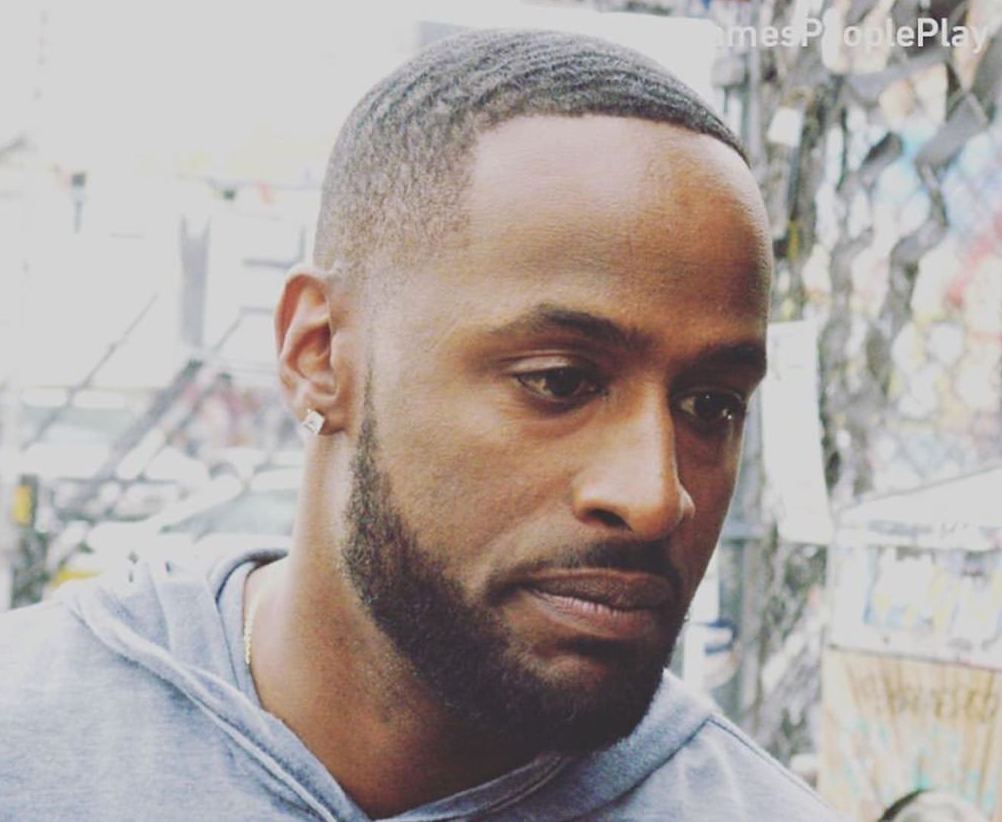 It's also a bummer that Marques ended turning himself in for the murder, but hopefully the full story clears things up. What happened was that Jackie set Laila up with Marques, then told the paparazzi about Vanessa's whereabouts, and during that time, managed to kill Kalinda.
Sadly that wasn't the only death in the episode, as Quanisha and Kareem left Jamal in the car to die, and fans are desperate to know whether Susie is or isn't dead. In other words, we need answers!
Article continues below advertisement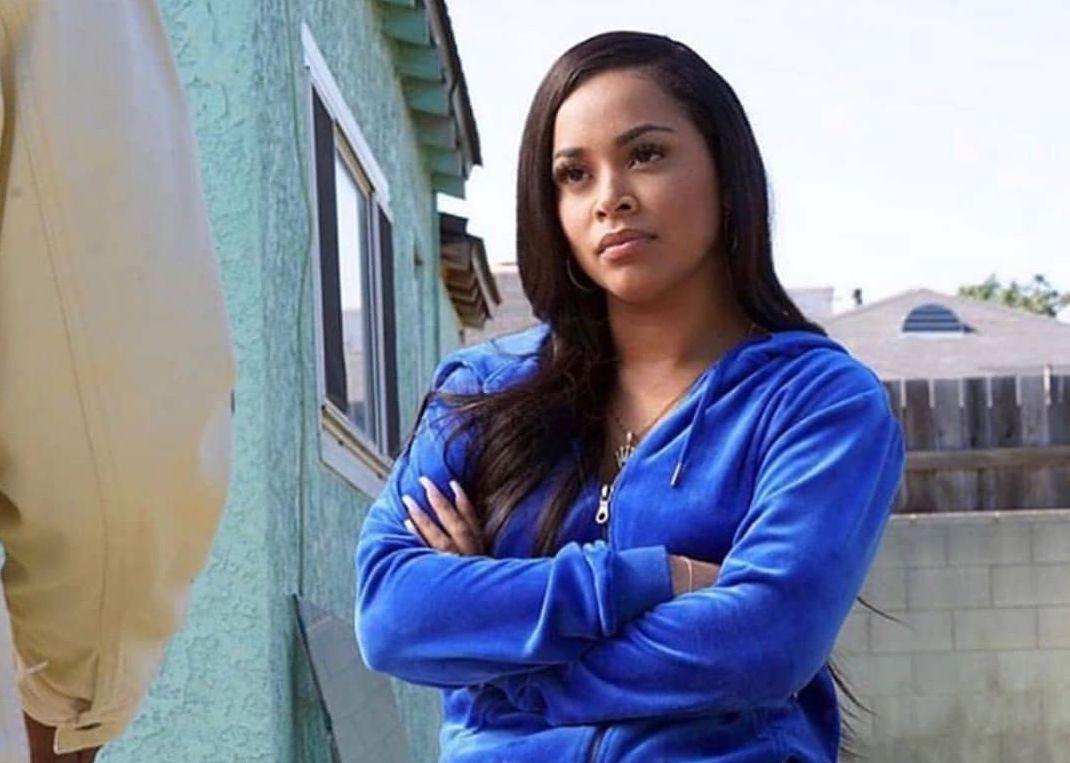 So, will Games People Play come back for Season 2?
"I hope this show is back. They can't leave us like this," seems to be the resounding sentiment about Games People Play across Twitter. "So Vanessa out here pregnant ... Season 2 bout to be lit," wrote another user.
We're pretty positive there's going to be a Season 2 of Games People Play, even though there hasn't yet been an official announcement. There is so much we need to explore, starting with what's going on with Vanessa and her pregnancy — plus, will Lauren London even come back to the show? Also, Kareem needs a better girlfriend.
We can't wait to see whether Games People Play will be renewed for Season 2. In the meantime, stream Season 1 on BET.