Encanto's Main Villain Is an Unspoken Toxic Family Dynamic
The events of 'Encanto' begin with the death of Pedro Madrigal, which is easy to forget throughout the film, but who killed him?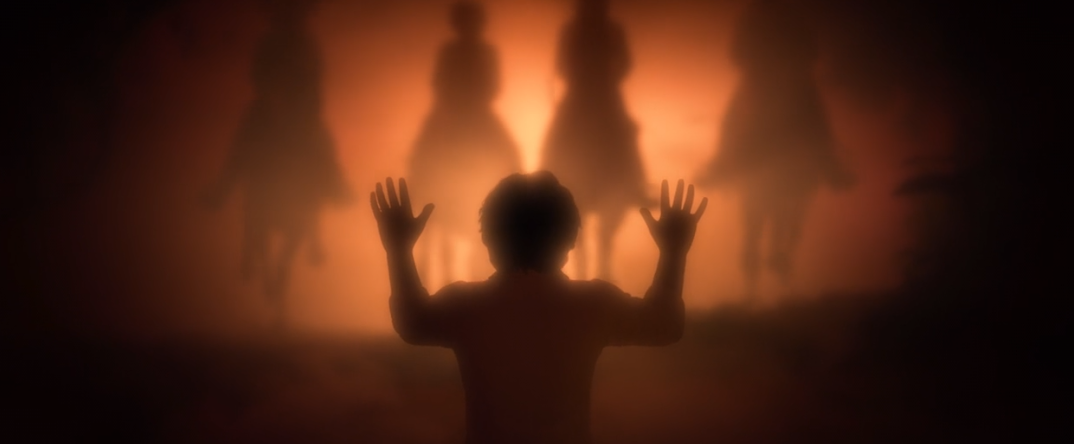 Lin-Manuel Miranda helped compose songs for what was possibly Disney's greatest animated musical of all time with Moana. Sure, he had a lot of help from Opetaia Foa'i and Mark Mancina, but Lin's a permanent fixture of Broadway and everything associated with it, so whenever a new musical comes out with his name attached to it, people listen.
Article continues below advertisement
This is why a lot of musical lovers were excited for Disney's Encanto, the magical family feature set in Colombia.
Some plot points of the film, however, confused fans and left them with questions. Who killed Pedro in the movie?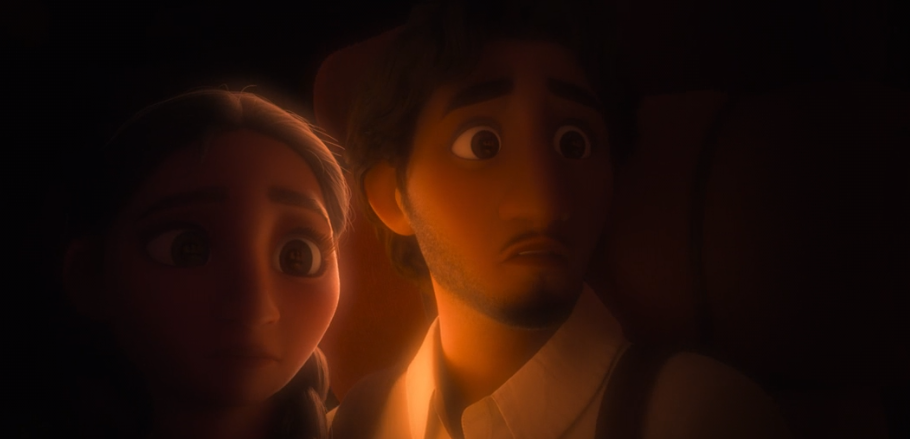 Article continues below advertisement
Who killed Pedro in 'Encanto' and why is he so important?
Encanto makes it very clear from the outset that the film is about a fractured family's ability to recoup after a devastating loss. At the beginning of the movie, we learn of how the Madrigal clan earned their magical abilities. After the death of Pedro the Madrigal matriarch, Abuela Alma is gifted a candle that has an uncanny effect on the family.
It soon becomes known that the Madrigals are able to possess supernatural abilities, which they then use to help others around them. They live in a beautiful enchanted house that basically cleans and manages itself. They host massive parties, assist villagers in the idyllic rural community that they live in, and are beloved and well-respected by all for their selflessness.
Article continues below advertisement
But the source of their magic was the love between Alma and Pedro. They initially met during a local celebration called Day of the Little Candles and were head over heels for one another.
Before he could see the birth of his children, however, a group of soldiers came to his peaceful village, forcing Pedro and his family to flee.
The soldiers brought a violent conflict with them to the village, and the aftermath of their imperialism left Pedro dead as he was forced to sacrifice himself in order to keep his pregnant wife (Alma), along with many others, alive. During the evacuation, several villagers attempted to flee the might of the soldiers. As Pedro sees them charging up the river they're trying to cross, he accosts the villains to buy everyone the time needed to escape.
Article continues below advertisement
Alma wasn't left with much, but a candle she carried with her in the wake of Pedro's death miraculously came to life with magical properties.
The magic candle's fire can be construed as a metaphor for the Madrigal's family decision to love one another and band together in the face of Pedro's murder.
Article continues below advertisement
The magic candle then helps to create the living, breathing Casa Madrigal, and a new village flourishes around the house. The Madrigal family then become the defacto providers/protectors of the new village as an explosion created by the candle's magic is believed to have killed the soldiers hounding the community.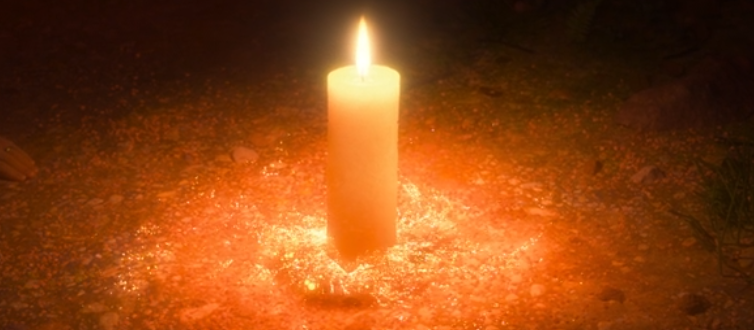 Article continues below advertisement
This is the beginning of the Madrigal legacy, and they become famed for their enchanted gifts which they use for the greater good of everyone in the community. However, after several decades, Abuela becomes more concerned with her family's status and perception as a means of distracting herself from the grief of Pedro's death.
This ultimately culminates in one family member, Mirabel's struggle in not having a palpable magical gift. Some family members are either super strong, or they can create food that heals all ailments, or some can hear everything, manipulate the weather, or predict the future.
Article continues below advertisement
Not all of their gifts are as celebrated as others, and Abuela becomes more like Kris Jenner micromanaging all of her kids and grandkids' personal "brands" but not allowing them to be themselves in the process.
Article continues below advertisement
As it turns out, however, Mirabel's gift is a recurring source of the family's magic itself, which is only restored once everyone loses their powers and realizes that their love for one another is the way to rekindle their lost magical abilities. It isn't until they stop caring about how their powers are perceived and "the family name" and more about what brought them together in the first place, that they're enchanted again. Awee.
Encanto debuted in theaters but is now currently available on Disney Plus via streaming. Watch it here with a subscription.