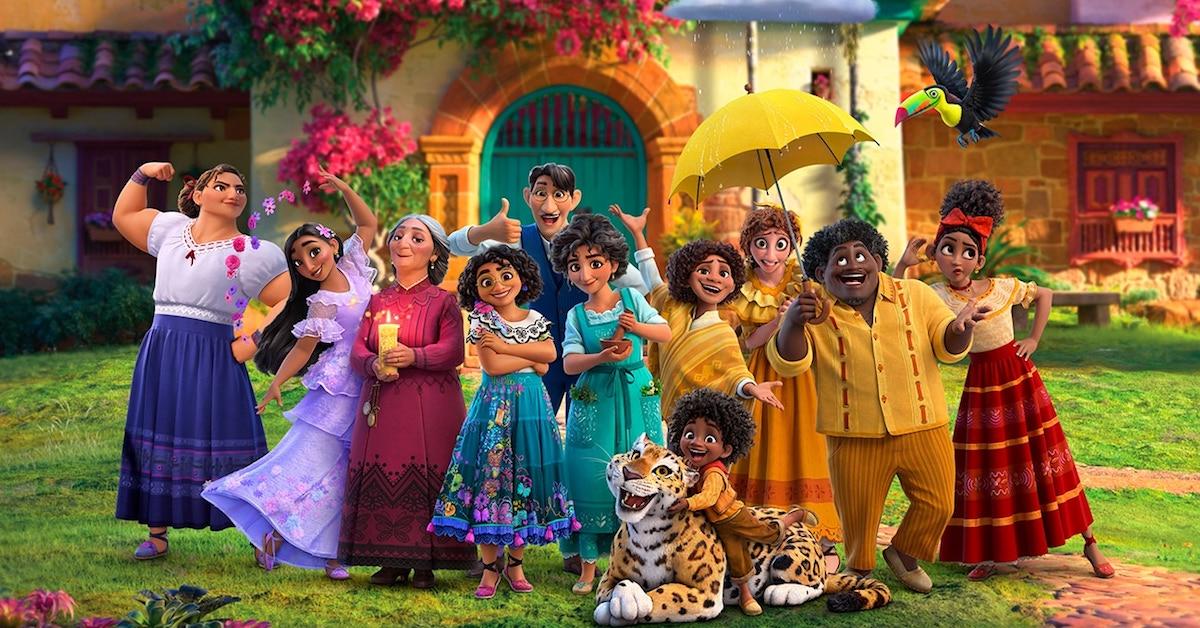 Meet the Characters and Voice Actors in Disney's 'Encanto'
It was about time Disney released another amazing animated flick and this time, they nailed it with Encanto.
The movie is about an extraordinary family called The Madrigals, who instead of living life surrounded by other people, these characters hide away in the mountains of Columbia in a magical place called Encanto.
Article continues below advertisement
What makes their land so charmed is that every child born ends up getting blessed with a special gift! The plot focuses on the main character, Mirabel, who struggles to fit in after she realizes she hasn't been blessed with a unique gift of her own.
As expected, Disney hired some extremely talented actors to voice the characters in Encanto! Keep reading to see the cast below!