Meet the Characters and Voice Actors in Disney's 'Encanto'
'Encanto' is a Disney movie filled with some adorable characters to fall in love with. Here's a rundown of the characters and cast.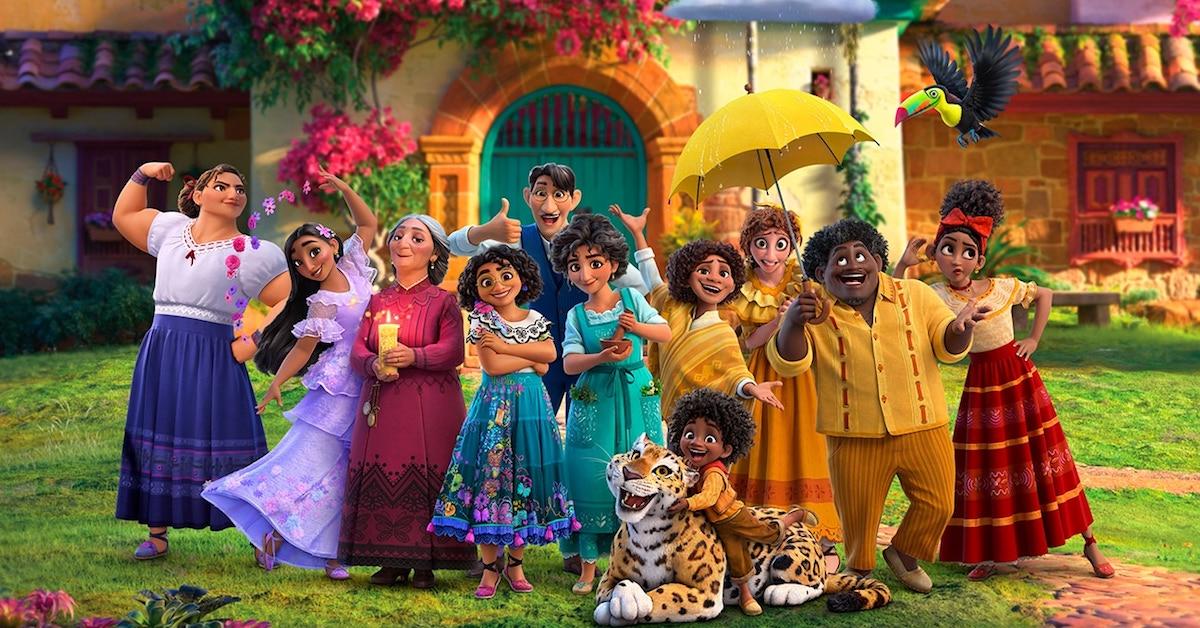 It was about time Disney released another amazing animated flick and this time, they nailed it with Encanto.
The movie is about an extraordinary family called The Madrigals, who instead of living life surrounded by other people, these characters hide away in the mountains of Columbia in a magical place called Encanto.
Article continues below advertisement
What makes their land so charmed is that every child born ends up getting blessed with a special gift! The plot focuses on the main character, Mirabel, who struggles to fit in after she realizes she hasn't been blessed with a unique gift of her own.
As expected, Disney hired some extremely talented actors to voice the characters in Encanto! Keep reading to see the cast below!
Stephanie Beatriz is Mirabel Madrigal.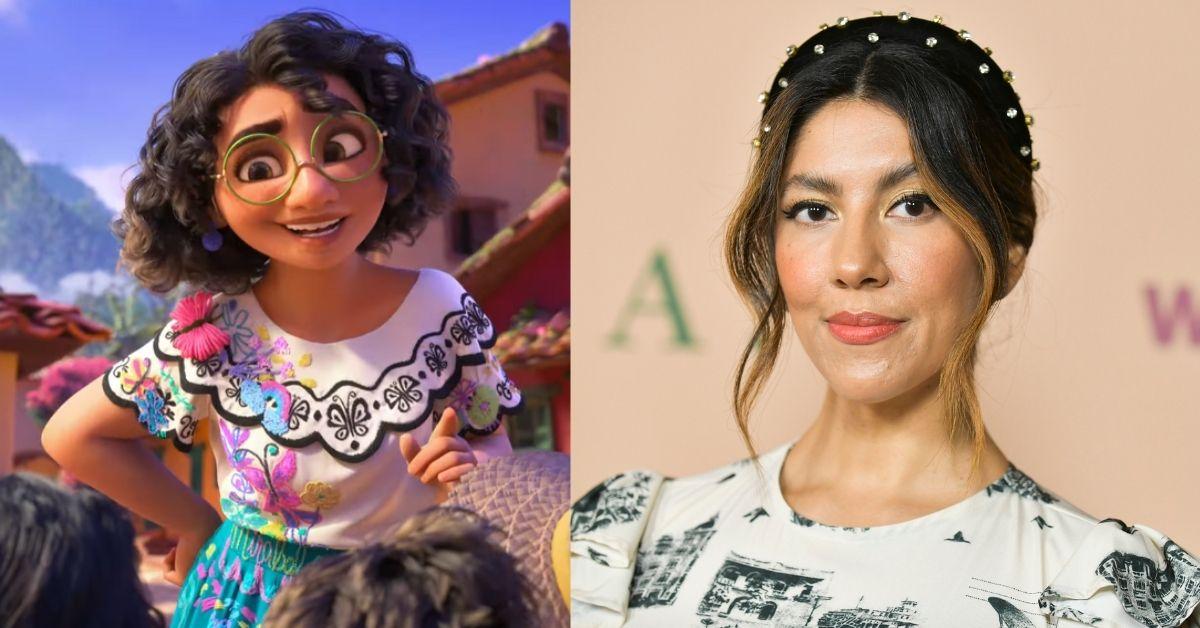 Actress Stephanie Beatriz will be taking on the character of Mirabel Madrigal.
Although you'll only hear her voice in this awesome Disney movie, she's been an actress in front of the screen for roles like Brooklyn Nine-Nine and In the Heights.
In terms of lending her voice to other animated projects, she's also worked on BoJack Horseman, The Lego Movie 2, and Ice Age: Collision Course. Mirabel is the main character in Encanto who ultimately must save everyone in her village.
Article continues below advertisement
Wilmer Valderrama is Agustín Madrigal.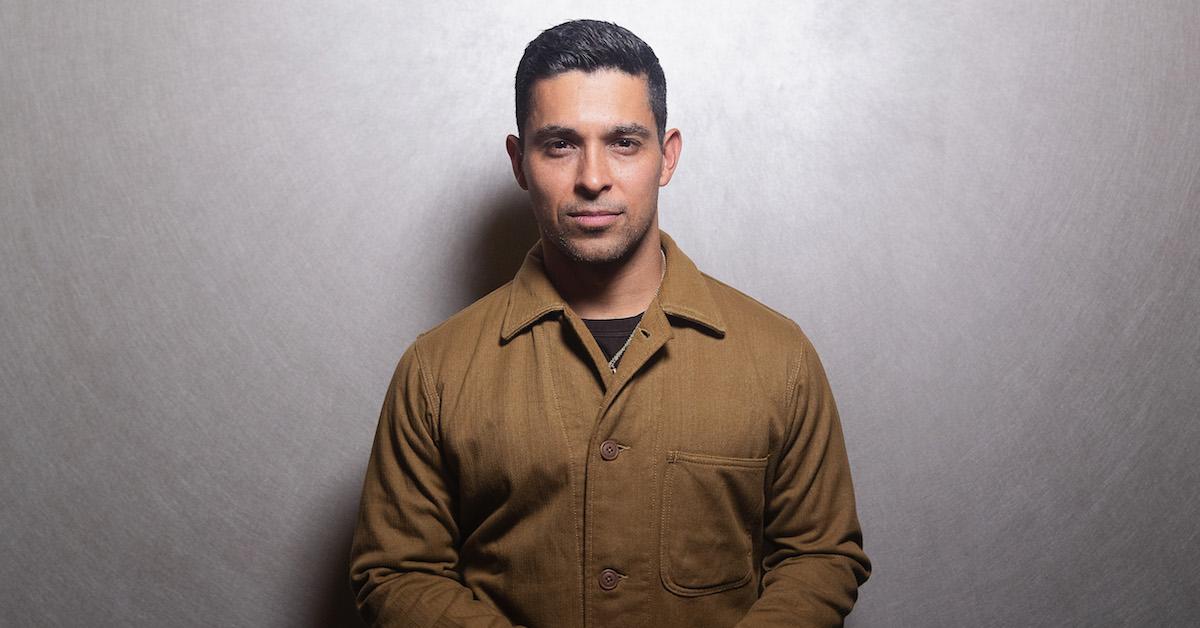 Wilmer Valderrama plays the role of Augustin Madrigal. Wilmer became super popular after landing a leading role in That '70s Show alongside Ashton Kutcher and Mila Kunis.
He's also no stranger to voice acting. He lent his voice to the kids' movie Trouble (2019) and Handy Manny between 2006 and 2013. Another kids' show Wilmer did voice acting for was Special Agent Oso from 2009 to 2012.
He's great when it comes to comedic timing and he did amazingly as Augustin.
Article continues below advertisement
Jessica Darrow is Luisa Madrigal.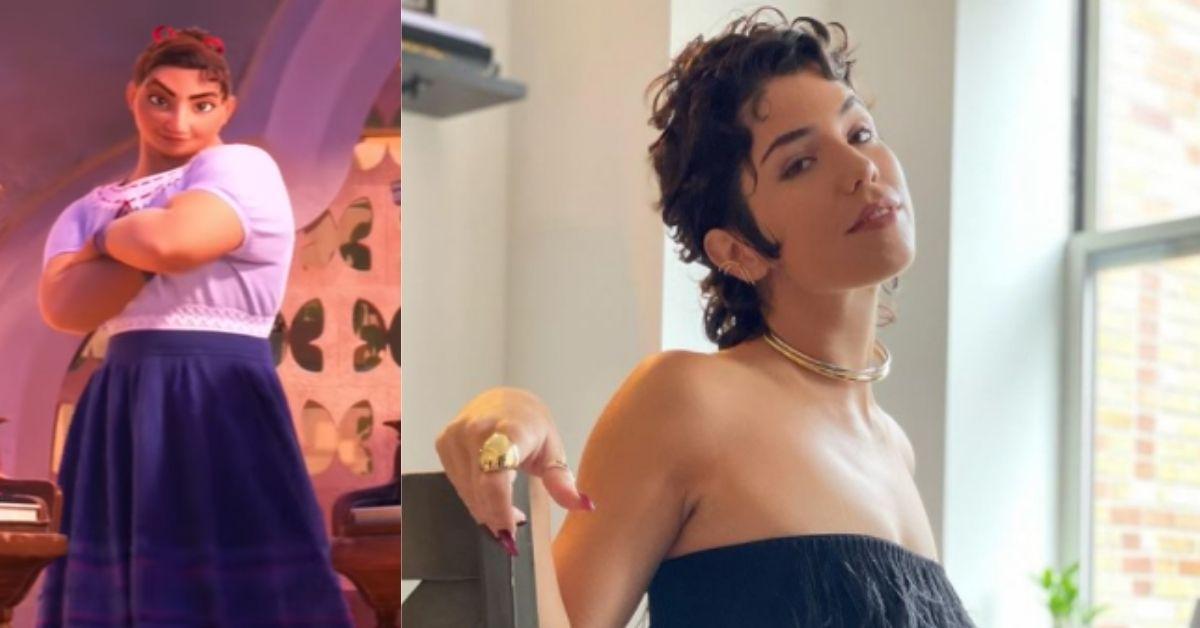 Luisa Madrigal is one character from Encanto who you won't forget once you finally see the movie. She's considered the rock of the family, which means things are often left on her shoulders to hold everything together.
She's the one family member everyone knows they can depend on, rely on, and trust. Luisa never complains about anything but rather, handles everything with grace. Cuban-American actress Jessica Darrow took on this role.
Article continues below advertisement
Diane Guerrero is Isabela Madrigal.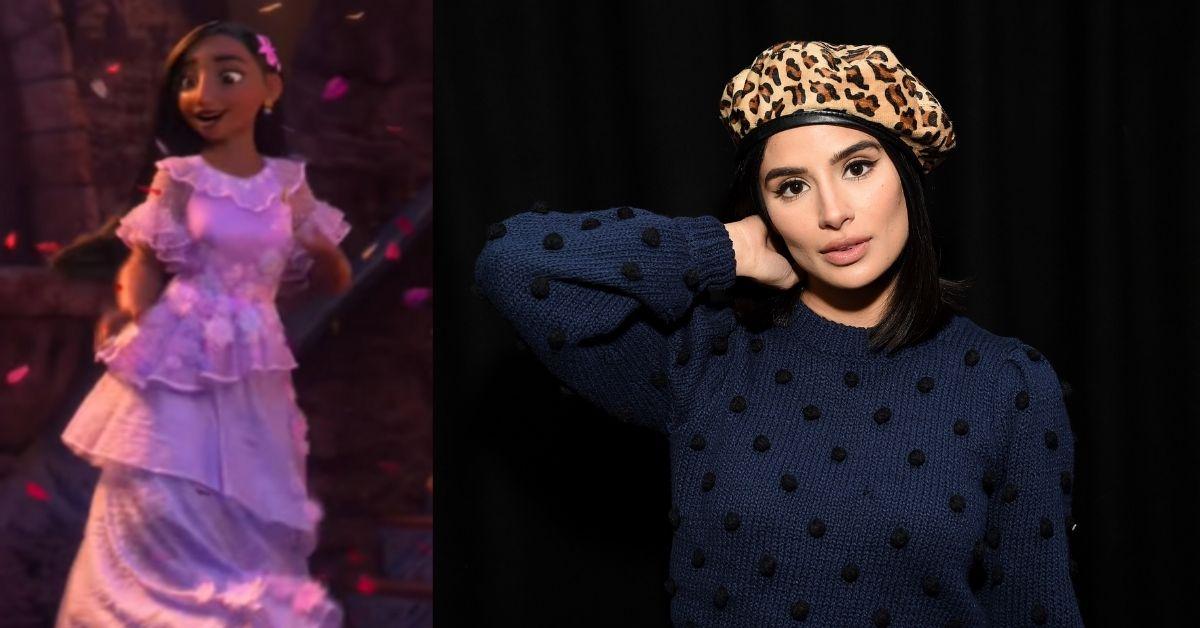 Isabela Madrigal is played by none other than Orange Is the New Black star Diane Guerrero. Isabela is Mirabel's older sister but the two don't have the best relationship.
In the movie, their bond is pretty complicated. Isabela is beautiful, charming, and smart, which makes it easy for her to get acceptance from the family.
Article continues below advertisement
Carolina Gaitán is Pepa Madrigal.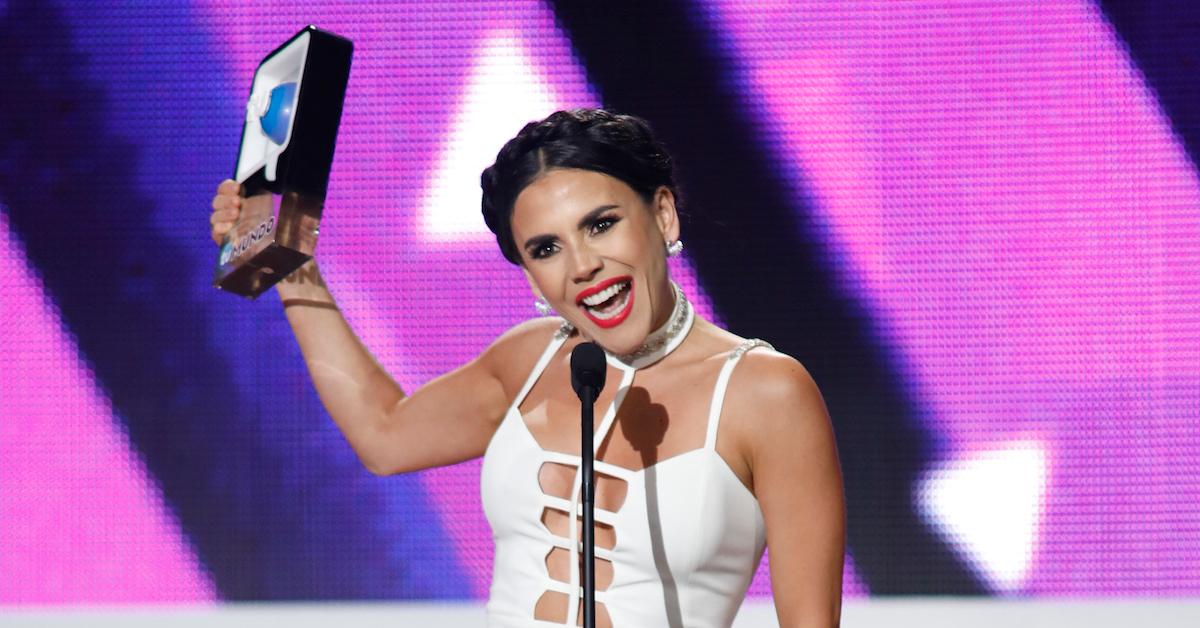 The lovely Carolina Gaitán plays the animated character of Pepa Madrigal in Encanto. The Colombian beauty doubles as both an actress and singer after studying the art of theater at the Lee Strasburg Theater & Film Institute in New York City.
She's very versatile when it comes to her abilities, which is most likely why she was chosen to be a voice actress for this amazing upcoming Disney movie.
Watch Encanto now on Disney+.