Hayley Williams Responds to Josh Farro's Homophobic Post, and We're Applauding
After Hayley Williams responded to former Paramore member Josh Farro's homophobic tweet, you may be wondering who has left Paramore. Here's the history of the band.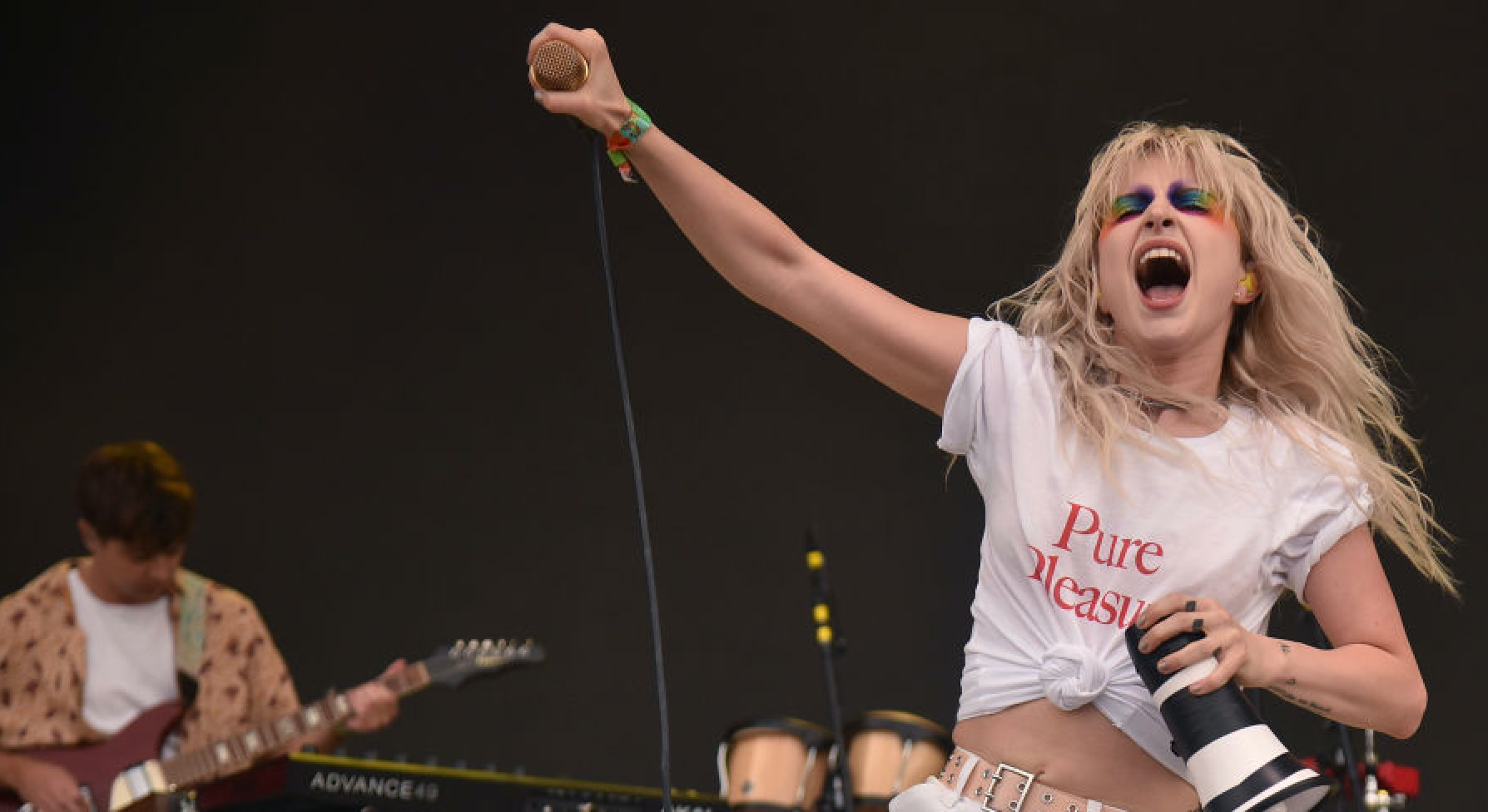 Today, a homophobic Facebook comment made by ex-Paramore band member Josh Farro went viral. The shocking post unveiled that Josh thinks of homosexuality as a "perversion." The lead singer of Paramore (and Josh's ex) Hayley Williams, took to Twitter to respond to the vile homophobia, saying, "There's a reason there are only 3 people left in @paramore. Surprise, haters, it ain't cause of me. Paramore [does] not condone religiously/politically dogmatic beliefs which leave our LGBTQ+ friends, fans, & family feeling abandoned and hopeless."
Article continues below advertisement
She added, "And ya know, if that doesn't jive with you, well, feel free to go to where all past members of Paramore have gone which is literally anywhere else but Paramore. To Paramore's LGBTQ+ family (and @ColormeBrian I am talkin straight to you) you are full of love and you are loved."
Article continues below advertisement
Josh seems to have posted his hateful message recently (as in, 2020). People are digging and also finding that he seemingly supports Donald Trump.
Article continues below advertisement
This was written back in 2016.
Article continues below advertisement
Based on Hayley's tweet, she and other people have been aware of Josh's viewpoints, which is why he and others have left the band — partly. The history of Paramore is a bit complicated, and truthfully, many temp members have joined and left the band. But let's talk about why some of the core members left (and then returned).
Article continues below advertisement
Who left Paramore?
Paramore formed in 2004, and it hasn't been a secret that several key members have joined and quit the band over the last 16 years. A lot of this was blamed on Hayley, who was depicted as "too controlling." In 2010, brothers Josh and Zac Farro wrote a blog post about why they were quitting the band. This left Hayley, bassist Jeremy Davis, and guitarist Taylor York. But then, in 2017, Jeremy left the band and sued them for a bigger share of song royalties. That left just Taylor and Hayley, until Zac rejoined. Currently the band consists of these three members.

Article continues below advertisement
Zac actually ended up blaming his brother Josh for the initial falling out, saying, "I'm a very loyal person to my family and I love them to death. I stuck with Josh in a lot of things that I didn't necessarily have as much of a say in as he did … some would say I lived in his shadow a bit and around that time [the open letter] came out I was realizing that. How we were approaching leaving the band came across very differently."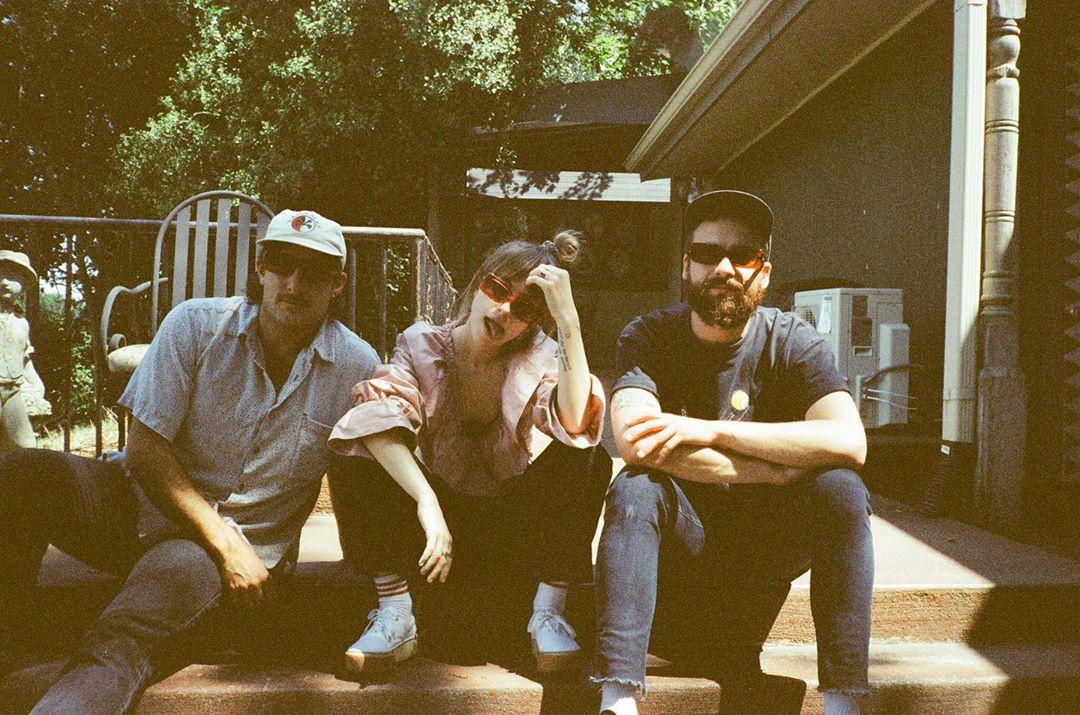 Article continues below advertisement
For awhile, all of the members of Paramore wanted to quit and start fresh — at least, this is what they told The Guardian in 2017. "Two years ago, I asked Taylor if we could start a new band. I was so sick of this crap. I said we should just try something new, give it a new name." Taylor agreed, saying, "I've wanted to quit this band so many time. Going through all this conflict and drama over the years...I was just like: 'Man, I feel like we can keep going, but this is not worth it if we don't want to be here."
Luckily, the band is alive and well. On May 11, Hayley announced that a sixth Paramore album was in the works. "That excitement and curiosity that keeps us a band. We won't let it happen unless we think it's the coolest thing in the world, I mean, Paramore's my favorite band. How dare I ever ruin it?" Hayley said.