TikToker Noah Beck Accused of Liking Homophobic Tweets
Is Noah Beck a homophobe? Followers accuse the TikTok star of liking tweets that openly mock and bash the LGBTQ+ community.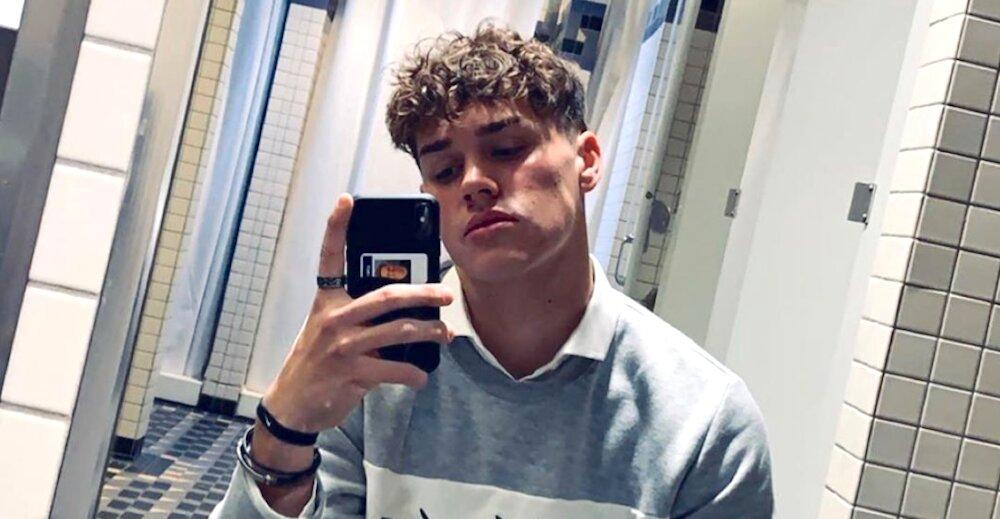 TikTok star Noah Beck, who's a member of the content collaborative Sway House, was recently trending for a number of different reasons — all of which were negative.
On Aug. 30, one follower accused the 19-year-old of being a homophobe based on tweets he's liked in the past, causing the hashtag "#noahbeckisoverparty" to blow up on social media. Here's what we know about the internet celeb's many controversies.
Article continues below advertisement
Is Noah Beck homophobic?
In a lengthy Twitter thread, a user with the handle @dazedhackers called out the teen for allegedly liking posts that bash the LGBTQ+ community.
Article continues below advertisement
One of the screenshotted tweets reads, "I'm gonna say it. Da LGBTQ community is annoying as f--k." A second one says, "Bro the LGBT community is f--king out of control in this generation."
The same individual noted that Noah has reportedly liked insensitive comments made about immigrants, including one linking to aerial pictures of a migrant camp in McAllen, Texas. "these people wouldn't be in this situation if they entered the US the legal way!" the tweet attached states.
Noah hasn't addressed his alleged Twitter behavior directly, but did briefly touch on cancel culture in a chat that was later shared on the podcast "Gossip Happy Hour."
"At this point, I think I'm canceled. But I don't know what for," he told host Riley Wilkes. "It's a trend right now to hate me just for views."
Article continues below advertisement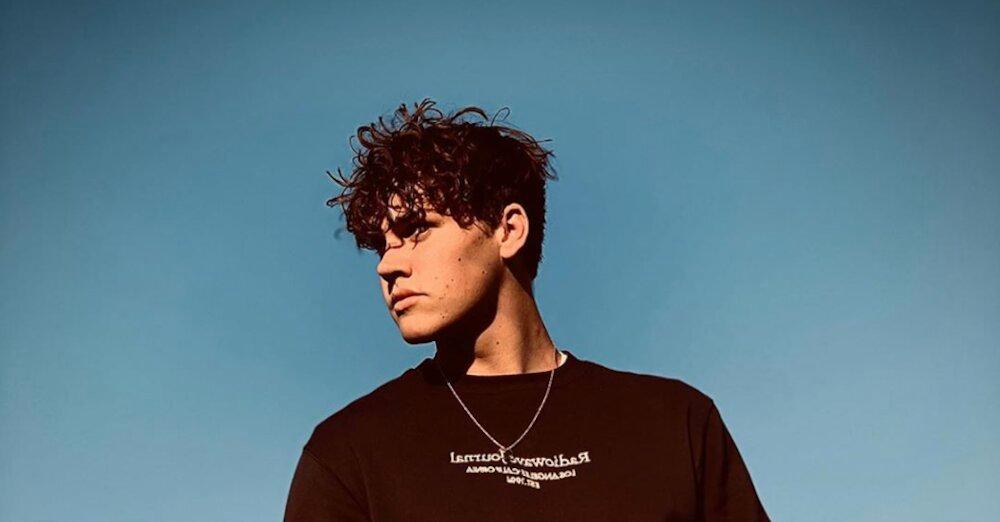 The former college soccer player previously denied rumors that he hooked up with openly gay YouTuber James Charles, writing, "never thought I'd have to explain myself like this but here we go… I love James (as a friend) but I am straight and never 'got [with] him.' [Please] stop assumin."
A few Twitter users also claimed that Noah mumbled the N-word while singing a song in a recent video, though fans insisted the Arizona native stopped short of saying the slur. It sounds like the influencer should get off his phone for a while.
Article continues below advertisement
Sway House had their power cut after violating public health orders.
Noah and his friends have drawn the ire of L.A. officials due to their reckless behavior during the coronavirus pandemic.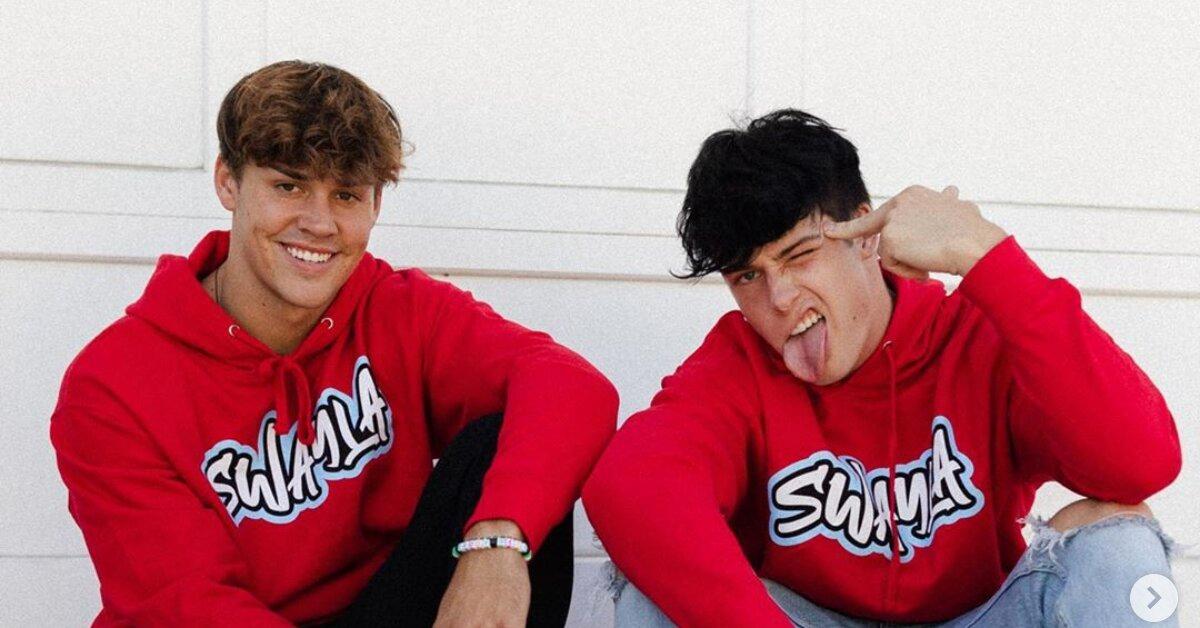 Article continues below advertisement
According to the L.A. Times, Mayor Eric Garcetti ordered that the electricity and water at Sway House's Hollywood Hills headquarters be turned off last month after its residents threw at least two big parties on the premises.
"Despite several warnings, this house has turned into a nightclub in the hills, hosting large gatherings in flagrant violation of our public health orders. The City has now disconnected utilities at this home to stop these parties that endanger our community," Garcetti said at the time.
Vulture reported a little over a week later that each person living at Sway House was charged with violating the local emergency order. L.A. city attorney Mark Feuer said they could face up to a year in jail and a $2,000 fine.
"If you have a combined 19 million followers on TikTok in the middle of a public health crisis, you should be modeling great behavior best practices for all of us, rather than brazenly violating the law and then posting videos about it," Feuer stated during a press conference.