If You're Wondering About That DPC Hashtag on Tiktok, So Are We
The meaning of the DPC hashtag on TikTok could boil down to two separate things, but it all depends on the context of the post. Details!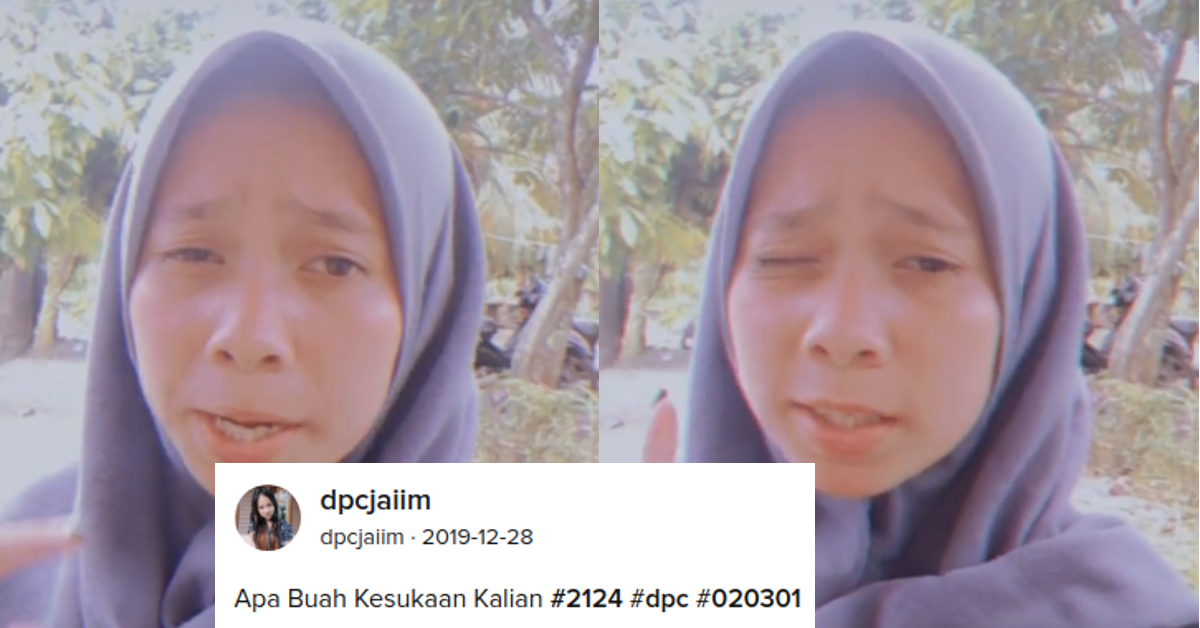 Hashtags don't have the same kind of reach-building capabilities like they did on Instagram years ago, but they're still an effective tool to help sift through posts and add to an online conversation. The thing is, a lot of these tags sport acronyms that can be a little difficult to decipher or are just unknown to most, like the meanings behind #DPC on TikTok.
Article continues below advertisement
The DPC hashtag on TikTok could refer to one of two things. One usage is Disease Protection and Control.
In the wake of the COVID-19 pandemic, there have been tons of serious discussions on best practices to help curb the virus' spread. And while it's easiest to think of TikTok as a platform where attractive young people wearing trendy clothing stare faux-positively into the camera while performing labored dance routines, there are plenty of users who also share useful information on the video platform.

Article continues below advertisement
So, there are some people who are using the #DPC hashtag to discuss both the virus but also a litany of other healthcare related issues, like cost, coverage, and insurance premiums. The tag is also being implemented on Twitter as well, but since it's started trending, tons of users have flooded their posts unrelated to this topic in the hopes of getting sweet clicks and coverage on their own content.
Article continues below advertisement
#DPC can also refer to the Data Protection and Commission.
In theory, if one were to see a lot of hashtags using the hashtag for this purpose, they'd assume to see videos having to deal with user privacy, something that became a large concern for TikTok uploaders all over the world, specifically North America. Microsoft is currently in talks to gain ownership of TikTok and handle the social media site's American user data so it isn't hosted on Chinese servers.
Again, however, a search for #DPC-related videos on TikTok doesn't immediately yield a recurring theme. What you're greeted with is a hodgepodge of different videos that range from makeup tutorials to comedy bits to dance routines to people wasting your time with whatever lame lip-sync clip they should've reconsidered ever sharing with the rest of the world. OK, that's very harsh but I'm just trying to figure out what DPC has to do with any of what I'm seeing.
Article continues below advertisement
Article continues below advertisement
As it stands now, it just appears that tons of people are using the hashtag in an attempt to make it to the front page and just get views on their videos. Look at the variety of clips on the platform and see if there is any deeper or connected meaning that brings them together, other than just riding the wave of a popular hashtag.
Article continues below advertisement
Could we be dealing with another #MannequinChallenge incident where people were basically hoodwinked into performing free marketing for a certain cause? That challenge was used as a ploy to get people to listen to a certain song, but who could be behind the #DPC tag? And for what purpose? It isn't immediately clear right now, but that hasn't stopped people from hashtagging their videos with the three letters.