Kanye West Claims in New Tweet to Be the "Head" of Adidas
In a new tweet, Kanye West claims he's the "head" of Adidas and will combine Adidas and Puma. But who really owns the athletic brand Adidas?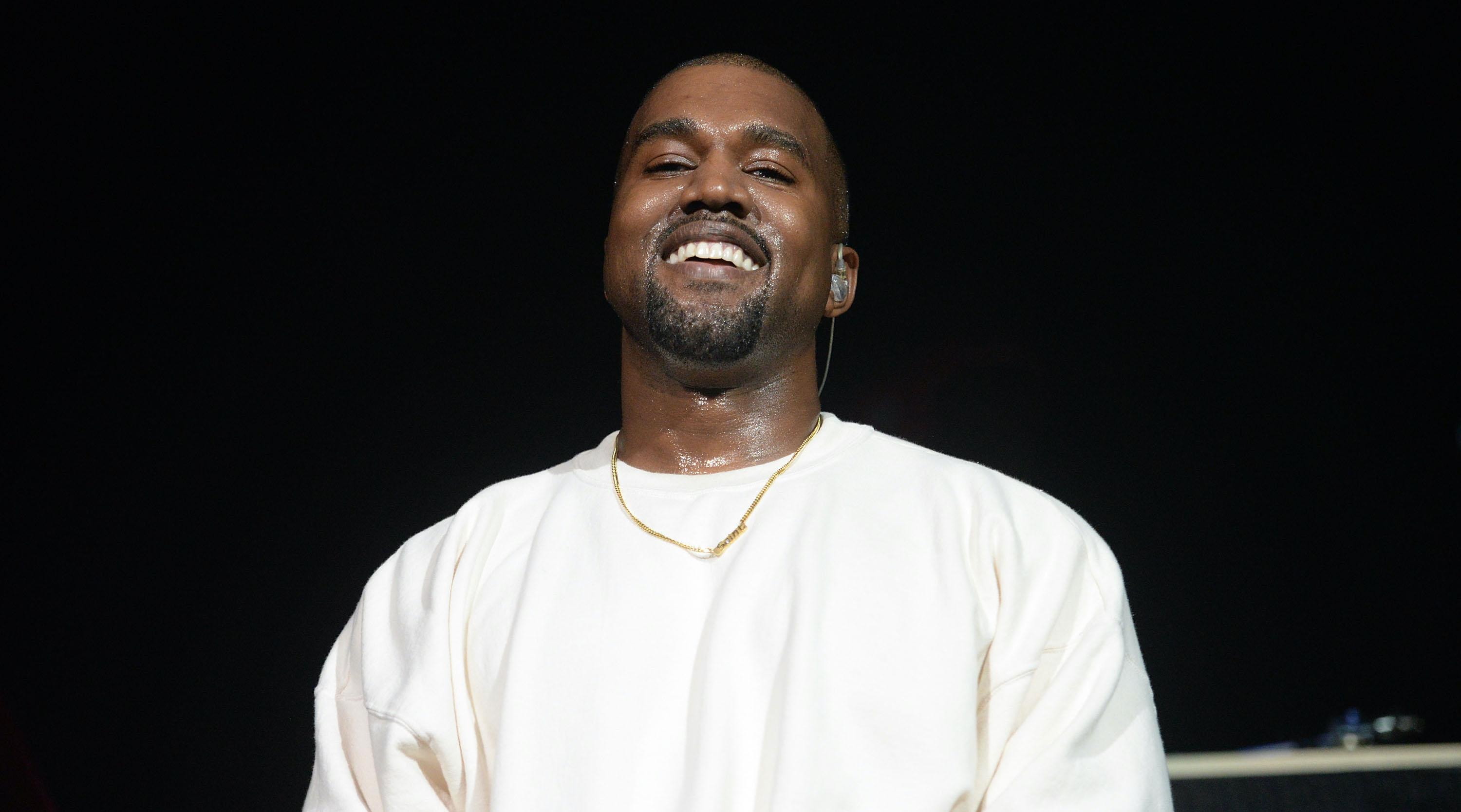 Rapper and apparent presidential candidate Kanye West has been on a new rampage lately. The "Yandhi" artist posted a series of tweets on Sept. 16 that included peeing on his Grammy, tweeting out screenshots of many of his contracts with Universal, and claiming "ALL THE MUSICIANS WILL BE FREE."
But in a new thread of tweets, Kanye is claiming to be the "head" of the athletic company Adidas. But who really owns Adidas?
Article continues below advertisement
Does Kanye West own Adidas?
Kanye has gotten access to his Twitter back, and with that came a new barrage of tweets, continuing his thread from the day before. In the first tweet after his declaration that he had access to his account again, he claimed that he was the "head" of Adidas.
"I am the head of adidas," Kanye tweeted. "I will bring adidas and puma back together and bring me and jay[-Z] back together ... all pumas designs are embarrassingly trash but I will personally design puma and adidas and make everything ok."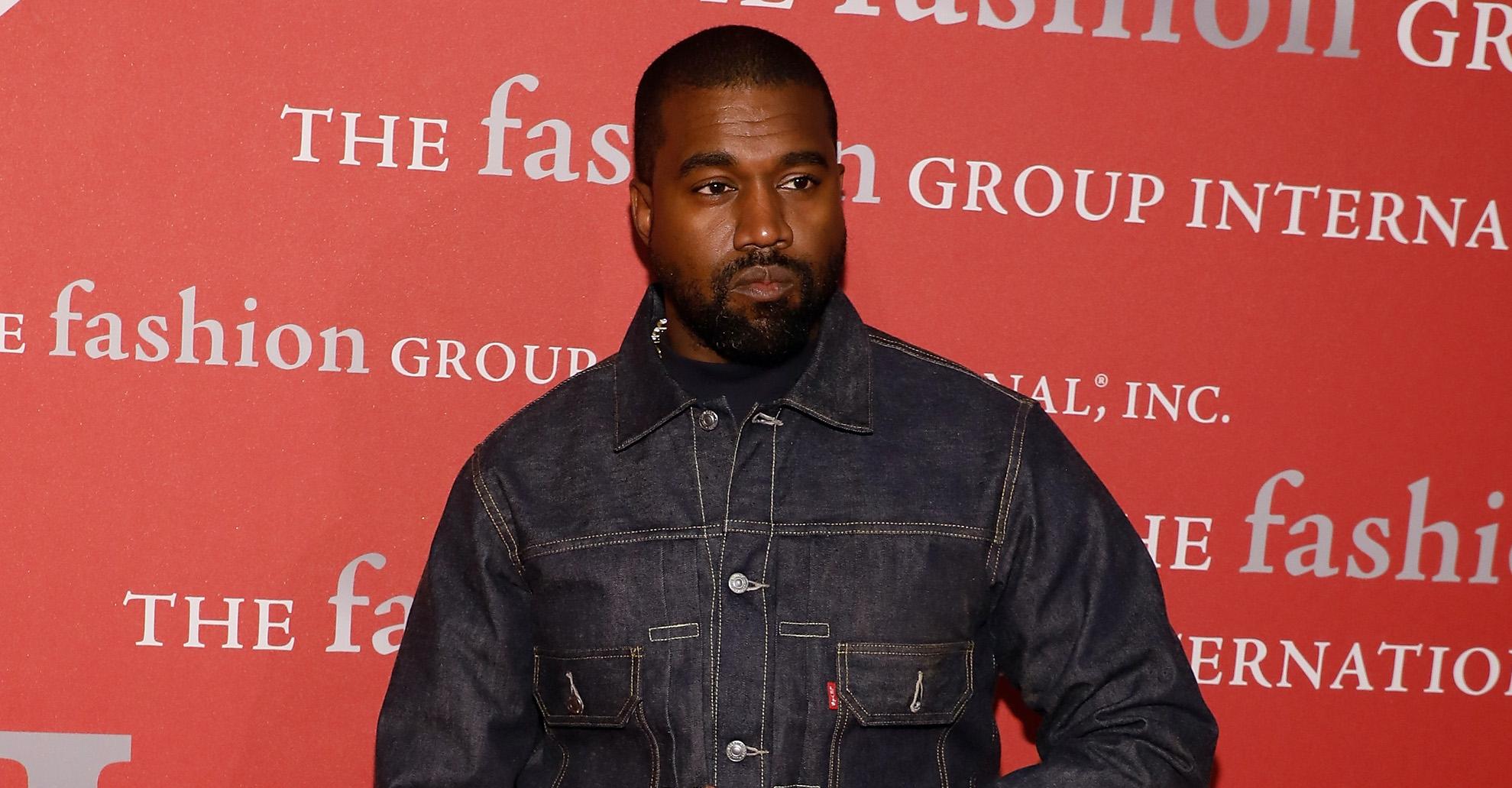 Article continues below advertisement
Rapper Jay-Z was recently named the creative director of competing athletic brand Puma.
For those who don't know, Kanye's clothing line, Yeezy, is tied to athletic company Adidas by contract, though Kanye owns Yeezus personally. Adidas handles all of Yeezy's manufacturing and distribution, and according to a Forbes article evaluating Kanye's billionaire status, he earns about 15 percent of the royalties from the clothing brand.
And while this is a hefty number, as Yeezy is estimated to be worth more than $1.2 billion, this doesn't actually give Kanye a direct connection to make any decisions at Adidas. In fact, it doesn't seem as though Kanye actually has any direct ties to Adidas beyond Yeezy, and he doesn't seem to be listed anywhere on the official Adidas website as an executive.
Article continues below advertisement
While Kanye definitely has near-complete control over Yeezy, he does not seem to have any power over Adidas. It's possible Kanye could be looking to make his way onto Adidas' executive board in the future, though at this time that isn't able to be confirmed. Considering his tweet was an insult directed at Jay-Z's work as the creative director, it's unclear if there will be a collaboration with Adidas and Puma in the future.
Article continues below advertisement
Who actually owns Adidas?
There are a couple of different boards that have a hand in making decisions at Adidas, which is a German-owned company, but unfortunately, none of them are Kanye. According to the company's official website, the group's executive board is made up of CEO Kasper Rorsted, Head of Global Sales Roland Auschel, Head of Global Brands Brian Grevy, Head of Finance Harm Ohlmeyer, and Head of Global Operations Martin Shankland.
The group also has a supervisory board made up of 16 different members. Each of these members lends a direct hand in the decisions made at Adidas, and many also hold other executive or supervisory positions at other large companies.
Unfortunately, Kanye is also not listed as a supervisory board member. Whether he has plans to join the executive team is unclear, and Adidas has not directly commented on Kanye's statements.