The Person Living in Marilyn Monroe's House Is Closer to the Late Actress Than You Think
Who owns Marilyn Monroe's house? The late actress lived in a famous Hollywood house alongside her ex-husband Joe DiMaggio. Who lives there now?
With all the documentaries and biopics that have come out recently surrounding her, including Blonde starring Ana De Armas, all eyes are once again on the late, great Marilyn Monroe. As one of the most recognizable bombshell actresses in Hollywood history, Marilyn is well-remembered for her rise to fame in films in the late 1940s and 1950s. She also became known for her public struggles with drug addiction, eventually leading to her death by overdose in August of 1962.
Article continues below advertisement
Yet even in today's modern era of film-making, many can't take their eyes off of her and her many classic films.
But what's become of the legacy that she leaves behind? For instance, fans are wondering who lives in her fancy Hollywood house right now.
The answer may come as a shock, as the house's current tenant is closer to Marilyn than one might expect!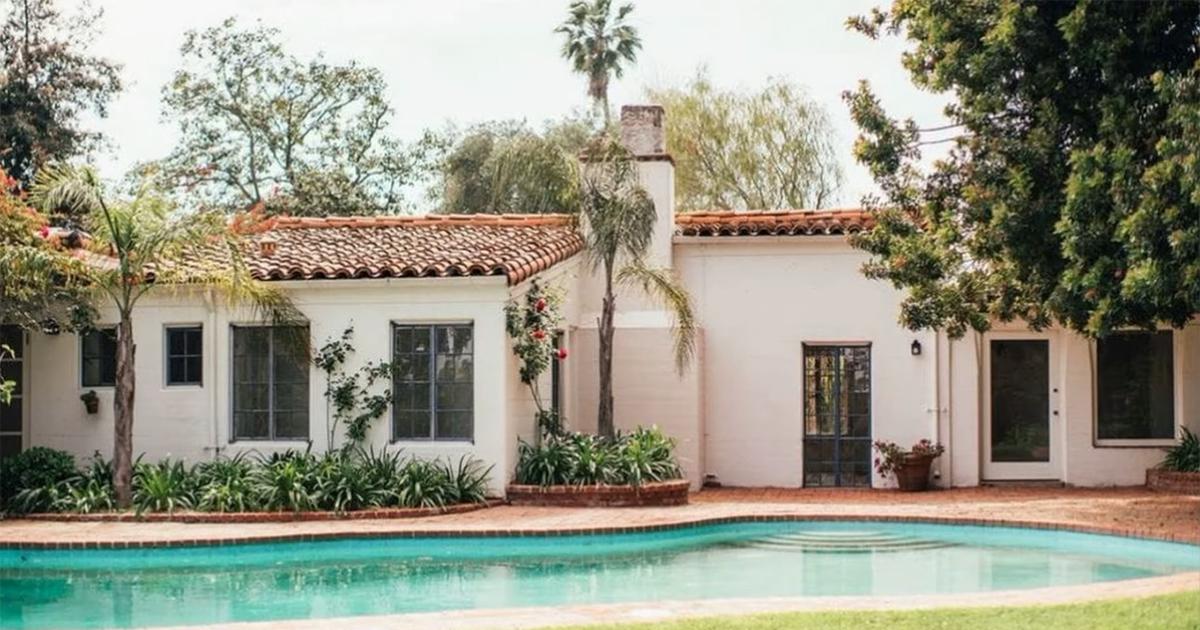 Article continues below advertisement
Who lives in Marilyn Monroe's house?
According to Mansion Global, Marilyn Monroe's house was first built in 1938. The mansion overlooks the vast expanse of Runyon Canyon.
The outlet describes the house as a two-story home with four bedrooms, 18 rooms, a pool and spa, and four-and-a-half bathrooms.
Reportedly, Marilyn and her baseball celebrity husband Joe DiMaggio lived there for less than a year before their messy divorce.
Mansion Global also reports that the house was sold in late February 2019 after a big bidding war. The mansion sold for $2.727 million. It was sold to a young couple who look like Marilyn and Joe themselves.
As it turns out, this would be their claim to fame. According to a 2021 Inman article, the house currently belongs to a woman named Jasmine Chiswell and her husband Maverick McNeilly.
Article continues below advertisement
Jasmine Chiswell is actually an internet-famous Marilyn Monroe impersonator with more than 16.1 million followers on TikTok. Aside from casual life updates, the Scottish personality regularly posts pics and videos in which she replicates iconic poses and photos from the late actress.
Seeing as she's a fan of vintage fashion and Marilyn Monroe herself, it's no coincidence that this megafan would go out of her way to purchase Marilyn's honeymoon home with her husband.
In an interview with the New York Post, Jasmine admitted that she was drawn to more than just the house's previous tenants.
"We fell in love with it immediately," she told Post. "Not just because it was Marilyn's house, but it also reminded me of Scotland in a really bizarre way."
As of this writing, Jasmine still lives in that home with her husband and child.