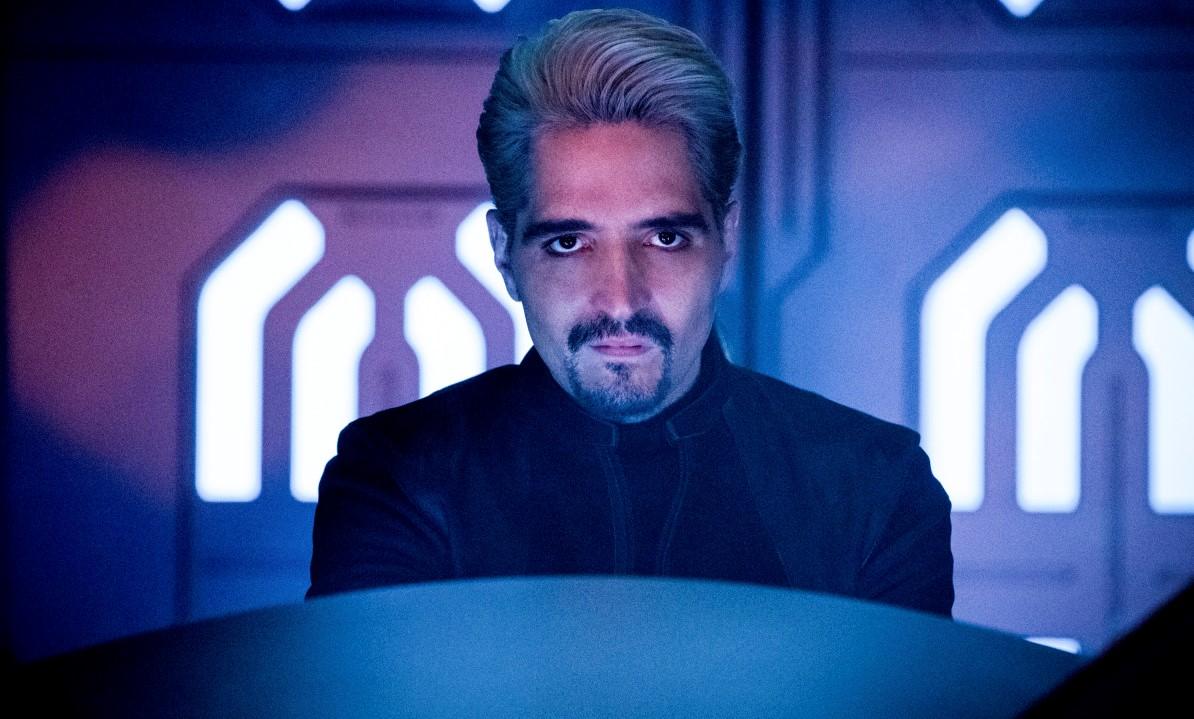 Who Plays Abra Kadabra in 'The Flash'? Meet Actor David Dastmalchian
Magical supervillain Abra Kadabra is heading back to Central City on the CW's 'The Flash,' and he's planning to wreak havoc. Who plays the character?
Fans of The Flash have had a rough start to Season 7. Although they've had to say goodbye to a few characters, it looks like one character is preparing to make his big return. Way back in 2017, we were introduced to the magical, time-traveling, techno-supervillain Abra Kadabra, who caused quite a stir for Team Flash. Four years later, he's coming back to wreak havoc. But just who is the actor that's planning to tear Central City apart?
Article continues below advertisement
Who plays Abra Kadabra on 'The Flash'?
The Flash's Abra Kadabra is played by actor David Dastmalchian, who has had a long history in multiple DC universes. One of his first-ever roles was as one of the Joker's henchmen in The Dark Knight. Since then, he's gone on to act in shows like CSI, Almost Human, Ray Donovan, Reprisal, From Now, Twin Peaks, and MacGyver. He also appeared in another DC show, Gotham, as Dwight Pollard.
Over on the big screen, he had roles in Blade Runner 2049 and Bird Box, but he also worked with DC's rival, Marvel, in Ant-Man and its sequel. He will be reprising his role as Kurt in the superhero flicks in the upcoming What If...? on Disney Plus. But he hasn't totally abandoned DC. He'll be playing Polka-Dot Man in The Suicide Squad as well.
Off-screen, he's married to artist and muralist Evelyn Leigh, with whom he shares two kids, a son named Arlo and a daughter named Penelope.
Article continues below advertisement
Who is Abra Kadabra?
When fans met Abra in The Flash, they were introduced to a criminal time traveler from the 64th century. Although he appears to be magical and his name is clearly a play on the famous magical phrase "abracadabra," Abra is more tech-savvy than anything else. He outfitted his body with nanotechnology. Back in the 64th century, he was just wearing a ton of tech. But for 21st-century folk, he might as well be magical.
Article continues below advertisement
According to a promo for Season 7, Episode 4, "Central City Strong," Abra isn't playing around when he returns to fight his nemesis, Barry Allen (Grant Gustin). While Barry asserts that "Kadabra picked the wrong day to come back," Abra shows that he has quite a few tricks up his sleeve that Team Flash might not be ready for. Not only is Abra planning revenge on Barry's team, but he's also got some new advanced weaponry to help him make Central City "disappear."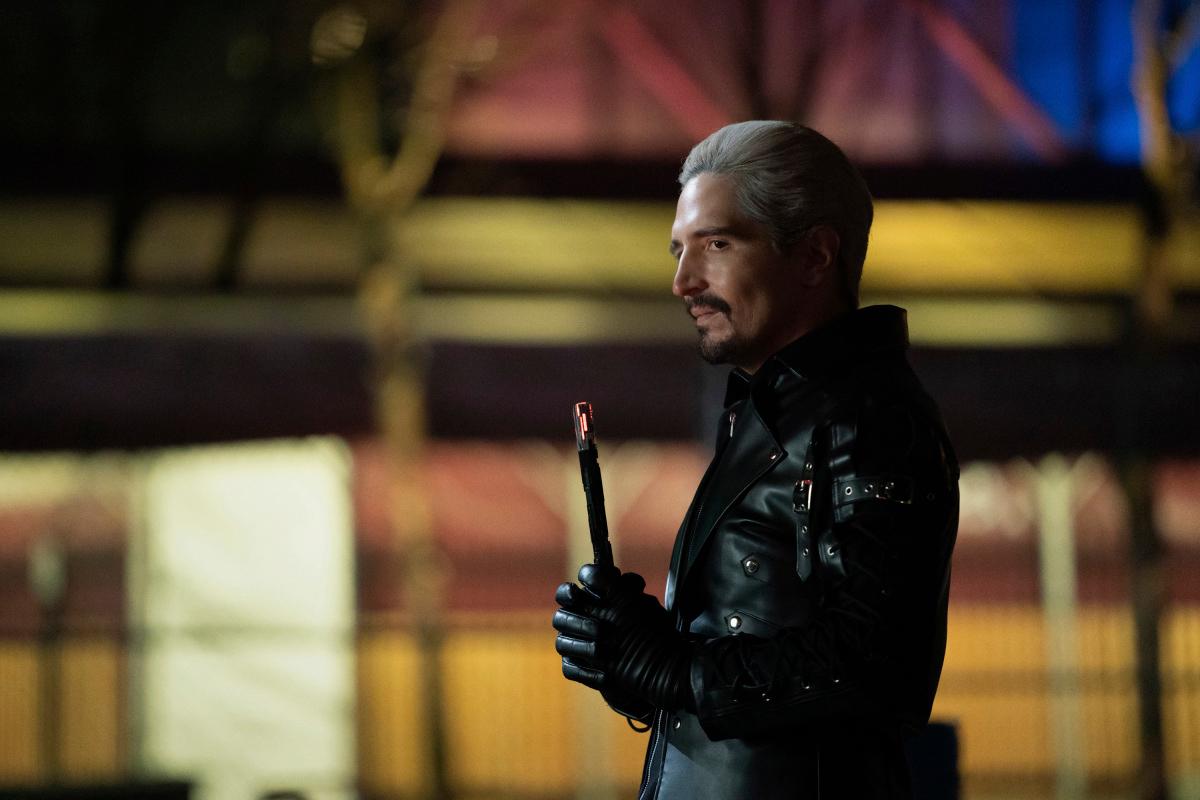 Article continues below advertisement
Behind the scenes, though, it seems that David and Grant have a much less antagonistic relationship. In an interview with TV Line, Grant said, "That was one of my favorite episodes to film so far this season. I love working with David Dastmalchian, who's not only an incredible actor, but he's just a really good person."
"We shot a couple of scenes where I was just in awe of what he was seemingly so easily able to pull off. He's just a really, really skillful actor," he continued.
The Flash airs every Tuesday at 8 p.m. ET on the CW.