Hartley Sawyer Is out — so Who Will Play the New Ralph Dibny on 'The Flash'?
Hartley Sawyer was fired last year after inappropriate tweets resurfaced and went viral online. So, who is the actor that plays the new Ralph Dibny?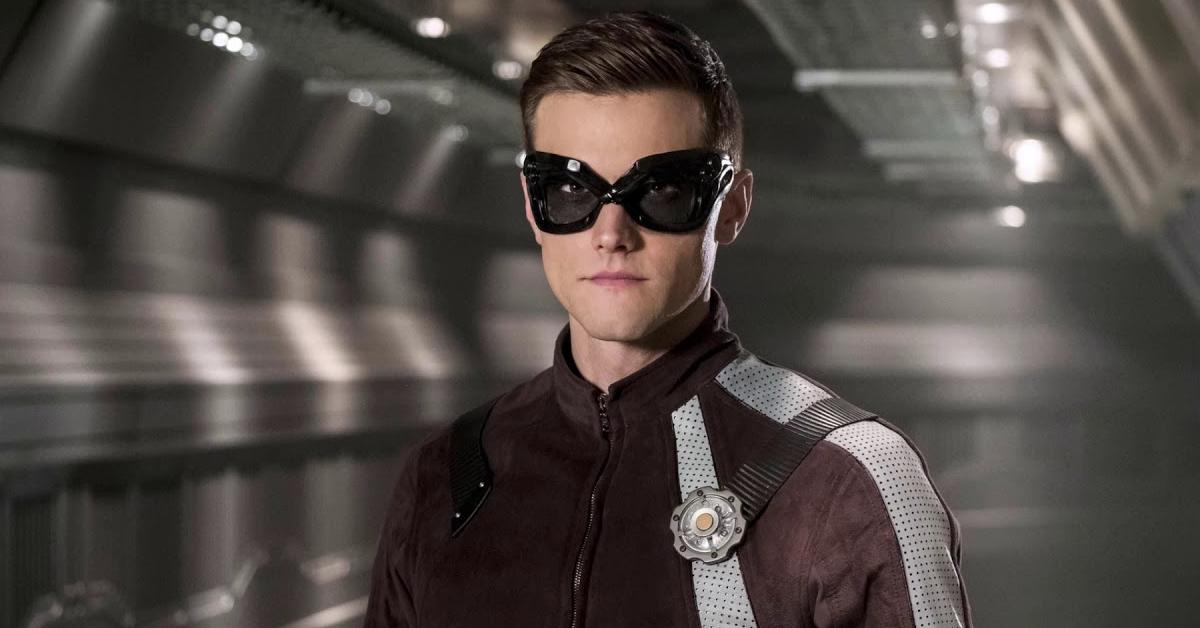 In the summer of 2020, Hartley Sawyer was abruptly fired from The Flash after inappropriate tweets resurfaced, leaving the actor in hot water both on social media and with his employers.
Despite issuing an apology, showrunners quickly sought a way to replace the character, and after revealing that we haven't seen the last of the Elongated Man, we're left wondering who plays the new Ralph Dibny on The Flash.
Article continues below advertisement
Who plays the new Ralph Dibny on 'The Flash'?
Because the Elongated Man has the ability to shapeshift and assume new identities, show creators didn't feel pressured to kill off Hartley Sawyer's character. Instead of writing him off the show, showrunner Eric Wallace told Entertainment Weekly that Ralph Dibny will be recast by another actor.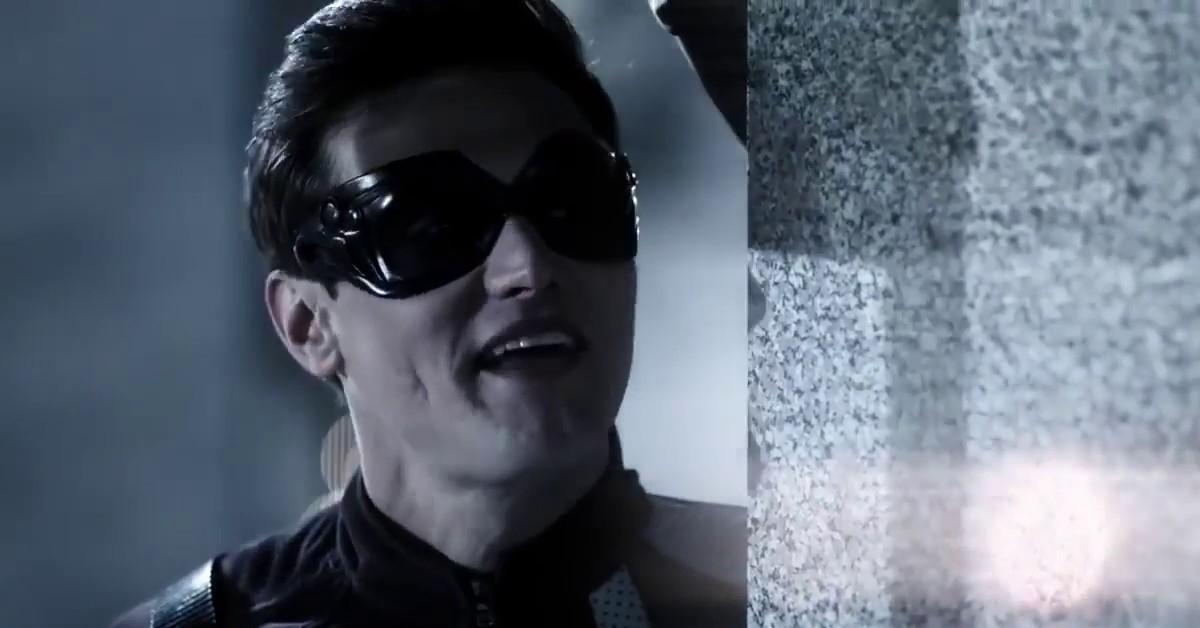 Article continues below advertisement
Although Hartley Sawyer's replacement has not been announced just yet, we do know that Ralph Dibny will make an appearance in Season 7 to finish out his ongoing storyline from Season 6, something that fans got a chance to see in Episode 3. Eric explained, "In order to wrap that up, which we're going to do at the top of Season 7, Ralph has to be part of that."
"Now thank goodness, Ralph is a guy who can change faces and his appearance in many ways. Without giving any spoilers away, there are a couple of ways that we can have Elongated Man still appear in at least one episode this season to wrap that storyline up, that gets us what we need and still allows fans to say goodbye to the character, at least for the indefinite future," he added.
Article continues below advertisement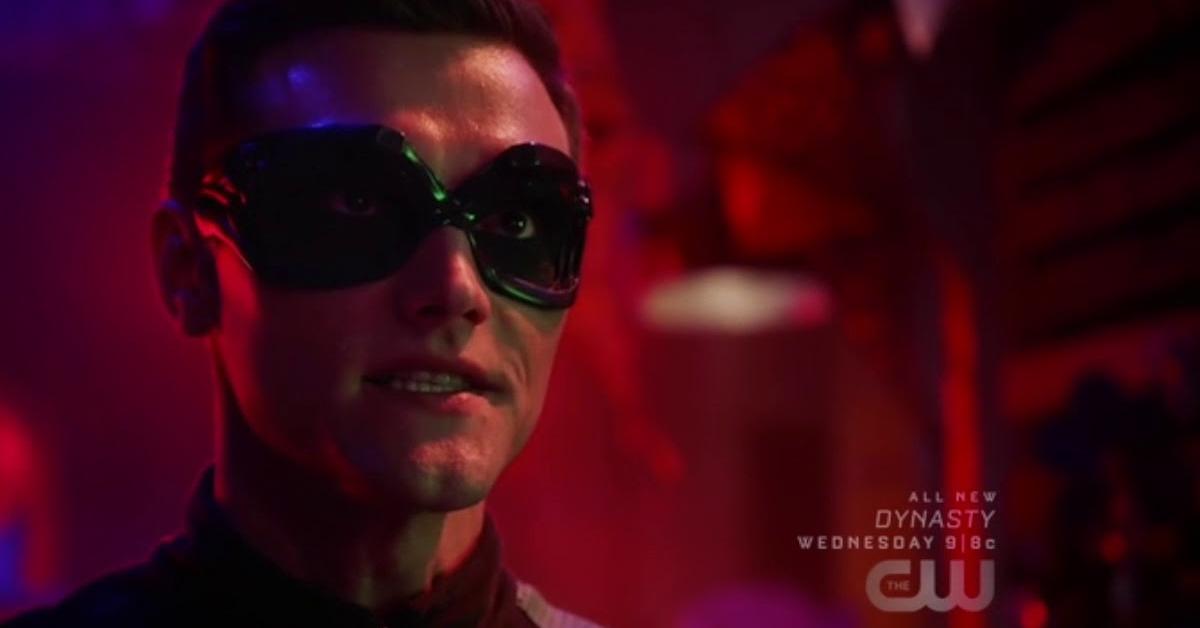 While the Elongated Man will not play a major role in Season 7, his one-episode appearance will help showrunners tie up loose ends and move the storyline in a new direction. But why did Hartley Sawyer leave The Flash in the first place?
Article continues below advertisement
Why did Hartley Sawyer, the actor who previously played Ralph, leave 'The Flash'?
After inappropriate tweets from nearly a decade ago resurfaced and went viral on social media, Hartley was immediately fired and condemned by Eric, who said that Hartley's behavior was "indicative of the larger problem in our country."
In a statement, producers wrote, "In regards to Mr. Sawyer's posts on social media, we do not tolerate derogatory remarks that target any race, ethnicity, national origin, gender, or sexual orientation. Such remarks are antithetical to our values and policies, which strive and evolve to promote a safe, inclusive and productive environment for our workforce."
Article continues below advertisement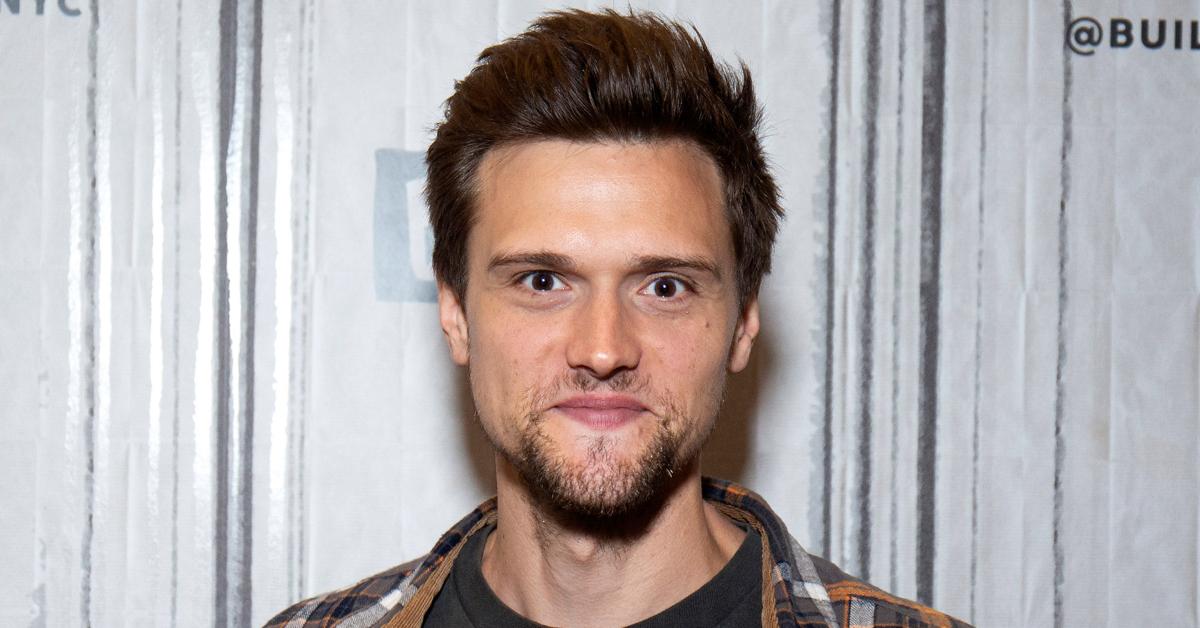 Hartley later issued an apology, thanking his colleagues for holding him accountable. He wrote on social media, "My words, irrelevant of being meant with an intent of humor, were hurtful, and unacceptable. I am ashamed I was capable of these really horrible attempts to get attention at that time."
Hartley added, "I regret them deeply. This was not acceptable behavior. These were words I threw out at the time with no thought or recognition of the harm my words could do, and now have done today."
You can watch new episodes of The Flash Tuesdays on the CW at 8 p.m. ET.