Ralph Dibny Has Been Written off the Arrowverse — Here's What Happened
Since the Season 7 premiere, fans are wondering where Hartley Sawyer is and what happened to Ralph Dibny on 'The Flash.' Will the actor be replaced?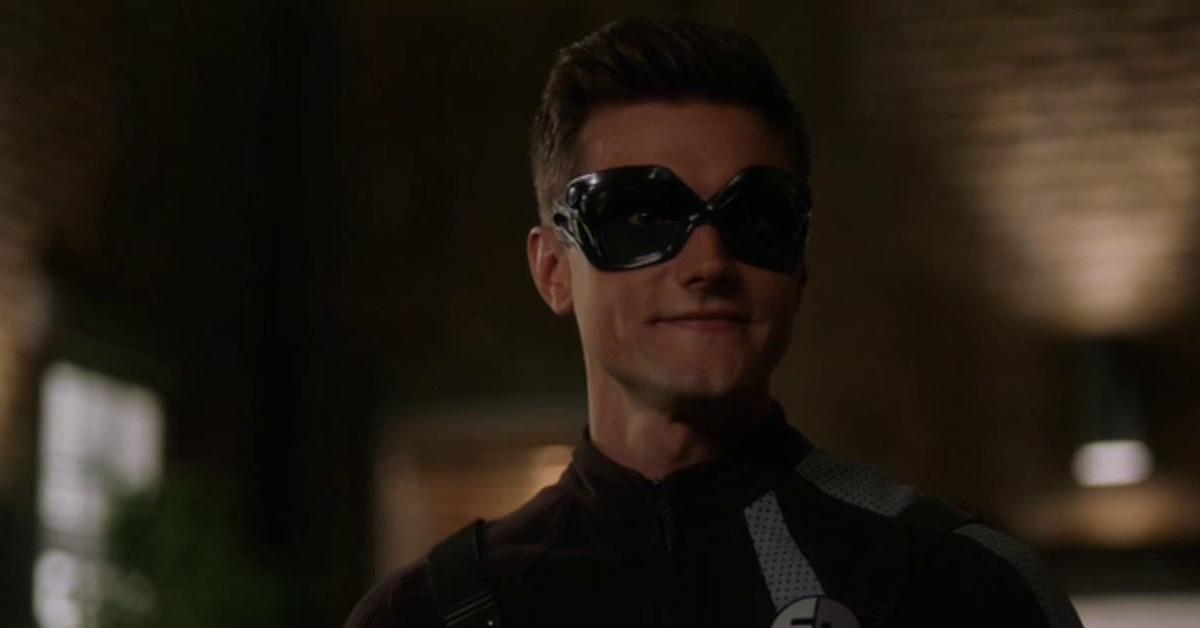 If history is any indication, creeps on social media will get found out sooner or later. The internet always finds out — just ask Armie Hammer, Cas Anvar, and most recently, Hartley Sawyer, who is one of the latest people to be fired for things he said online.
Hartley, who plays Ralph Dibny aka the Elongated Man on The Flash, had his past catch up with him back in 2020 when some old tweets of his resurfaced. In since-deleted messages, Hartley admitted to various accounts of assault and illicit behavior.
Article continues below advertisement
What happened to Ralph Dibny on 'The Flash'?
These 2020 tweets from Hartley were said to be being homophobic, sexist, and racist. In one tweet, he wrote, "The only thing keeping me from doing mildly racist tweets is the knowledge that Al Sharpton would never stop complaining about me," while in another, he said, "Date rape myself so I don't have to masturbate."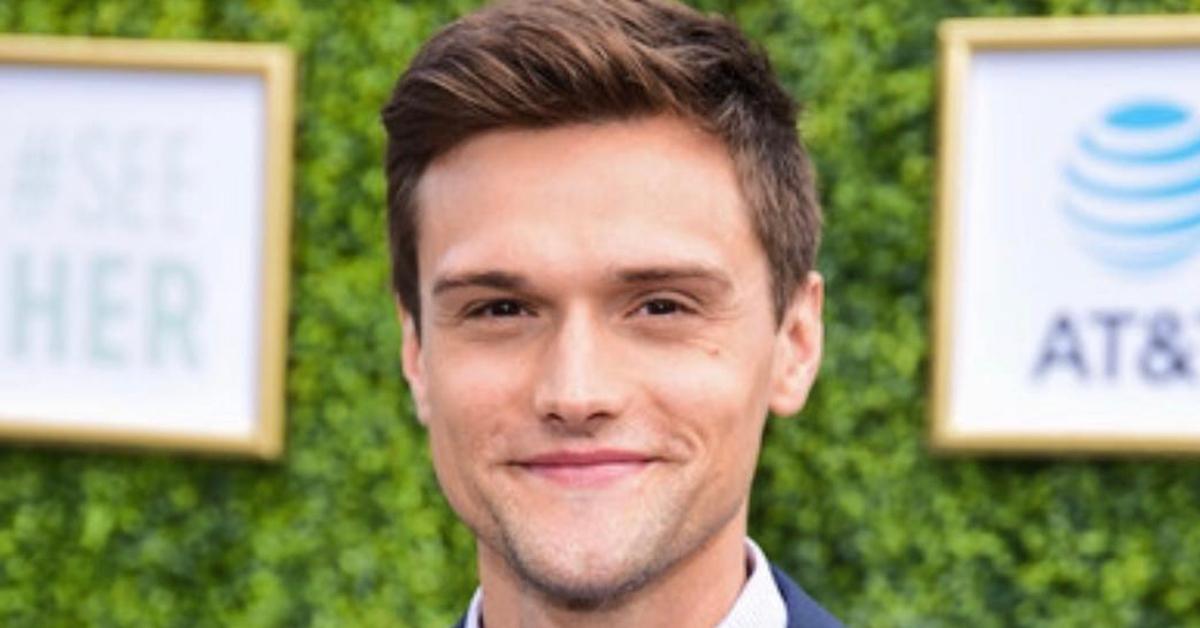 Article continues below advertisement
Upon learning of the tweets, showrunners at the CW immediately released a statement that they relieved Hartley from his duties as a cast member on The Flash. In a statement, show producers explained, "Hartley Sawyer will not be returning for Season 7 of The Flash. In regards to Mr. Sawyer's posts on social media, we do not tolerate derogatory remarks that target any race, ethnicity, national origin, gender, or sexual orientation."
"Such remarks are antithetical to our values and policies, which strive and evolve to promote a safe, inclusive and productive environment for our workforce," the statement concluded.
Article continues below advertisement
Since the tweets surfaced, Hartley has apologized for his messages. He responded, "My words, irrelevant of being meant with an intent of humor, were hurtful, and unacceptable. I am ashamed I was capable of these really horrible attempts to get attention at that time. I regret them deeply."
Article continues below advertisement
Hartley ended the message by thanking viewers for "holding him accountable." He continued, "This was not acceptable behavior. These were words I threw out at the time with no thought or recognition of the harm my words could do, and now have done today."
Despite his regret, showrunner Eric Wallace and show lead Grant Gustin doubled down on the decision to let Hartley go. In an impassioned tweet Eric wrote, "This morning, many of you learned that Hartley Sawyer will not be returning for season seven of The Flash. Concerning his social media tweets, they broke my heart and made me mad as hell. And they're indicative of the larger problem in our country."
Article continues below advertisement
The Elongated Man has been written off of the show.
Now that Eva McCulloch is in control of the Mirrorverse, she's got duplicates that are all over Central City including Sue Dearbon's parents. They show up at the police station while Sue is disguised as a police officer herself. And she's able to get Joe West on her side and he understands that those people aren't actually her parents. The city soon goes into somewhat of a blackout to try and stop Eva.
Article continues below advertisement
Later on, Ralph is at McCulloch Technologies trying to find evidence to clear Sue's name since she was framed for Joseph Carver's death. But Eva blows the place up before he can escape. He does survive, but he looks pretty melted from the heat and Team Flash puts him in the BCU chamber to help fix him.
In the end, Sue and Ralph decide to leave Team Flash behind to continue their work on organizations like the Black Hole together.
"Now thank goodness, Ralph is a guy who can change faces and his appearance in many ways," says showrunner Eric Wallace to Comic Book.
"Without giving any spoilers away, there are a couple of ways that we can have Elongated Man still appear in at least one episode this season to wrap that storyline up, that gets us what we need and still allows fans to say goodbye to the character, at least for the indefinite future."
In an interview, Eric also said, "We're going to treat it like we would if we were writing a comic book graphic novel. We're giving the Elongated Man a bit of a rest for while. But we will leave the door open.I'm not saying by any means that it's the end of the character. In fact, quite the opposite. We just don't know when he will return, or in what form he will return," he concluded.