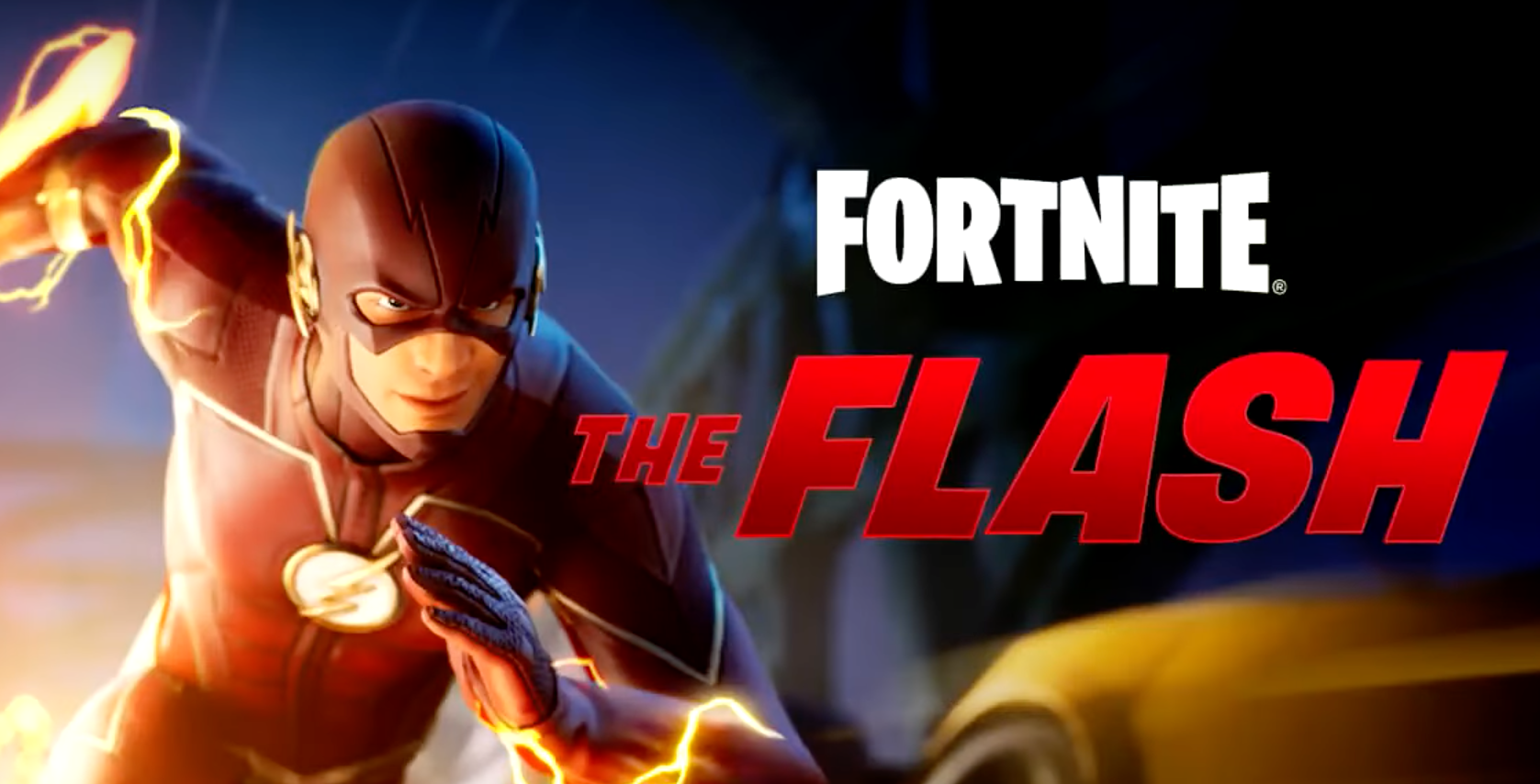 How to Get "The Flash" Skin and Feel Like the Fastest Player in 'Fortnite'
By Kori Williams

Apr. 19 2021, Updated 3:41 p.m. ET
One of the best things about playing Fortnite for so many fans is all the fun collabs. So far, Fortnite has teamed up with Marvel, Star Wars, and other iconic characters and events for exclusive content. Even some events in pop culture gave the game the opportunity to make new stuff, like the release of Avengers: Infinity War. Part of the game's success is surely in part because of the fun skins that let players take on the look of characters they love. 
Article continues below advertisement
How do you get The Flash skin in 'Fortnite'?
To obtain The Flash skin, Fortnite players need to participate in The Flash Cup. According to Epic Games, the event is a Duos tournament where players can compete in up to 10 matches in a three-hour window of time. The top-performing Duos will win a Flash skin and Speed Force Back Bling before the items are available in the shop.
To play in The Flash Cup, each player must have their account at least level 30 and have 2FA enabled on their account. Epic Games also has official rules for the event.
Article continues below advertisement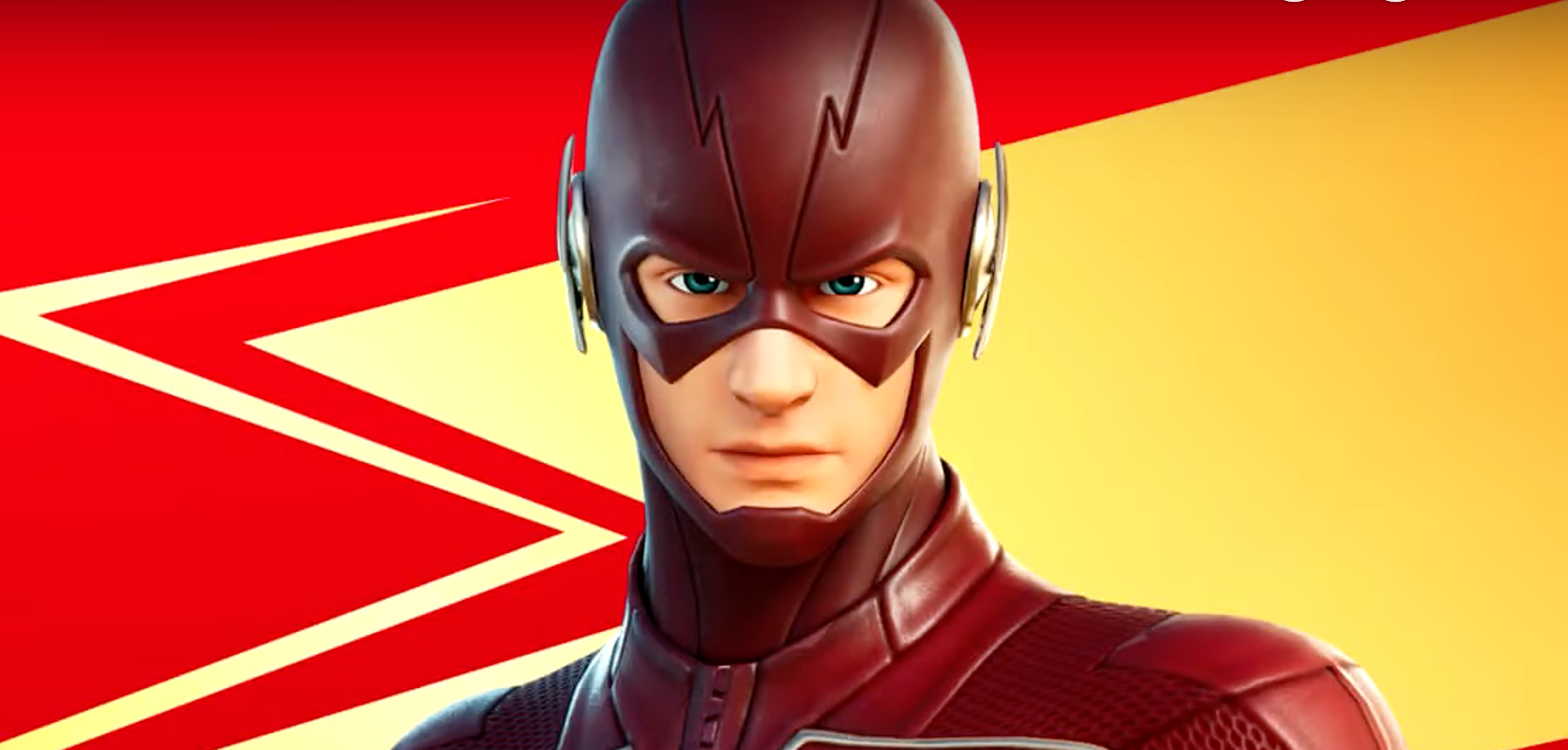 Each region has different point requirements for winning The Flash Cup. In North America East, for example, players have to rank from 1st to 1,750th. For the west, it's 1st to 500th, but in Europe, they have to rank from 1st to 3,500th place. 
For those who aren't able to compete or miss out, the skin as well as The Speed Force Slashers Pickaxe, The Speed Force Back Bling, and The Quick Bite Emote will all be available in Fornite's shop on Feb. 13 at 7 p.m. ET. 
Article continues below advertisement
'The Flash's' seventh season premieres in February 2021.
For fans of the TV show, The Flash has a new season premiering on Feb. 23 on The CW. Those who watched the last season know that it ended on a cliffhanger where the villain of the season, Eva McCulloch aka Mirror Mistress, wins the battle against Flash and his team, which meant that she was able to kill her husband and speak to the press spinning the story to make herself seem uninvolved in his death.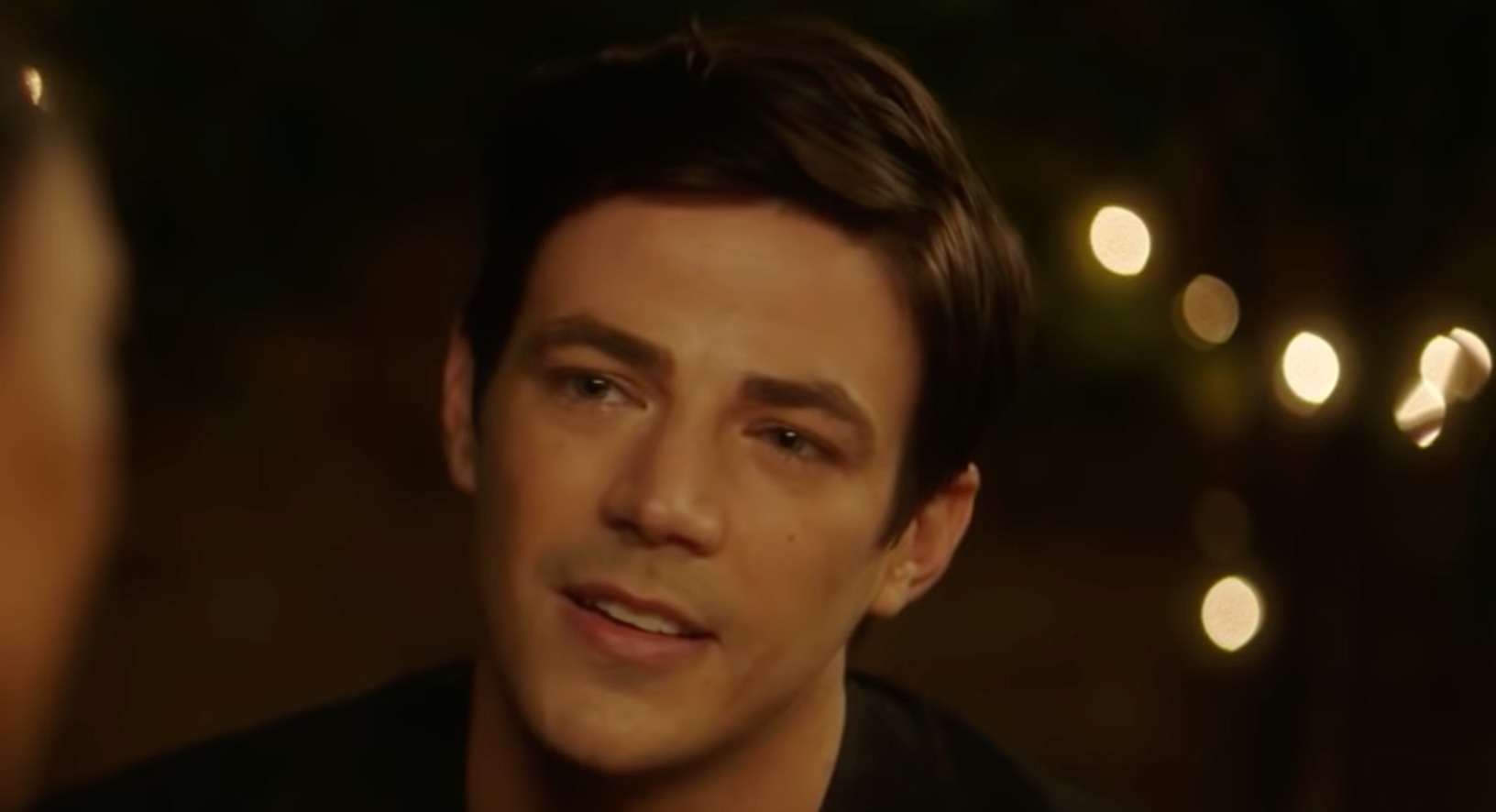 Article continues below advertisement
With her husband dead, Eva can now become even more of an evil villain and take over Black Hole, or at least, that's what could happen in Season 7 of The Flash. But for now, we still don't know what Eva's win means for The Flash and his allies or what they will do to prevent Eva from becoming even more powerful than she already is. 
One interesting thing to note is that Eva never outed her now-dead husband as the leader of Black Hole or exposed him for the crimes he committed. That could be on purpose so that she could slip into his position without too many questions or that she has even bigger plans we have yet to see. 
The Flash airs on The CW and all six seasons are available to stream on Netflix — or you can simply become The Flash by playing Fortnite now.