Like the Characters in 'The Half of It,' We Too Have a Crush on Aster Flores
There is a new crush to be had on Netflix, and every single protagonist of 'The Half of It' agrees. Keep reading to learn who plays Aster Flores.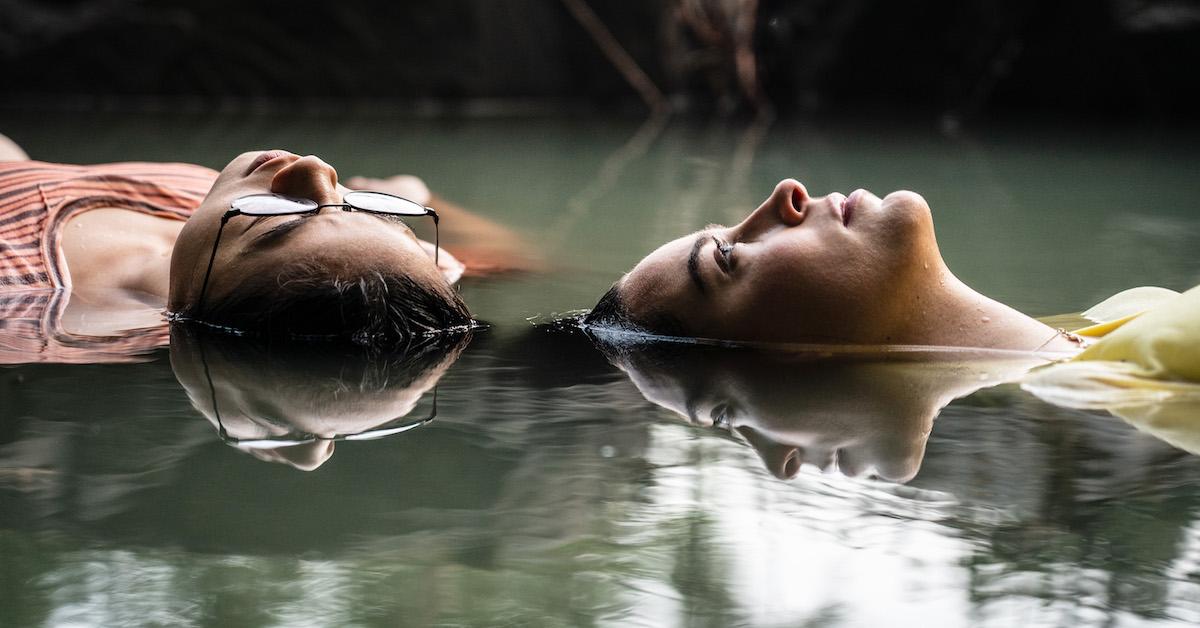 Netflix's newest coming-of-age film The Half of It has been a true feel-good highlight of the COVID-19 quarantine. The movie, which happens to be made by Alice Wu, the director who introduced us to lesbian favorite Saving Face back in 2004, has been drawing all kinds of audiences (queer, straight, liberal, conservative), and already has fans clamoring for a sequel.
Article continues below advertisement
When she agrees to help out Paul, he has a different writing assignment in mind. Rather than homework, Paul wants to enlist Ellie's help in writing love letters to his crush Aster. But as Ellie gets pulled deeper and deeper into this romantic correspondence, she finds she may be developing feelings for Aster herself.
So, who plays Aster in The Half of It? Keep reading!
Article continues below advertisement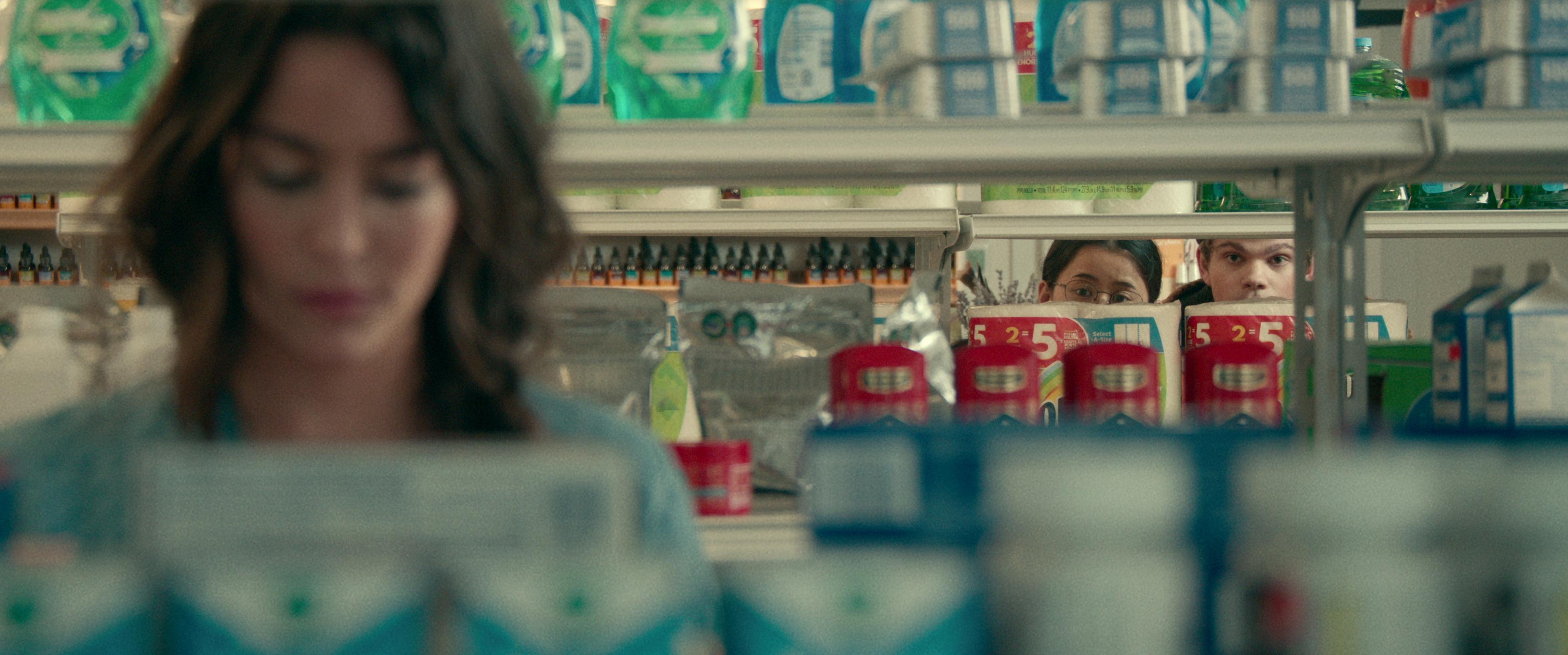 Who plays Aster in 'The Half of It'?
All of Squahamish seems to have a crush on the same gorgeous brunette, Aster Flores, who dates Trig, is being courted by Paul, and has low-key found she has a connection to Ellie, though she might not be ready to admit that to herself just yet.
Article continues below advertisement
Bringing this beauty to life for The Half of It is Alexxis Lemire, who really does have two x's in her first name, and this might be the first time you're seeing the 23-year-old on screen.
Article continues below advertisement
The New Hampshire native and rising star is still on her way to becoming a household name. In 2016, she played Scarlett Double in the TV series Lab Rats: Elite Force, then acted in the TV movies The Other Mother, Truth or Dare, and The Art of Murder. The Half of It is the actress's first major role, though fans can look out for her in the upcoming film, Cerebrum.
Is Alexxis Lemire gay?
Much of The Half of It revolves around the unspoken but quite obvious crush that Ellie develops on Aster, who she's supposedly courting for Paul. So it's natural that the LGBTQ+ community everywhere is wondering whether Alexxis, the actress who plays the object of Ellie's affection, is queer like her character.
Article continues below advertisement
As it turns out, Alexxis dates English-born, Australian actor Luke Baines, who viewers might recognize from The Girl in the Photographs, Under the Silver Lake, A Dark Place, and The Ever After.
Article continues below advertisement
When The Half of It premiered on Netflix and his girl was front and center, he gushed on Instagram about how proud he was. "It's so hard to keep your head straight and keep moving forward, but that is exactly what @alexxislemire has done," he wrote.
"Since I met her on the set of 'Truth or Dare' three years ago, I have never seen her give anything less than her best. She is one of the hardest working actors I've ever met. Right now she should be getting dressed up and throwing back a glass of champagne to walk her first major red carpet, but unfortunately her premiere was canceled," Luke continued, urging fans to watch the Netflix movie and "go give my girl some love." AWWW!
Article continues below advertisement
Follow Alexxis on Instagram!
Her boyfriend isn't the only adorable mush on Instagram; Alexxis herself has been waxing poetic about her co-stars on the film, and it's so adorable to see, our hearts are honestly melting.
"I believe we find many soulmates in our lifetime; and there's no doubt in my mind that I've found that in you," she said about her on-screen sweetie, Leah Lewis, who plays Ellie Chu. "You have become one of my absolute best friends. I knew the SECOND we met, I'd found a forever friend in you. Thank you for accepting me for who I am and loving me and my flaws. You truly are one of a kind," she writes.
We're not crying, you are! Stream The Half of It on Netflix today.