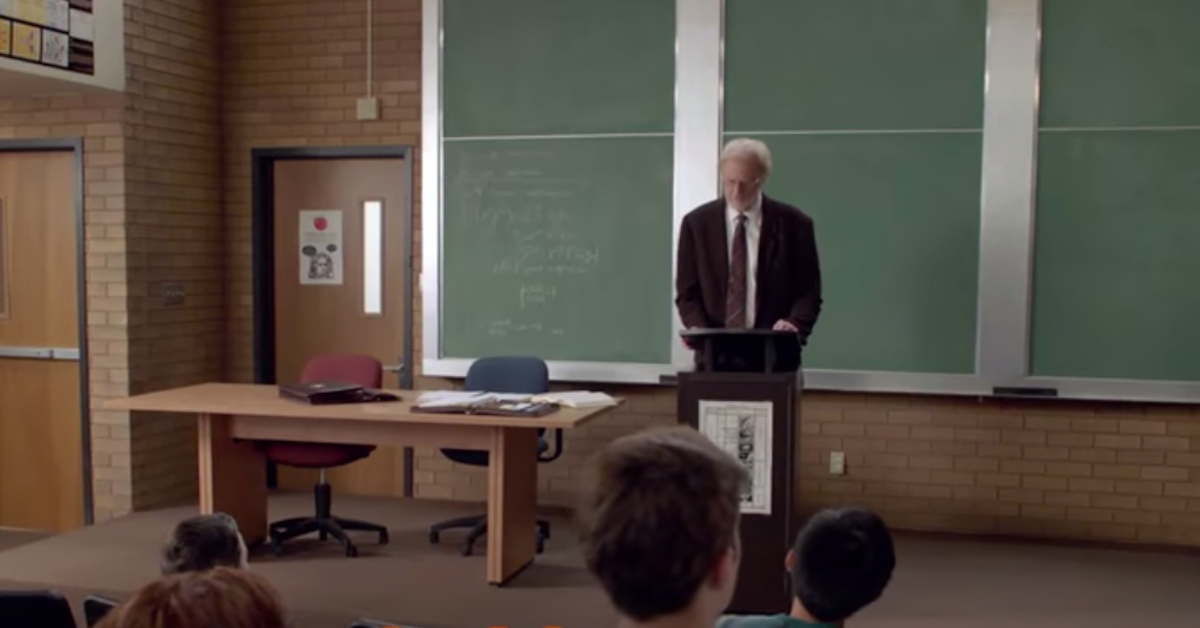 Dr. Linkletter Is Stepping Up on 'Young Sheldon' Following Dr. Sturgis' Breakdown
Article continues below advertisement
Not feeling sufficiently challenged at school, Sheldon has taken to skipping classes and locking himself in a closet where he can read in peace.
But the introduction of Dr. Sturgis' colleague, Dr. Linkletter might change Sheldon's intellectual appetite.
So, who plays Dr. Linkletter on Young Sheldon? Keep reading to find out.
Who plays Dr. Linkletter on Young Sheldon? 
After Sheldon's dad realizes that his son has been skipping class after Coach Wilkins reveals he hasn't attended the past few P.E. classes, he ends up finding his hiding spot in the closet.
Article continues below advertisement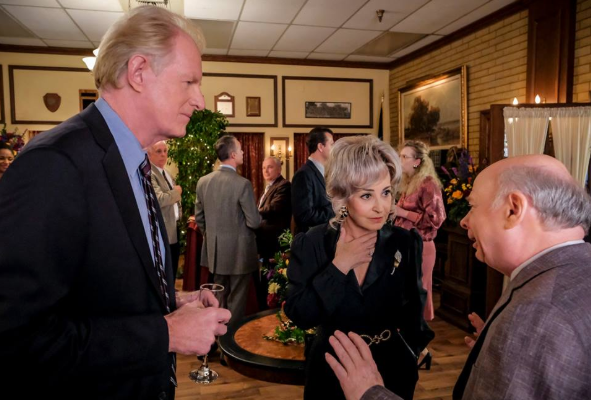 In his "citadel of higher learning," as he calls it, Sheldon has been spending his days reading Tolstoy's War and Peace, teaching himself about Faraday's law of magnetic induction and learning how to whistle — because, why not. Anything to avoid attending regular class with his peers, where he's sure he won't learn anything.
Article continues below advertisement
He's determined to accomplish his one mission: finding a replacement for Dr. Sturgis, the college physics professor who's been admitted to a psychiatrist hospital following a nervous breakdown triggered by the Nobel Prize in Physics announcement, and his subsequent realization his work would never be recognized with such a prestigious award.
"Since I no longer have a college class with Dr. Sturgis to stoke my intellectual fire, I needed to find someone else who was up to the task of being my mentor, a great mind, a once-in-a-generation thinker," the older version of Sheldon narrates in a voiceover.
Article continues below advertisement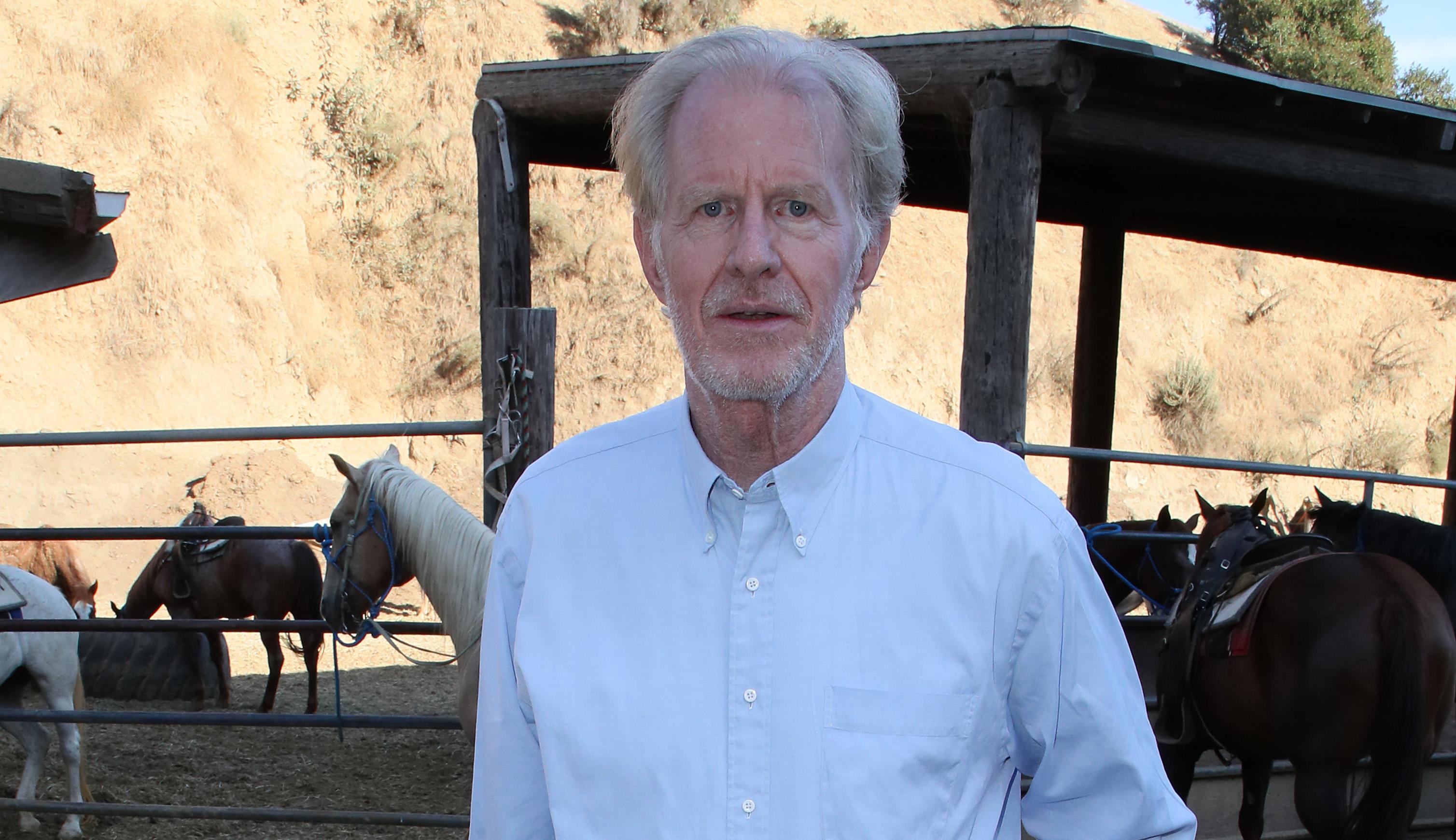 Thanks to Meemaw, the kid genius meets college professor Dr. Linkletter, who invites him to attend his class. We can't wait to see more of this Dr. Sturgis stand-in in upcoming episodes.
If you think you recognize the college professor, you're probably right. Because the actor who portrays him is almost as famous as Wallace Shawn, who plays Dr. Sturgis.
Article continues below advertisement
Dr. Linkletter is brought to life by Ed Begley Jr., who has one of the longest IMDb's we've ever scrolled through. While he might be best known to youngest audiences for his roles in Pineapple Express, Whatever Works and A Mighty Wind, the actor has been working since 1967.
He is the son of Ed Begley, who won a 1962 Academy Award for his performance in Sweet Bird of Youth, and also starred in some black-and-white classics like 12 Angry Men.
As for his son Ed Begley Jr, he's made us laugh numerous times in his roles on Bless This Mess, Curb Your Enthusiasm, Grace and Frankie, and Best in Show.
Article continues below advertisement
When he's not acting, Ed is a huge advocate of green living and bringing awareness about the environment to the public. He lives in a solar powered home and drives an electric car. "Some would call me an environmentalist," he says on his family's green-living website Begley Living.
"I reuse the water that falls in my backyard in the winter. I reuse the trash and clippings I produce for mulch. I reuse the rain that falls on my roof, and I reuse the sun that shines on my house for energy," he continues. "I guess you can call me a strategic opportunist as much as an environmentalist."
Watch Ed on Young Sheldon, Thursdays at 8 p.m. on CBS.