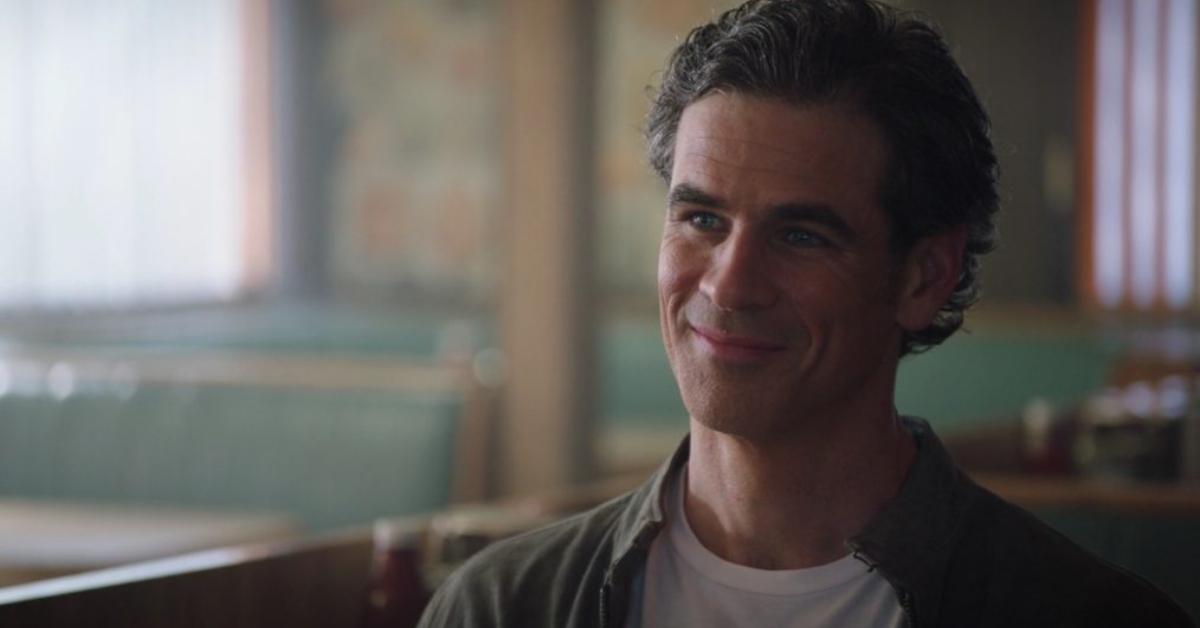 'NCIS: New Orleans' Star Eddie Cahill Previously Played Jennifer Aniston's Boyfriend on 'Friends'
[Warning: Major spoilers ahead]
The shocking fall finale of NCIS: New Orleans sees the end of cult leader Eddie Barrett's manipulation. After Pride (Scott Bakula) is taken hostage by the deranged attention seeking villain, the two eventually engage in a standoff.
Article continues below advertisement
Eddie taunts Pride, telling him he knows where his wife and daughter are located. "You think I can't get to them? No matter where you put me? You think I don't still have people willing to do anything I ask?" he says. Adding salt to the wound, the TV series villain also talks about killing his former team member. "Christopher Lasalle (Lucas Black) and his brother were just a small taste of what I'm capable of," he tells Pride.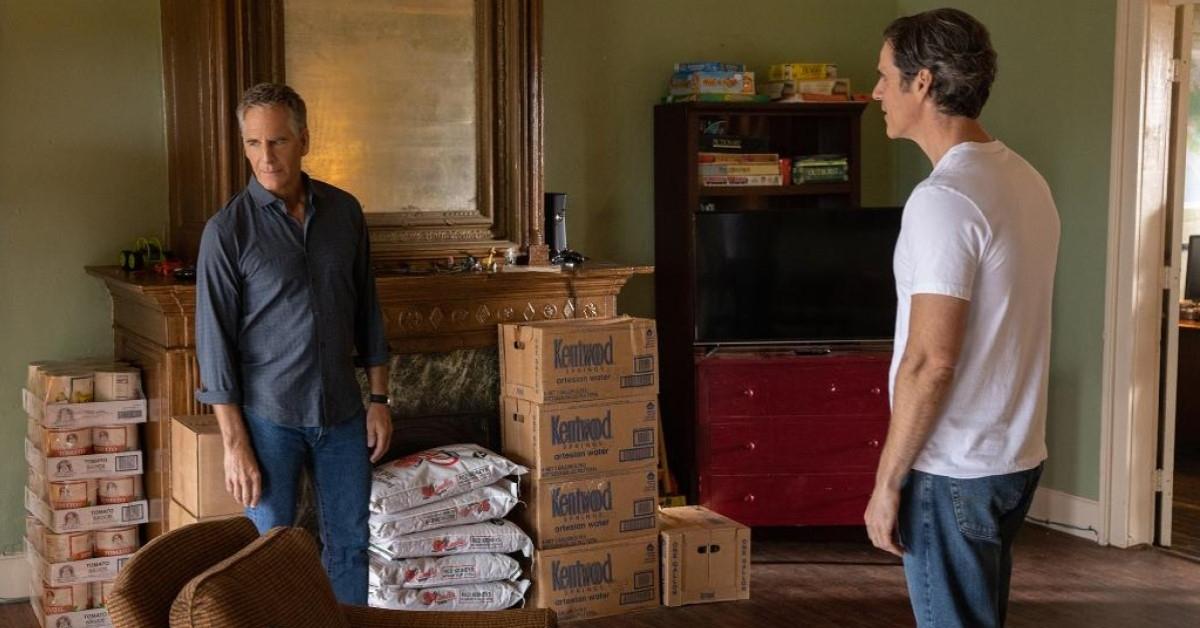 Article continues below advertisement
Cut to Gregorio (Vanessa Ferlito) and Sebastian (Rob Kerkovich) breaching the compound and the agents hearing gun shots fired. When they reach Pride, Eddie is dead, with three bullet wounds in his chest.
Though Pride claims the cult leader drew his weapon first prompting him to take action and shoot, his team seemingly doesn't believe his story, but still vouch for him with the FBI.
After the Season 6 finale, many fans are wondering who played the guest starring role of the deranged cult leader Eddie in NCIS: New Orleans. Though you won't catch him on future NCIS episodes, here's what to know about the actor.
Who plays Eddie Barrett in NCIS: New Orleans? You may recognize Eddie Cahill from his previous acting roles.
Article continues below advertisement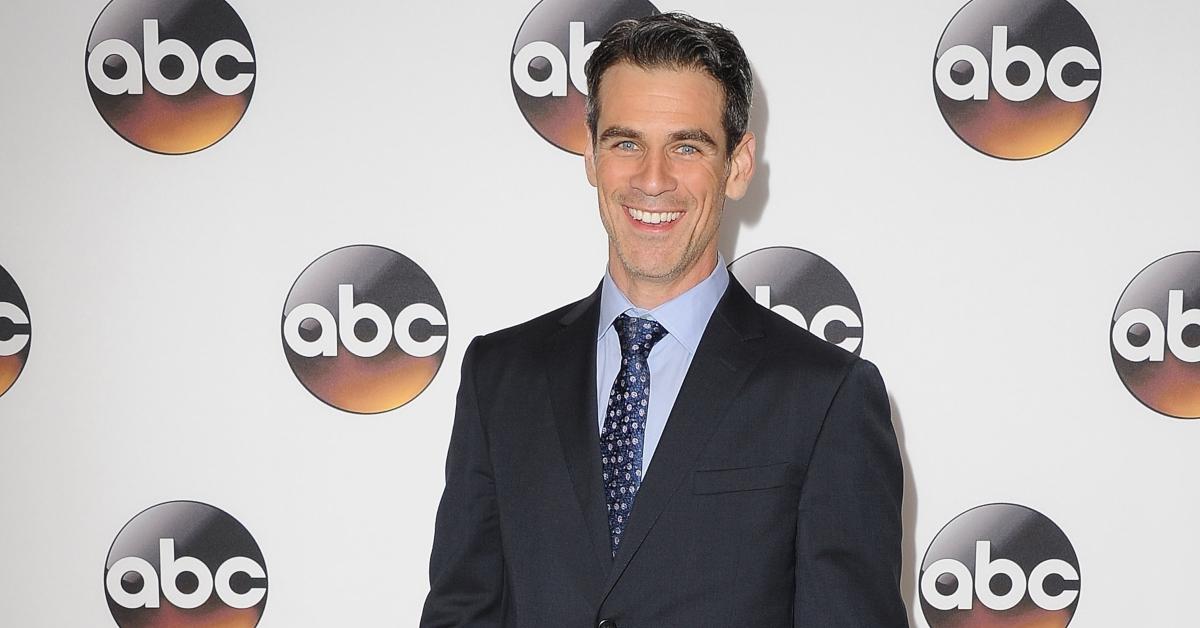 NCIS is not the first procedural drama that the 41-year-old actor had a starring role in. Eddie previously worked on the hit series CSI: NY from 2004 until 2013 as Detective Don Flack. His other credits include Conviction, Lords of Dogtown, Glory Days, Under the Dome, and Friends.
Article continues below advertisement
Playing Jennifer Aniston's boyfriend on Friends was his first major role!
If you're a fan of the iconic NBC series Friends, then you remember Rachel Green's Ralph Lauren assistant Tag Jones. The actor spoke with Glamour about auditioning for the popular primetime series and how it still gives him "goosebumps" thinking about his career breakthrough.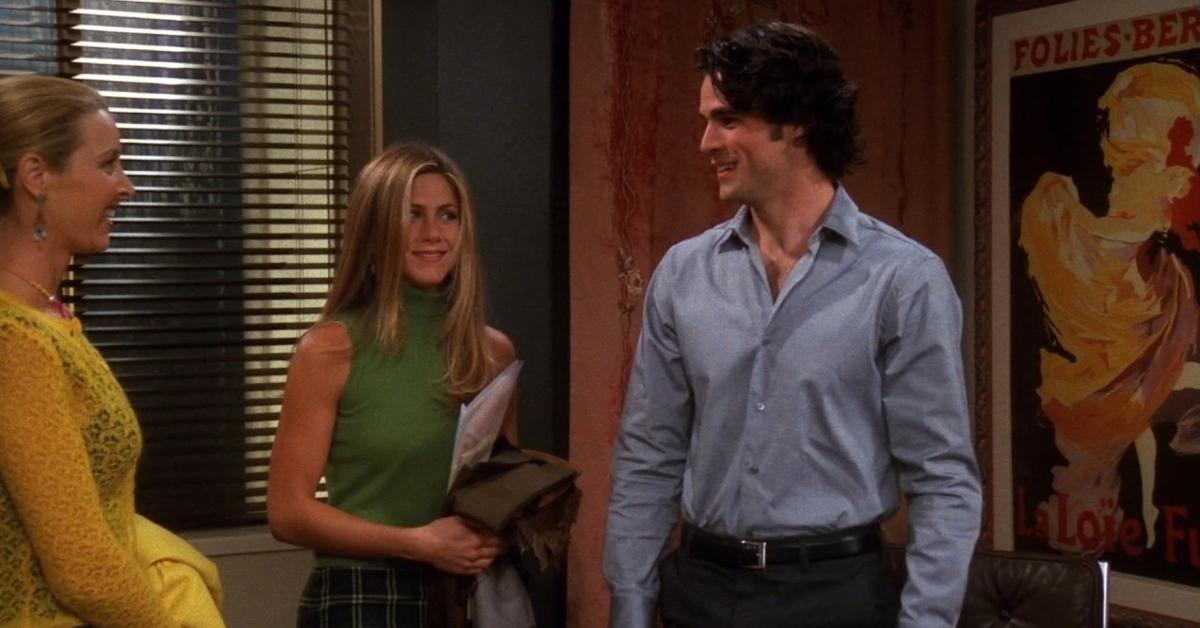 Article continues below advertisement
"[The audition] was nerve-racking," he explained in a 2016 interview. "The final audition was on a Tuesday, and it was myself and WB actor Tom Welling. They brought us to set and right after the audition — whoever got the role — was going to go right to rehearsal."
He continued: "I went in and did it, then Tom went in and did it, and we went back again, and then they came out and they said, 'OK, thank you both. Tom, we're going to go with Eddie this time.' Tom very graciously shook my hand and wished me well." Adding, "I'm getting goosebumps even talking about it."
Article continues below advertisement
Who is Eddie Cahill's wife?
The actor married his longtime girlfriend Nikki Uberti in 2009 and the couple have one child together, a 9-year-old son, Henry. The former model currently works as a makeup artist, and her website's bio states she has been featured in numerous high fashion magazines.
She has also worked with celebrities such as Anna Kendrick, Rainn Wilson, Cole Hauser, Aziz Ansari, and more.
While Eddie is not regularly updating his social media, he's not afraid to give a shout to his lady love. "#DateNight
#HappyAnniversary baby! I love you @thenikkicahill," he captioned a selfie of the two in July 2018.