Who Plays the Younger Version of Bill Hader's Barry in the HBO Series 'Barry'?
During the fourth and final series of the hit HBO series 'Barry,' we finally see flashbacks of Barry as a kid. So who plays young Barry?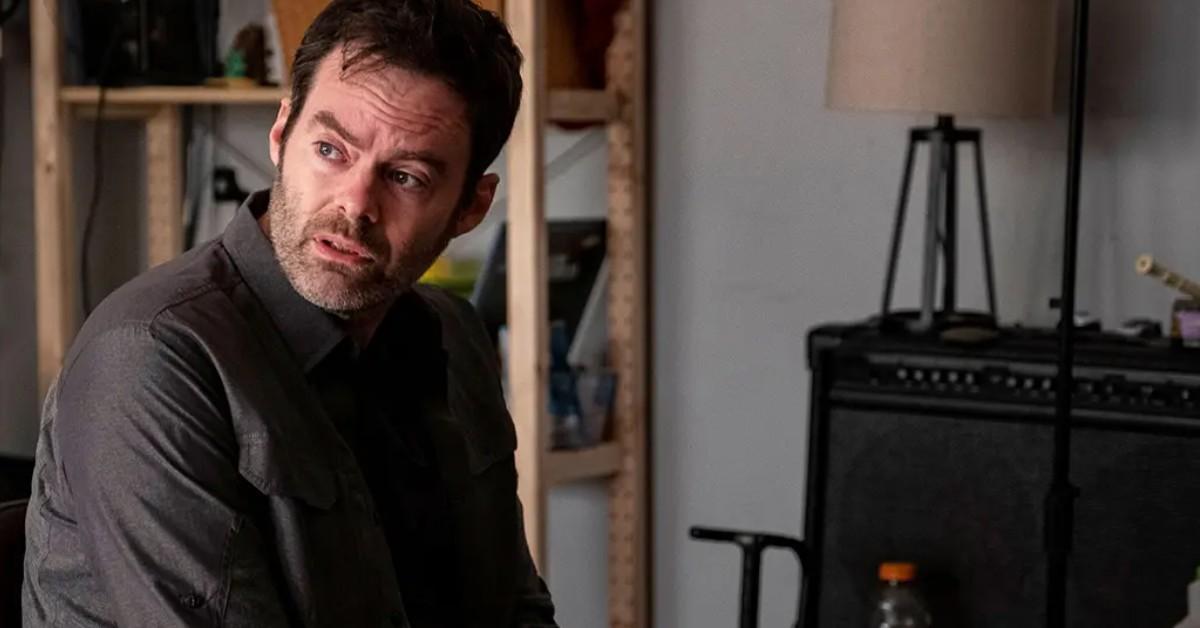 Barry (Bill Hader) is stuck between a rock and a hard place at the start of Barry Season 4, with seemingly no way to escape (literally — he's in prison, after all).
Naturally, we can't wait to see how events unfold during the fourth and final season of the hit HBO series (yes, sadly, Barry Season 4 is the show's last).
Article continues below advertisement
The titular character of the series is told time and time again that he is irredeemable, without being given the opportunity for genuine redemption (even though he finds it himself through acting).
But would the people calling Barry irredeemable say the same thing to young Barry? (OK, we know young Barry grows up to be a hitman, but you get our point!) Who is the actor playing the younger version of Bill's Barry character anyway? Here's what we know.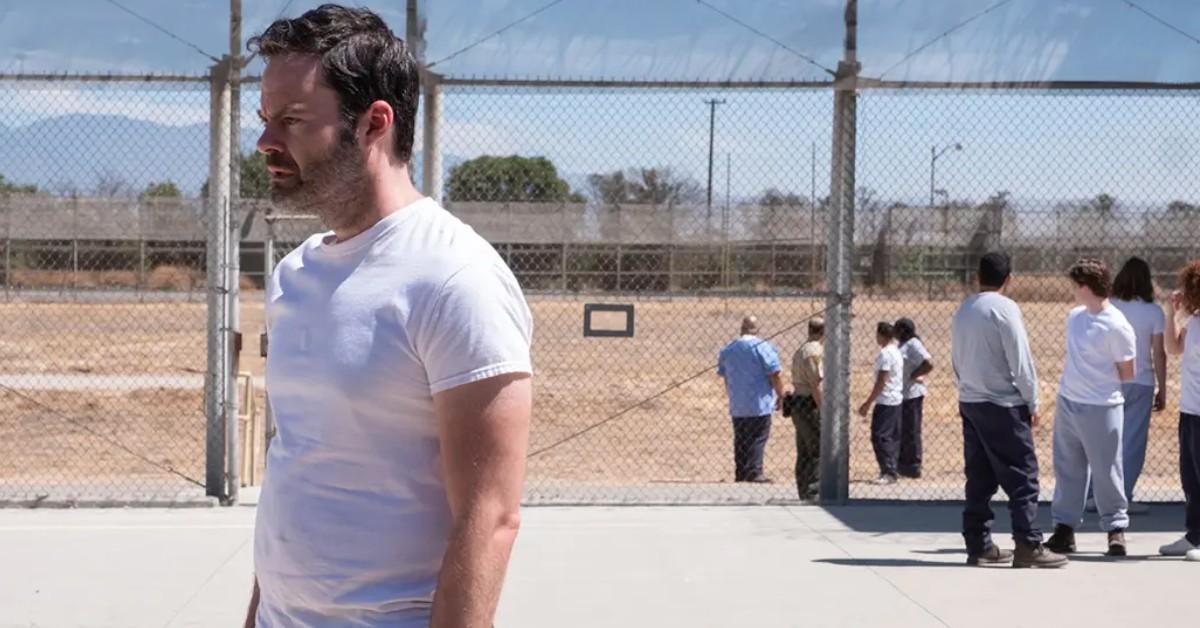 Article continues below advertisement
Who plays young Barry in the fourth season of 'Barry'?
On Sept. 22, 2022, Reese M. Levine posted a picture on his Instagram of his talent agency, Avalon Artists Youth, with the caption, "Congrats to Reese M. Levine. Booked on a hit show we can't say yet."
It turns out the hit show Reese was booked on was HBO's Barry! Indeed, Reese plays young Barry on the HBO series.
Prior to his role as young Barry, Reese actually appeared in an episode of You People and Side Hustle, per his IMDb page.
Reese also has stage experience, with his most recent role being that of Colin Craven in a staged production of The Secret Garden at the Ahmanson Theatre (one of his co-stars? Broadway goddess Sierra Boggess!). He's also had starring roles in several other stage productions.
Article continues below advertisement
How many episodes are in the fourth and final season of 'Barry'?
The fourth and final season of Barry is eight episodes in total, with the first two episodes premiering on April 16.
New episodes of Barry will air on HBO Sundays at 10 p.m. EST, with the episodes also being available to stream on HBO Max.
So when is the series finale? You'll have to wait until Sunday, May 28, to find out what ultimately happens to the older Barry.
Article continues below advertisement
Can Barry truly be redeemed from his past sins? Who gets to decide Barry's fate anyway? Will Barry die or finally fulfill his true life's purpose?
Find out as Barry Season 4 airs new episodes Sundays at 10 p.m. EST on HBO.