'Barry' Is Ending With Its Fourth Season — Here's a Quick Recap of Season 3
Need a recap for Season 3 of 'Barry'? The critically-acclaimed HBO series starring Bill Hader is about to enter its fourth and final season.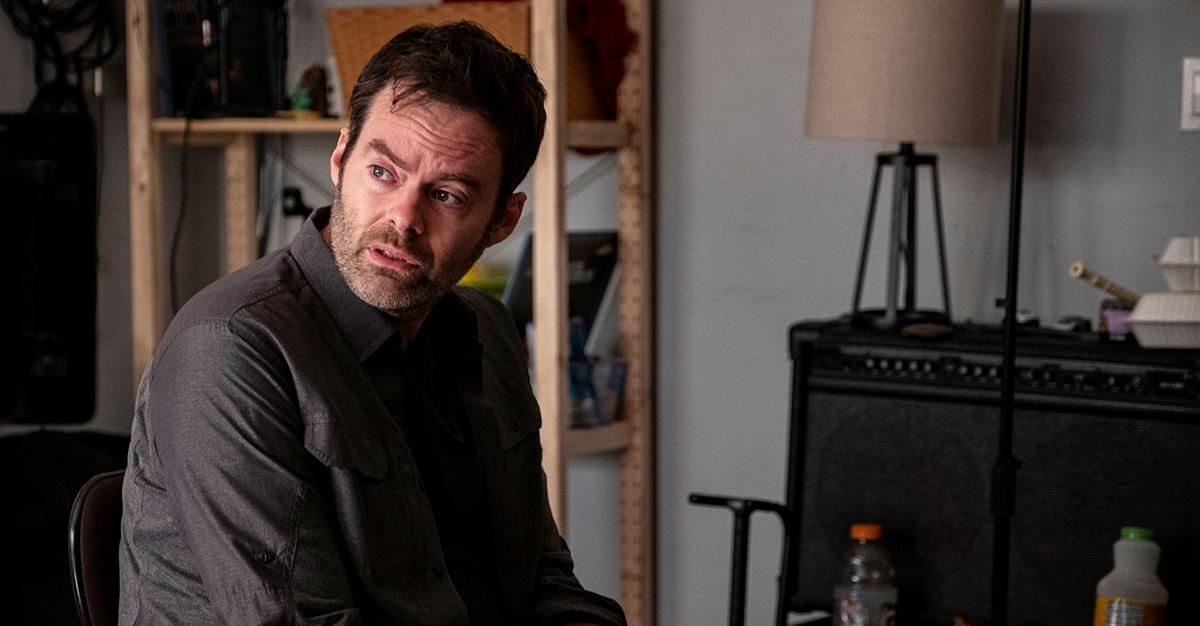 Spoiler alert! This article contains plot details for Season 3 of Barry on HBO.
It's nearly time for the curtain to fall on Barry. The critically-acclaimed HBO series stars Bill Hader as US Marine vet-turned-hitman Barry Berkman. In the midst of a depressive episode he has during a hit, Barry finds a new purpose in the local theater scene in Los Angeles. He strives to find his voice as an actor, but soon realizes how difficult it is to juggle his newfound passion and the dangerous reputation he's built as a hired killer.
Article continues below advertisement
Throughout Season 2, Barry tries to put his violent nature behind him and focus on acting, all while his loved ones are inadvertently made to deal with the consequences of his actions. Ultimately, Barry is unable to let go of his murderous tendencies, going on a violent killing spree in the last possible moments of Season 2. In Season 3, things don't get much better.
With the show's fourth and final season premiering this week, here's a recap of the major events of Barry Season 3.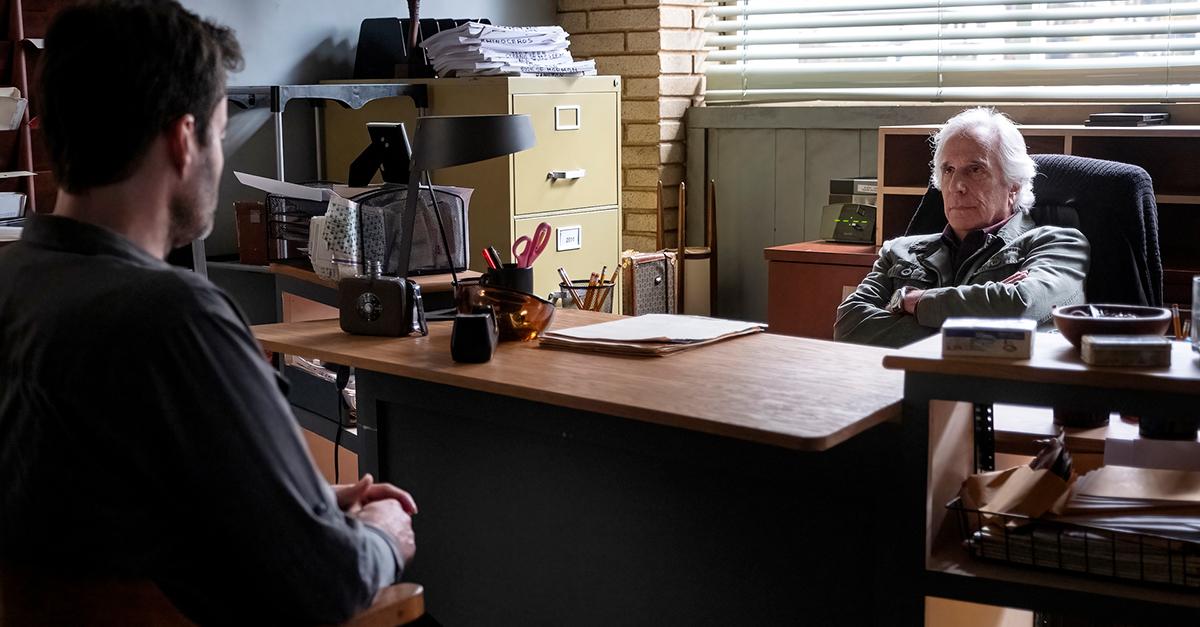 Article continues below advertisement
Here's a recap of 'Barry' Season 3 on HBO.
Several months after his killing spree at the mobster-filled monastery, Barry has become unhinged and even more depressed. He returns to his role as a hitman and is willing to kill at a moment's notice, all while trying to pursue acting jobs. He tries to find solace in his old acting coach, Gene Cousineau (Henry Winkler), but the latter now detests him after Barry killed his lover in Season 1. Ultimately, Barry ends up threatening Gene's family in order to elicit his forgiveness.
Meanwhile, Sally Reed (Sarah Goldberg) is gearing up for the premiere of Joplin, a semi-autobiographical series very loosely based on her struggles in real life. At the beginning of Season 3, she continues to date Barry. Elsewhere, former Chechen crime boss NoHo Hank (Anthony Carrigan) tries to start fresh with his lover and Bolivian mafia leader Cristobal Sifuentes (Michael Irby).
Article continues below advertisement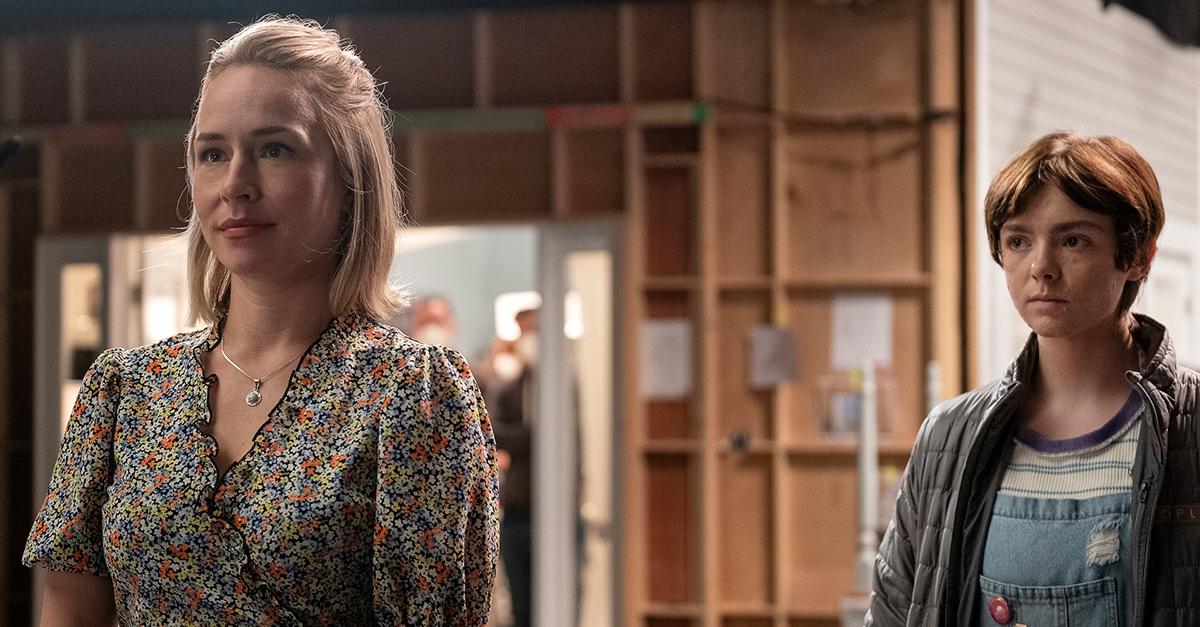 As Barry attempts to force his own redemption, his temper and aggressive tendencies get the better of him as he lashes out at his loved ones and submits them to both verbal and physical abuse. He continues to drive people away with his actions, with Gene begging for him to stay away from his family and Sally breaking up with him upon coming to terms with his abusive behavior.
Unbeknownst to Barry, his former abusive handler Fuches (Stephen Root) is plotting to get rid of him by pointing his victims' families in their direction.
Article continues below advertisement
Everyone tries to move on with their lives, but each of them run into trouble. Barry tries to make amends with his loved ones to disastrous effect, Sally's show is canceled after one season despite good ratings, and Gene tries to find success as a MasterClass teacher while reaching out to people he has wronged in the past. Fuches continues to send people Barry's way, and Cristobal's family in Bolivia grows suspicious of him and Hank and take Cristobal back home.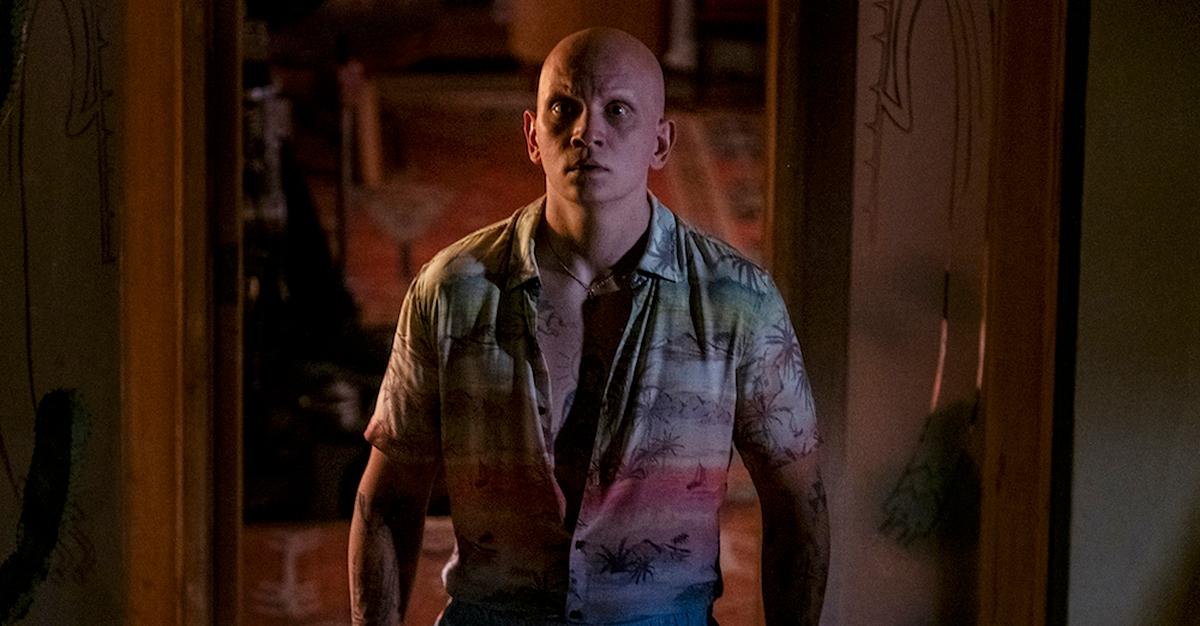 Article continues below advertisement
After narrowly overcoming numerous attacks, including an ambush from a biker gang, Barry becomes more troubled than ever. In his frustration, he crosses paths with Sally again, who asks Barry to kill someone after her reputation in show business is tarnished. In the midst of their argument, Barry is attacked once more, but Sally ends up beating the assailant to death. Barry takes the blame for the murder and sends Sally away, who ends up traveling home to Joplin, MI.
Meanwhile, Hank — who was captured on his way to rescue Cristobal — loses the few remaining Chechen mobsters left in his employ to the Bolivians. Hank just barely manages to save Cristobal, killing Cristobal's wife in the process.
Article continues below advertisement
Toward the end, Barry is visited by his former Marine buddy Albert Nguyen (James Hiroyuki Lao), an FBI agent who was assigned to investigate the death of Gene's lover, Janice Moss (Paula Newsome). Having pieced the case together, he urges Barry to stop killing people.
Having left him to his own devices, Barry is approached by Jim Moss (Robert Wisdom), Janice's father. As Barry attempts to kill Jim but is ambushed by the police, with Gene having led him there under false pretenses.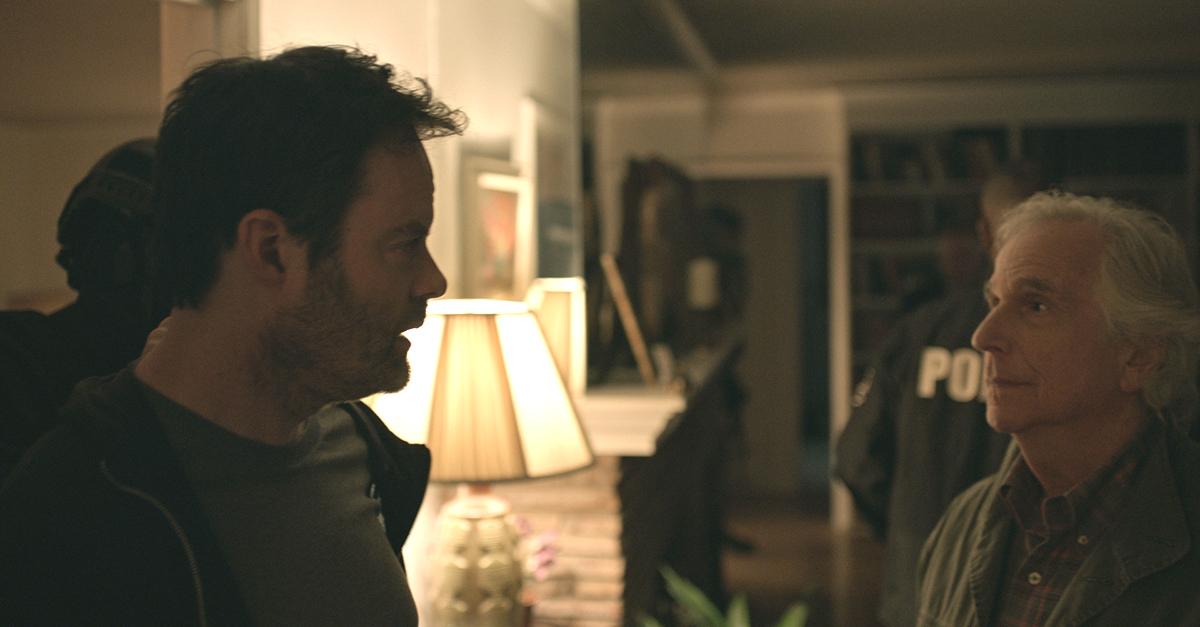 Season 4 will open with Barry serving jail time as the players take their places for the final act.
The final season of Barry premieres with two episodes on April 16 at 10 p.m. EST on HBO.