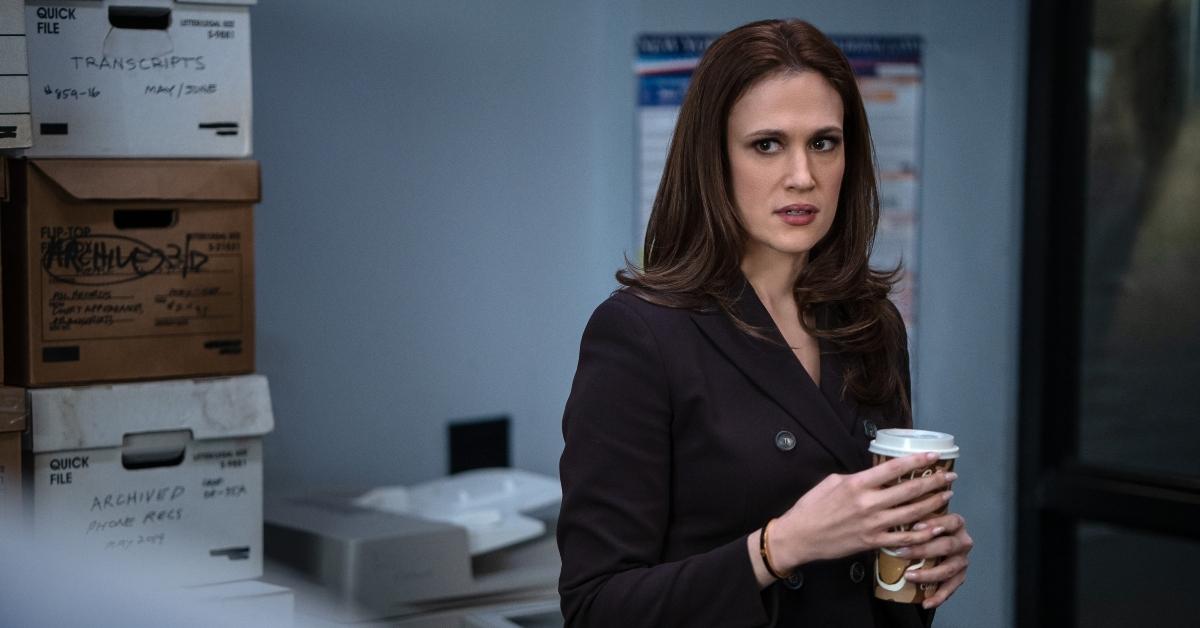 'Power Book II: Ghost's' Paton Ashbrook Sheds Light on Jenny and Saxe's Relationship (EXCLUSIVE)
'Power Book II: Ghost' star Paton Ashbrook spoke exclusively with 'Distractify' about all aspects of Jenny's relationship with Cooper Saxe.
The road to justice in Power Book II: Ghost is no easy feat, especially when you add messy relationships into the mix. Just ask actor Paton Ashbrook, the beauty who portrays badass prosecutor Jenny Sullivan.
Jenny is a woman who's about her business in and out of the courtroom. She works hard and plays hard, which is something her boo Cooper Saxe (Shane Johnson) can attest to.
Article continues below advertisement
As fans grow intrigued by Jenny's complicated relationship with Saxe, many have long wondered if their dynamic will stand the test of time. After all, between using a fellow lawyer for incriminating evidence against potential defendants to bedding him in private, things are bound to get arduous.
In an exclusive interview with Distractify, Paton spills all the tea on her "entanglement" with Saxe, using him as an informant, and more.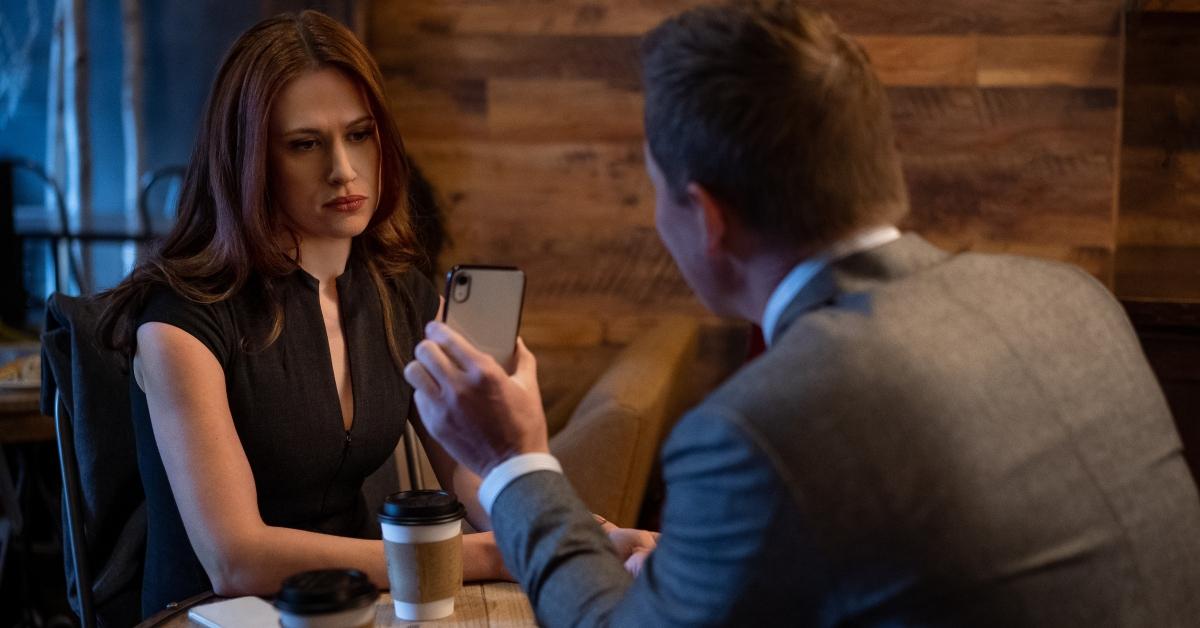 Article continues below advertisement
Jenny Sullivan and Cooper Saxe's history dates back to before 'Power Book II: Ghost.'
Folks who have been rocking with Power since the OG series don't recall Saxe having a girlfriend. Most viewers remember Saxe being a jerk to his colleagues, having a knack for porn, and nearly getting himself killed on multiple occasions.
However, it appears that Saxe was a bit of a loverboy during his time on Power. Paton explains that Jenny and Saxe briefly dated in the past and it "hasn't been fully spoken about on the show."
Article continues below advertisement
"Jenny and Saxe did date in a real way before Season 1 of [Power Book II: Ghost] in their past at some point when he was on Power," Paton exclusively told Distractify. "They were sort of dating, and it didn't end well."
Interestingly, Paton shares that Saxe's jealous nature from their past is now resurfacing, which is causing issues between the pair — from Saxe "being too jealous and controlling."
"We are starting to see that again because he's not getting what he wants from Jenny," Paton told us, which falls in line with Saxe following Jenny to her residence since he feels she's hiding something. "So all that stuff is coming out because he's scared of losing."
Article continues below advertisement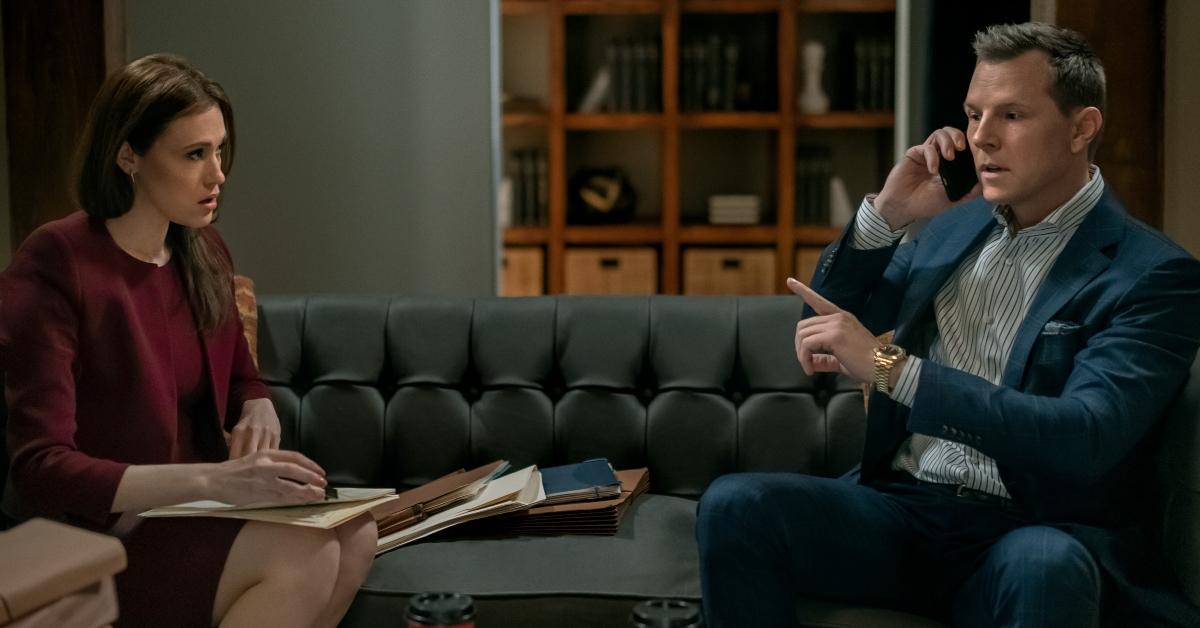 Jenny Sullivan does not trust Cooper Saxe as an informant, but she knows that she needs him.
Although Jenny and Saxe have been bed buddies on Power Book II: Ghost, it's clear as day that Jenny can't trust that man as far as she can throw him. Saxe can be very sneaky and irrational, which usually works against him.
Article continues below advertisement
However, Paton shares that Jenny has mastered the art of "keeping a lot of her feelings in a little box locked up inside." So her ability to compartmentalize allows her to enjoy Saxe the lover, but also use him to connect the dots with her pursuits.
Article continues below advertisement
"She doesn't trust [Saxe]," Paton told us. "But she does think that he could help. He's in the right place at the right time. So she's taking a risk. That's why she's not telling him everything. So she is working with him, but she is also working him a little bit at the same time."
Paton added, "She takes him with a grain of salt, but she does know that she needs him to a certain extent."
Jenny Sullivan is using Cooper Saxe to help get evidence on his boss Davis MacLean that ties to Tariq St. Patrick.
Jenny is gunning for a victory this time around. After losing the murder case against Tariq (Michael Rainey Jr.), she's determined to take down him and everyone in his criminal enterprise, including Davis MacLean (Method Man).
Article continues below advertisement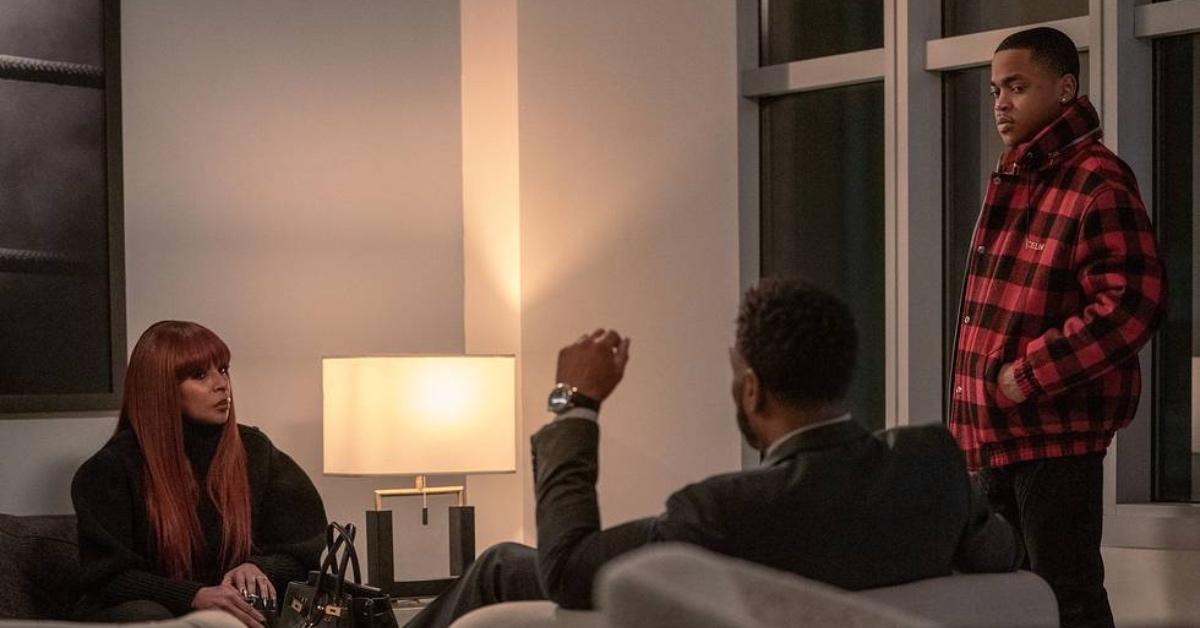 Most Power fans believe that Jenny is simply fixated on Tariq, especially since she's using Saxe to get dirt on Davis MacLean working with Tariq.
Not to mention, Lauren Baldwin (Paige Audrey-Marie Hurd) says that Tariq had nothing to do with harming her — it was all Effie Morales (Alix Lapri) — but Jenny continues to pursue him.
Article continues below advertisement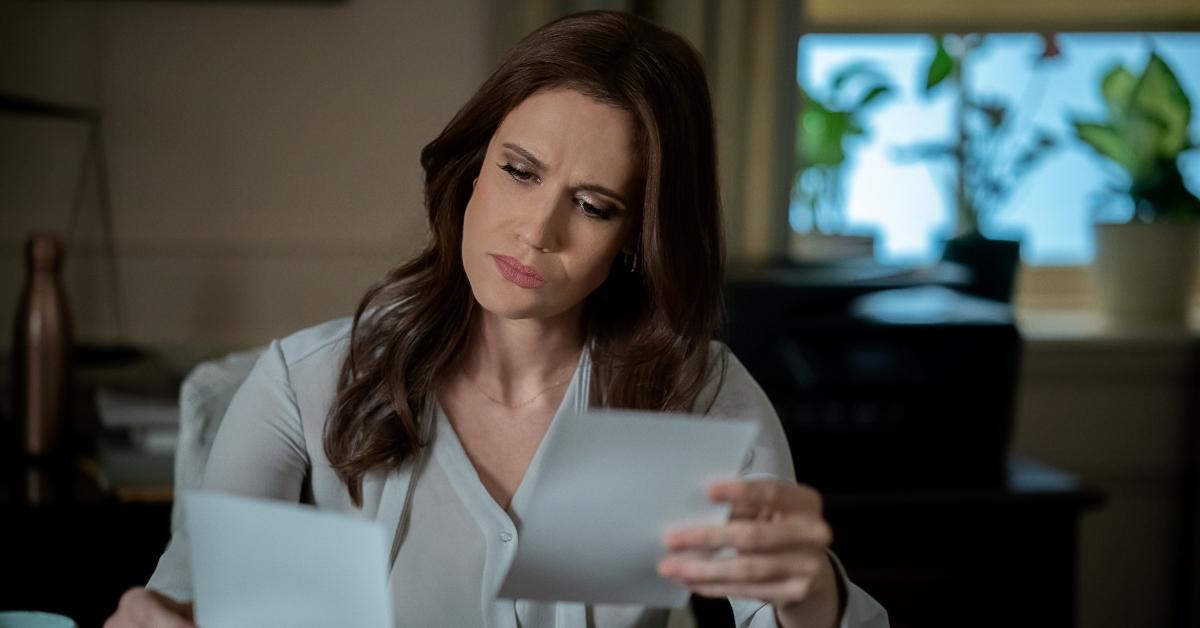 As Paton explains, Jenny is simply looking at the bigger picture.
"The fact that Effie is in this organization with Tariq and he's the head honcho here, taking out Effie doesn't stop people from dying," Paton told us. "So she's going after the big fish for a reason."
Will Jenny Sullivan succeed in her efforts? Only time will tell.
Catch new episodes of Power Book II: Ghost Fridays at 8 p.m. EST on Starz.