Paula Newsome Has Big Plans for Maxine Roby on 'CSI: Vegas' Season 3 (EXCLUSIVE)
We got the low down from Paula Newsome on what's next for Maxine 'Max' Roby on 'CSI: Vegas' Season 3. Here's everything you need to know!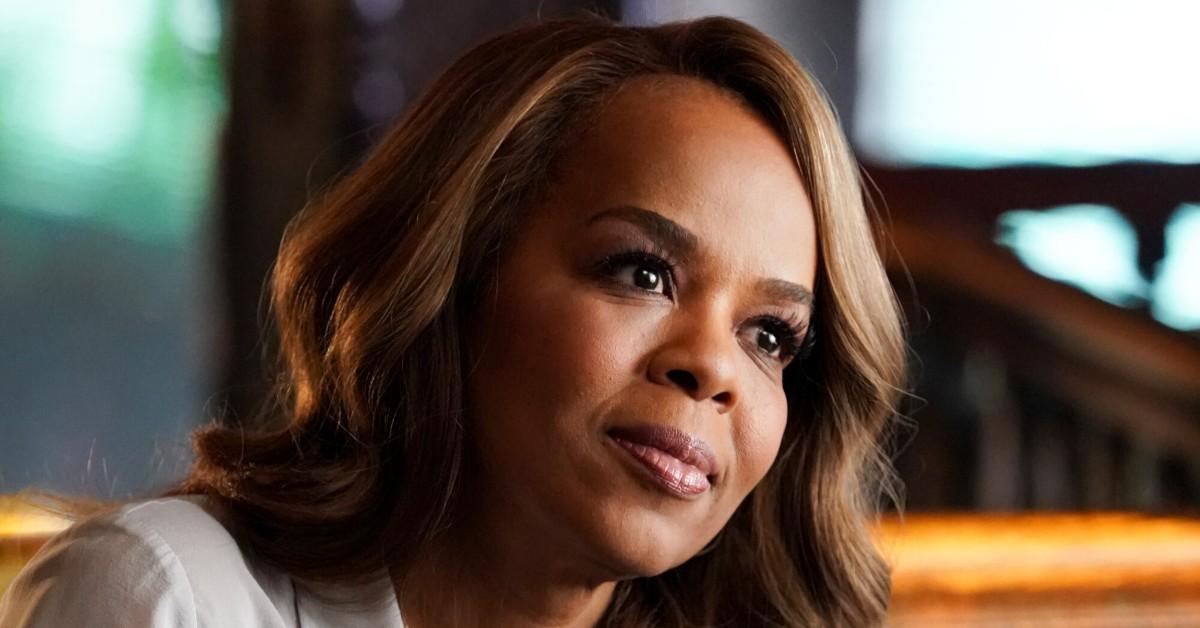 The CBS series CSI: Vegas has been a hit ever since it premiered in October of 2021. This came as a surprise to no one since CSI and the subsequent spin-offs have all had massive success.
It definitely didn't hurt that fan favorites Sarah Sidle, Gil Grissom, and Catherine Willows were there to assist the new crime scene investigation team of Vegas during Seasons 1 and 2.
Article continues below advertisement
Not that Maxine "Max" Roby, played by powerhouse Paula Newsome, needs any help. She definitely can handle things on her own. And it looks like she might be doing just that next season, because CSI: Vegas has officially been picked up for Season 3!
Lucky for you, Distractify spoke exclusively with Paula on what's in store for Max next season.
Paula Newsome reveals she is working on an " exciting" storyline for 'CSI: Vegas' Season 3.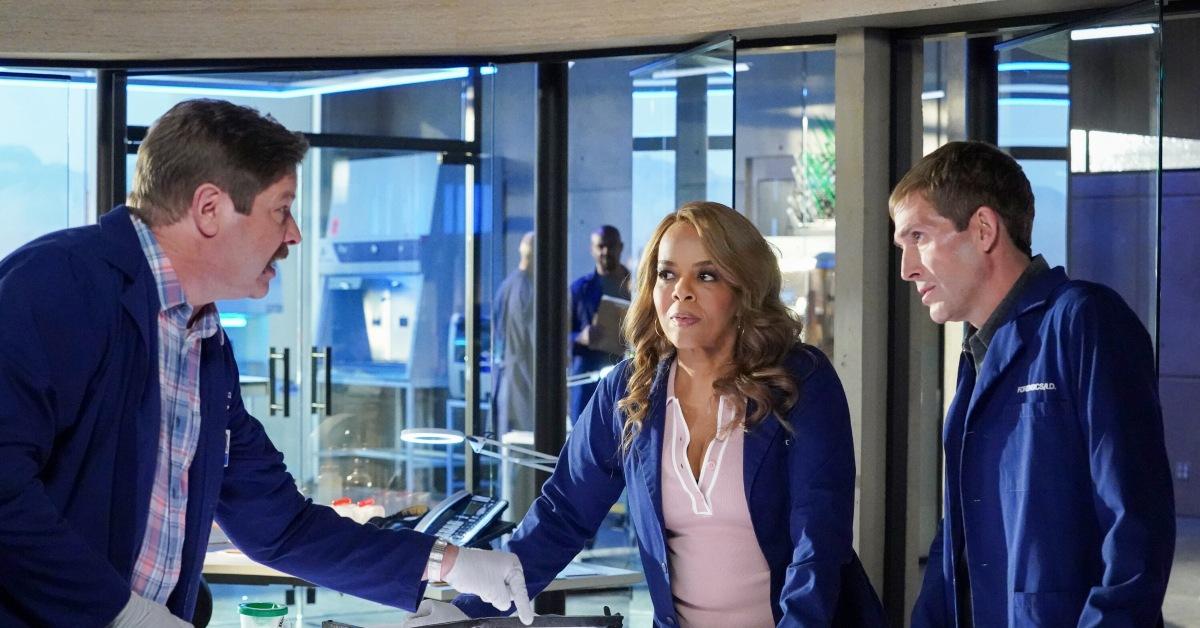 On February 21, 2023, Deadline reported that CBS announced CSI: Vegas had been renewed for a third season. In the announcement, the President of CBS Entertainment, Amy Reisenbach, stated, "This season CBS is continuing its winning tradition, delivering an unparalleled combination of top returning series and new hit shows that are entertaining huge audiences on both broadcast and streaming."
Article continues below advertisement
Amy continued by saying, "It is a testament to the stellar work being done by our best-in-class talent in front of and behind the camera that we have had yet another exceptional season, and I know we will only continue to build on this foundation of outstanding programming as we look ahead toward next fall."
The CSI: Vegas Twitter posted a video to announce the exciting news, focusing on a "3" cone as well as layering voiceovers saying, "I get the feeling they're not done" and "I'll be back."
Article continues below advertisement
We had the opportunity to speak to Paula about what's ahead for Max in Season 3, and she was excited to tell us that she actually collaborated on a new storyline:
"I have an idea that, that I'm talking about with my showrunner for Maxine going forward. And it's really exciting. It's really, really exciting. It's one of those things an actor would always want to do. So I look forward to that. And to more of the same, you know, it's a great show. I'm very proud to be part of it, to anchor it and I'm very proud of the work that we do as a group."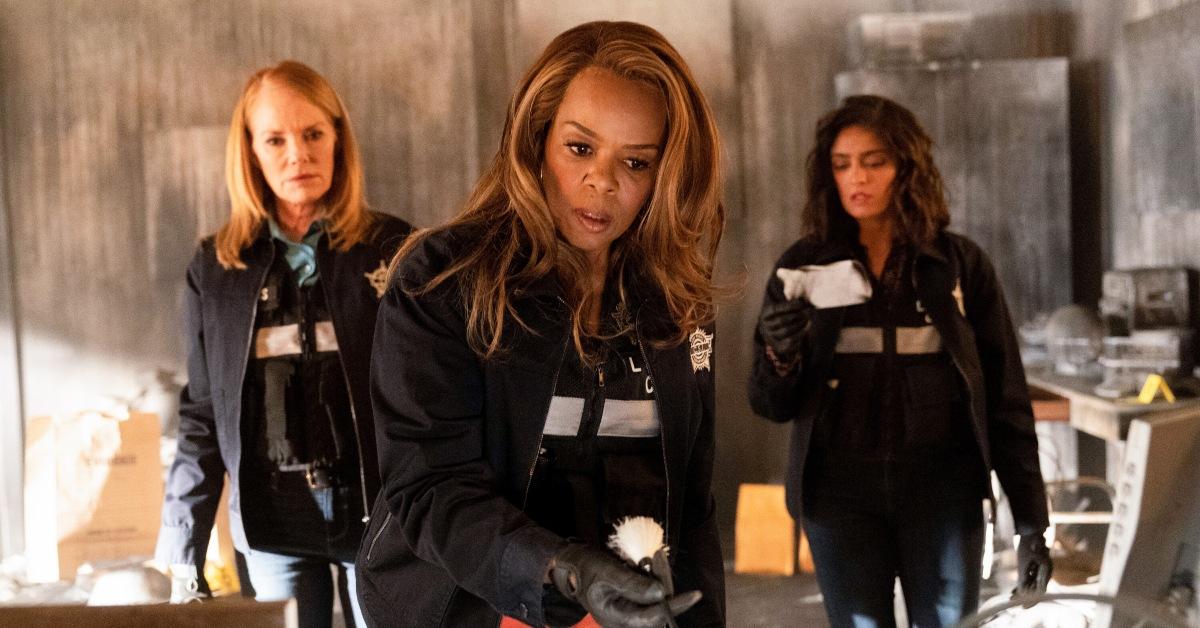 Paula elaborated on how excited she is to collaborate with the showrunner adding, "I feel very grateful for that. I feel very grateful for that just to have a collaborative space where people get heard. Beautiful."
As to whether there will be any more fan favorites from the OG CSI pop-up on-screen in Season 3? Time will tell. But we are hopeful that we haven't seen the last of Catherine Willows, as Marg Helgenberger mentioned that playing Catherine is like, "a part of me."
We definitely can't wait to see what Paula has in store for Max, and what new threat the crime scene investigation team has around the corner.