It's the Final Act for 'Barry' on HBO — Why Is the Acclaimed Show Ending?
Why is 'Barry' ending with Season 4? The acclaimed HBO stars Bill Hader as an assassin who finds new purpose in stage acting and theater.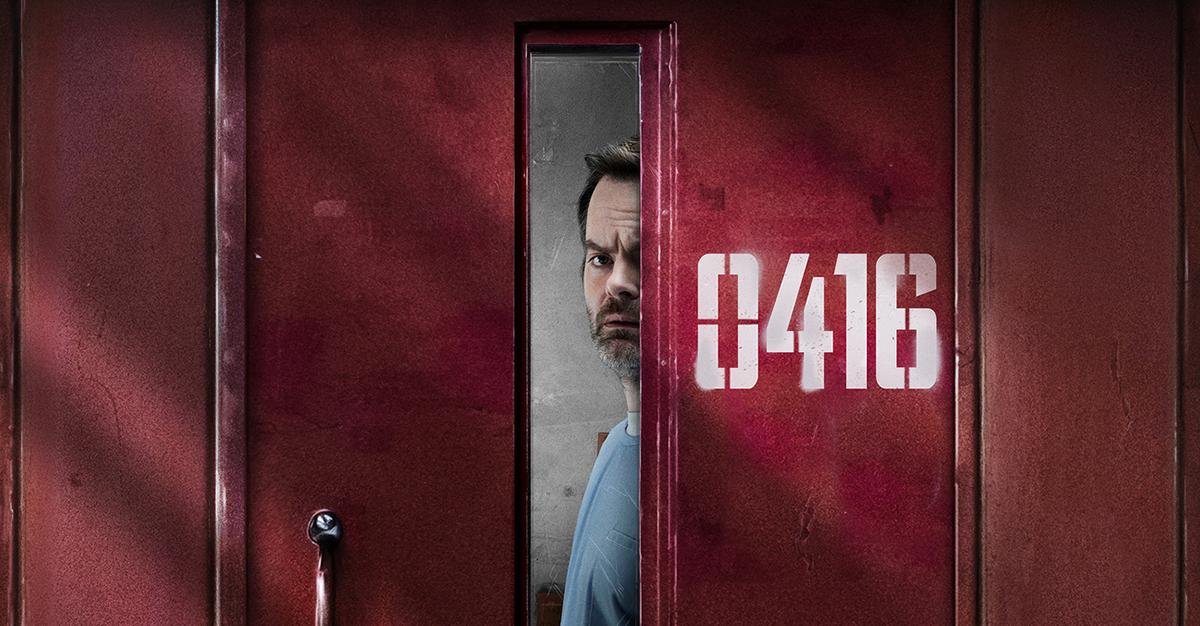 Spoiler alert! This article contains plot details for Barry on HBO.
While The Last of Us has been making a killing on HBO with its first season, some of our favorite shows from the network are quickly approaching their series finale. Among them, Barry is about to make its final curtain call. The series follows the titular Barry Berkman (Bill Hader), a depressed and introverted hitman who finds new purpose when he discovers the local theater scene of Los Angeles.
Article continues below advertisement
As he tries to find his voice as an actor among his new peers, his violent past begins to catch up to him as his criminal deeds and his stagecraft begin to intersect.
The show has received critical acclaim throughout its first three seasons, but the first teaser for Season 4 has confirmed that it will be ending with its latest installment. Why is Barry ending? Here's what we know leading up to the finale.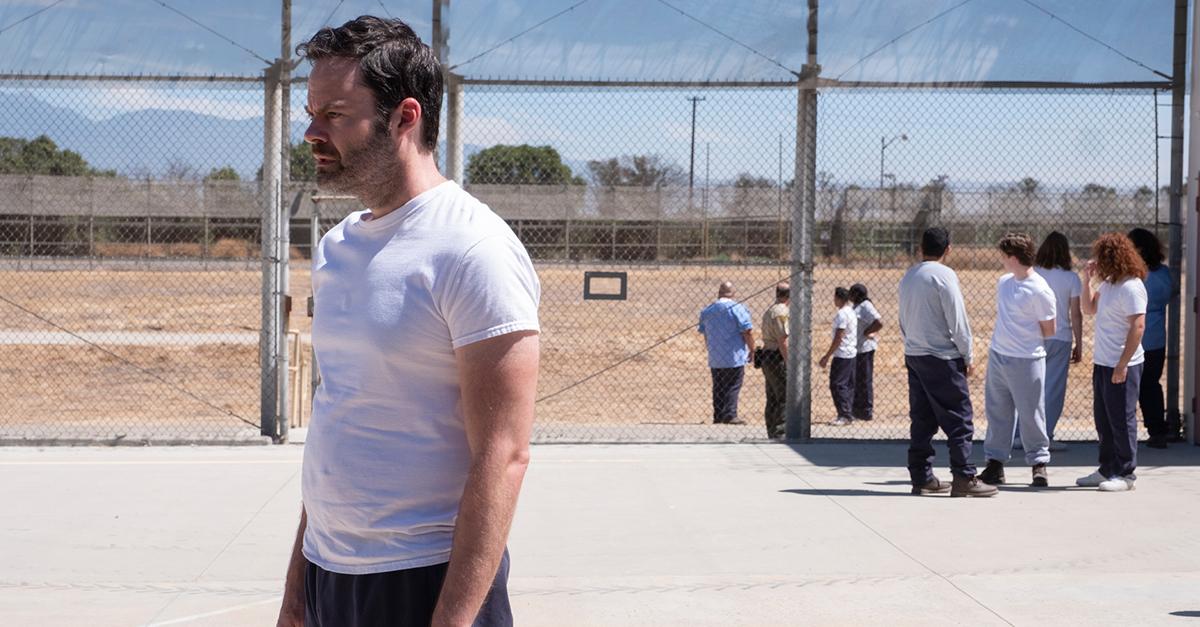 Article continues below advertisement
Why is 'Barry' ending? Here's what you should know.
Season 3 of Barry premiered in 2022 after a lengthy production hiatus caused by the initial COVID-19 lockdown. In it, a deeply depressed and unhinged Barry attempts to reconcile with his acting instructor Gene Cousineau (Henry Winkler) after the latter discovers Barry's life as an assassin. As his mental health continues to deteriorate, he is confronted by several other people seeking revenge for Barry's killings.
The season ends with Barry getting arrested after holding one of his vengeance seekers at gunpoint.
Season 4 will follow Barry as he serves jail time along with his former mentor and manager, Monroe Fuches (Stephen Root). While his loved ones and acquaintances attempt to move on within their own troubled lives, Barry continues to deal with the consequences of his actions in prison.
In a shocking announcement, the trailer also revealed that Season 4 will be the show's last. In an interview with Variety, series co-creator and star Bill Hader spoke about letting the show end here.
Article continues below advertisement
According to Bill, it wasn't until the summer of 2022 that he revealed that Season 4 would be his last. He broke the news to executive vice president of HBO comedy programming Amy Gravitt as they were filming the fourth season.
"I feel like the story naturally ends after Season 4," he recalls saying to Amy, who was shocked and saddened at the announcement.
Article continues below advertisement
Amy Gravitt also spoke about trusting Bill's instincts when it came to ending the show.
"Every decision that he's made about the story or the jump between seasons has made sense," she told Variety. "So I had to go with his gut on that. Obviously, now that we're here, we're feeling sentimental about it, but it really does feel like it's the right time to finish the show."
In an official press statement, Bill Hader stated: "It's been an amazing journey making this show, and it's bitter sweet that the story has come to its natural conclusion."
Season 4 of Barry premieres on April 16 at 10 p.m. ET on HBO.