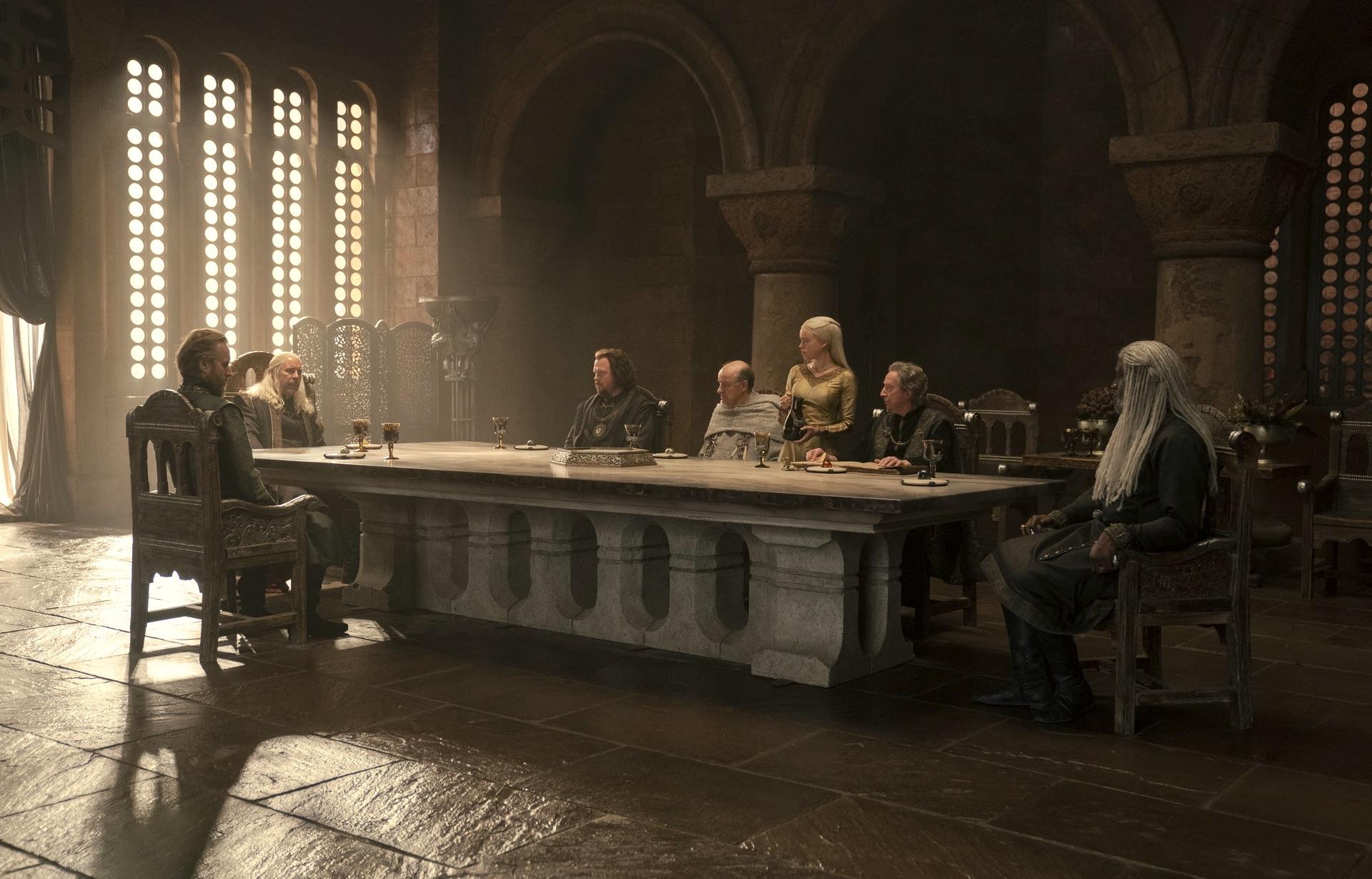 When Will 'House of the Dragon' Season 2 Air? Fans Are Dying for More
As expected, the highly anticipated series House of the Dragon blew fans away.
The Game of Thrones prequel debuted to the largest audience for any new original series in HBO history. The pilot episode alone amassed nearly 10 million views on its first night of availability — including broadcast viewers and streams on HBO Max — making it the largest single-day viewership for a series debut in the streaming service's history.
Article continues below advertisement
With near-perfect ratings and a phenomenal viewership, there's no doubt in our minds that HBO realizes it has a massive hit on its hands. Now that Season 1 has concluded, fans are curious to know about House of the Dragon returning for Season 2.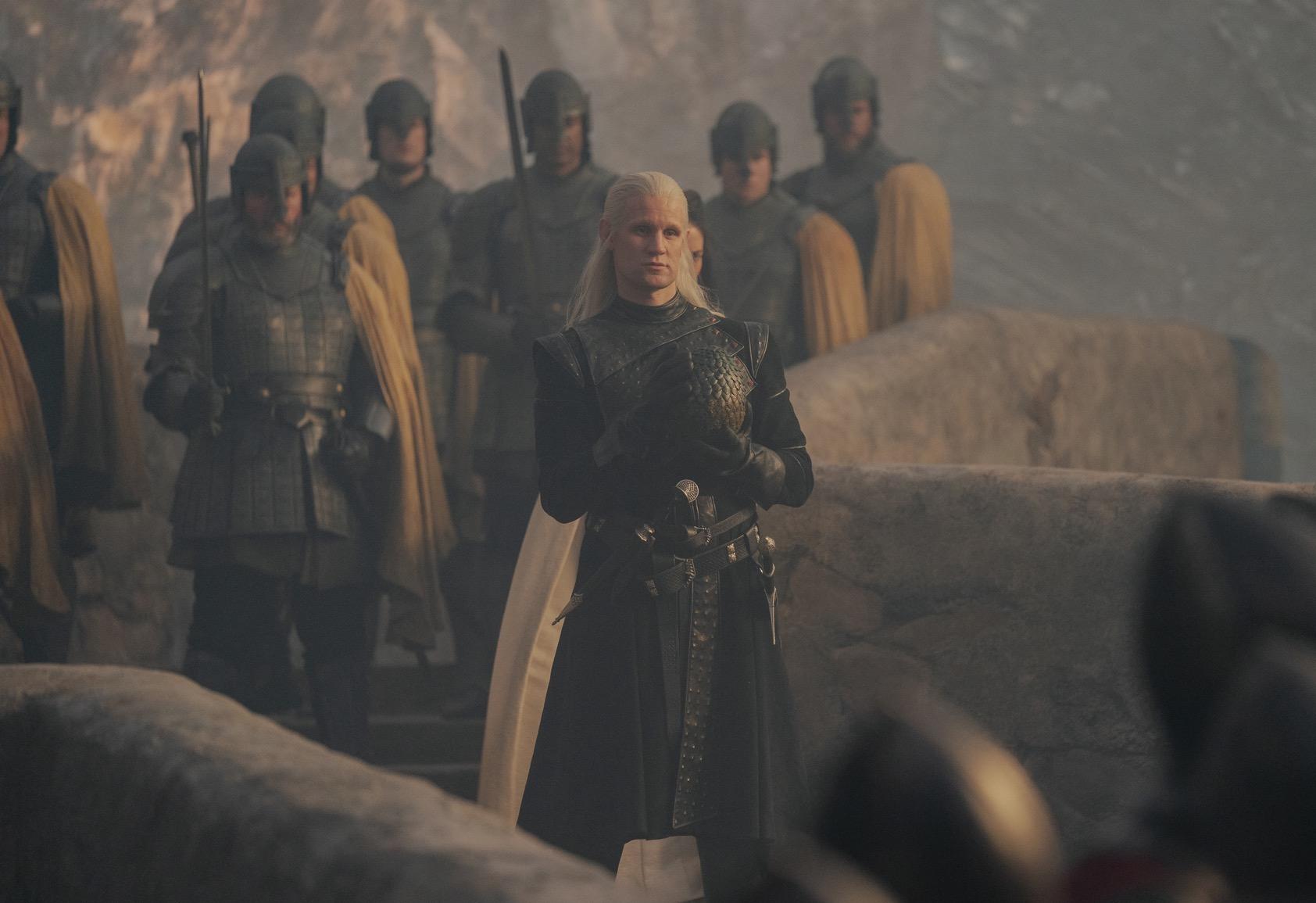 Article continues below advertisement
'House of the Dragon' will return for Season 2.
On Aug. 26, less than a week after its series premiere, HBO renewed House of the Dragon for Season 2.
"We are beyond proud of what the entire House of the Dragon team has accomplished with season one," Francesca Orsi, executive vice president of HBO programming, said in a press release. "Our phenomenal cast and crew undertook a massive challenge and exceeded all expectations, delivering a show that has already established itself as must-see-TV."
She added, "A huge thank you to [George R.R. Martin, Ryan Condal, and Miguel Sapochnik] for leading us on this journey. We couldn't be more excited to continue bringing to life the epic saga of House Targaryen with Season 2."
Article continues below advertisement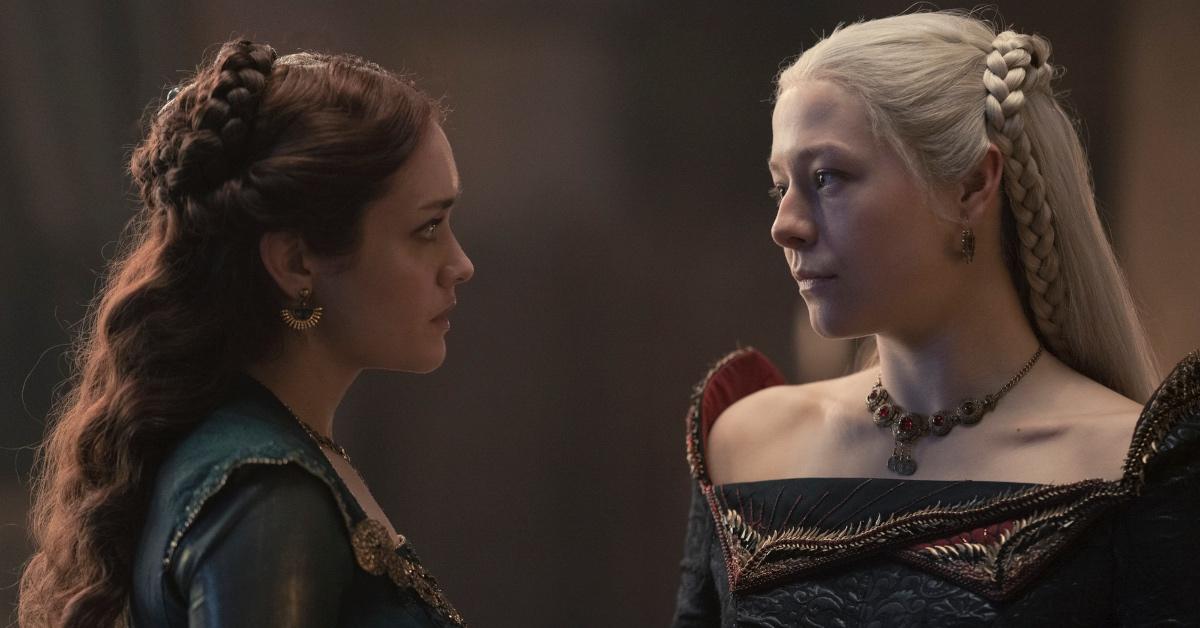 When will Season 2 of 'House of the Dragon' come out?
Unfortunately, fans may wait a while before returning to Westeros. Several sources, including the UK's outlet BT, have reported that production on Season 2 has already begun, but filming might not take place until Spring or Summer 2023. As such, House of the Dragon Season 2 will arrive in the summer of 2024 (at the earliest).
Article continues below advertisement
How many seasons will 'House of the Dragon' have?
The showrunners spoke with The Hollywood Reporter and revealed that they had a plan for House of the Dragon to run for several seasons. A few sources disclosed that the show would be much shorter than its predecessor, adding that "the current Targaryen storyline is currently plotted to run only about three or four seasons."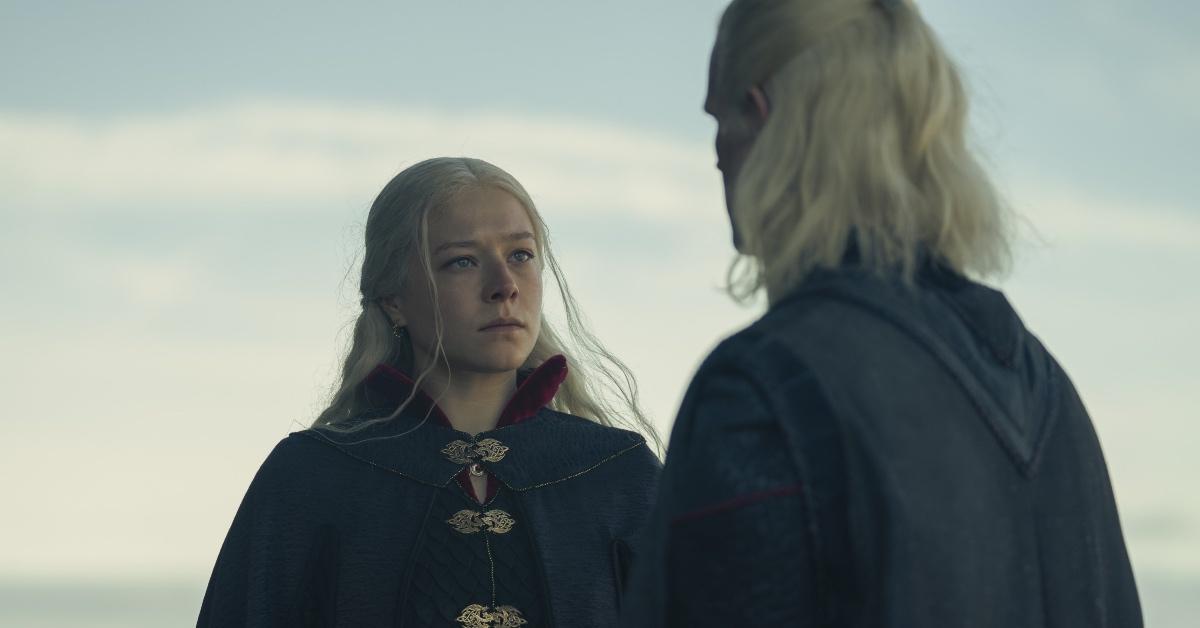 Author George R. R. Martin commented in a blog post in October 2022 that it will "take four full seasons of 10 episodes each to do justice to the Dance of the Dragons, from start to finish" which seems to echo showrunners' thoughts. Fans can look forward to plenty more sword fights, sea battles, and of course, dragons!
According to Deadline, showrunner Ryan Condal recently revealed that House of the Dragon Season 2 will feature five new dragons. Unfortunately, there haven't been any other recent inside scroops regarding the show's second season.
All episodes of Season 1 of House of the Dragon are now available to stream on HBO Max.