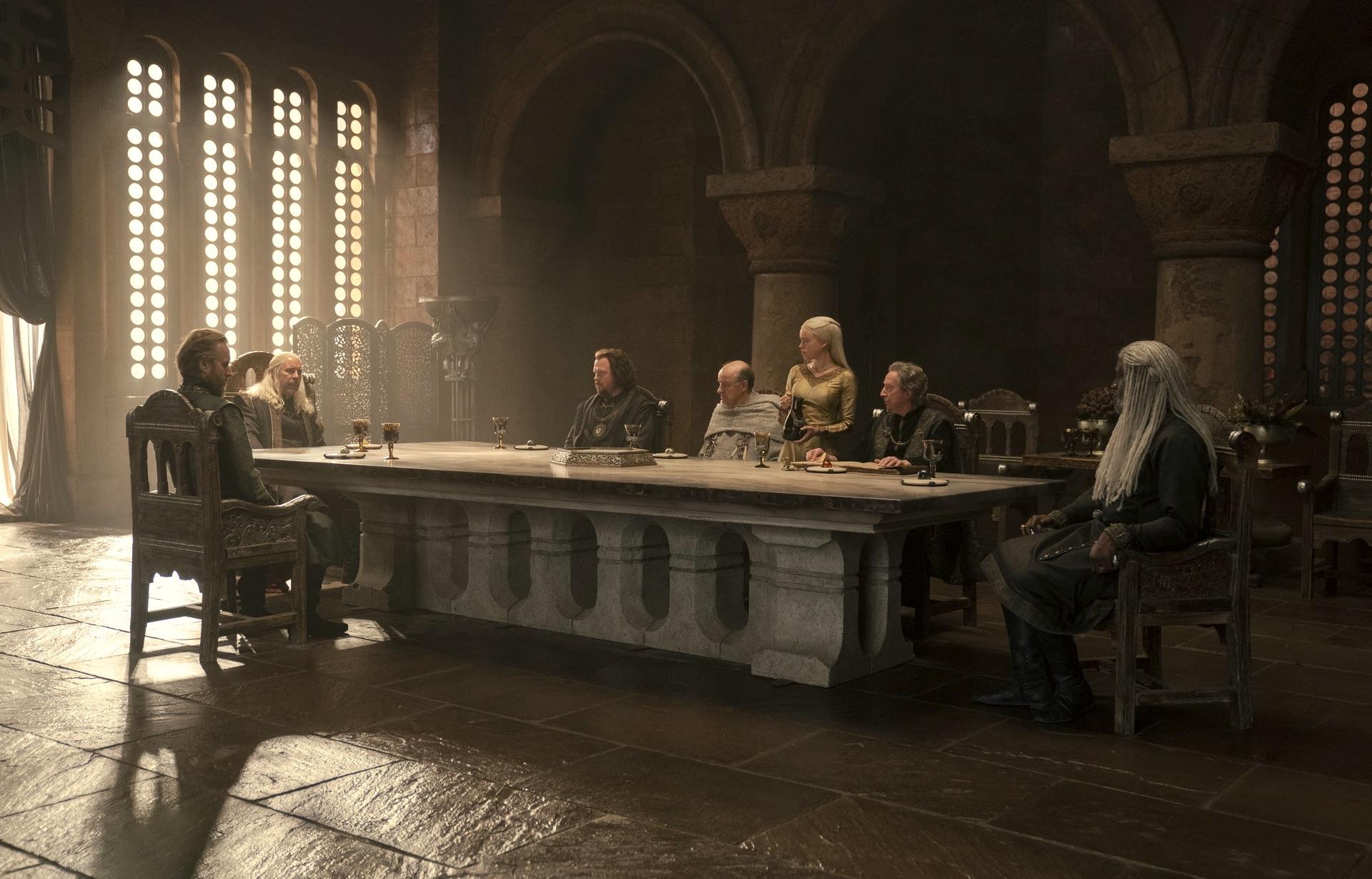 It's Official — 'House of the Dragon' Will Return to HBO for Season 2!
As expected, the highly anticipated series premiere of HBO's House of the Dragon blew fans away.
On Aug. 21, the Game of Thrones prequel series debuted to the largest audience for any new original series in HBO history. The episode amassed nearly 10 million views on its first night of availability — including broadcast viewers and streams on HBO Max — making it the largest single-day viewership for a series debut in the streaming service's history.
Article continues below advertisement
With near-perfect ratings and a phenomenal viewership, there's no doubt in our minds that HBO realizes it has a massive hit on its hands. With that said, fans were curious to know about House of the Dragon returning for Season 2 — and they got some great news...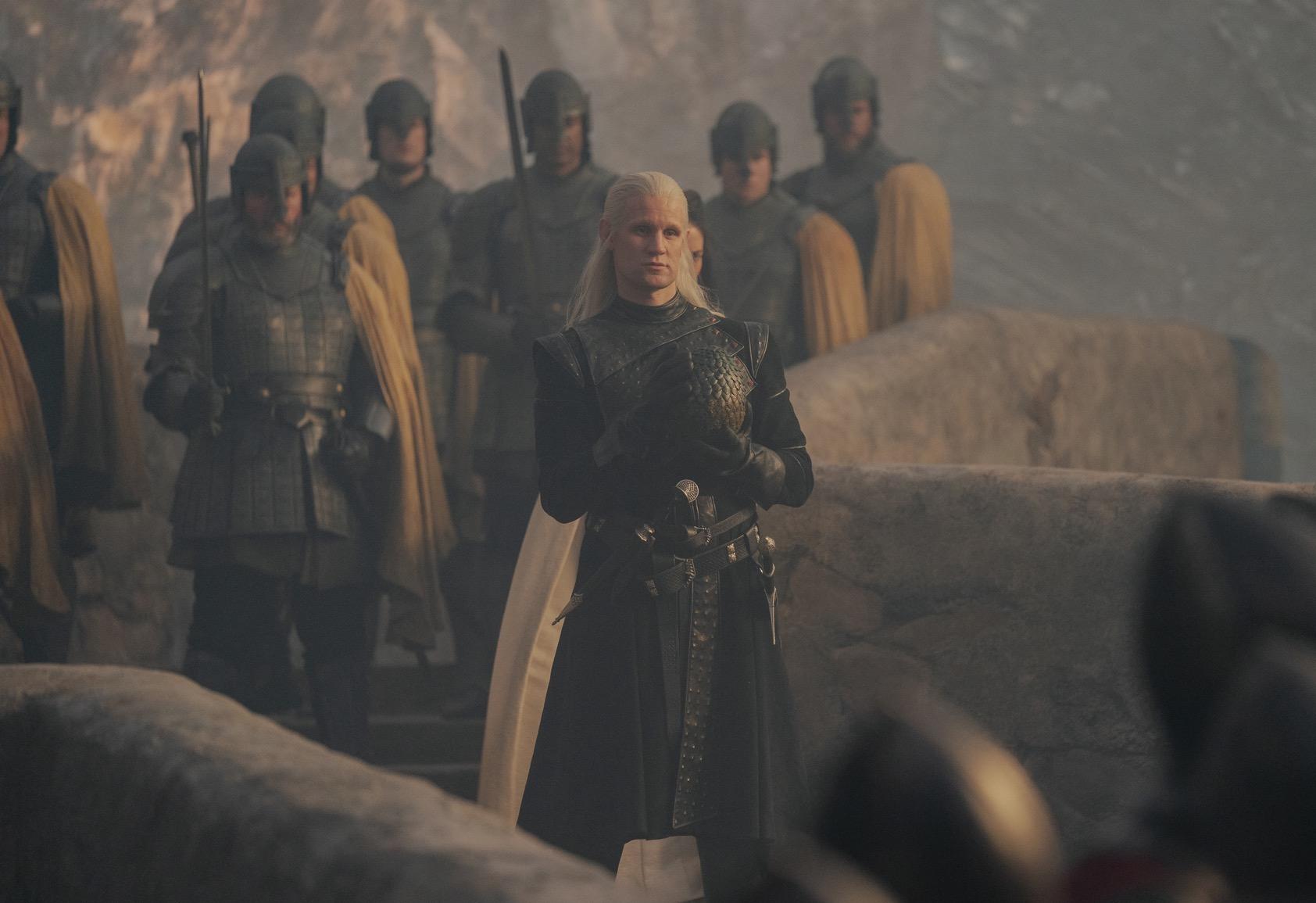 Article continues below advertisement
'House of the Dragon' will return for Season 2.
On Aug. 26, less than a week since its series premiere, HBO renewed House of the Dragon for Season 2.
"We are beyond proud of what the entire House of the Dragon team has accomplished with season one," Francesca Orsi, executive vice president of HBO programming, said in a press release. "Our phenomenal cast and crew undertook a massive challenge and exceeded all expectations, delivering a show that has already established itself as must-see-TV."
She added, "A huge thank you to [George R.R. Martin, Ryan Condal, and Miguel Sapochnik] for leading us on this journey. We couldn't be more excited to continue bringing to life the epic saga of House Targaryen with season two."
The official press release highlighted the first-episode ratings, noting that it's since been viewed "by over 20 million viewers across linear, On Demand and HBO Max platforms in the U.S., based on a combination of Nielsen data and first-party data."
Article continues below advertisement
'House of the Dragon' showrunners plan for the show to run for many seasons.
Ahead of the long-awaited series premiere, the showrunners spoke with The Hollywood Reporter and revealed that they had a plan for House of the Dragon to run for several seasons. A few sources disclosed that the show would be much shorter than its predecessor, adding that "the current Targaryen storyline is currently plotted to run only about three or four seasons."
Article continues below advertisement
The outlet also reported that even if the ongoing narrative concludes earlier than expected, House of the Dragon could continue since there is more than enough source material to adapt for the show, including major events like Robert's Rebellion or the infamous Doom of Valyria. Plus, there are many more dragons to introduce and bring along for the ride!
On Aug. 11, co-showrunner Miguel Sapochnik discussed dragons with Entertainment Weekly, revealing that the designers "got to work on creating the looks of all the dragons ... even beyond the first season." Miguel also mentioned "three wild dragons" designed for the series would not appear in the first season, but now it's possible they will appear in Season 2.
New episodes of House of the Dragon airs Sundays at 9 p.m. EST on HBO and HBO Max.