Mark Consuelos' Son, Michael, Returns to 'Riverdale' for Special Guest Appearance
Mark Consuelos portrays the villain Hiram Lodge on 'Riverdale,' but in a flashback episode, his son, Michael Consuelos, plays young Hiram.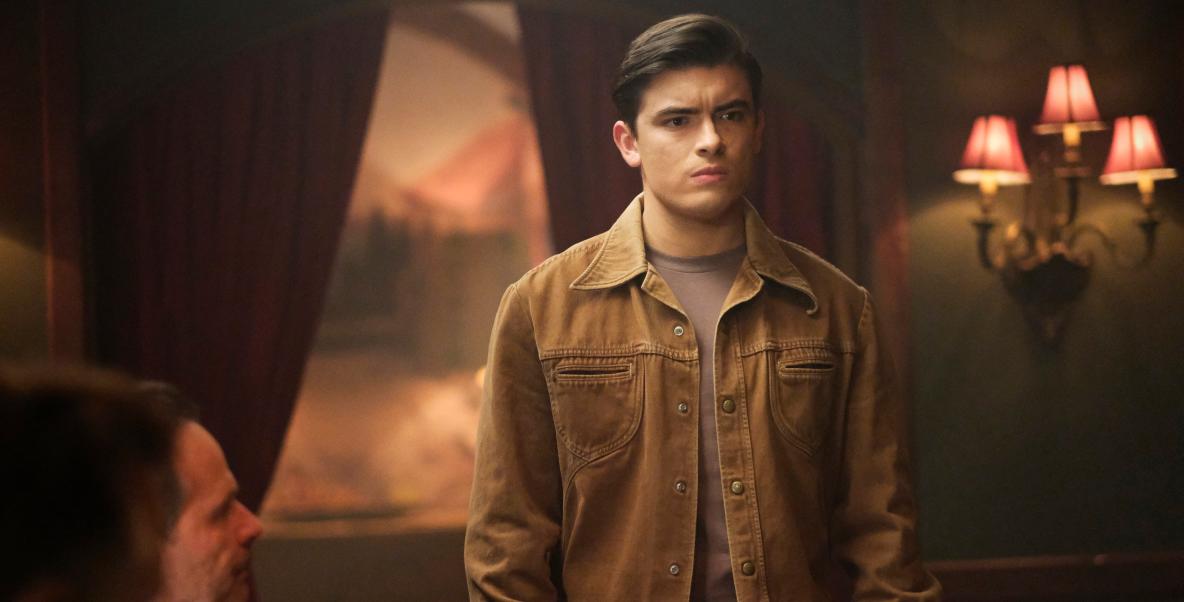 Season 5 of Riverdale is heating up, and viewers got another special flashback episode, looking back into the history of the show's longtime antagonist Hiram Lodge. The Lodge Industries entrepreneur gets another dive into his past and his messy history of how he came to rise to power — and the actor who previously portrayed young Hiram returns to the screen. But who plays the young, onscreen villain? Here's what to know about Michael Consuelos.
Article continues below advertisement
Who plays young Hiram in 'Riverdale'? None other than Hiram's IRL son, Michael Consuelos.
Mark Consuelos takes on the role of the antagonist Hiram Lodge in Riverdale, but the villain doesn't have an onscreen son to portray his younger self. Luckily, Mark's biological son, Michael Consuelos, looks uncannily similar to his father. While not traditionally an actor, Michael slipped into the role of young Hiram in Riverdale, thanks to his resemblance — but landing the role was no easy feat.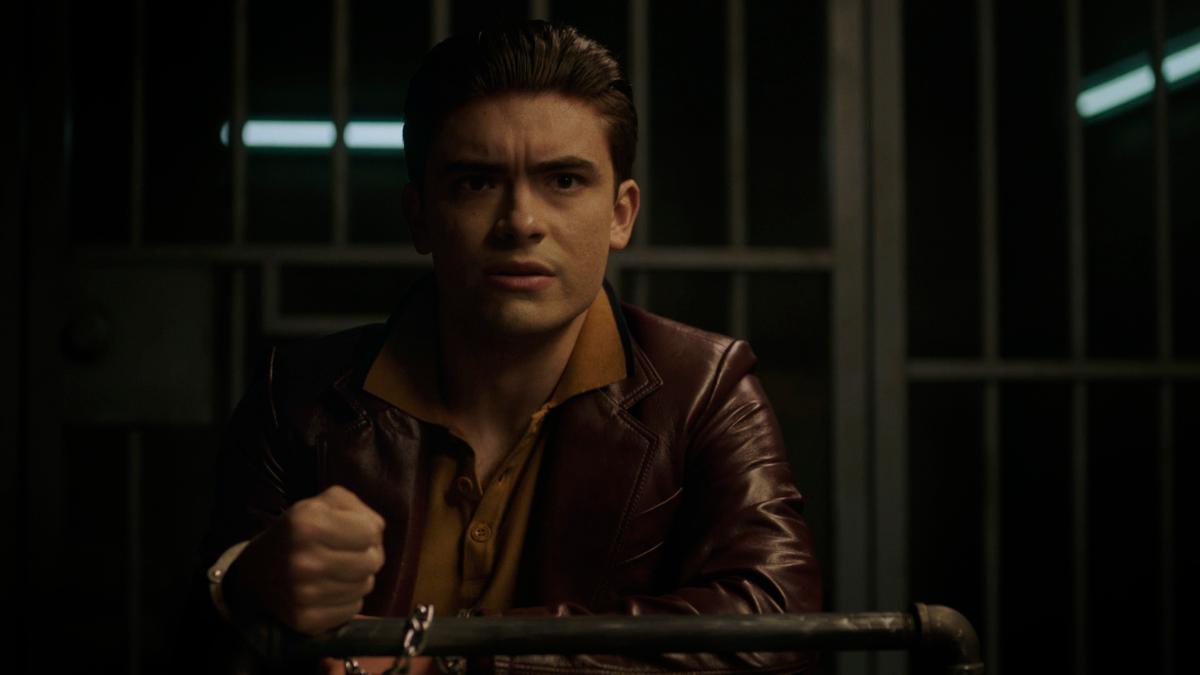 Article continues below advertisement
"I was so nervous, I never auditioned for anything before," he told his mom, Kelly Ripa, on her show, Live with Kelly & Ryan, in 2018. "I went there and there were a bunch of people who could've been brothers or cousins … it looked like a bunch of Michaels in the audition room. I thought looking like dad would be my way in, but everyone there looked like my dad."
Michael had originally taken on the role briefly in 2018, though there had not yet been word that he would return until Season 5.
"Working on Riverdale was a bucket list moment for me," he told People. "I immediately felt welcomed by the amazing cast and crew and am grateful for this wonderful opportunity to continue to learn and grow as an actor."
Article continues below advertisement
"Acting opposite my dad was such a surreal experience, but we both had the best time and I really enjoyed getting to walk around in Hiram's shoes," he continued. "Villainy aside, he's a great character, and I can't wait for the fans to see he's not such a bad guy (maybe he is, but I'm biased)."
Who is Michael Consuelos dating?
Riverdale has been Michael's first (and only) foray into acting, and despite being the son of two very popular public figures, he tries to keep much of his personal life as private as possible.
This means that there is little information available about Michael's dating life — and he seems pretty happy to keep it that way.
Catch Michael's return to Riverdale on Aug. 18 at 8 p.m. EST on the CW.