Marilyn Monroe Had Several Guardians Growing Up, but Was "Never an Orphan" (EXCLUSIVE)
Marilyn Monroe was ferried between several foster homes and caretakers growing up. Here's what we know about who raised her.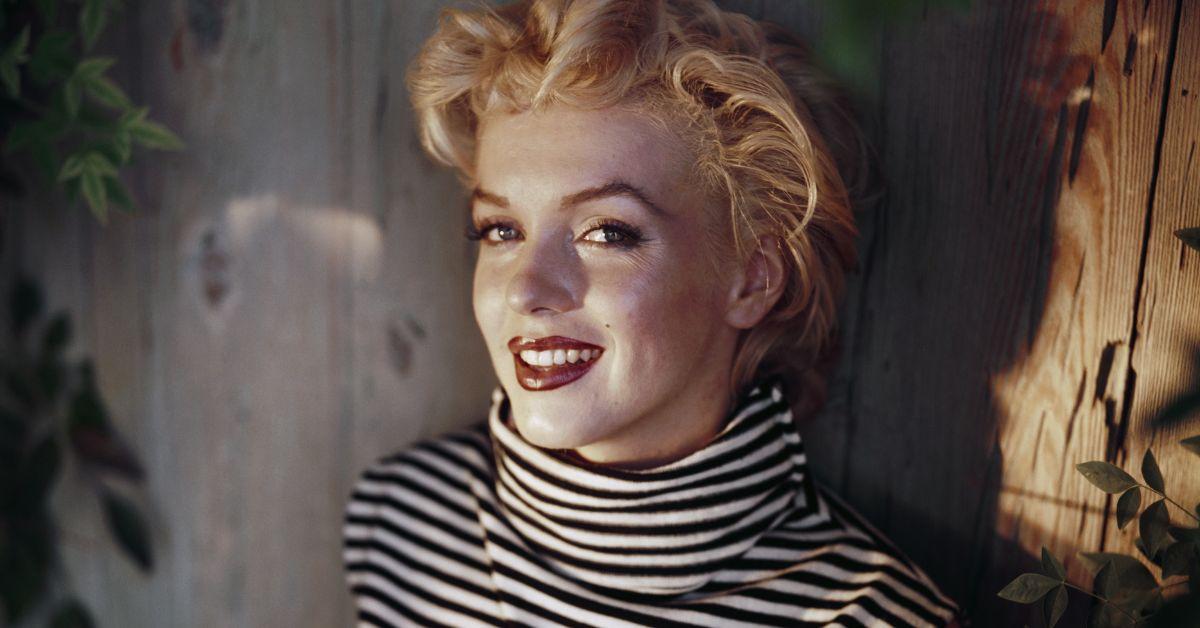 Hollywood icon Marilyn Monroe (real name Norma Jeane Mortenson) is the focus of Netflix's new biopic Blonde. The Andrew Dominik–directed film dives deep into Marilyn's personal life and touches on her childhood and alleged "daddy issues."
Article continues below advertisement
Until recently, the identity of Marilyn Monroe's father was a mystery. And given that Marilyn's mother, Gladys Pearl Baker, financially struggled and was later checked into a psychiatric institution, it begs the question: Who actually raised Marilyn? Below, we put the microscope on Marilyn Monroe's upbringing.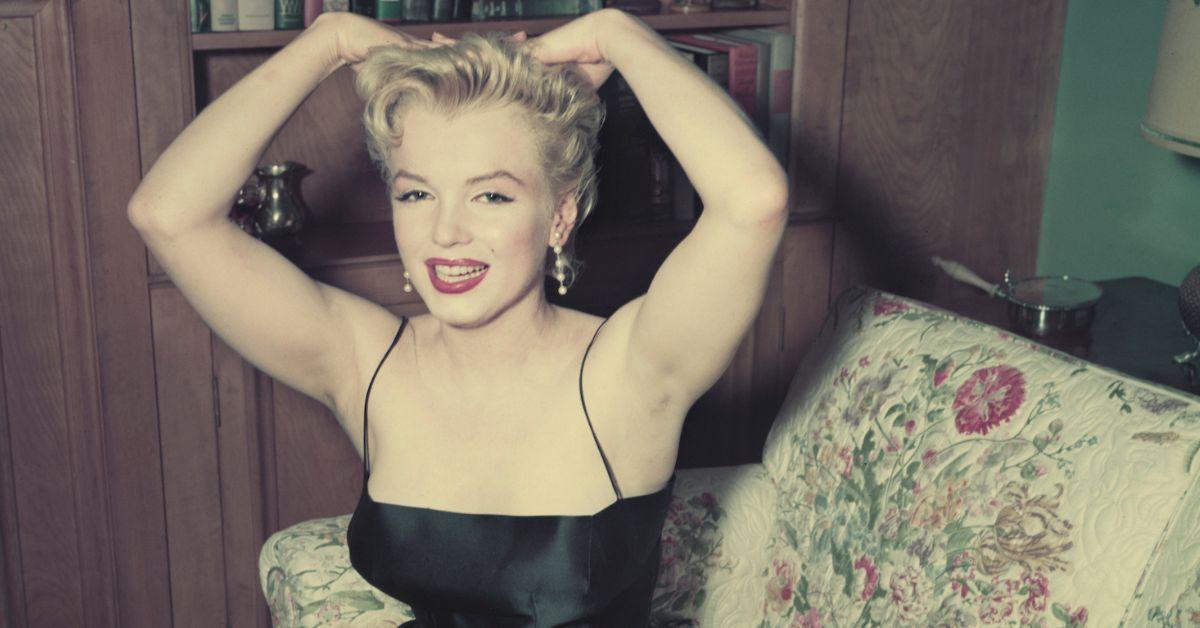 Article continues below advertisement
Who raised Marilyn Monroe?
Marilyn Monroe was born on June 1, 1926, to a struggling film cutter, Gladys Pearl Baker.
Unfortunately, Gladys didn't have enough money to take care of Marilyn, so she put her through the foster care system. Per Flower Pentecostal Heritage Center, Marilyn's foster parents were A.W. and Ida Bolender.
But when she was 7, Marilyn was removed from foster care and her mother took her in.
It wasn't too long before Gladys tragically suffered a nervous breakdown and was sent to a psychiatric hospital. Marilyn was placed back in foster care. However, Gladys's good friend, Grace Goddard came to the rescue and became Marilyn's legal guardian.
The budding starlet lived with Grace but would sometimes have stints in foster care and even spent time in an orphanage. This is because Grace was also caring for her step-family, which often left Marilyn on the back burner.
Article continues below advertisement
In due time, Grace figured out a better living arrangement for Marilyn. She sent her to live with Grace's aunt, Ana Lower. Ana (whom Marilyn called Aunt Ana) was a devout Christian scientist who lived in the suburbs of Los Angeles.
Article continues below advertisement
Marilyn Monroe was never an orphan — and maintained a relationship with her mother until her death.
In 1942, Marilyn was almost placed back in foster care since Grace was leaving the area. To avoid this, the then 16-year-old blond bombshell married Grace's neighbor's son, James Dougherty, who was five years older. They divorced after four years.
Because of this, Marilyn was never technically an "orphan" and according to Marilyn Monroe historian and collector, Scott Fortner, Marilyn took care of her mother until her death in 1962.
"Marilyn was never an orphan. Her mother outlived her by over 20 years," he told Distractify exclusively. "Marilyn and her mother were not close. Nonetheless, Marilyn made sure her mother was taken care of. She paid for her mother's care throughout her life, and Marilyn made provisions for her care in her will. Gladys outlived her daughter by twenty-two years. She passed away in March, 1984."
Blonde is now streaming on Netflix — but remember, it's " incredibly inaccurate" according to Scott, who also claims that "nearly all of the scenes in Blonde never actually happened."