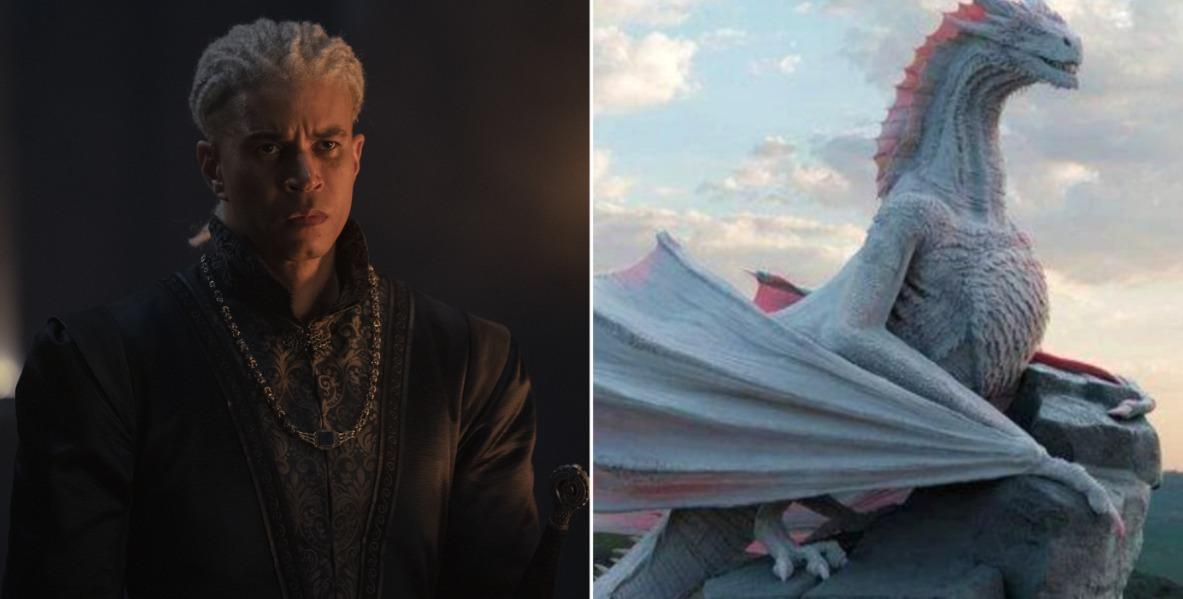 Seasmoke Is Alone After Laenor's "Death" in 'House of the Dragon'
Spoiler warning: This article contains spoilers for Fire & Blood and House of the Dragon.
When Laenor faked his death in House of the Dragon, it was a shock to noth book and TV fans. The plot veered far off course from the source material since, in the books, Laenor is actually killed by his lover. But now that we know he's not dead and is instead alive on the other side of the world, what happens to his dragon, Seasmoke?
Article continues below advertisement
When a dragon rider dies, their dragon is, for all intents and purposes, up for grabs to be claimed by someone else. We see this happen when Aemond claims Vhagar after Laena dies.
But Laenor isn't dead, which means his dragon may still be linked to him, right? Fans are curious what his fake death means for the fate of Seasmoke.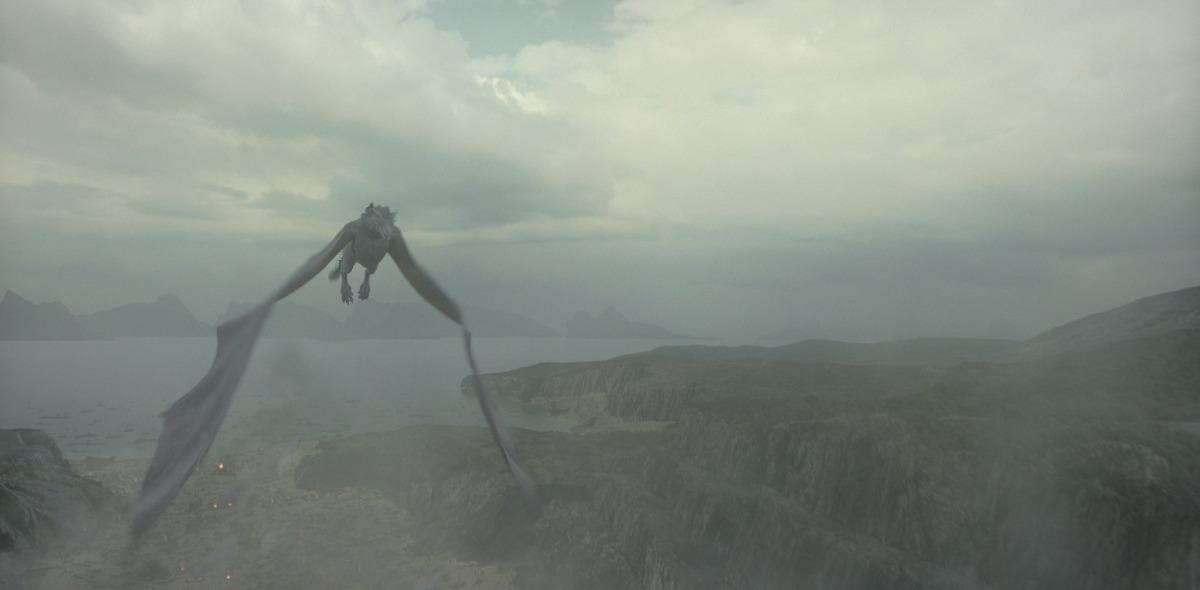 Article continues below advertisement
Who rides Seasmoke after Laenor in 'House of the Dragon'?
Dragons and their riders have special mythical bonds. It's uncommon for dragons in the Game of Thrones universe to allow anyone else to ride them if their primary riders are still alive. But dragons also seem to be incredibly intelligent and in tune with their riders.
So it's possible that Seasmoke senses that Laenor had to leave and she chooses to bond with someone else in the Targaryen or Velaryon family.
There's also a war coming and it wouldn't hurt to have Seasmoke on Team Black, which is Rhaenyra's side. Even if Seasmoke doesn't allow someone else to bond with her, she could fight with Rhaenyra since Rhaenyra was Laenor's wife and his closest confidant.
In the Fire & Blood book, Seasmoke does move on with a new rider more than 10 years after Laenor's actual death. The rider is Addam of Hull, who is rumored to be Lord Corlys or Laenor's bastard.
Article continues below advertisement
But again, House of the Dragon presents a different situation. In the books, Laenor is killed. In the show, he fakes his own death. Seasmoke can likely sense that Laenor is still alive, but if she sticks around Driftmark or Dragonstone, Seasmoke could be a useful weapon in the Dance of the Dragons war and a way for Rhaenyra to gain an upper hand.
Article continues below advertisement
The war in 'House of the Dragon' leads to the extinction of dragons.
Whatever happens to Seasmoke, she, along with the other dragons in House of the Dragon, will eventually die. Yes, we know, that's not what anyone wants to hear when it comes to a show that literally has "dragon" in its title. However, as we've seen, the lines are drawn with Team Black and Team Green. The latter is Alicent's side and, as we know, Team Black is Rhaenyra's.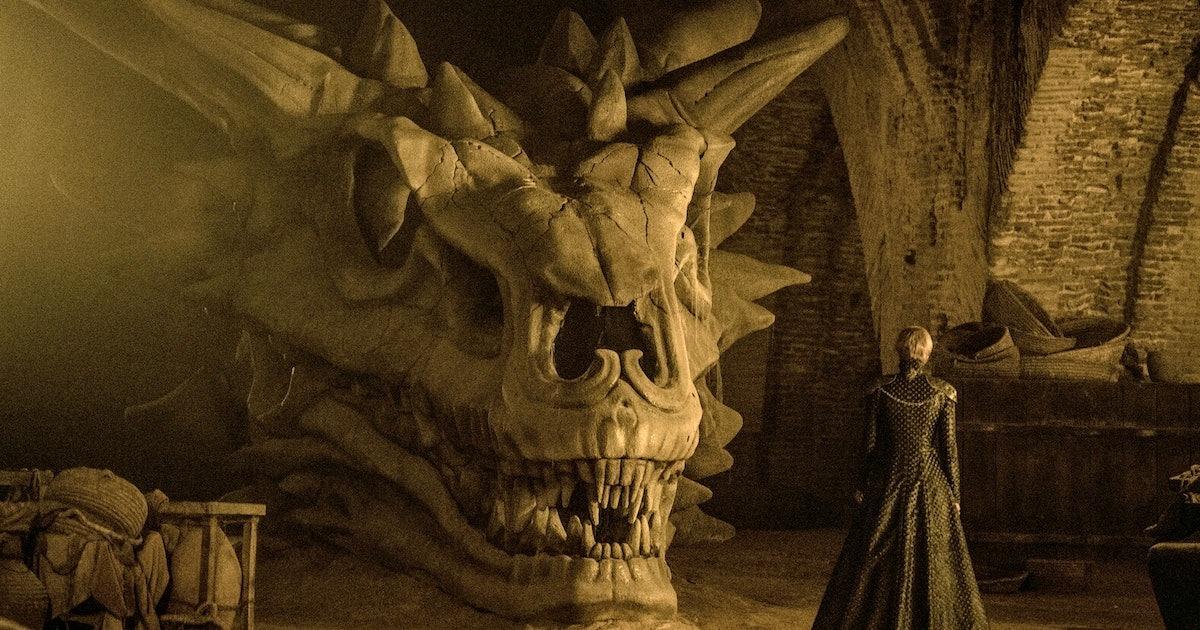 Article continues below advertisement
Each side believes someone different has a claim to the Iron Throne. And in the Dance of the Dragons, Targaryens fight against each other on their dragons. As different members of the family die off, so do their dragons. The war ends with some dragons still alive, but the war is what leads to the ultimate demise of all living dragons.
Daenerys is gifted with three dragon eggs in Game of Thrones, but those eggs are a relic at that point. Let's hope Seasmoke at least sticks around to help fight the war to come before her kind is hit hard.
Watch House of the Dragon on Sundays at 9 p.m. EST on HBO and HBO Max.