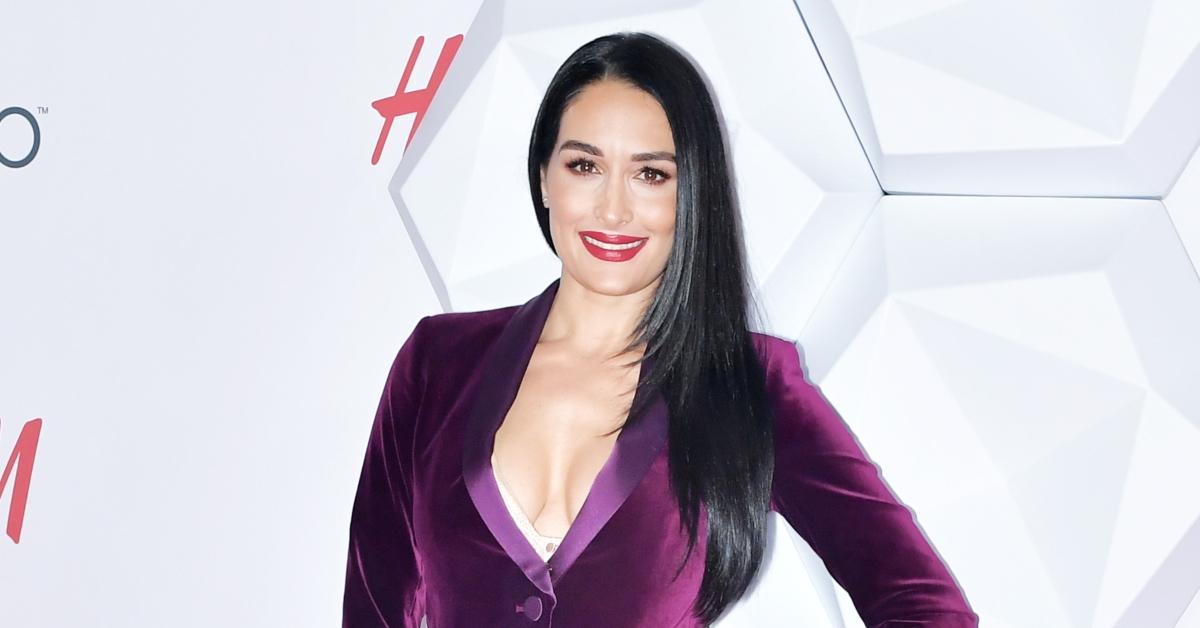 Nikki Bella Reveals She Was Sexually Assaulted Twice as a Teenager
WWE Diva Nikki Bella opened up to fans about her traumatic past in her memoir Incomparable, co-written with twin sister Brie Bella. The Total Bellas star revealed that she was sexually assaulted twice as a teenager. She later blamed herself for the horrible attacks.
Article continues below advertisement
"When that happened to me, I immediately just felt so ashamed and blamed myself, and that's what made me want to keep it such a secret," she explained to People magazine. "And keeping that a secret and blaming myself, I started to lose my confidence. I started to disrespect myself."
Adding, "And then the relationships I got into at a young age, I let other people disrespect me and felt like, that's okay, this is what I deserved."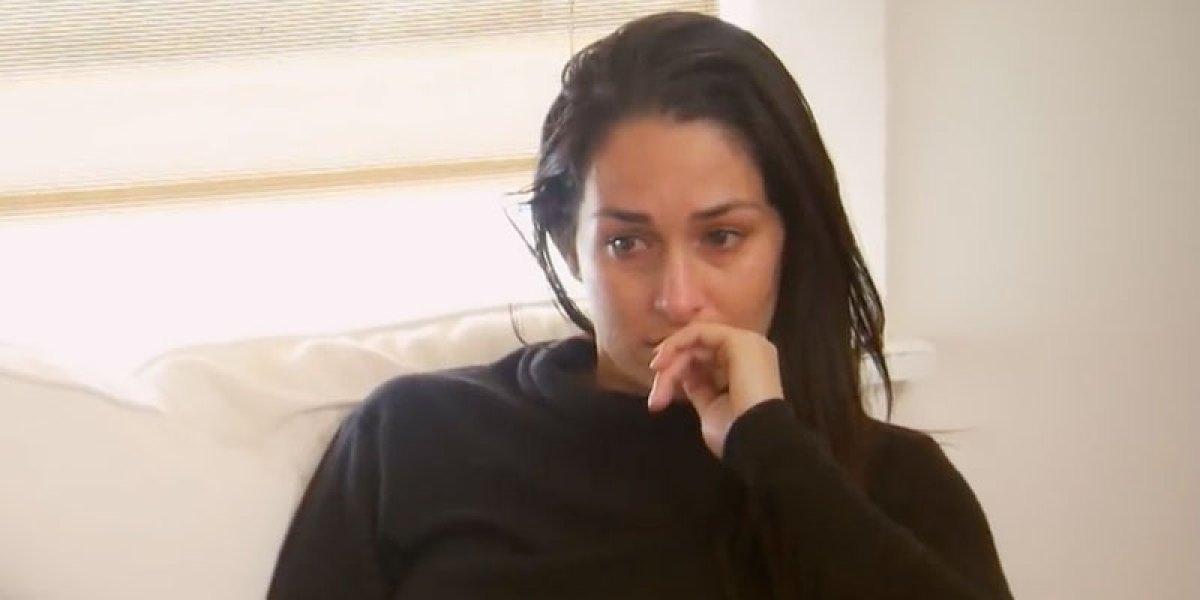 Article continues below advertisement
The mom-to-be hopes that by sharing her story, she can shed light on sexual assault and help victims who have gone through similar traumatic experiences.
Nikki Bella reveals she was raped twice as a teenager in her memoir.
In the book, the former wrestler revealed that at the age of 15, she was raped by a high school student she "thought was a friend." The following year, Nikki was drugged by a college-age man and raped again.
"There is the horrible offense in the moment, and then the shame and blame that follow and feel almost worse than the original pain," she wrote in her memoir (via People).
Article continues below advertisement
She continued: "When something like this happens to you, you understand the blame-the-victim mentality, how easy it is to feel shame rather than anger, how easy it is to feel like you could have stopped it yourself."
Article continues below advertisement
Nikki Bella hopes her #MeToo story can help others who are victims of sexual assault.
The reality star revealed that she internalized her issues for a long time, which prompted her to "really want to tell these stories" so she can help others who may be suffering.
"When the #MeToo movement happened, I was just like, 'Oh my gosh,'" she explained to People. "I feel like, if I'm having these younger women look up to me, maybe I can help them and have them not hold onto this as long as I did."
The E! star added: "But I held onto it for so long. When I look back at just decisions I made based off of it, I wish I could have heard my words now as a 36-year-old woman then, and be like, 'You're going to be okay.'"
Article continues below advertisement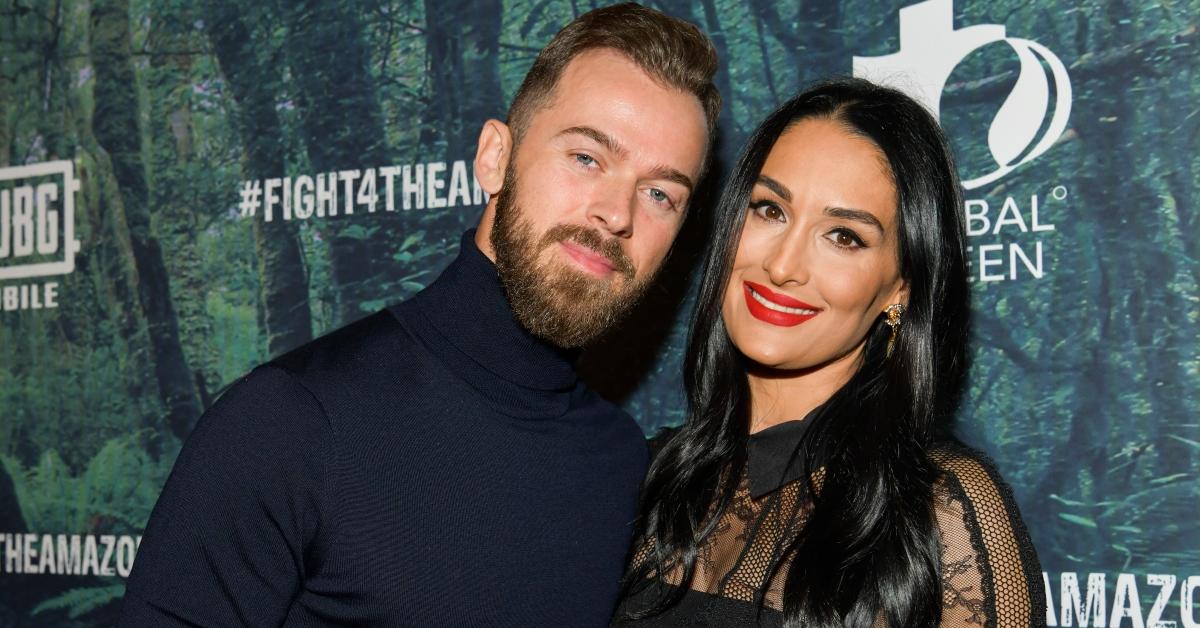 Today, Nikki is expecting her first child with fiance and former Dancing With The Stars partner Artem Chigvintsev. We are happy Nikki was able to share her personal story with fans. #BellaArmy.
You can purchase Nikki and Brie's memoir Incomparable now.
If you need support, The National Sexual Assault Hotline is available 24/7 at 1-800-656-4673. You will be connected with a trained staff member in your area. Or visit RAINN.org to chat online with a support specialist at any time.