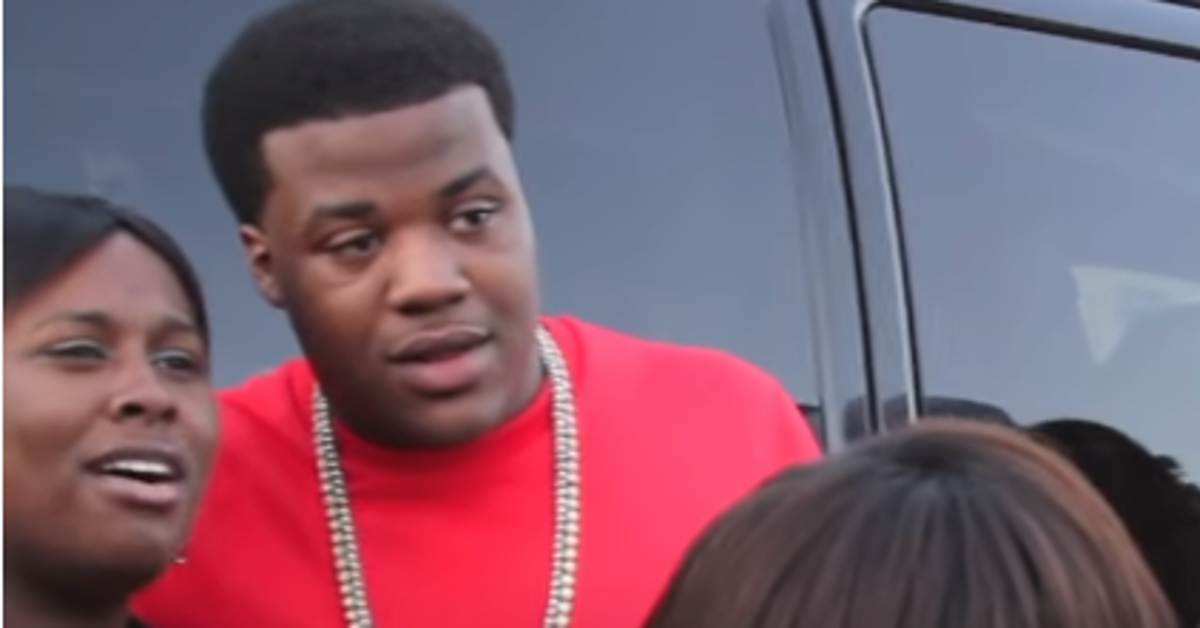 3 Men Were Convicted in the Murder of Up-And-Coming Rapper Lil Phat
A 2020 piece from XXL revealed that of 77 different Hip Hop deaths more than 40 of them were unsolved, which includes high profile cases like the killings of Notorious B.I.G. Big L and Tupac Shakur. Studies conducted have also found that Hip Hop's homicide rate is "higher than any other genre of music."
Sadly, a casualty included in those statistics is Louisiana Rapper, Lil Phat who was shot and killed on June 7, 2012.
Article continues below advertisement
Who shot Lil Phat?
XXL reports that while Phat (real name Melvin Vernell III) was sitting in a car in the parking deck of a North Atlanta hospital awaiting the birth of his child, he was gunned down.
The circumstances surrounding his death saw convictions of three men who orchestrated his killing as a retaliation for the rapper allegedly stealing 10 pounds of marijuana.
Five men in total were implicated in Phat's death which includes a "former Russian mobster" and a "former Division II basketball standout."
The team that Prosecuted Phat's murder trial argued that the rapper took the weed from Decensae White, a San Francisco State University point guard along with Gary Bradford, aka "El Dorado" who was also an MC who is believed to have had gang affiliations.
Article continues below advertisement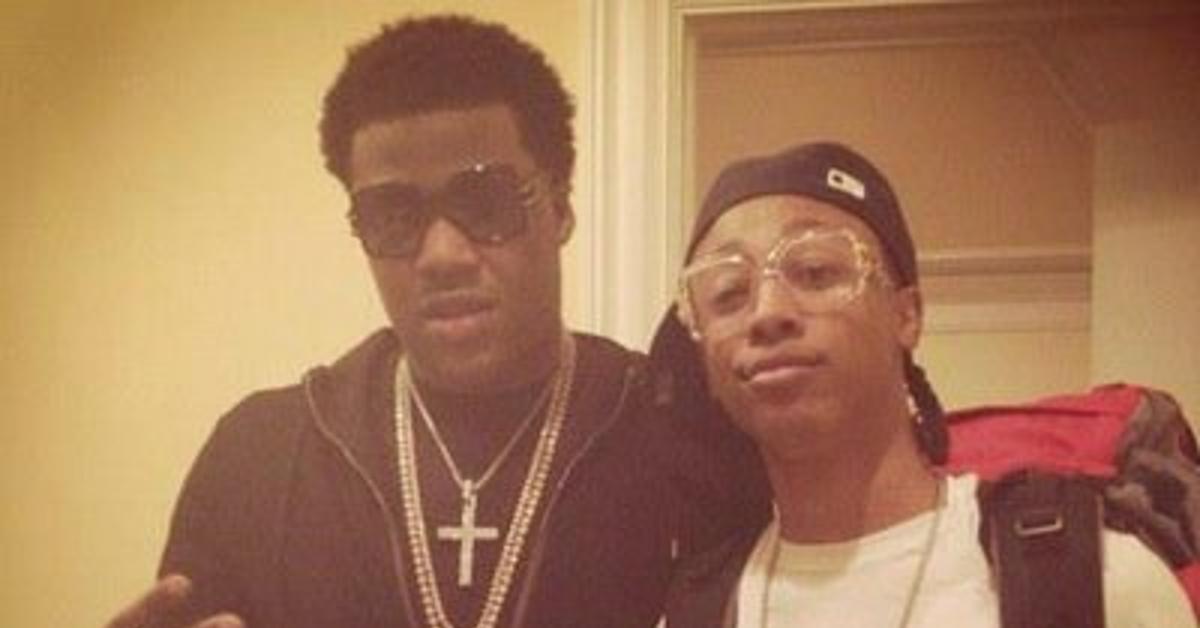 After being robbed by Phat, it was alleged that the two men hired Deandre Washington and Maurice Conner, paying them $10,000 to kill him. It's said that the murderers received GPS coordinates of Phat's car courtesy of Mani Chulpayev, the former mobster who rented out the car to Phat.
Article continues below advertisement
All five of the men implicated in Phat's murder denied having any connection to it, with Chulpayev stating that he only knew White as a business partner. Decensae was granted Bail at the time, while the other four implicated individuals stayed in jail.
Article continues below advertisement
In 2014, Billboard reported that Washington, Conner, and Bradford were all convicted in their part of Phat's murder. Washington, who is believed to have pulled the trigger, was convicted of murder and sentenced to life without parole plus an additional 20 years on top of that.
Bradford, for being the getaway driver was handed a 25-year-sentence and Connor for being found guilty of hiring the killers got 30.
Lil Phat was an up-and-coming rapper prior to his murder.
He joined the ranks of Trill Entertainment along with other hip hop artists like Lil Boosie and Webbie. He was only 19-years-old at the time of his murder where he sustained several gunshot wounds at the hands of Washington.
Article continues below advertisement
The Baton Rouge, La. native was featured on Webbie's hit track "Independent". The song climbed to number 9 on 2008's Hot 100 list. After hearing the news of Phat's murder, Webbie gave his condolences on Twitter : "RIP to my lil brother Phat! Life so f–ked up! TRILL4LIFE."
Article continues below advertisement
Lil Phat (Melvin Vernell III)
Born in Baton Rouge, La. Was signed to Trill entertainment at just 14 years of age. Lived from July 25, 1992 to June 7, 2012.