Comparing the Total Record Sales of R&B Supergroups SWV and Xscape
Did SWV or Xscape sell more records during their careers? Breaking down the achievements of the two groups.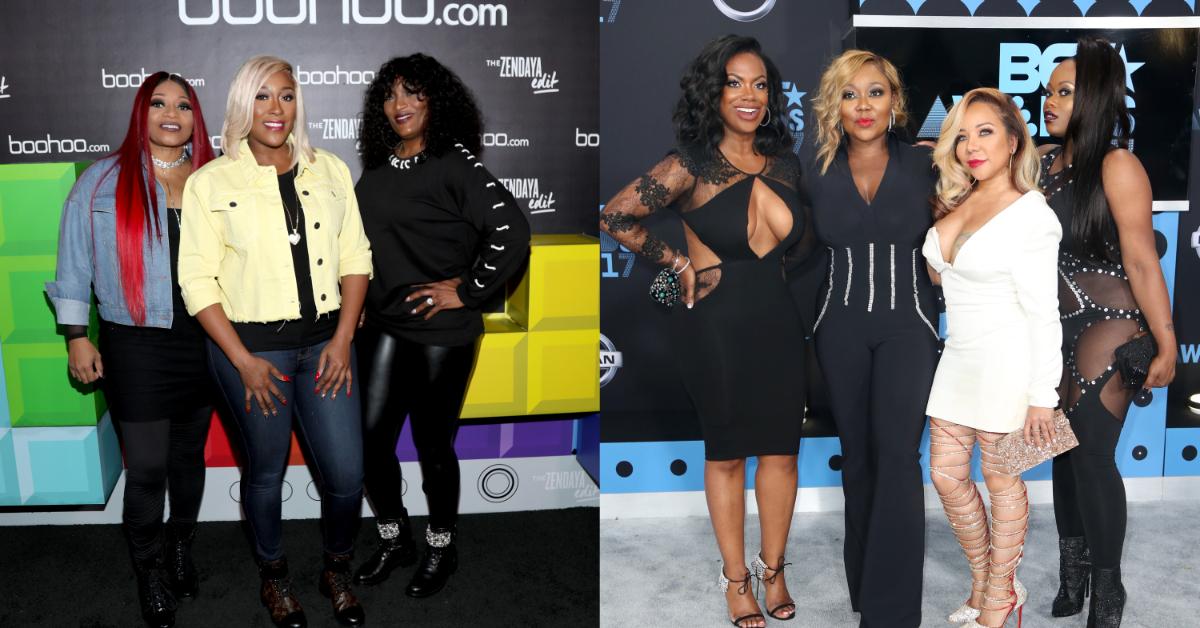 Over the last 30-plus years, both SWV (Sisters with Voices) and Xscape have become recognized as definitive groups in the world of R&B. Although their music catalogs were unique and nuanced in countless ways, the two groups existed in the same realm and enjoyed similar accolades such as platinum records, high chart placement, and much more.
Article continues below advertisement
Considering the similarities, it makes sense why in 2021, SWV and Xscape faced off head-to-head in a Verzuz Battle. Fans have taken their sides over time based on the results of that interaction, and the two groups are seemingly the talk of the town once again due to their recent Bravo! feature , SWV & XSCAPE: The Queens of R&B, which premiered on March 5, 2023.
So, in terms of numbers alone, who sold more records: SWV or Xscape? Let's look at the facts.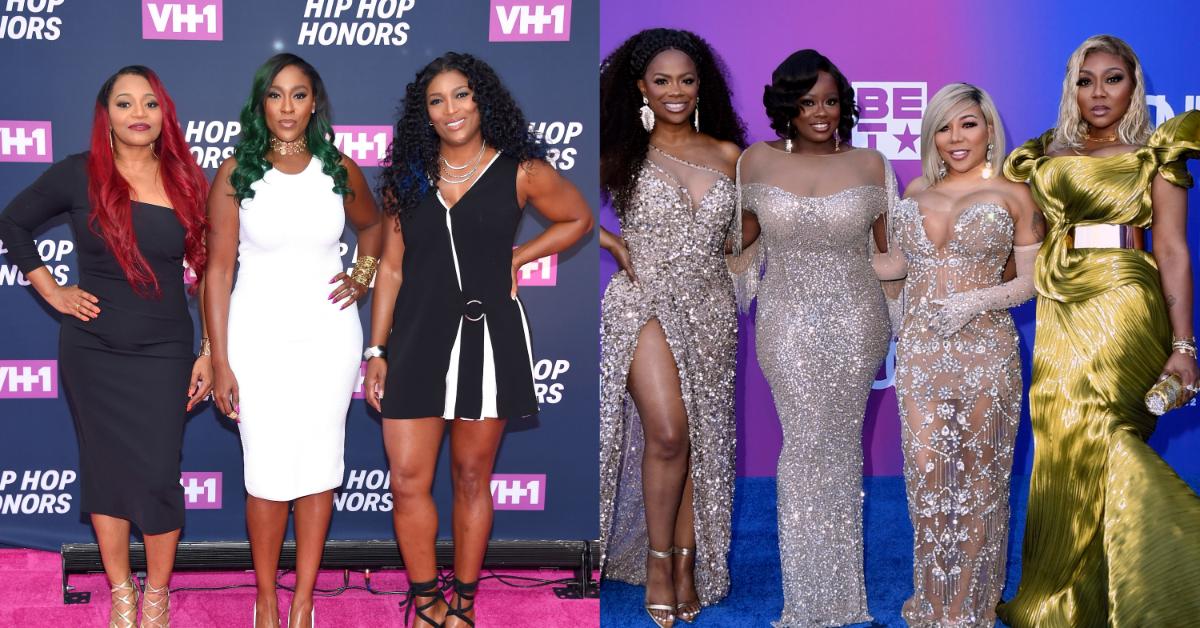 Article continues below advertisement
Who has sold more records between SWV and Xscape?
Picking which of the two groups is "better" is a subjective question loosely based on one's personal taste. However, when we reframe that question to focus on which of the two groups has sold more records overall, we can reach a much clearer conclusion.
According to the RIAA, SWV has sold over 11.5 million albums throughout their time as a group. However, the group claims to have sold 30 million records, although proof of this figure hasn't been provided.
As for Xscape, per the RIAA, they have sold 9 million albums.
Article continues below advertisement
So, there you have it. By the numbers, SWV has sold more records total than Xscape. It's also worth mentioning that SWV had a nearly three year head start over Xscape, with the former being founded in 1988 and the latter coming together in 1991.
Article continues below advertisement
How many album sales does Kandi Burruss have?
As a member of Xscape, Kandi Burruss rose to fame. Now, she is a bonafide reality star, but she still has some solid album sales under her belt. Per Wikipedia, Kandi's solo project "Hey Kandi" sold more than 260,000 copies in the United States and peaked at number 72 on the Billboard 200.
Who won the SWV vs. Xscape Verzuz battle?
Back in 2021, SWV and Xscape faced off in a Verzuz battle, which has become the ultimate deciding ground for rappers and singers alike to pit their catalogs against one another.
During that now-classic meetup, the two groups entertained listeners with the entirety of their catalogs, spanning their greatest hits, cover songs, and deeper cuts. All-in-all, per Billboard's scorekeeping, SWV won 13-11.