Sean Rey Shares How He Prepped for the Role of Male Dani Rojas in 'Far Cry 6' (EXCLUSIVE)
Players can play as either male or female Dani Rojas as they spearhead a rebellion in Yara in 'Far Cry 6,' but who voices male Dani?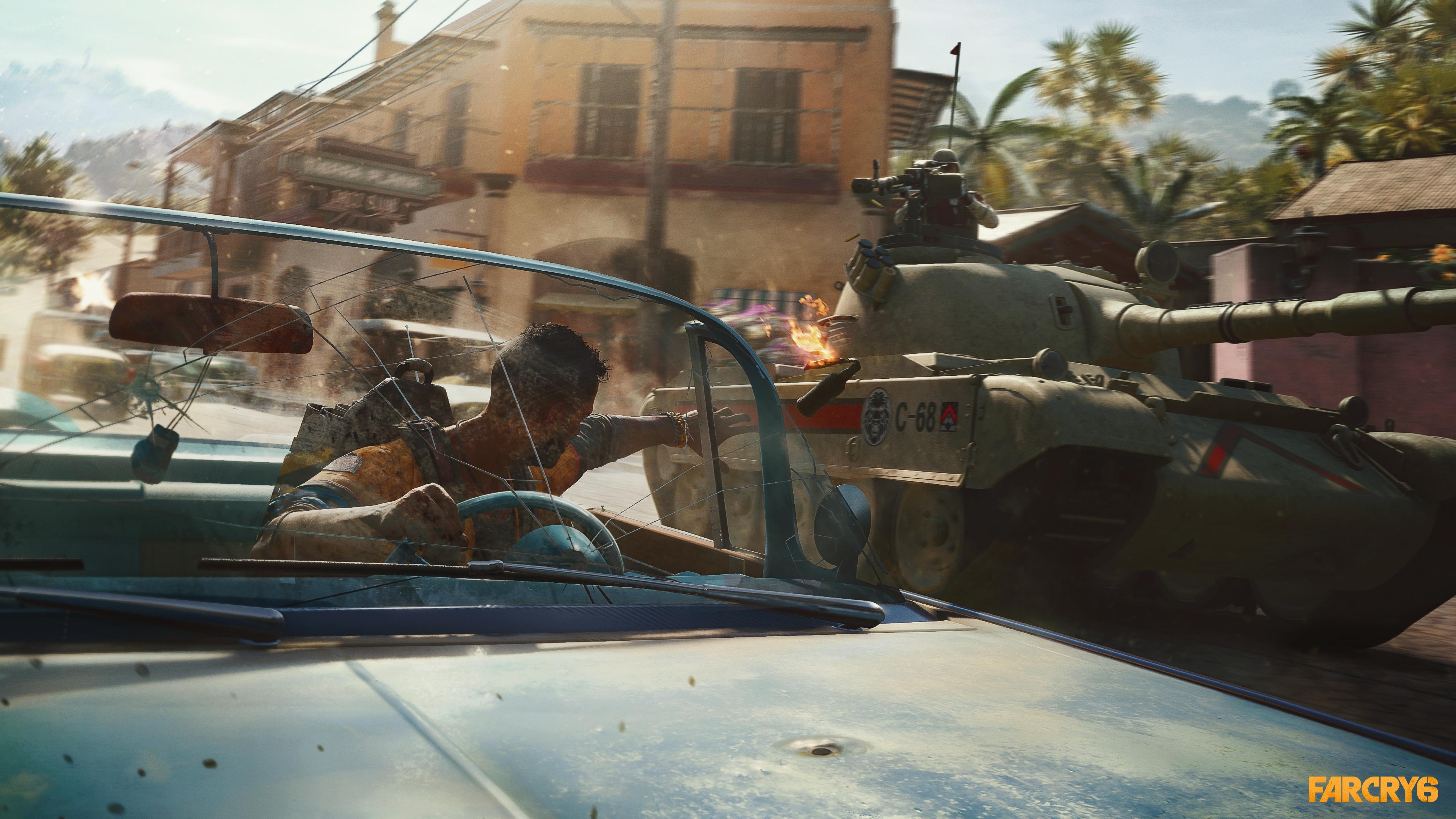 In the new Far Cry 6, players are transported to the fictional world of Yara, where they play as rebel Dani Rojas trying to take down the facist regime of Antón Castillo. In this title, players have an option to portray either a male or female version of Dani through the campaign. Actor Sean Rey is the voice behind male Dani — and took the time to talk with Distractify about how he prepared for the role.
Article continues below advertisement
Who is Sean Rey? 'Far Cry 6' was his first video game role.
The actor has been appearing in different film and television roles since 2015, but Far Cry 6 is his first video game venture. Sean says as a young adult he played some of the earlier Far Cry titles and was a fan of the franchise before he ever applied for the role.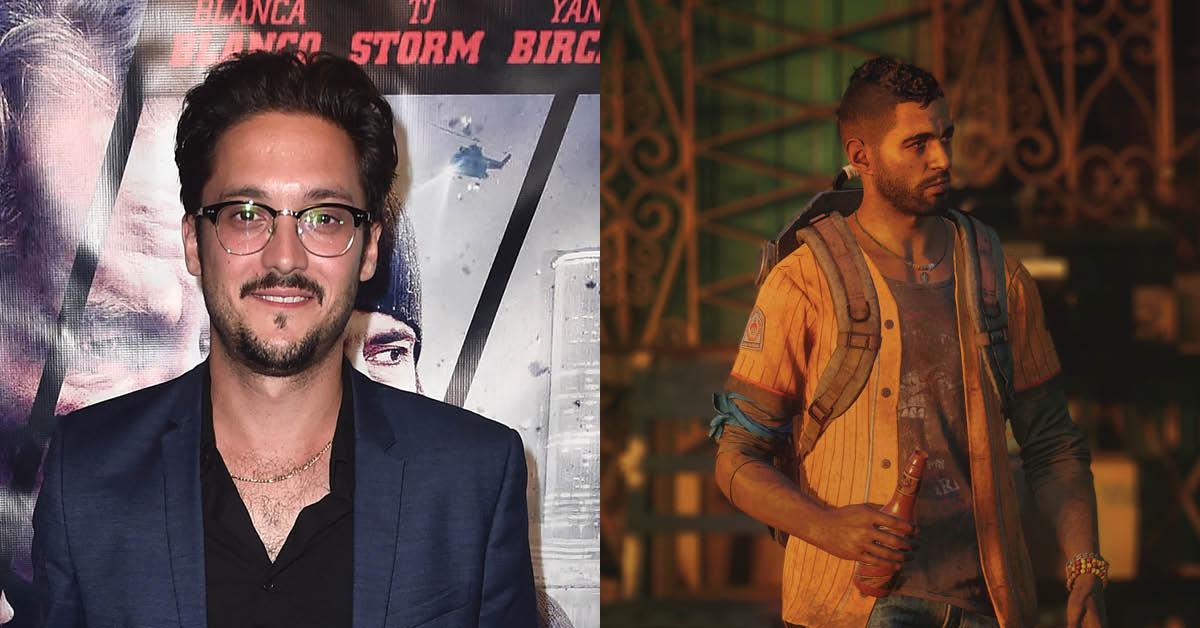 Article continues below advertisement
"I must have been like 21 or 22 at the time, and I remember the protagonist [in Far Cry 3] he wears this blue t-shirt and has spiky hair. And then I went to the bathroom, and I happen to look in the mirror and I'm wearing this blue t-shirt and I kind of have spiky hair. I was like 'Oh s--t, I kind of look like Jason Brody. I could be in a Far Cry game," he recounts. "And then years later, here I am."
Sean has a stutter, something he says he once worried would stop him from landing roles. But over the years, he's learned to find the confidence he needs to thrive when performing.
"I used to think it was my weakness, but now I feel like it's my strength," he says. "It pushes me to work harder, prep better, and to just be on it. Once I know my character's dialogue, their objectives, and where they're going and coming from my stutter fades away ... Even when I improv during a scene, it's nonexistent."
Article continues below advertisement
How are male Dani and female Dani different? Sean says it's mostly in the delivery.
In Far Cry 6, players can choose to portray either a male or female version of Dani Rojas, and while they have the same backstory, Sean says he and Nisa Gunduz gave their characters subtle differences that mostly relates to their delivery.
Article continues below advertisement
"My Dani is quick to either dismiss or snap back a bit, whereas Nisa's, I mean, she might say a different thing, but she's more calculating in her delivery," Sean says. "Even though during the cutscenes — it's not like Danny is sad all the time, it's something that's deep — that I would deflect with sarcasm."
He says the two of them would work side by side when filming the motion capture footage, ensuring they matched each others' beats and gave similar physical performances.
But ultimately, Sean says it can be difficult to personify a character in a game.
"You want the audience to like you [since they're] spending hundreds of hours hearing your voice and seeing you, so you don't want the player to be like, 'Oh, he's so annoying,' or like, 'I hate how he says these lines,'" he says. "It's kind of like a fine line."
You can play Sean's character in Far Cry 6, which is now available for PlayStation, Xbox, and PC.