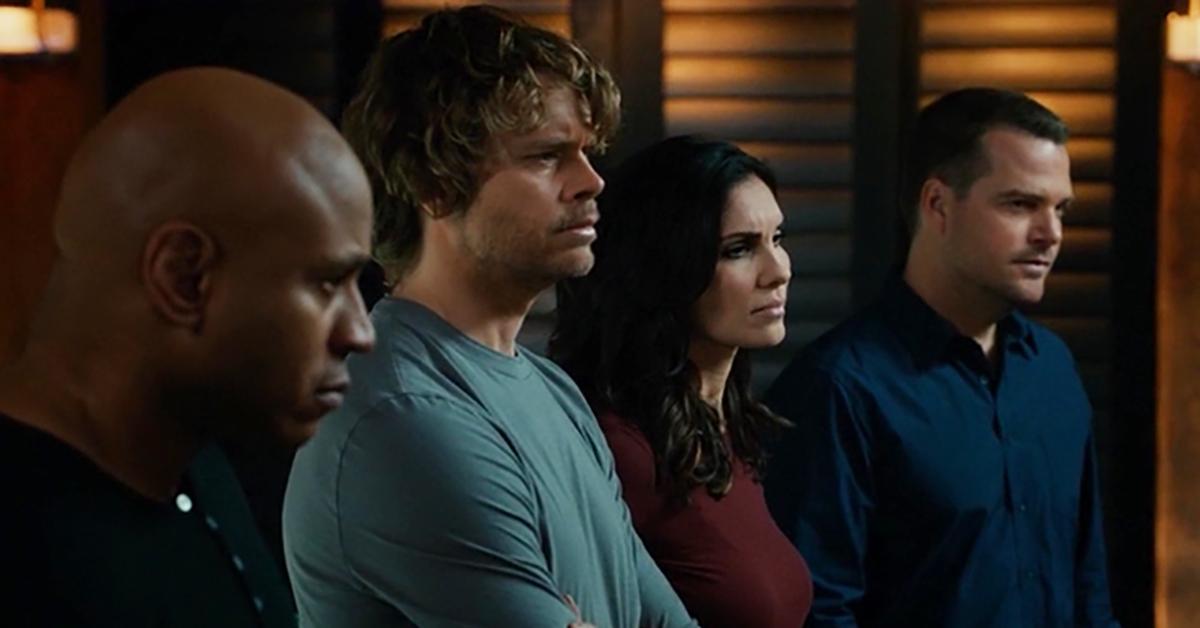 Who Exactly Is the Mole on 'NCIS: LA'? Here's What We Know
Fans still want to know: Who was the mole on 'NCIS: LA'? If you're a fan of the show, keep reading. Here's everything we know so far.
It's a question that's haunted NCIS: LA fans for quite a while. After the initial mole storyline was introduced in Season 6, it opened up the possibility of beloved characters being traitors in plain sight. So of course, this ongoing investigation has people on edge. But has there been any insight on who the actual mole is? Here's what we know.
Article continues below advertisement
The first mole was revealed in Season 6.
When several unfortunate accidents began to happen within the team, people began to suspect that there just might be a mole in the midst. In fact, in the episode "Traitor," nearly everyone was considered a suspect, so Hetty had to enforce a lockdown to investigate. Surprisingly, it turned out to be Carl Brown.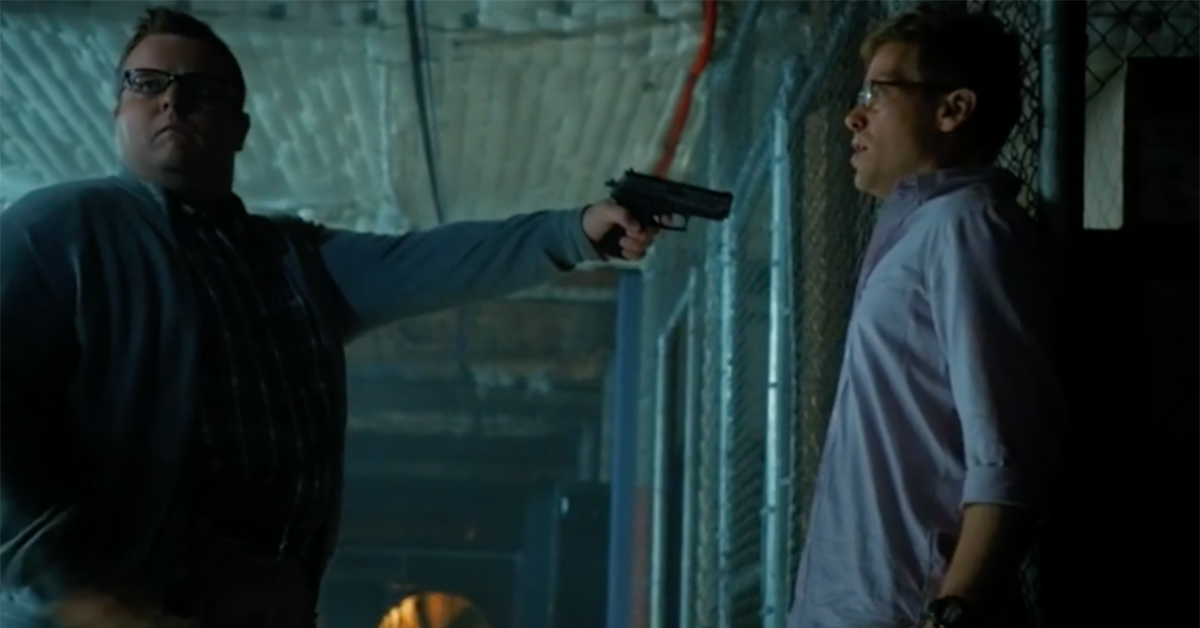 Article continues below advertisement
He infiltrated the organization by posing as the team's IT guy. And while there, he managed to poison the Assistant Director, Owen Granger (who landed in the hospital), attack his assistant, and take Eric hostage. But his real target was actually Hetty.
Fortunately, he was apprehended before things escalated further, but the team felt that there may have been more than one traitor in the mix...
The team suspected a second mole.
For a while, it seemed like the mole problem was all but forgotten. But in Season 7's "Command & Control," Chad Brunson (Tyler Brunson's brother) was out for revenge. Tyler was killed by Sam in a previous episode and Chad just couldn't let this slide, so he began to target Sam and Callen by threatening to take innocent lives if they didn't follow his orders.
Article continues below advertisement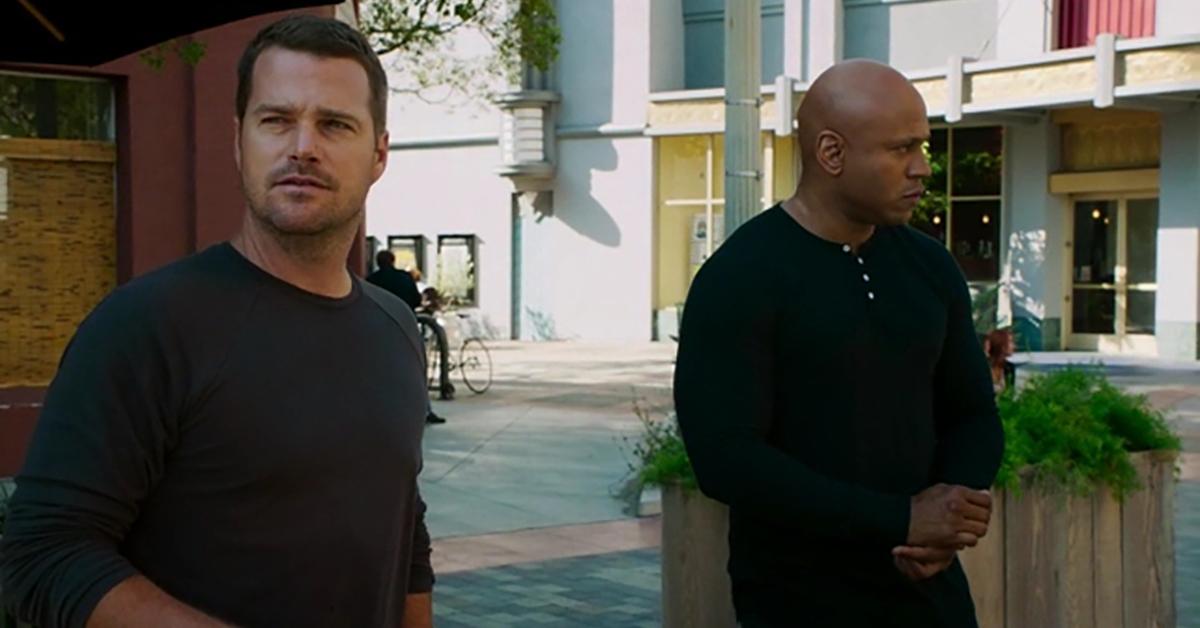 The team realized that Sam's plan must've involved the help of a mole. Especially since he told Callen and Sam that "one of your own is gonna burn you down from the inside." He refused to mention who the person was before he died, but Callen and Sam told Hetty that it must've been former agent Paul Angelo, who had a dark history. Of course, Hetty was already on the case.
Article continues below advertisement
The mole hunt was back underway.
Carl was no longer involved in these schemes, but it was confirmed that another mole took his place. Sam's personal records got leaked in Season 7, and in the episode "Revenge Deferred," it was revealed that terrorist leader Tahir Khaled (brother of Jada Khaled) got his hands on that sensitive information.
After Sam's family was seriously threatened, the team captured Tahir, but he still didn't reveal the identity of the mole.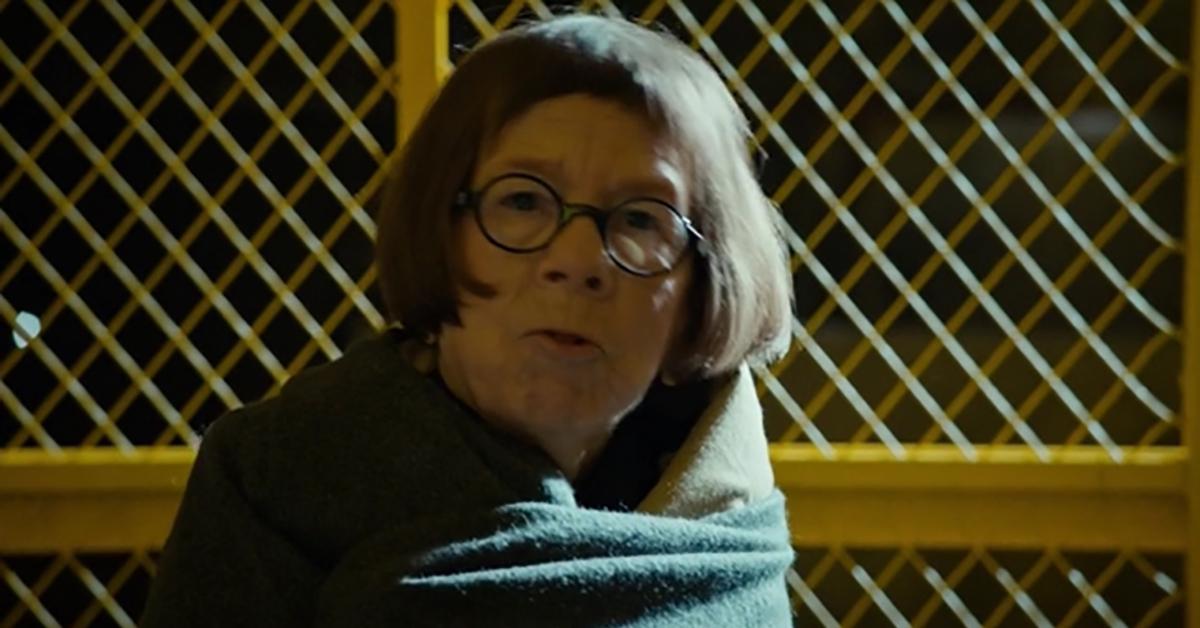 Article continues below advertisement
Once again an ongoing investigation was underway and the top suspects happened to be those who started their jobs around the same time as Carl. Unfortunately, this didn't bring them much closer to finding the identity of the traitor, but they were still determined.
As Hetty said to Granger: "Until we find this mole, it's open season on the lives of everyone under this roof. Including you and me."
The traitors were actually a group of rogue CIA agents.
By Season 8's "Hot Water," the mole (well, moles) took things up a notch by targeting Deeks, Callen, Sam, and Granger. All of them got framed for crimes and then arrested. But it was soon revealed that CIA agents were the masterminds behind it all.
Article continues below advertisement
They had teamed up to get back at NCIS for getting involved in their mission in the Middle East. After realizing that they couldn't bust the team by digging up dirt, they simply took matters into their own hands, which involved hiring Carl Brown to sabotage the team and kidnapping a member.
The rogue CIA unit included Vostanik Sabatino, Randall Sharov, and Sullivan (CIA Officer Ferris).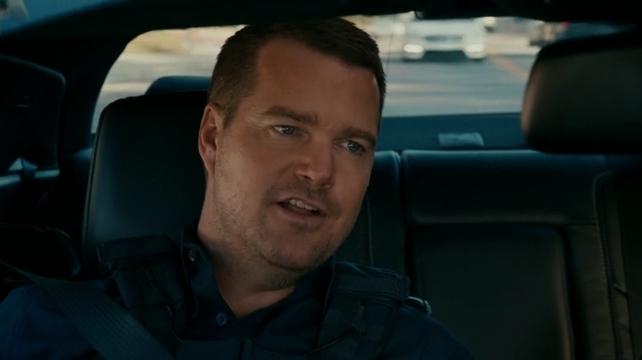 Article continues below advertisement
Things got pretty intense in "Payback," when Sullivan kidnapped Kensi to get revenge for what she did to his leg. He even threatened to chop off her leg with a chainsaw, but he didn't get that far when Sam, Callen and Deeks came to the rescue.
As for Randall, he died in "Under Siege" during the explosion caused by Hetty. And after Vostanik got caught, he tried to redeem himself by trying to help Sam save his wife. When she unfortunately died, Sam sought his Vostanik's in order to find her kidnapper, Tahir.
You can watch NCIS: LA on Sundays at 9 p.m. on CBS.