Thomas John Pitcher Was an Important Part of the Extended Bates Family
An episode of 'Bringing Up Bates' Season 10 pays tribute to a man named Thomas John Pitcher, but some viewers are unsure about who he was.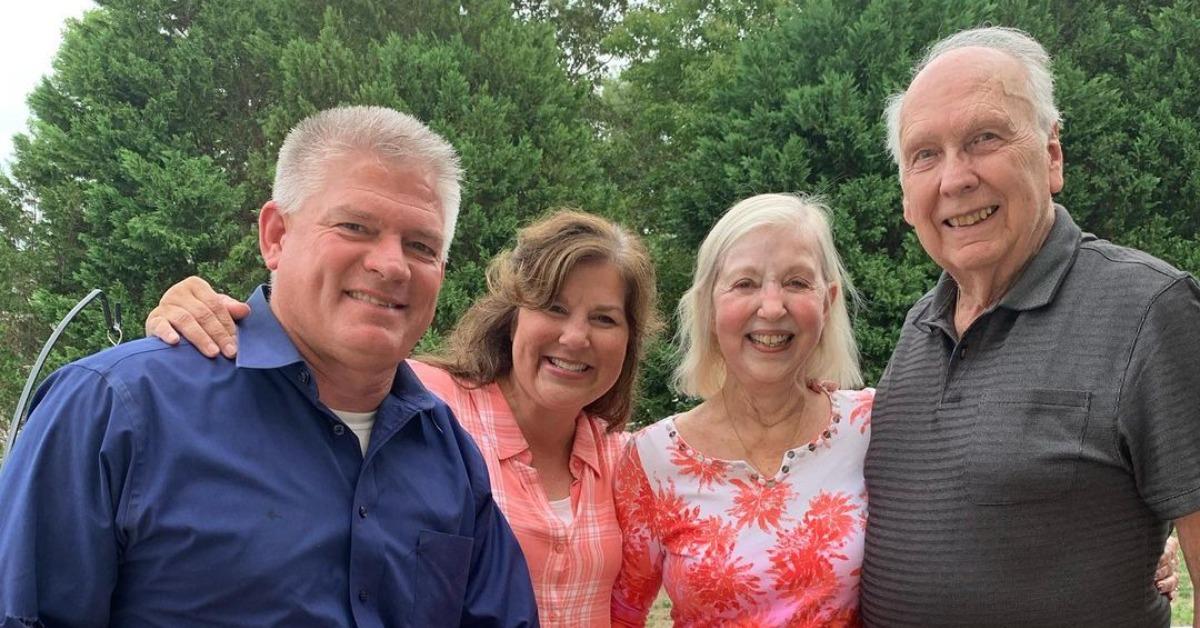 Fans noticed that in the June 3, 2021, episode of Bringing Up Bates, there's a tribute at the end which mentions a man by the name of Thomas John Pitcher and his birth and death dates. This led some to wonder who he was and if he was a member of the Bates family or simply someone who was important to them during his life.
Article continues below advertisement
It's not uncommon for the Bates family to have visitors in their home, much like the Duggars, who they seem to consider as close as family without actually being blood relatives. That being said, some viewers wondered if that's who the tribute is meant for. Others believed that the man mentioned at the end of the episode was a family member who simply hasn't been on the show.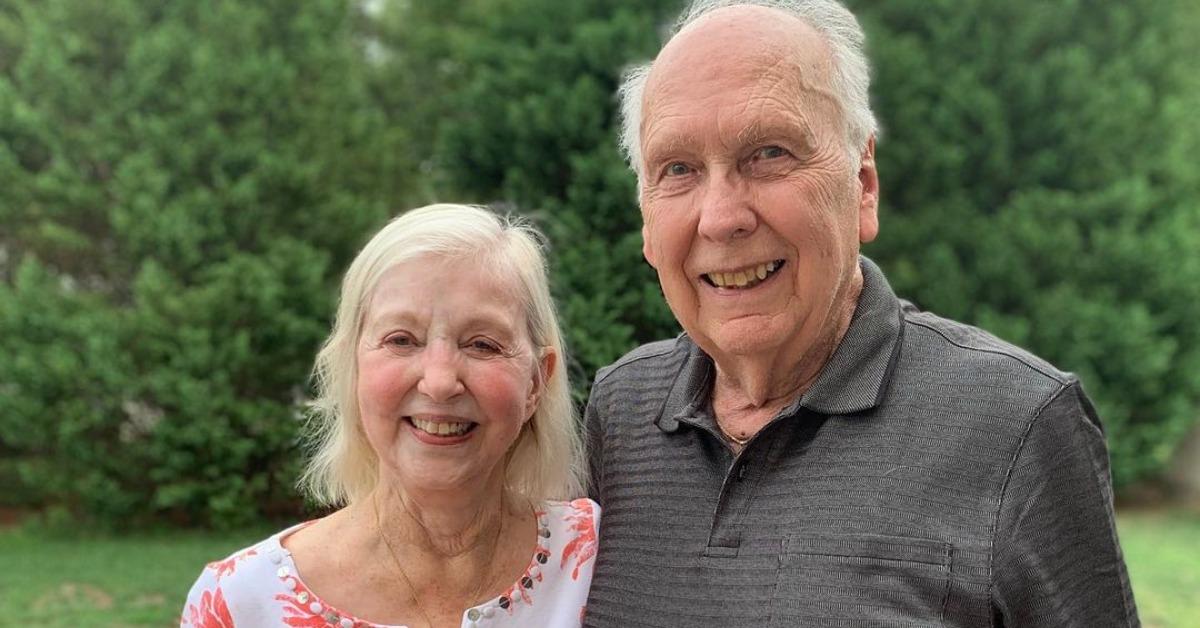 Article continues below advertisement
Who was Thomas John Pitcher on 'Bringing Up Bates'?
Although Bringing Up Bates is about the Bates family, both Gil and Kelly Jo Bates have their own extended families which aren't featured as much on the show. However on the official Bates family Instagram account there have been photos of Kelly Jo's mom, Betty Jo Pitcher, from time to time. And, it turns out, her mom's husband, Thomas, who goes by Tom, died in early 2021.
According to an Instagram post from January 2021 in which Kelly Jo explained that her mom had been diagnosed with COVID-19, Tom had also contracted the virus. Not long after, he died in the hospital.
They had been married for almost four years at the time of his sudden death and although Kelly Jo didn't explain in the Instagram post if his official cause of death was COVID-19, Tom was still in the hospital after having tested positive when he passed away.
Article continues below advertisement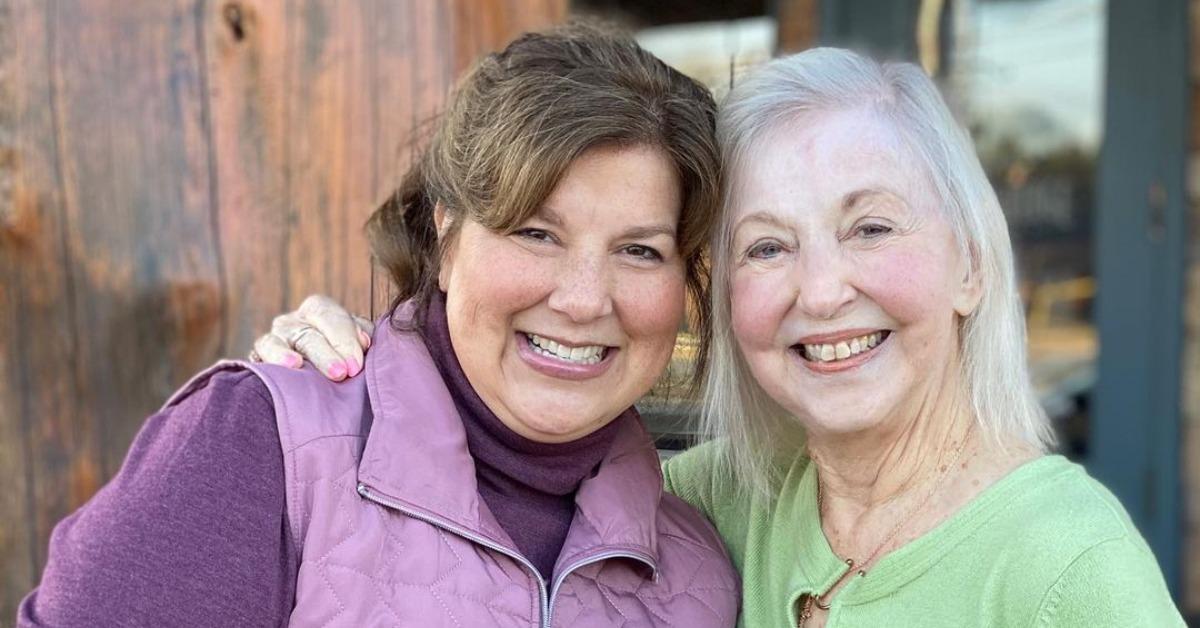 Kelly Jo Bates and her mom have a close relationship.
Thankfully, Betty Jo recovered from COVID-19 and she was able to go home. However, as expected, the loss of her husband has been hard for her. And, given that Betty Jo is prone to falls, Kelly Jo explained on Instagram that some of the adult Bates kids had taken it upon themselves to help her in her home following her release from the hospital.
Article continues below advertisement
In December 2020, shortly before the death of Kelly Jo's stepfather Tom, she shared a birthday post in honor of her mom. She wrote that Betty Jo has always been an inspiration and example for her.
"She taught me many important life lessons, and my favorite was the lesson about having the right perspective and attitude about things," Kelly Jo wrote at the time.
Article continues below advertisement
Do the Bateses believe in divorce?
Because Tom was rumored to be Betty Jo's third husband, it makes you wonder how the Bateses feel about divorce. Being that they are a conservative independent Baptist family, it would seem almost unheard of for any of them to entertain the idea of divorce. For the post part, it seems their religious beliefs stand in the way of any of the Bates couples separating.
It's been reported that Kelly Jo's parents divorced when she was younger and that her mom's second husband passed away after being sick for a long time. Now, her third husband has also passed away. The Bateses might not support the idea of divorce, but that doesn't mean their extended family members are tied to the same belief system.
Watch Bringing Up Bates on Thursdays at 9 p.m. ET on UPtv.