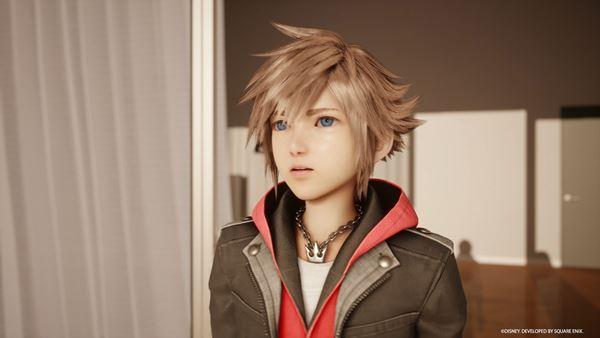 'Kingdom Hearts' Is Getting a New Game — but Will There Be a New Protagonist?
Fans of the Kingdom Hearts series saw the games' original story arc reach a conclusion that was nearly 20 years in the making with the release of Kingdom Hearts III. Protagonist Sora finished his long-running quest in what many believed was the final main series installment in 2019, leaving many players with new questions and theories to ponder. But it seems developer Square Enix has some surprises up its sleeve, and Kingdom Hearts is far from a finale.
Article continues below advertisement
The developer revealed in a trailer that there's a new mobile game taking place in the Kingdom Hearts universe coming out soon (with a closed beta testing happening this summer), but that's not all that's in store for fans.
Kingdom Hearts IV was announced as yet another upcoming game in the popular franchise, taking players on an entirely original adventure — but who will be the main character in the new storyline? Here's what we know so far.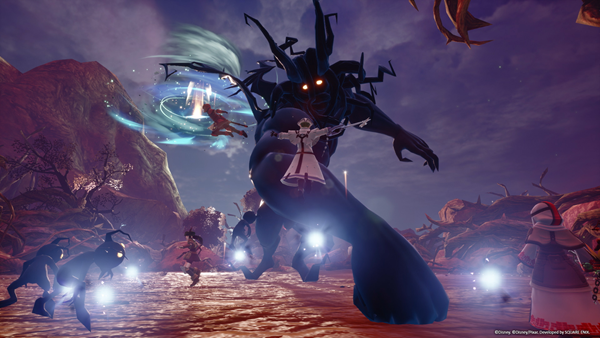 Article continues below advertisement
Who is the main character in the upcoming 'Kingdom Hearts IV'?
While Kingdom Hearts III intended to conclude Sora's original storyline, it seems this is far from the last game with this protagonist.
In a trailer celebrating the 20-year anniversary of the franchise, developer Square Enix announced the Lost Master Arc, beginning with Kingdom Hearts IV.
Despite Sora's original storyline having already been completed, Kingdom Hearts IV will give him an entirely new arc, suggesting there may be more games (and more Sora) in the series after this one.
The trailer also revealed that some Kingdom Hearts staples, like Donald Duck and Goofy, will be returning to join Sora on this new adventure. Since this was just an announcement trailer, we're not quite sure who else will be returning to the games, but expect to see many Kingdom Hearts favorites return.
While there's no release date announced just yet for the game, this trailer marks the continuation of the popular franchise, giving it a new life.
Article continues below advertisement
Where does 'Kingdom Hearts IV' take place?
With a new storyline comes a new setting for Sora and his Disney companions. In the trailer, he wakes up in Quadratum, a new city with Tokyo-inspired architecture that is being attacked by a mysterious monster.
According to Polygon, Square Enix describes the new setting as an "expansive city set in a gorgeous, realistic world unlike anything ever seen before in the Kingdom Hearts series." While it didn't show much of this new setting, this new setting is a far cry from previous games.
And with a new setting, of course, comes new characters. While there are bound to be plenty of newcomers to the franchise in this upcoming installment (including a new bad guy to challenge), we know that Strelitzia, the girl who tended to Sora when he arrived in Quadratum, will be one of our protagonist's main sidekicks.
Little else is known about the game, though as development continues, more gameplay and spoilers are bound to become available — so keep an eye out.